In a remarkable feat, Sabah has achieved the coveted UNESCO Triple Crown status! The Kinabalu National Geopark has been declared as the Kinabalu UNESCO Global Geopark, making Malaysia the third location in the world to earn this exceptional distinction.
Left to Right: Datuk Yusrie Abdullah (Permanent Secretary of the Ministry of Tourism, Culture and Environment), Datuk Seri Hajiji Noor (Chief Minister), and Datuk Christina Liew (Tourism, Culture and Environment Minister)
The Kinabalu Park already proudly wears two other UNESCO "crowns" — the title of World Heritage Site, awarded on the 2nd of December 2000, and the UNESCO Crocker Range Biosphere Reserve, which received its well-deserved recognition on the 12th of June 2014. Our Chief Minister, Datuk Seri Hajiji Noor, enthusiastically shared this momentous news, placing Sabah alongside the Jeju Island in South Korea and the Shennongjia in China. Together, these three remarkable locations now boast the prestigious UNESCO Triple Crown.
He also expressed his elation, stating, "This is a great achievement for the State Government under its Hala Tuju Sabah Maju Jaya initiatives through the Ministry of Tourism, Culture and Environment and Sabah Parks."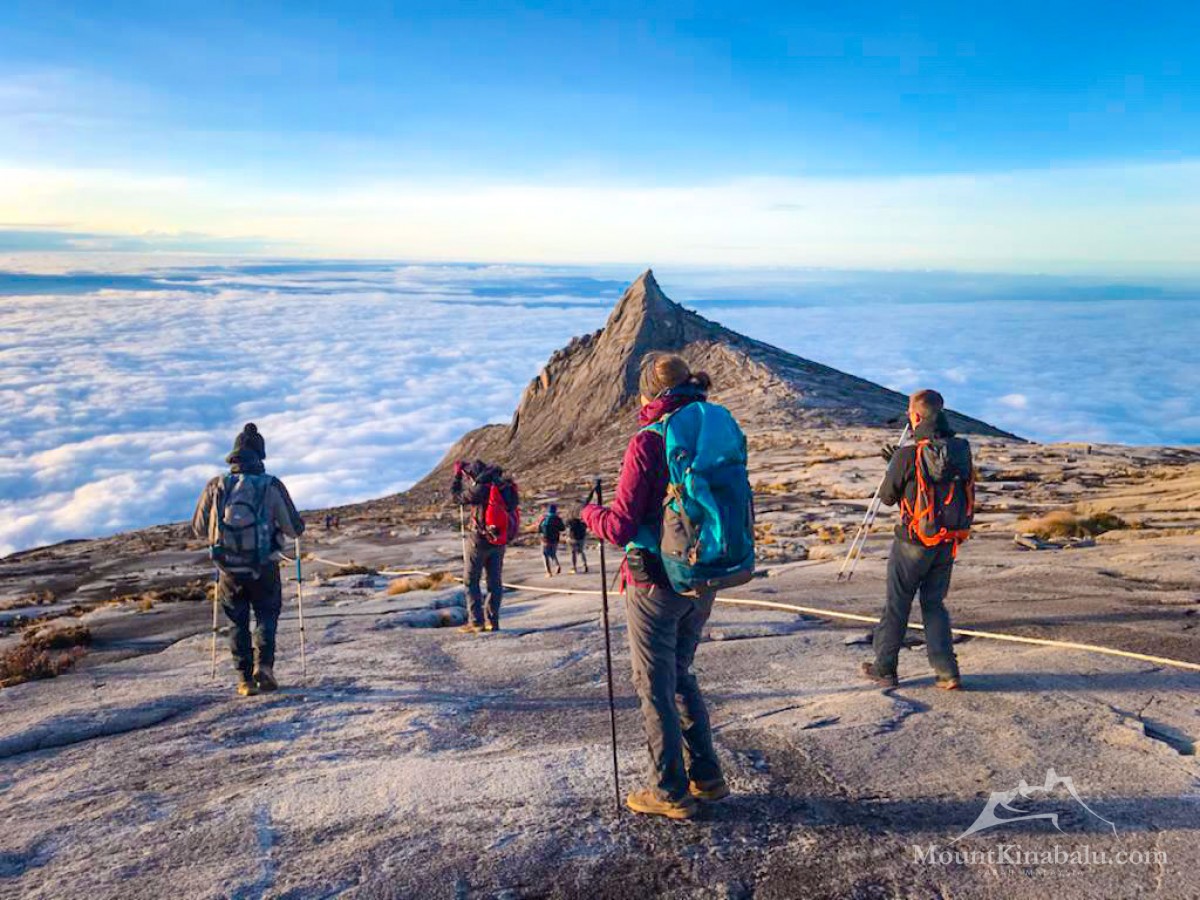 "The geopark is home to many endemic plants and animals, including 90 orchid species found only on Mount Kinabalu. These include the crimson-headed partridge bird not found anywhere else on earth which will bring direct and indirect benefit to Sabah's socio-economy, particularly to more than 290,000 local communities within the district of Kota Belud, Kota Marudu and Ranau," he said. This momentous achievement not only highlights the natural wonders and cultural richness of Sabah but also solidifies its standing as a global leader in environmental conservation and sustainable tourism. With this well-deserved recognition, Sabah is poised to attract even more visitors who seek to immerse themselves in its breathtaking landscapes, unparalleled biodiversity, and vibrant cultural heritage.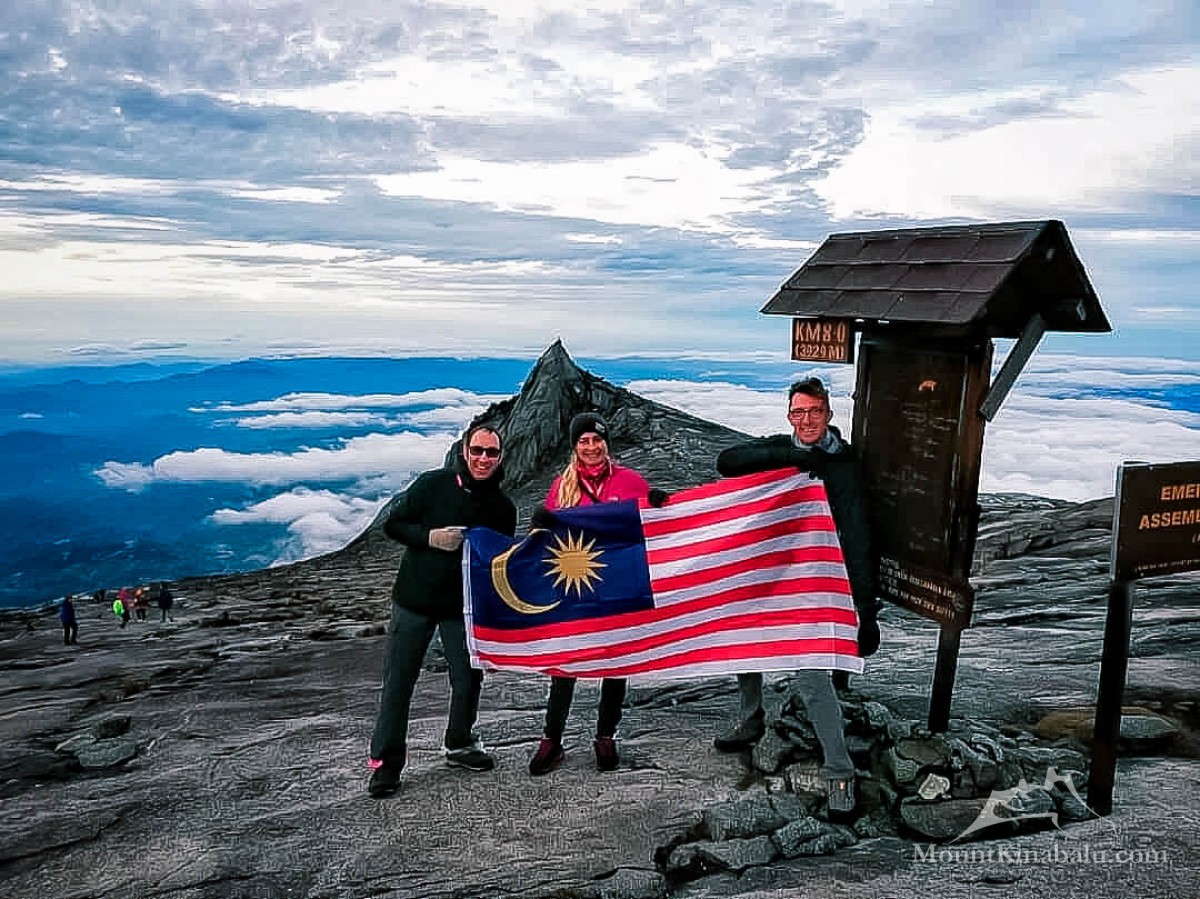 Let us join in celebrating this extraordinary achievement and continue supporting Sabah's journey towards a brighter, greener, and more prosperous future. Together, we can ensure that these magnificent treasures endure for generations to come.
ALSO READ THIS:
20 Practical Tips: How to Plan Your Mount Kinabalu Climb 2023
PLAN TO CLIMB MOUNT KINABALU? BOOK OUR ALL-INCLUSIVE CLIMB PACKAGES: