Have you ever experienced frustration when planning a climb due to vague or outdated information, constantly changing Covid-19 travel SOPs for climbing, or simply the inundation of information available online? Rest assured, we have you covered! Our Insider's Guide offers comprehensive information of the Mount Kinabalu climb planning and booking process, providing you with everything you need to confidently plan and book your own successful ascent! Without further delay, let us dive right into the blog!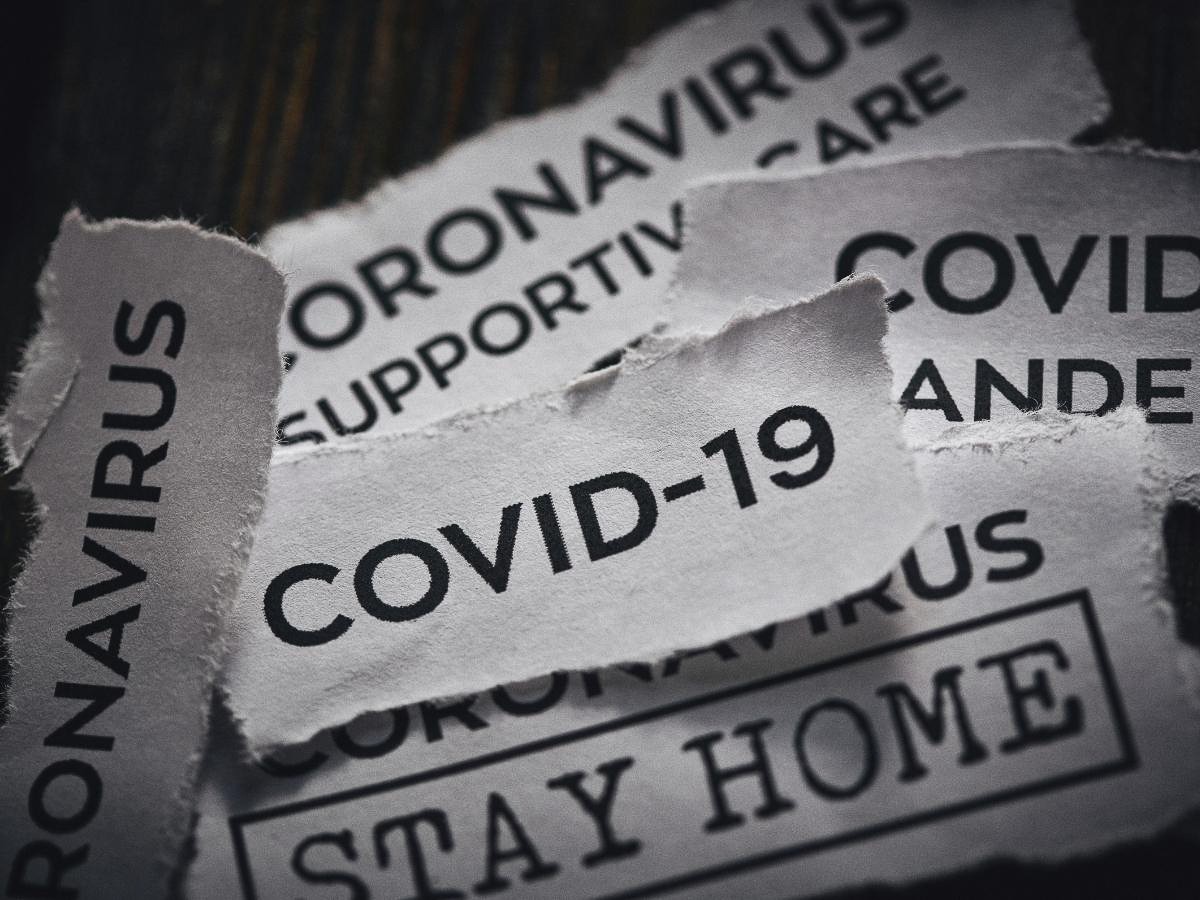 1. What is the latest Mount Kinabalu Covid-19 SOP guideline?
Effective from 1st January 2023, all vaccinated and non-vaccinated individuals are allowed to climb the Mount Kinabalu. You don't have to worry about doing a Covid self-test (RTK-Antigen test) before your climb anymore. However, remember to comply with the Covid-19 SOP and safety precaution guidelines issued by Malaysia's government to ensure a safe and enjoyable climb for everyone.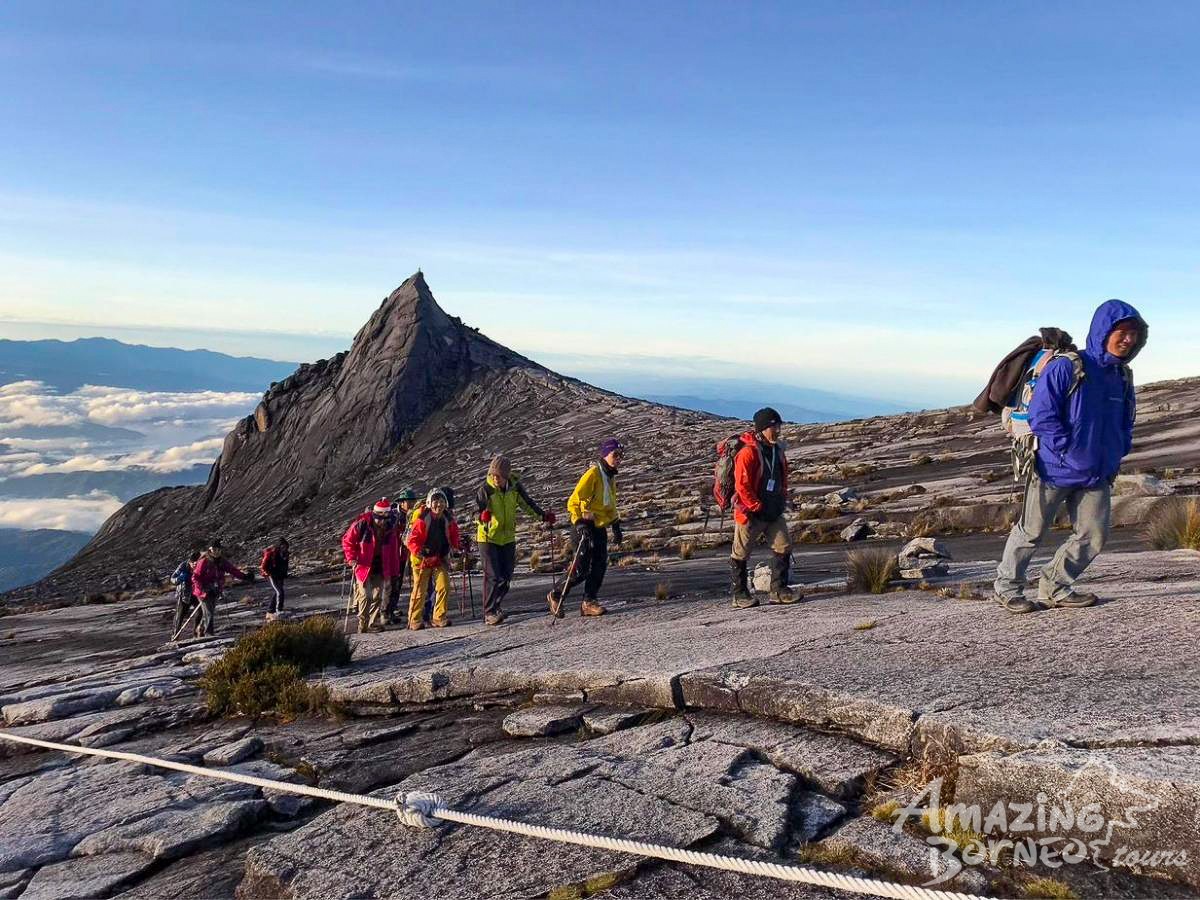 2. Do I need training to climb Mount Kinabalu? Can beginners climb Mount Kinabalu?
Climbing Mount Kinabalu can be compared to climbing an unending staircase, so specialized mountain climbing skills such as rock climbing are not required. As long as the climber is relatively healthy and in good physical condition, you can confidently undertake the climb. Although not mandatory, it is advisable to engage in some regular exercise or training, particularly if you are a beginner or a novice hiker, as this can provide an extra advantage in achieving a successful ascent.
However, opting for the Via Ferrata routes requires a certain level of fitness. Although the Via Ferrata activities do not involve much distance, they are time-consuming and may leave you feeling more fatigued during the descent.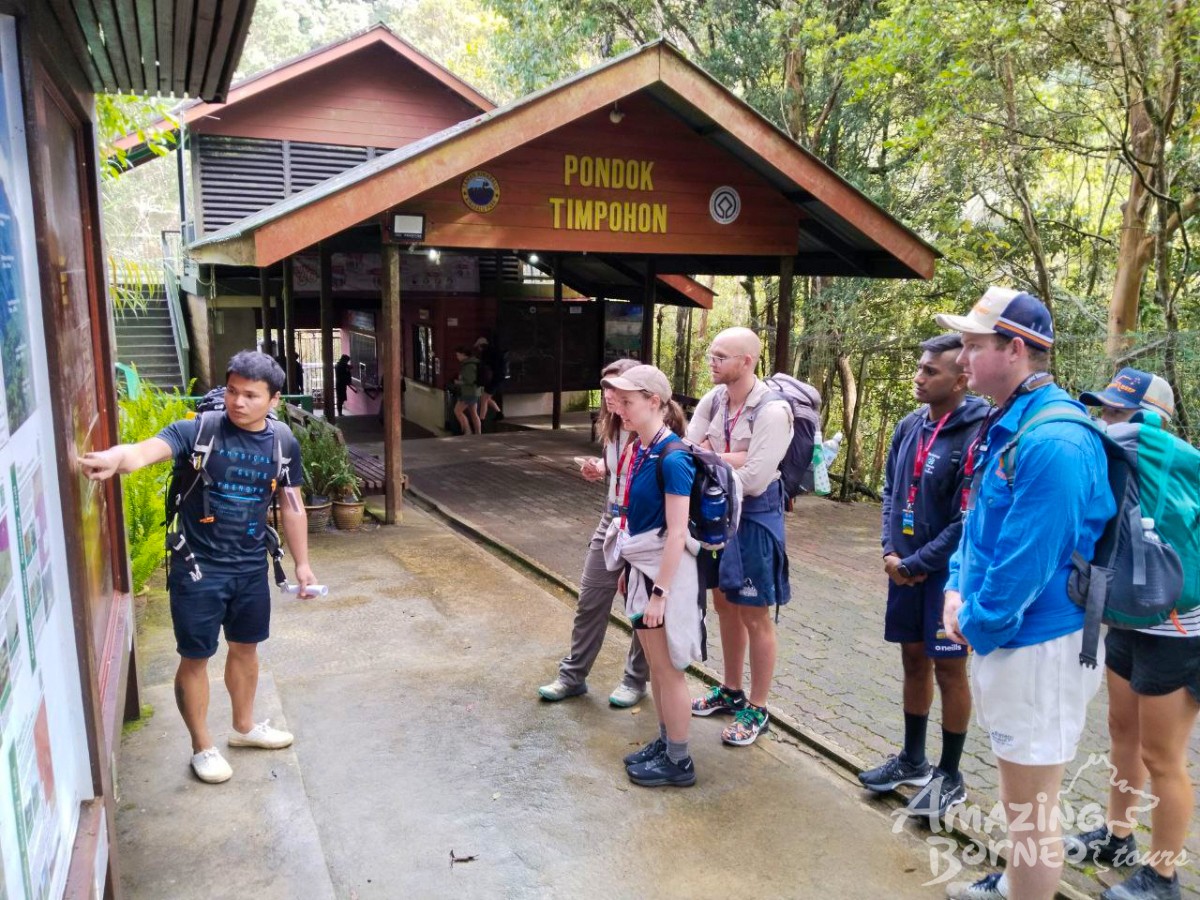 3. Is it safe to climb Mount Kinabalu?
Certainly. Unless there are unforeseeable natural occurrences, listening to your mountain guide's instructions and staying on the designated path decreases the likelihood of suffering any injuries or accidents. There are reported incidents where climbers lost their way, injured themselves or lost their lives on the mountain, but it's worth noting that such accidents typically happen when they venture off the marked trail alone or stray from their climbing group.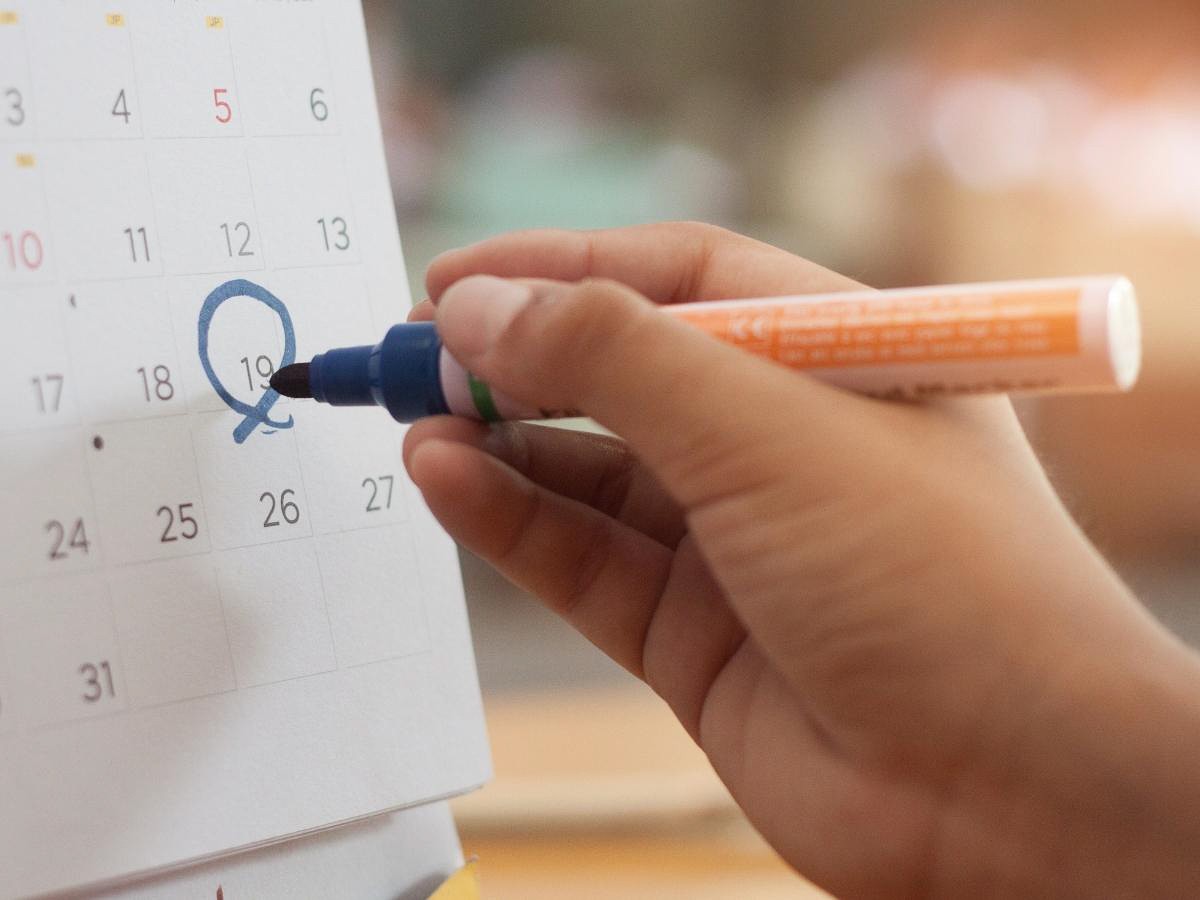 4. What are the best months to climb Mount Kinabalu?
The weather has been incredibly unpredictable lately, which makes it difficult to determine the optimal time to avoid the monsoon season. However, as a general rule, the dry season from March to August is usually the best time to climb. It is advisable to avoid the monsoon season, which typically occurs from December to January. Despite the unpredictable weather, it's still possible to plan a successful climb. It's best to come prepared for any weather conditions, rain or shine.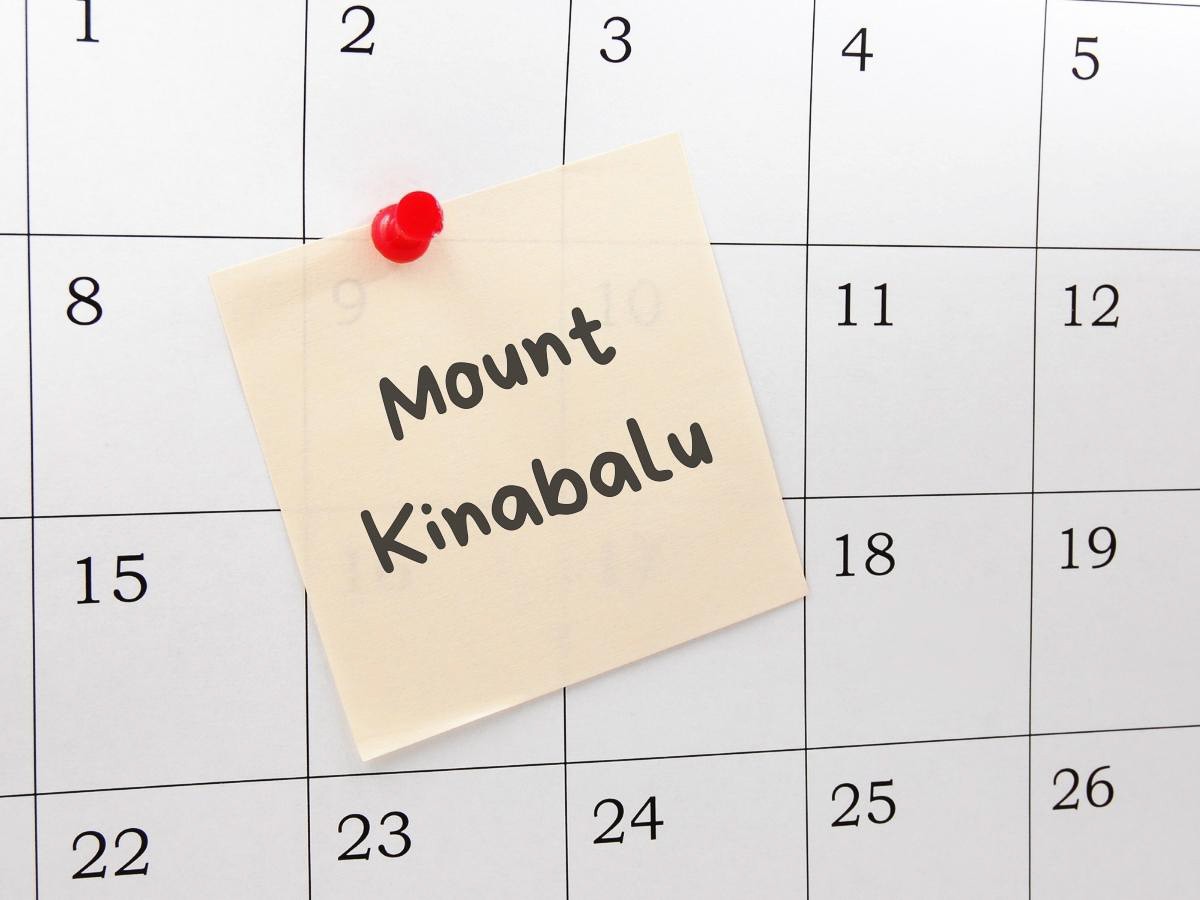 5. How far in advance do I need to book for Mount Kinabalu Climb?
Once you have made the decision to climb, it is advised that you commence the booking process. During the peak season (May to August), it is recommended to book 4-6 months in advance for the Regular Descent and 2-3 months for Via Ferrata. In the off-peak season, it may be sufficient to provide 1-2 months' notice. Watch this video to know more on the different types of Mount Kinabalu climb packages!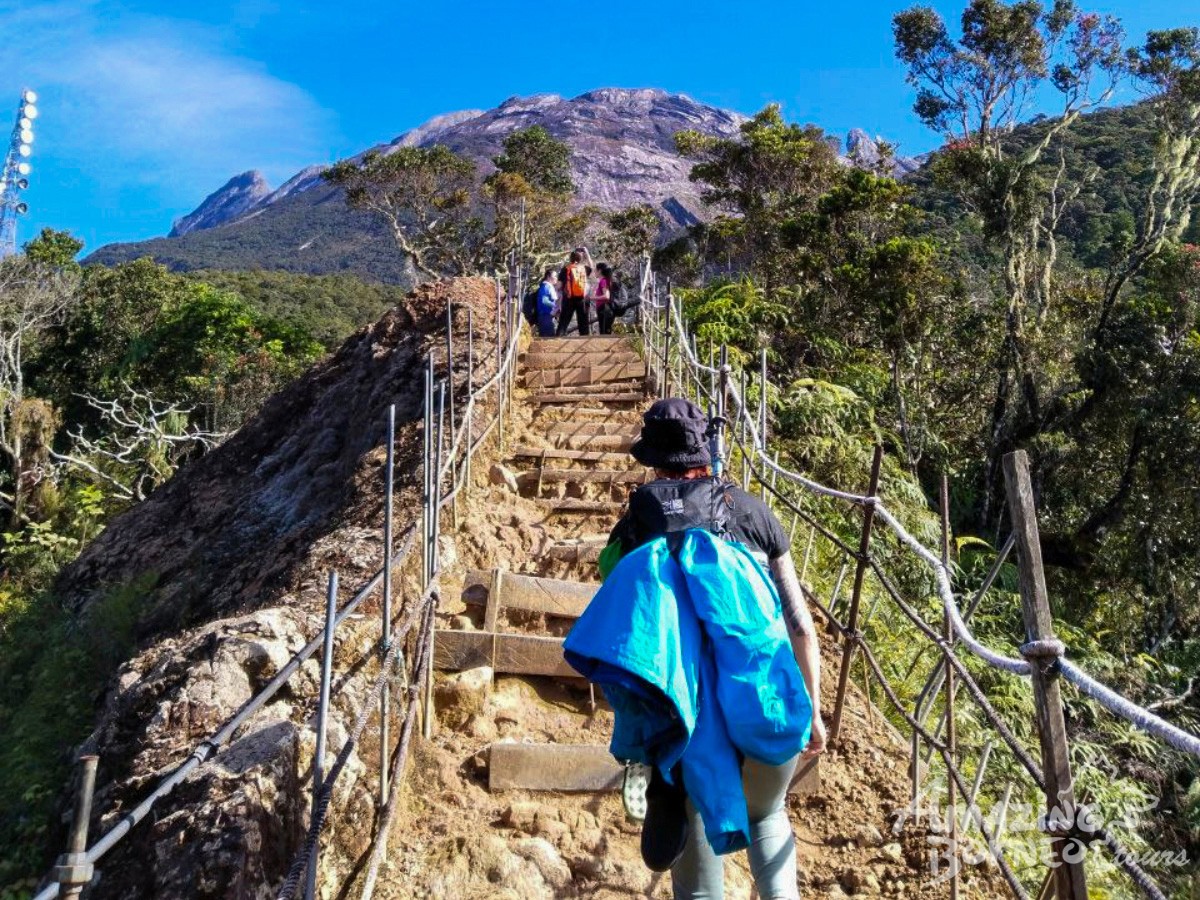 6. How long does it take to climb Mount Kinabalu?
The ascent to the summit of Mount Kinabalu requires a minimum of two days and one night. Typically, hikers begin the first day's trek in the morning via the Timpohon gate, which takes approximately 5-7 hours to reach Panalaban for an overnight stay. On the second day, climbers commence their ascent to the summit at 2am, arriving at Low's Peak summit at approximately 5.30am to catch the sunrise. Afterwards, hikers can return directly to Panalaban (if they are not participating in any Via Ferrata activity), check out, and descend straight to Timpohon gate. Finally, they can collect their climb certificate at Kinabalu Park HQ before departing for Kota Kinabalu City or other desired destinations. Kindly take a look at the Mount Kinabalu Trail Map for a more detailed climbing itinerary.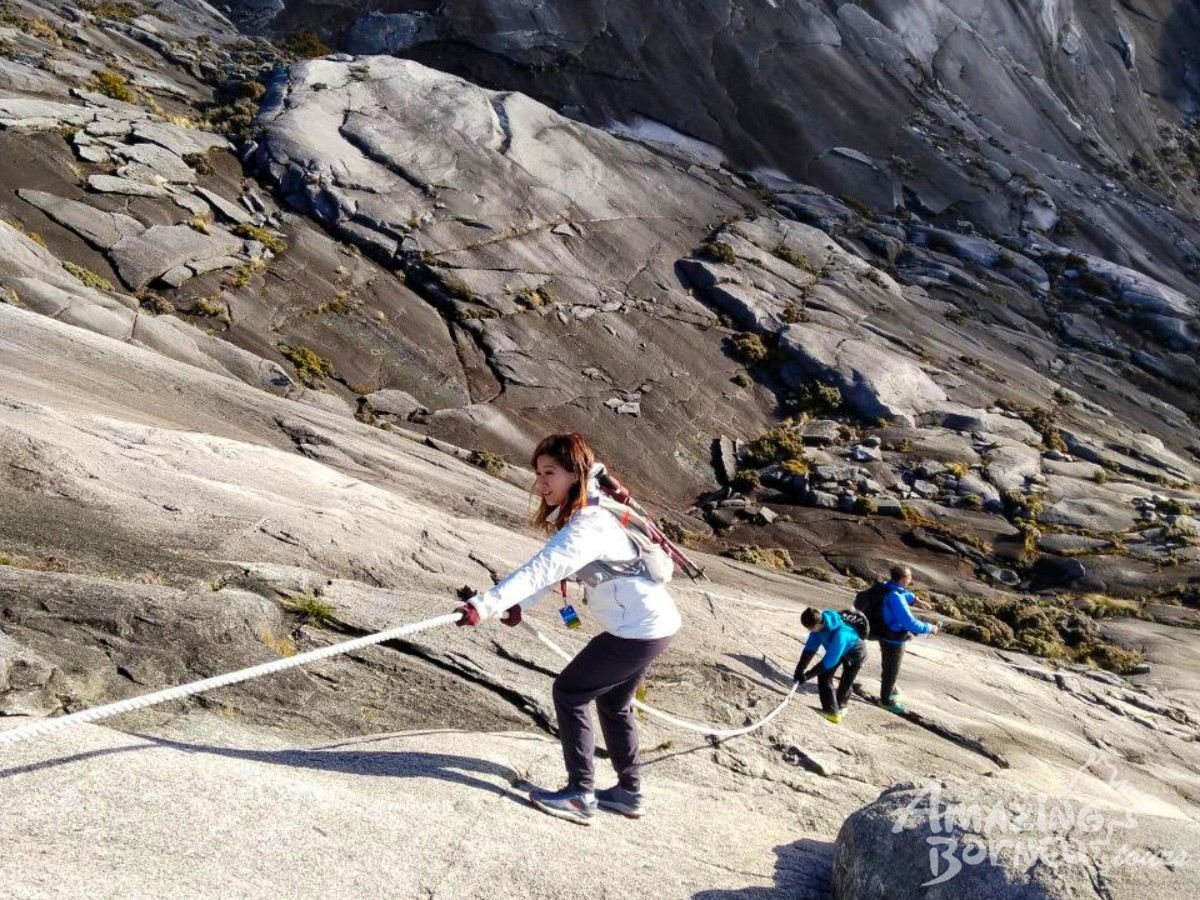 7. What are the different routes of reaching the summit of Mount Kinabalu?
There are three routes available to summit Mount Kinabalu: Regular Descent, Via Ferrata (Walk the Torq), and Via Ferrata (Low's Peak). All three routes follow the same path to reach the summit, which is also referred to as Low's Peak, and require a 2-day 1-night trek.
The only distinguishing feature between the Regular Descent and Via Ferrata routes is that after completing the sunrise summit, the Via Ferrata routes offer an extra activity that involves scaling the side of the mountain (as depicted in the image). If your primary objective is to summit the mountain, then the Regular Descent route is recommended.
8. How many days should I spend on my Mount Kinabalu trip?
Our recommendation is to spend 3 Days and 2 Nights, and for climbers to consider spending a night in highland areas such as Kinabalu Park, Kundasang highland, or Poring Hot Springs in Ranau before beginning their ascent. This is highly recommended as it allows for acclimatization to high altitude and minimizes the likelihood of developing Acute Mountain Sickness (AMS).
9. What time am I expected to reach Kota Kinabalu on the day of descend from Mount Kinabalu?
The time of arrival at Timpohon gate is highly variable and dependent on the physical fitness of the climber and their group. Typically, a reasonably fit climber can reach Timpohon gate from Panalaban between 11am to 2pm, while most climbers arrive between 1pm to 3pm. However, we have accommodated climbers who have arrived at Timpohon gate as late as 10pm. It's worth noting that the total time required for certificate collection and transportation from Kinabalu Park HQ to Kota Kinabalu city is approximately 3 hours. Therefore, we advise climbers not to rush to the airport on the same day of their descent from Mount Kinabalu, as there are several unforeseeable circumstances such as a slow descent, injury, landslides, traffic congestion, vehicle breakdown, and others that could cause delays.
10. Should I book my mountain climb slot or flight ticket first?
Before booking your flight tickets, it is recommended that you verify the availability of Mount Kinabalu climb slots and obtain confirmation of your booking first.
11. What should I do if my ideal climb package is fully booked on my preferred date?
If your preferred date for the desired climb package (either via ferrata or non-ferrata) is fully booked, you have two options:
Provide us with alternative dates.
If you must climb on your preferred date only, we suggest switching to the other type of climb package (non-ferrata to via ferrata or vice versa).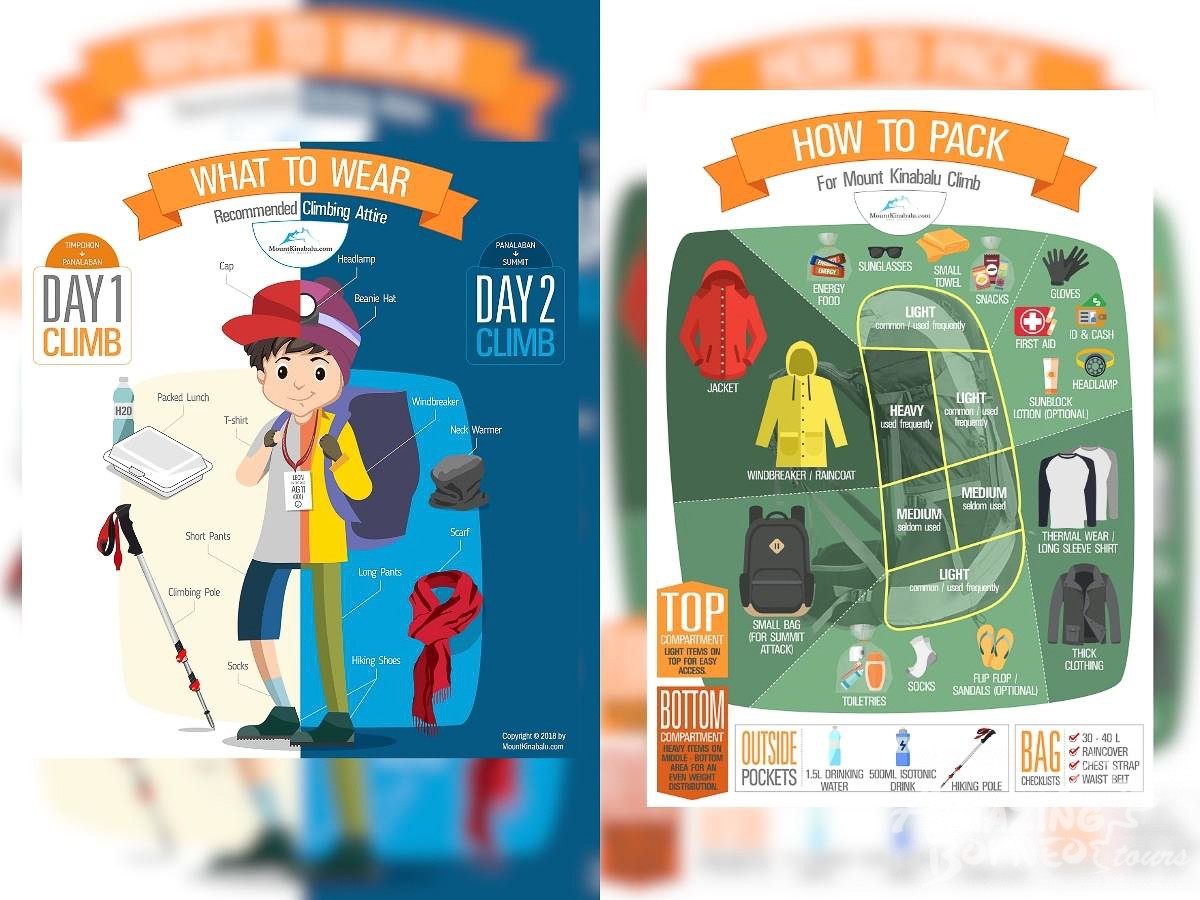 12. What do I need to pack and prepare for Mount Kinabalu Climb?
For a comprehensive list of items to bring when mountain hiking, please check out the "Things to Bring" checklist, which can be customized based on your individual preferences and requirements. To ensure a comfortable hiking experience, we suggest keeping your backpack weight to a maximum of 6 to 8kg. You may also refer to "Tips for Mount Kinabalu Climbers" to ensure your safety throughout the climb and make it a fulfilling one.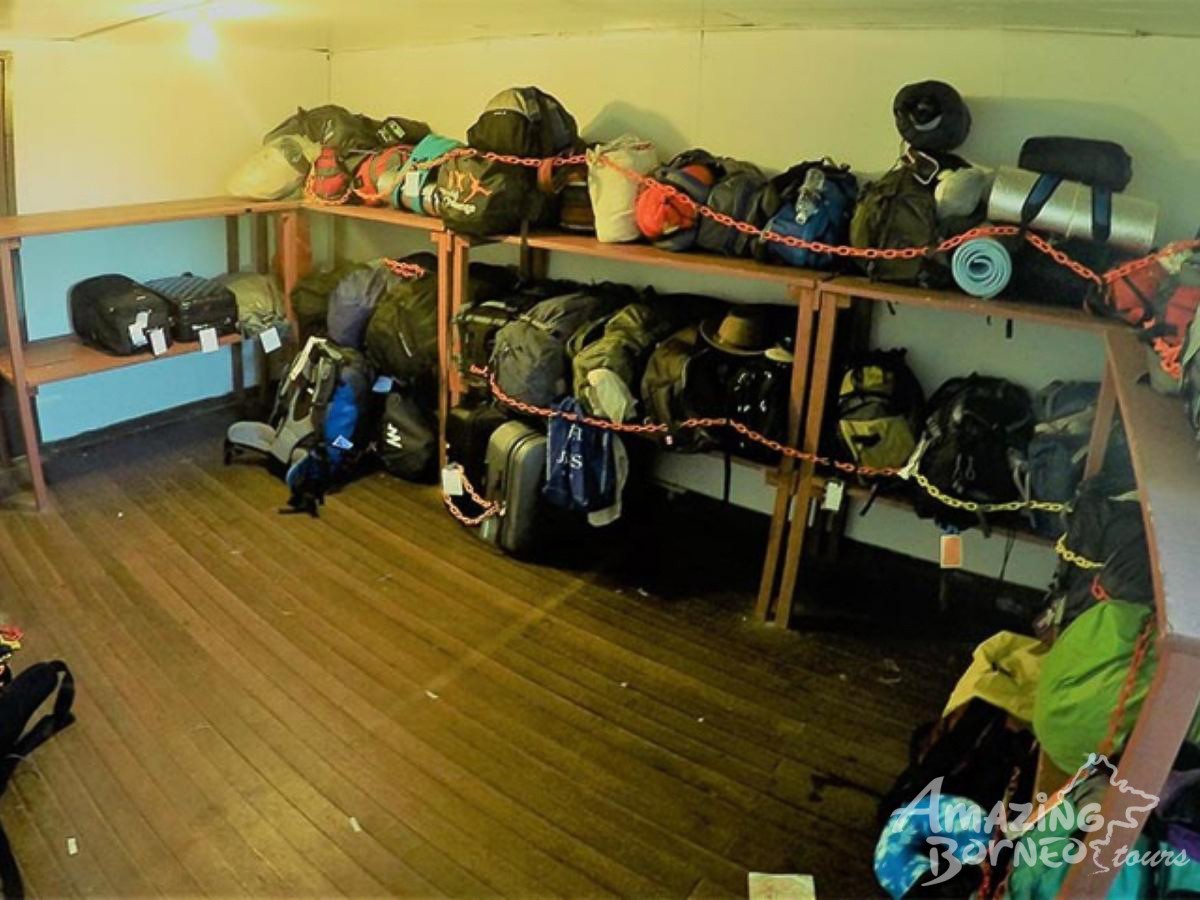 13. Where can I store my extra belongings if I do not wish to bring them for the climb?
The Kinabalu Park Headquarters provides a luggage storage service for a fee of RM12.00 per piece. Upon depositing your luggage, you will be given claim tags, which you should retain for retrieval after your climb.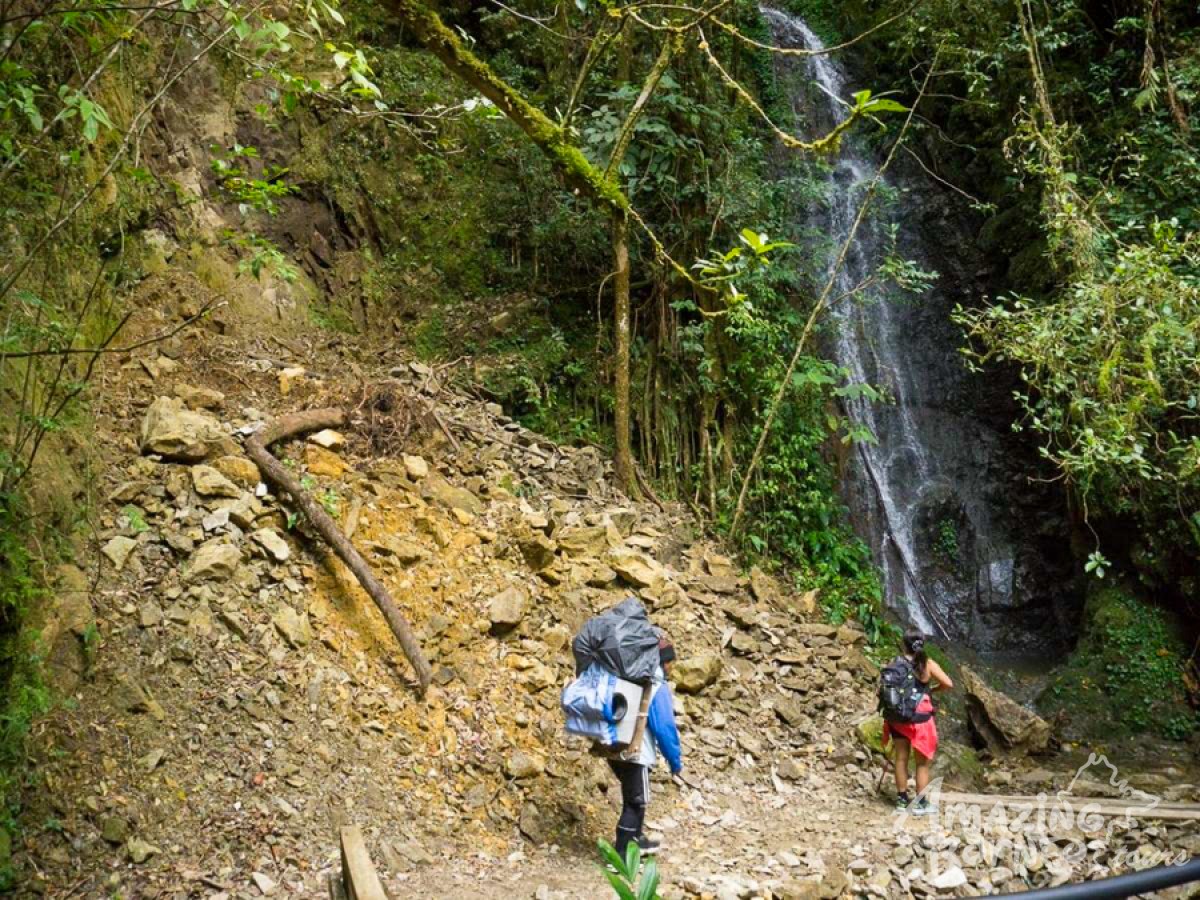 14. Can I hire a porter for the climb?
Absolutely! It's not necessary to pre-book a porter for your climb up Mount Kinabalu; you can easily hire one upon your arrival at the Park HQ. If you inform your tour operator of your intention to hire a porter, they can also assist you in making the necessary arrangements. Porters can carry up to 10kg of weight.
15. What is the cost of hiring a porter if I want to hire one?
A weight of at least 10 Kgs is required and any extra weight will incur a daily charge per Kg. The rates mentioned include no GST. The stated rates are provided as a guide only, and you should verify them with the porters on the day of service. Cash payments should be made directly to the porters.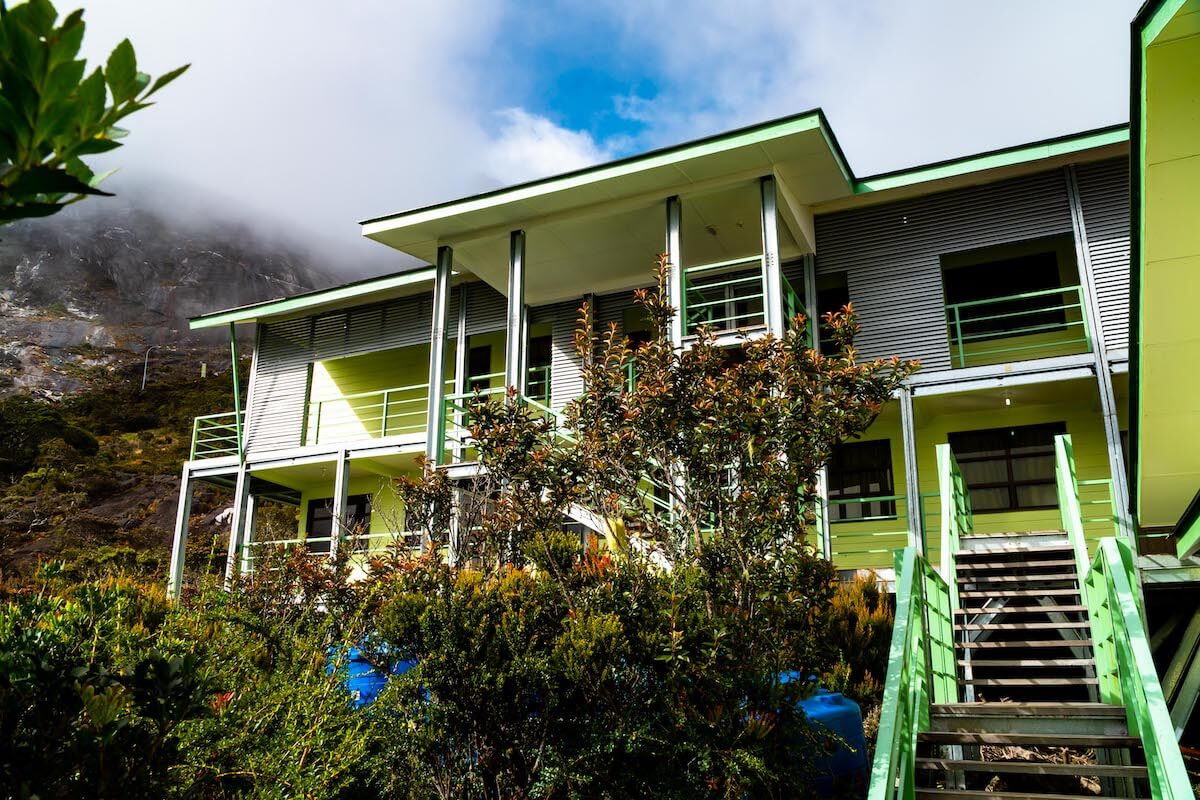 16. What is Panalaban?
Panalaban Base Camp Assorted Huts serves as a rest stop and base camp for climbers to take a break before continuing with the second part of their climb up Mount Kinabalu. Situated between 3,230 to 3,323 meters above sea level, Panalaban base camp has a group of huts including Laban Rata Resthouse, Pendant Hut, Lemaing Hut, and Panalaban Hostel (Mokodou and Kinotoki Huts). These huts offer overnight accommodation for climbers and come with shower facilities and meals.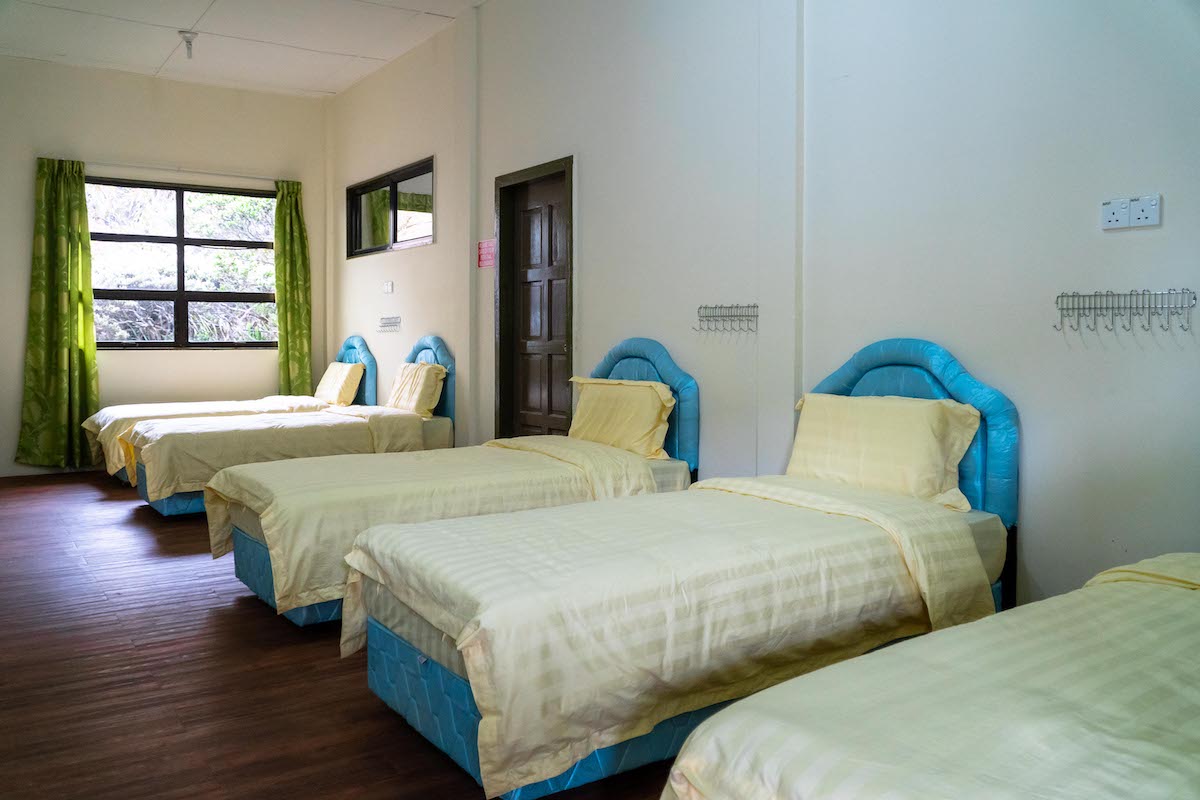 17. Is the accommodation in Panalaban Base Camp Assorted Huts heated and do they come with sleeping bags?
Since a power cable breakdown on 1st April 2019, the heated facilities in Panalaban assorted huts, including private rooms 1, 2 & 3 at the Laban Rata Resthouse, are no longer available. However, the huts remain comfortable enough for staying in, with temperatures around 12-15 degrees Celsius and bed linens and blankets provided. Sleeping bags are not necessary, but Via Ferrata climbers can get sleeping bags from the Pendant Hut.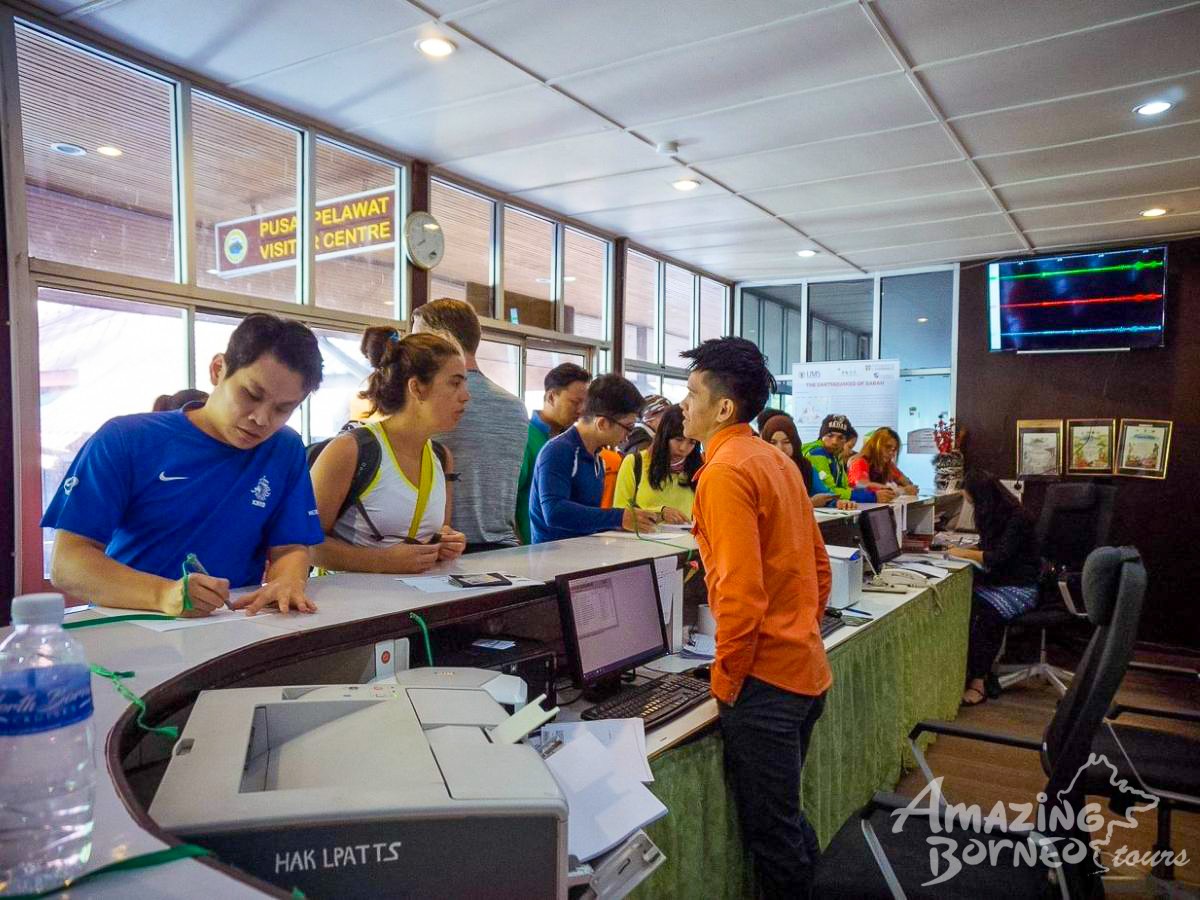 18. What are the logistical considerations when planning a climb?
To climb Mount Kinabalu, you must obtain a permit from a local travel operator, who will then need to contact Sabah Park to verify availability since only 163 permits are issued daily. A climb slot is essentially a bed in Panalaban that comes with a climbing permit. The number of beds available corresponds to the number of climb permits issued.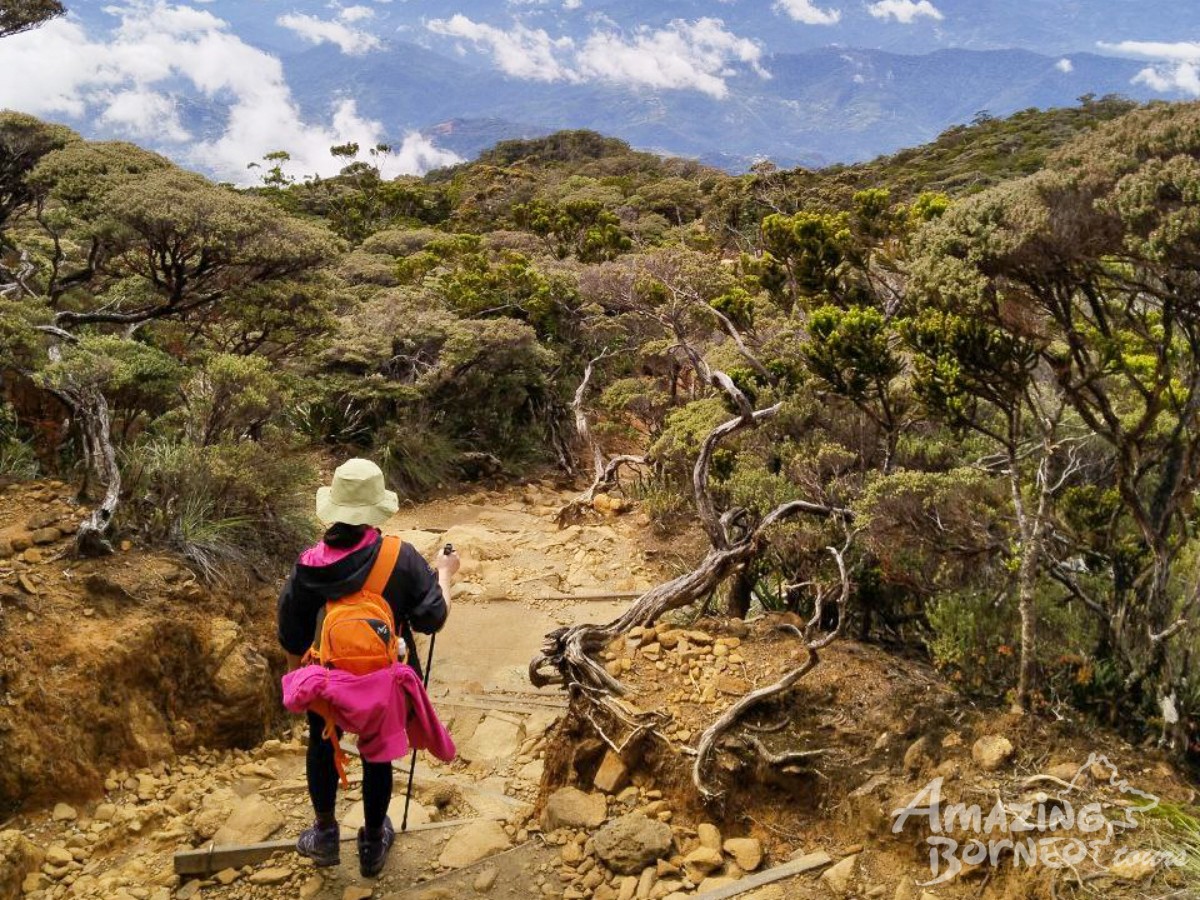 19. What should I take note about the climb booking?
It's important to be cautious when booking Mount Kinabalu accommodation through unknown sources. There have been cases where climbers have paid for their accommodation but were unable to obtain climb permits.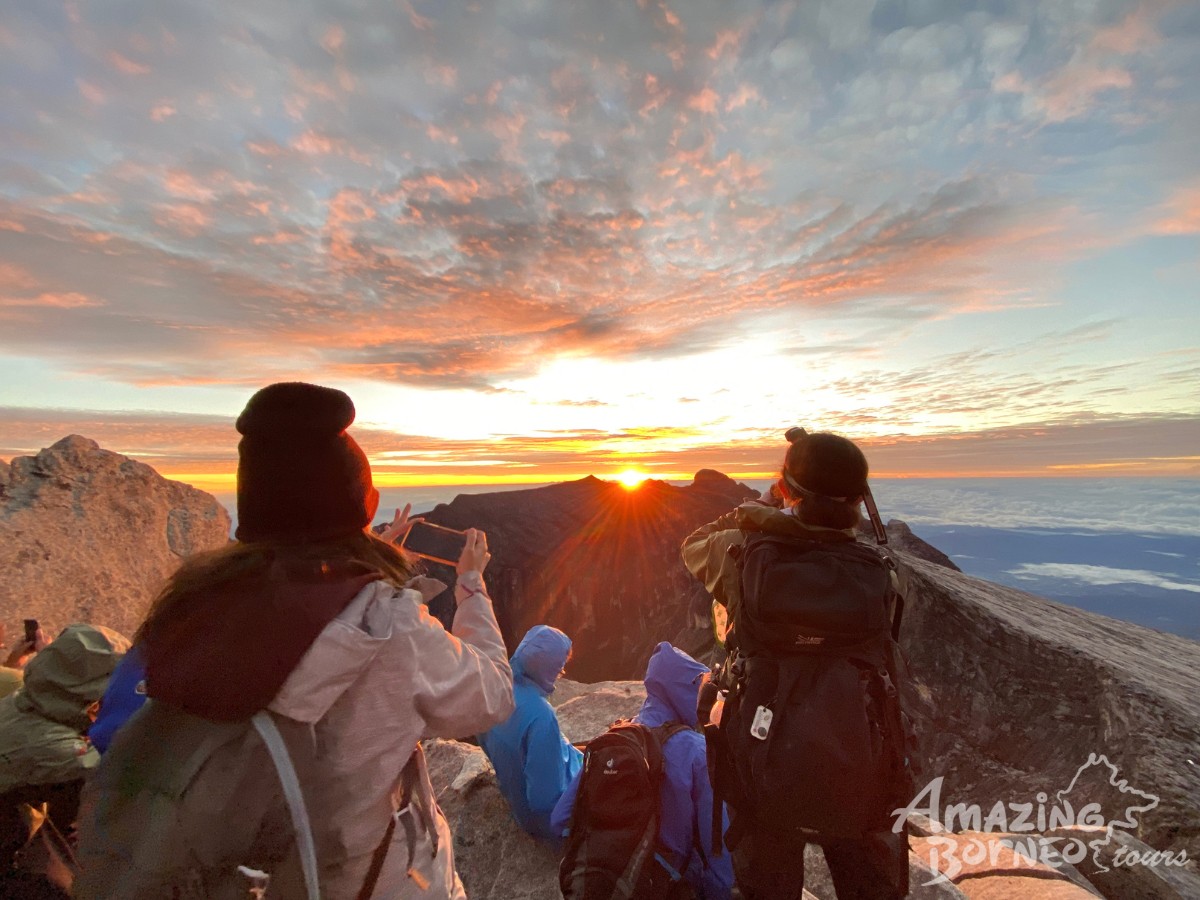 20. What should I take note about the summit climb?
After a quick breakfast, the summit climb begins at 2am. There are three essential aspects to keep in mind about the climb to the summit: a headtorch is mandatory, reaching the summit checkpoint by 5am is required to be eligible for the summit, and in the event of heavy rain, the summit climb may be cancelled.
Wondering what Mount Kinabalu climb that you can join?
Check out our MOUNT KINABALU CLIMB PACKAGES!