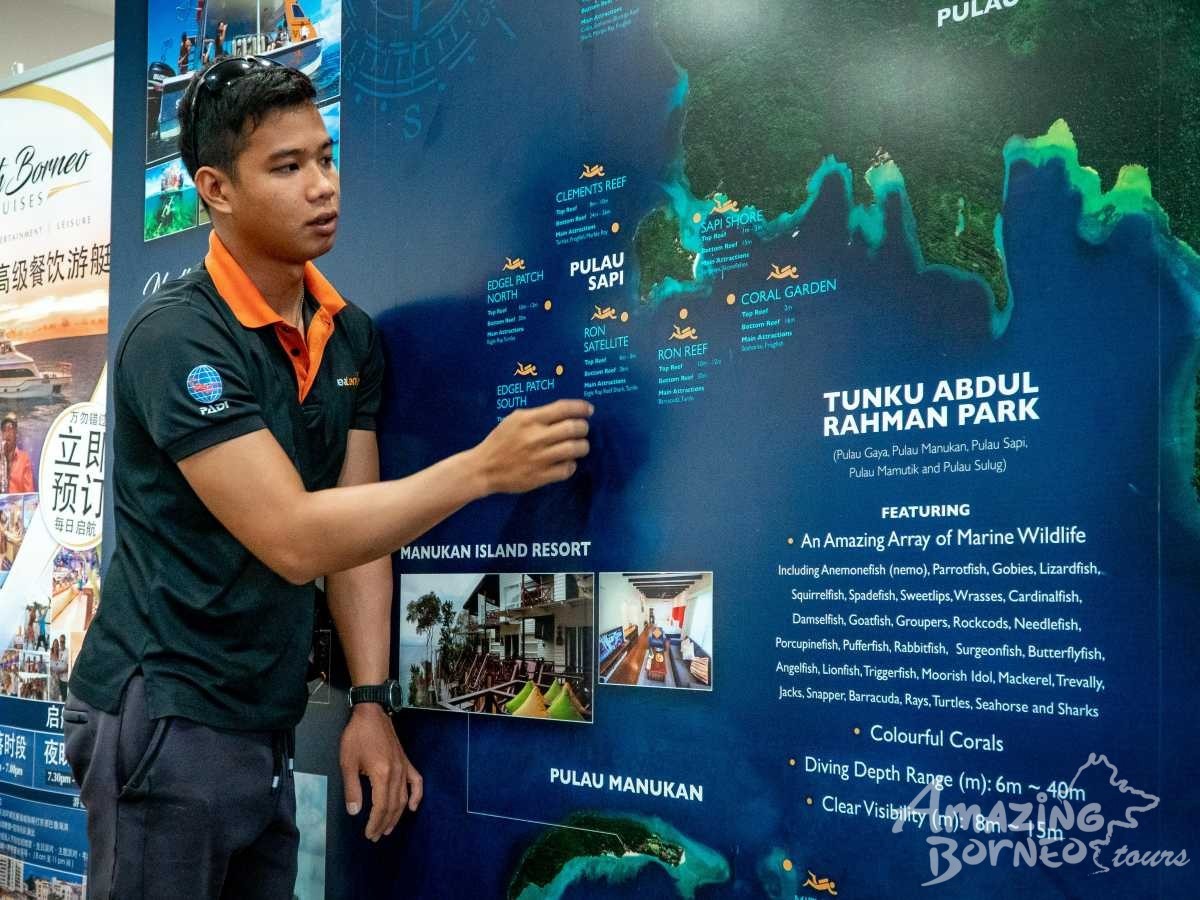 Did you know that Sabah, Borneo is home to the first marine national park in Malaysia, which is none other than our very own Tunku Abdul Rahman Marine Park? Covering an area of 50 square kilometers, the Tunku Abdul Rahman Park is a state park situated in Gaya Bay, located 3 kilometers away from Kota Kinabalu. Not only is it the first marine national park in Malaysia, Tunku Abdul Rahman Marine Park is also home to five stunning islands, namely, Gaya Island, Sapi Island, Manukan Island, Mamutik Island, and Sulug Island.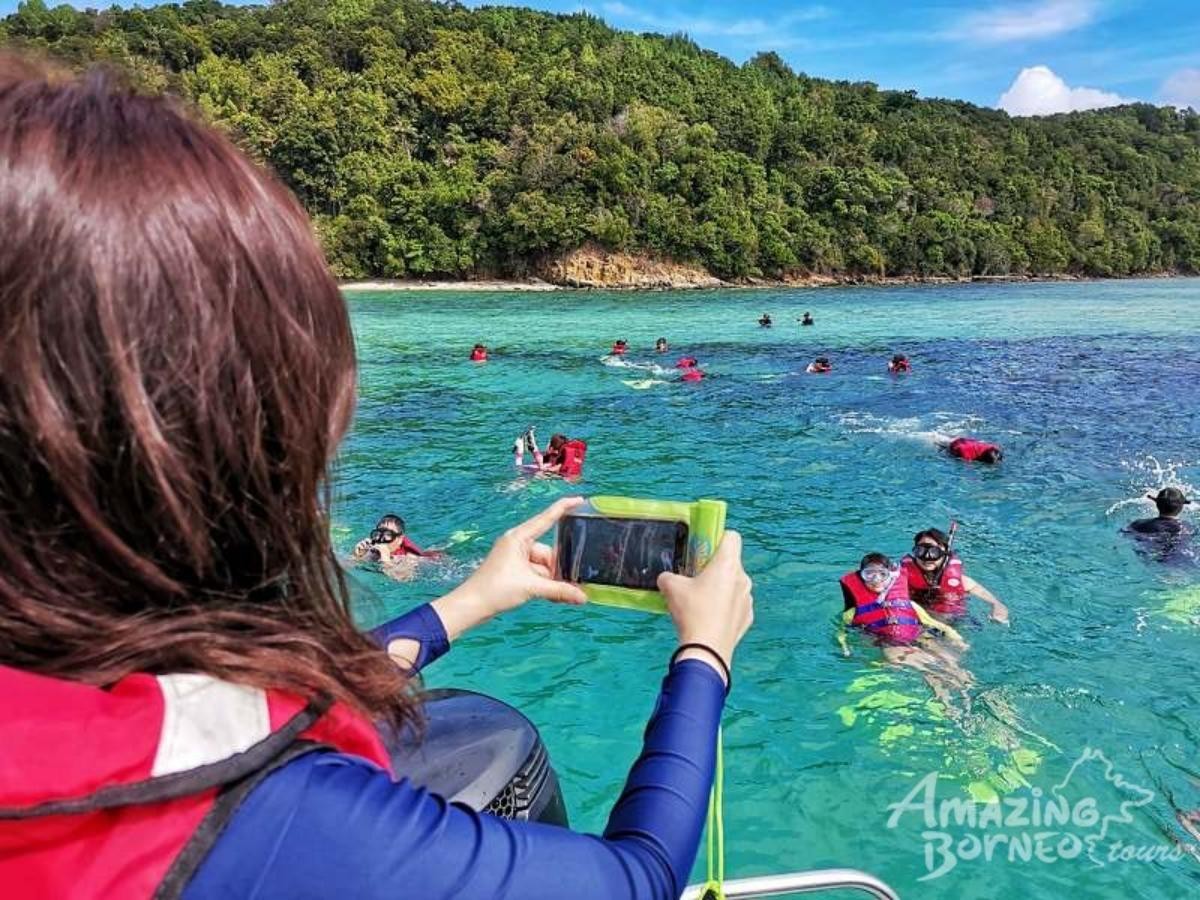 With the exception of Sulug Island, all of which are conveniently accessible and fully equipped for commercial visits. Visitors can indulge in a range of activities such as boat snorkelling, scuba diving, beach sports, water sports, and beach picnics. So, let's dive in and explore the vibrant marine life, sandy beaches, and lush greenery that make the five islands of the Tunku Abdul Rahman Marine Park (hereinafter referred to as TARP) a must-visit destination!
Gaya Island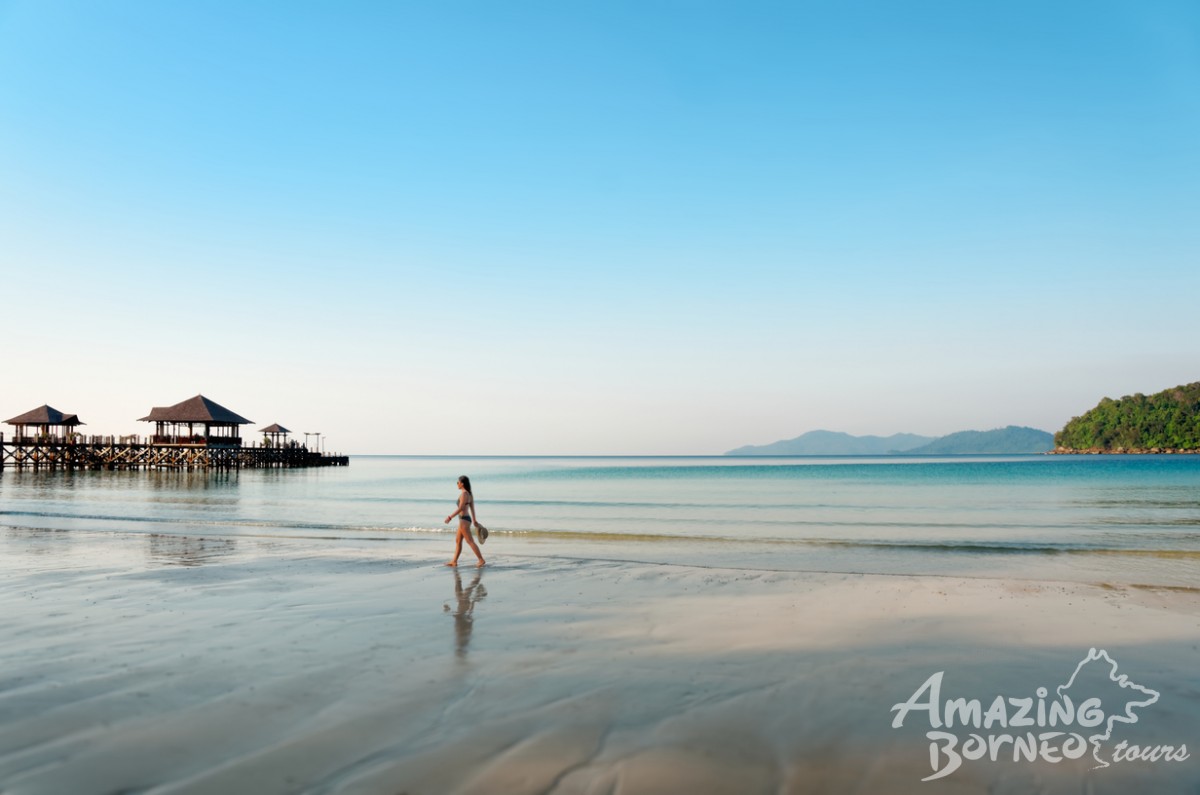 Gaya Island, the largest of the five islands, sprawls over an impressive 15 square kilometres. Perfect for snorkelling and diving enthusiasts, Police Beach is a popular spot located on the northern edge of Gaya Island, bordering the large semi-circular Bulijong Bay, where you can take a dip in the clear turquoise waters and surround yourself with the island's rich coral reefs. You can also discover the island's hidden treasures on foot, with 20 kilometres of marked trails that includes a magnificent plank-walk across a mangrove swamp, where you can get up close and personal with the abundant flora and fauna. There are four different accommodations on the island, namely Gaya Island Resort, Bunga Raya Island Resort, and Gayana Eco Resort. All of these resorts are situated on Gaya Island. By planning an overnight islands visit, you won't have to worry about finding a place to stay.
Sapi Island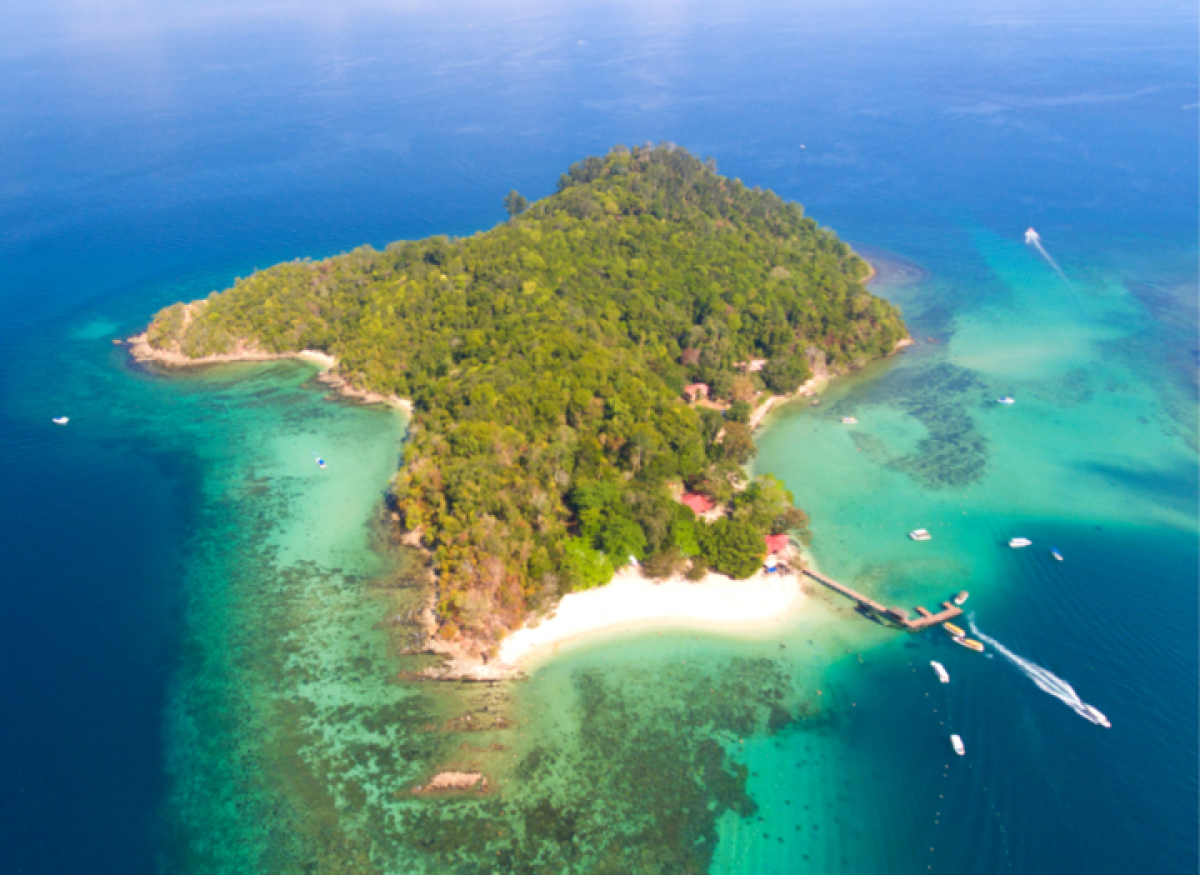 Despite its small size at just 200 metres wide and half a kilometre long, this island packs a punch with its five kilometres of nature trails waiting to be discovered. And for those looking to expand their adventure, a sandbank connects Sapi Island to Gaya, allowing you to easily explore both islands. For an added thrill, visitors can take on the Coral Flyer zipline, which is Borneo's longest island-to-island zipline, extending 250 meters from Gaya Island to Sapi Island! This exciting Flying Fox ride, managed by Ropeskills Rigging, boasts a fifteen-year history of building ziplines in Asia, ensuring the highest safety standards for its riders. With the Coral Flyer zipline, visitors can take in the breath-taking views of the TARP while experiencing an unforgettable adventure. Book a One-day Manukan and Sapi Islands Hopping now!
Manukan Island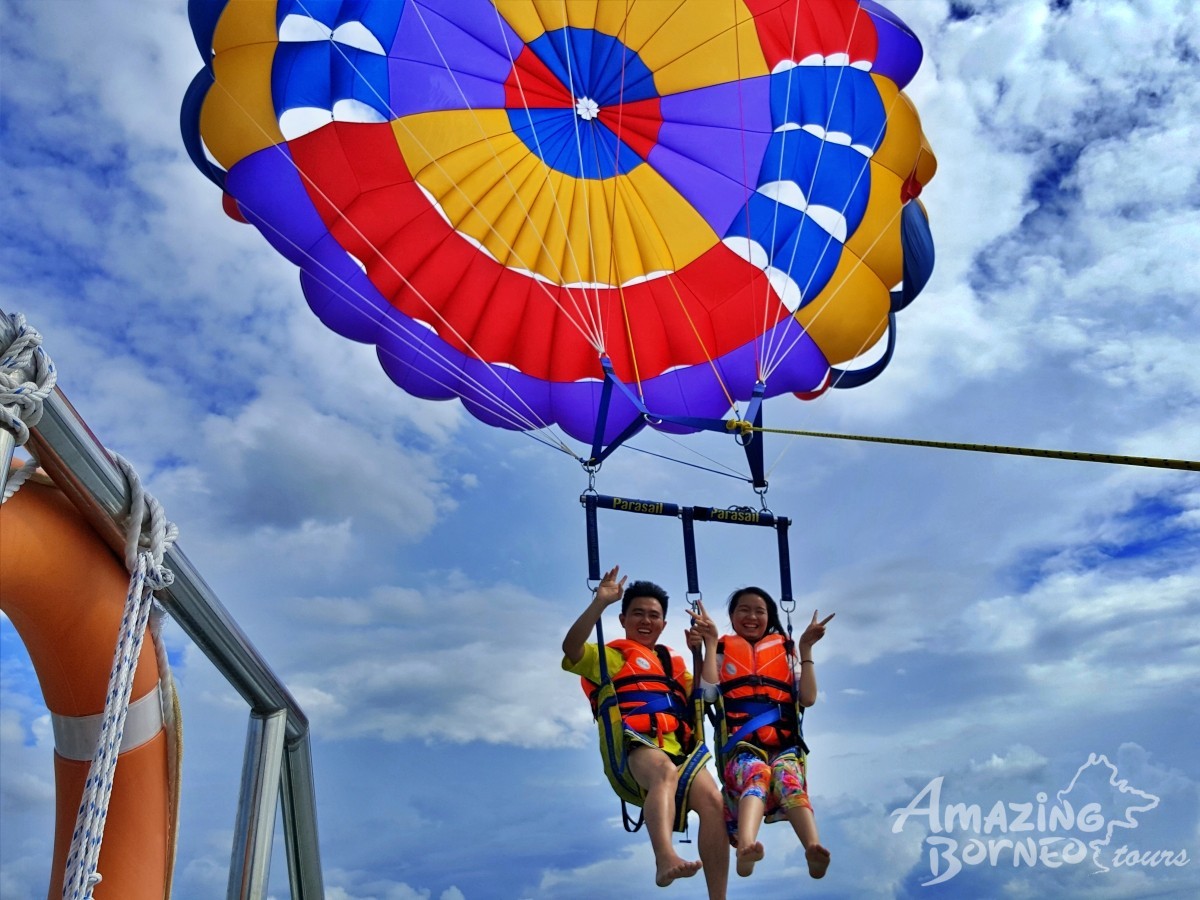 Get ready to experience the ultimate island getaway on Manukan Island, the most developed and second largest island of the TARP. This crescent-shaped island, stretching over one and a half kilometres long and a third of a kilometre wide in the middle, boasts stunning sandy beaches with the best one located on the eastern tip of the island, surrounded by excellent snorkelling spots to the south and east. Take a moment to explore the island's beautiful nature trails, or indulge in the most thrilling water activities including parasailing, banana boat ride, snorkeling, scuba diving, ocean kayaking, jetskiing, and many more! If you're searching for hotel-style accommodation within TARP, the Manukan Island Resort would be your top choice. Book a 3D2N Manukan and Sapi Islands Hopping now!
Mamuntik Island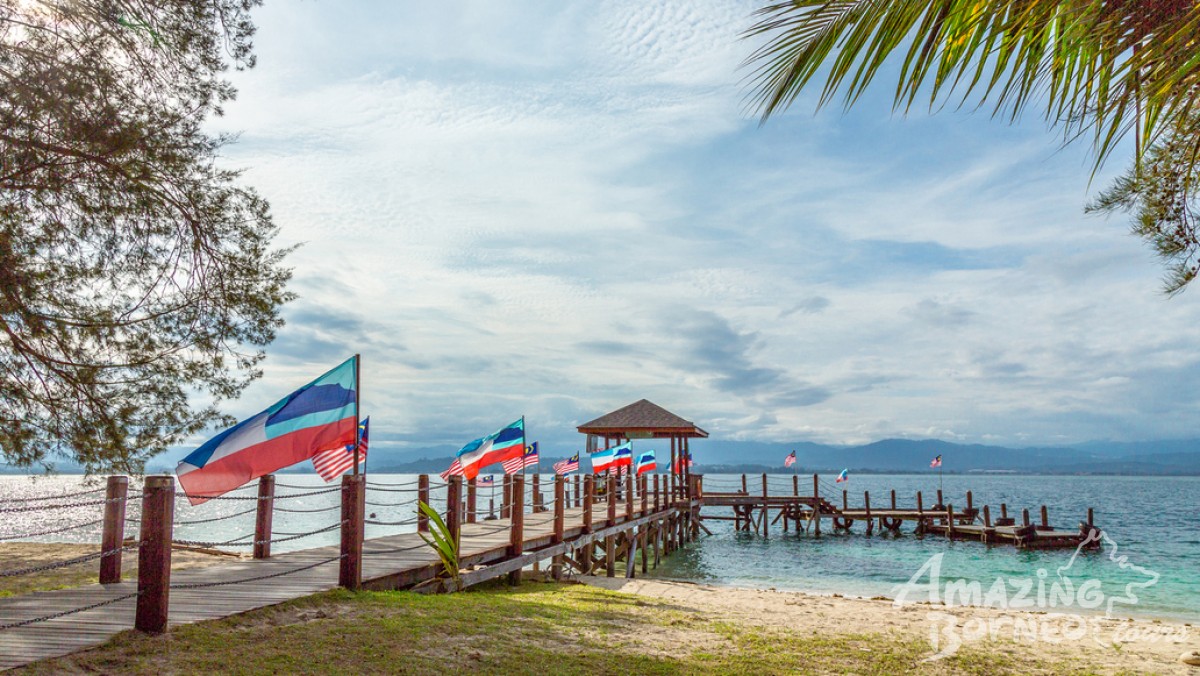 Mamutik Island is the smallest and closest island to the mainland. Despite its size, this roughly triangular island is incredibly popular, thanks to its stunning rocky shoreline and sandy beaches that fringe the other side. Don't let its small size fool you; Mamutik Island offers plenty of fun in the sun and is the perfect spot to relax and soak up some island vibes.
Sulug Island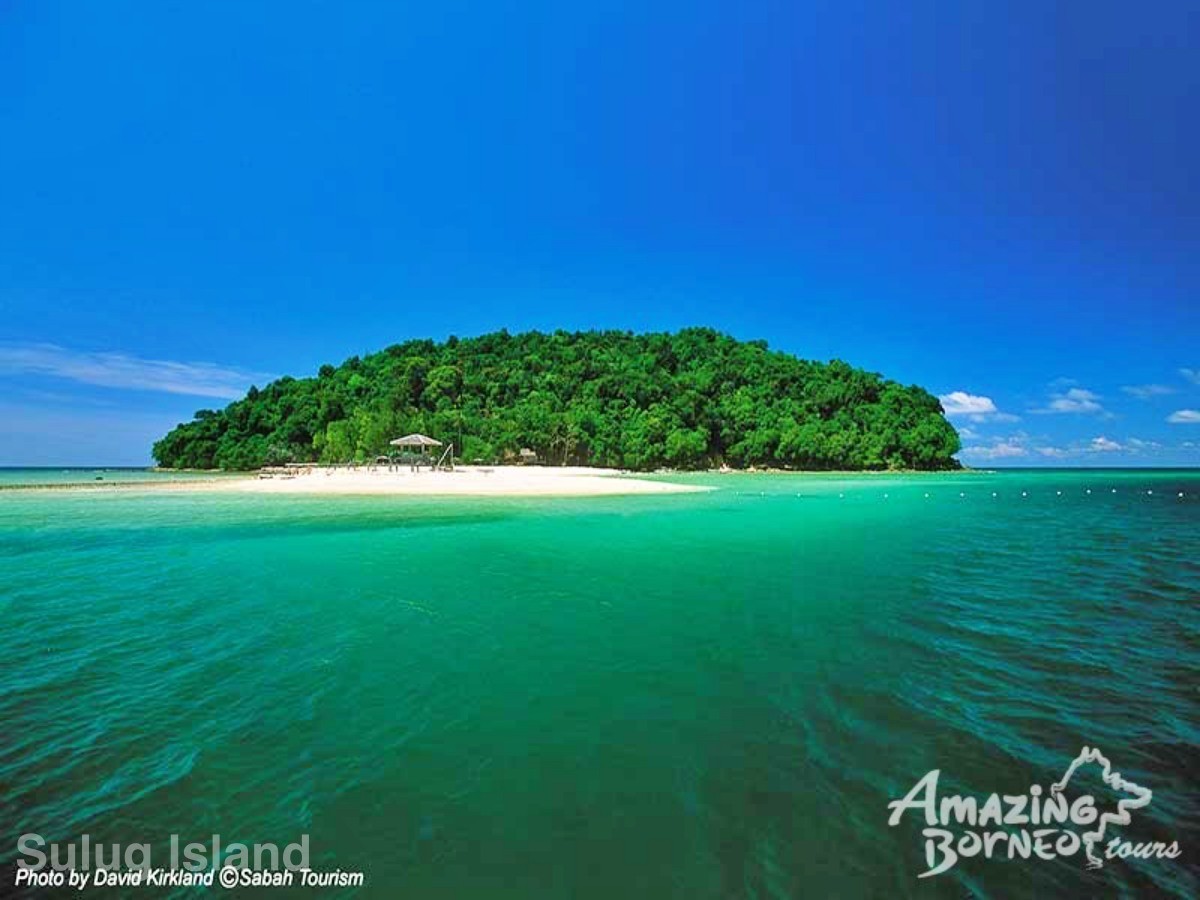 Sulug Island is currently not accessible to the general public, but despite its small size of less than 200 meters, it boasts of great beauty. The island's east side features a lengthy sand spit that descends abruptly to a vast coral reef. Due to the constant wind and wave actions, the shape and direction of the sand spit beach can shift over time, causing it to become shorter, wider, or even bent at times. These changes can also affect the depth of the seawater that flanks the beach.
Best Time To Visit The TARP Islands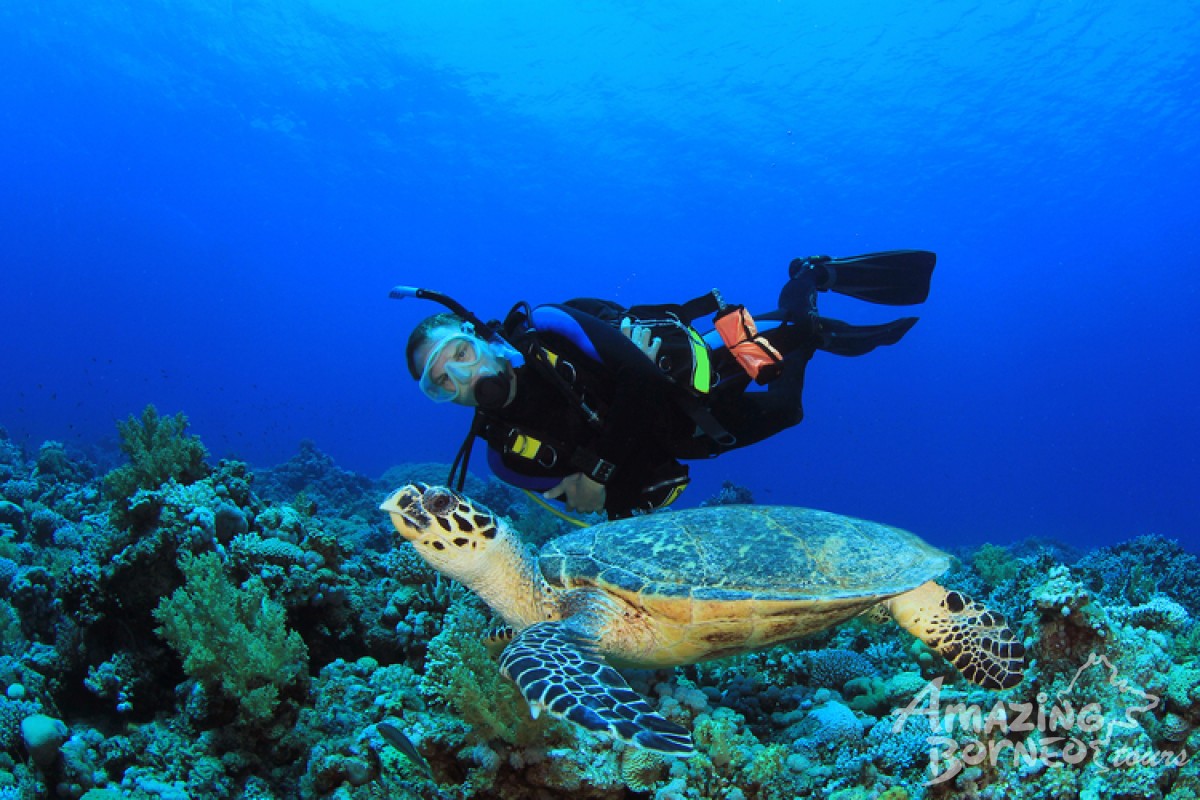 While the park is open throughout the year, the ideal time to visit the islands is during the dry season, which spans from March to September. This is because the wet season may have more rain and rougher seas, making it less ideal for visitors. Moreover, during the monsoon months, the underwater visibility may decrease, thereby reducing the satisfaction of snorkellers.
Recommended Items To Bring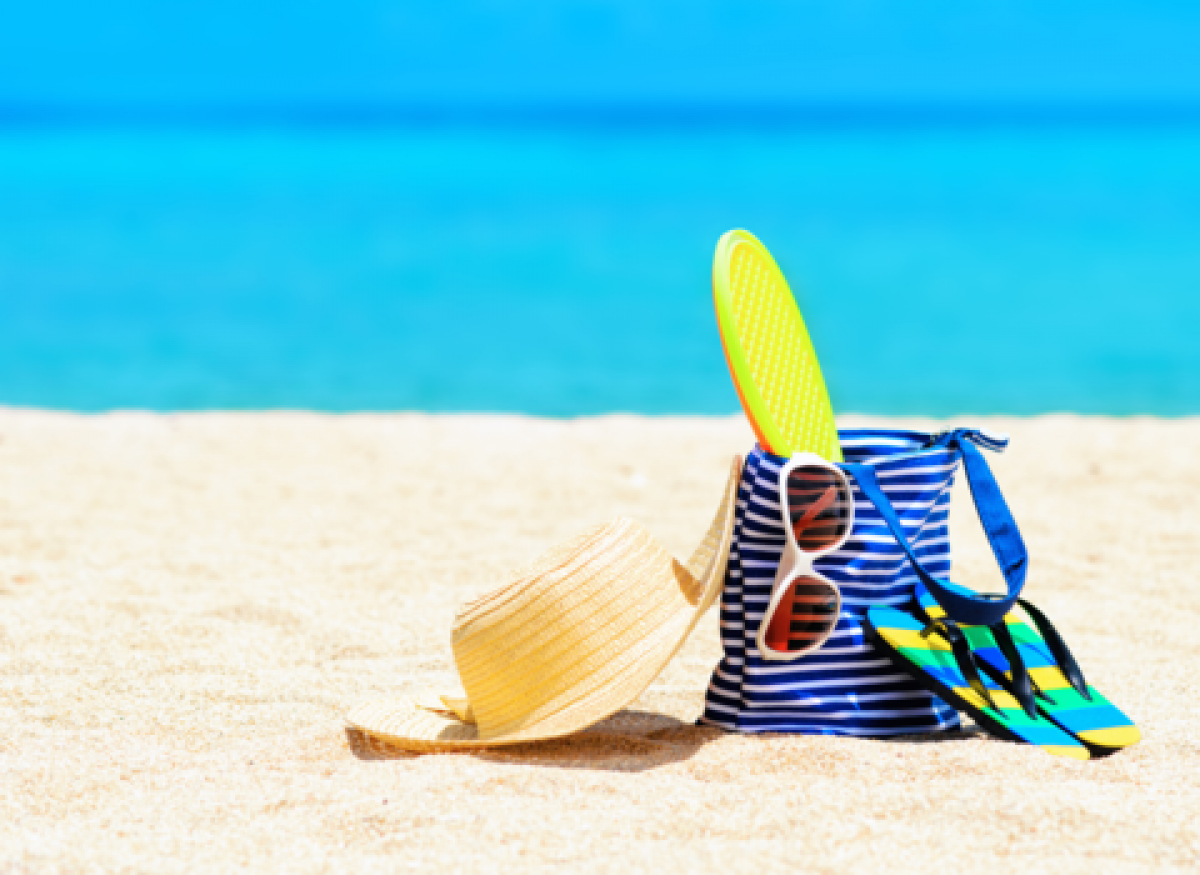 It is recommended to prepare a change of clothes, insect repellent, a towel, reef-safe sunscreens, comfortable footwear, slippers, a hat or cap, and extra cash for any additional expenses before visiting the islands.
For more recommended Sabah tour packages, click HERE to learn more!
Looking for more islands tours and sea activites? Check our HOT SELLING PACKAGES out!