Want to plan your own trip in Kota Kinabalu, Sabah but lack transport? You're at the right place - this is your ultimate guide to convenient transfer experience in the region! You know, getting around a new city can be a hassle, but worry not! We've got you covered with our professional and reliable private charter services. Whether you're interested in a Kinabalu Park sightseeing trip or general exploration of the Kota Kinabalu region, our charter services offer a wide range of vehicle selections to accommodate groups of any size.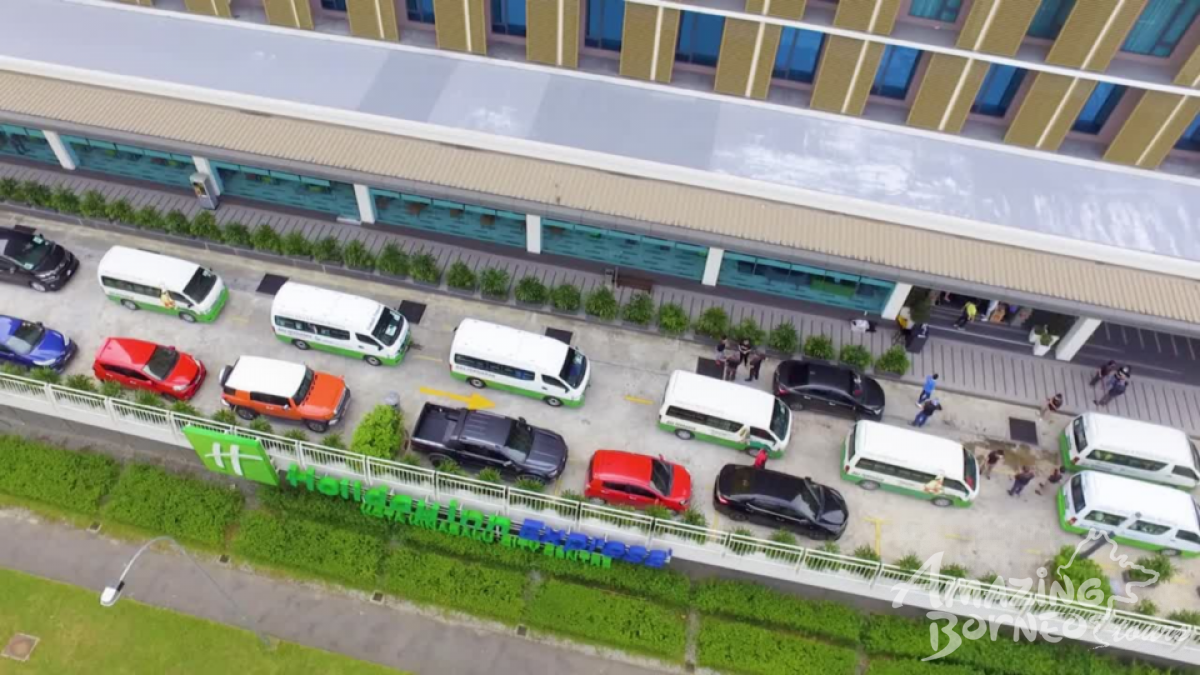 1. High-quality Vehicle Condition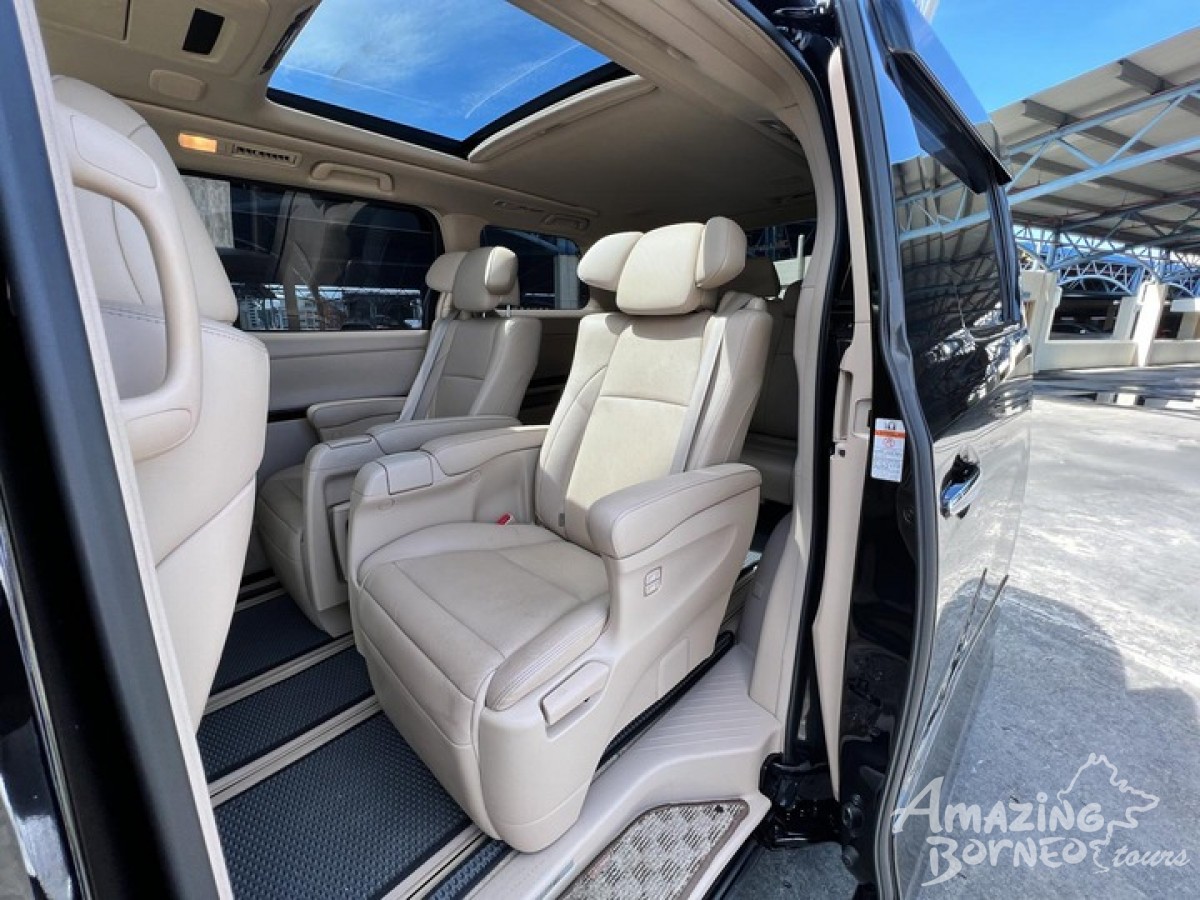 We take pride in our unwavering commitment to safety, cleanliness, and comfort when offering private charter services. Our vehicles are meticulously maintained to offer a safe journey for our valued customers and they undergo regular inspections to ensure each of them meets the highest standards of safety and cleanliness. Moreover, with air-conditioning in all our vehicles, you can revel in an unparalleled, comfortable ride, even amidst the tropical climate of Sabah.
2. Professional Drivers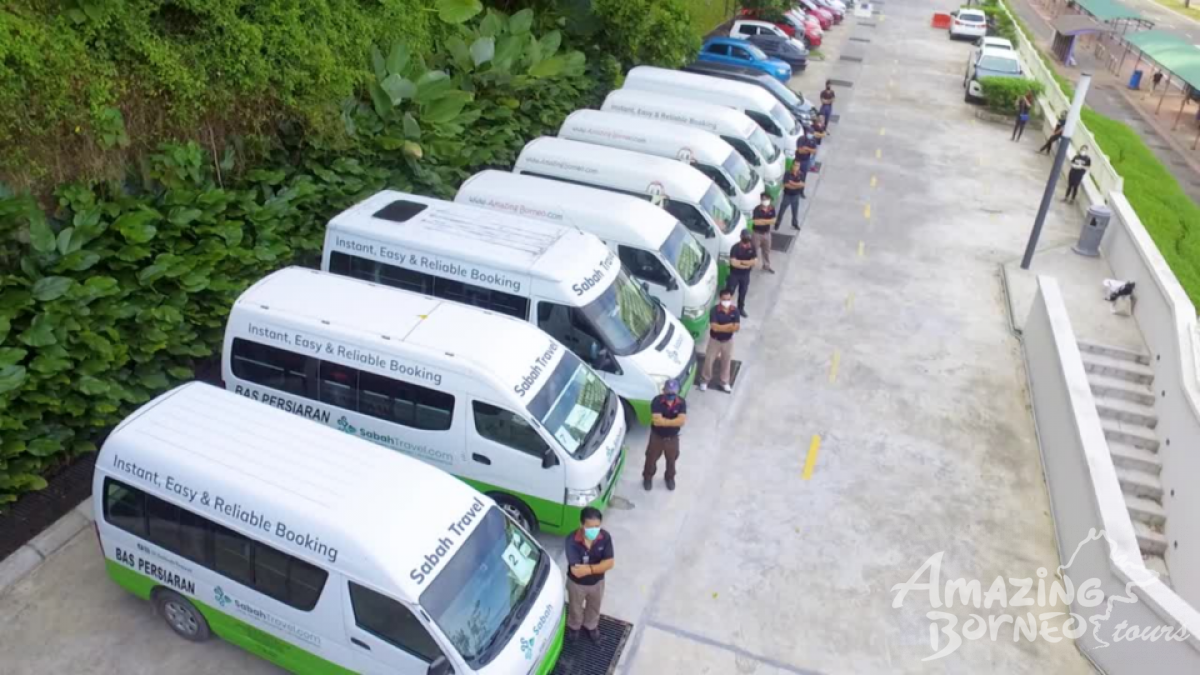 Our team of experienced and professional drivers are not only skilled in reliable driving, but also friendly and approachable. They are trained to prioritise the safety and well-being of our passengers above all else. Therefore, you can trust that Amazing Borneo's drivers will go the extra mile to ensure your journey is not only safe, but also pleasant and enjoyable. From providing expert navigation through the roads of Sabah to offering friendly assistance and recommendations, our drivers are dedicated to making your travel experience with us as smooth and enjoyable as possible.
3. 24/7 Emergency Response Team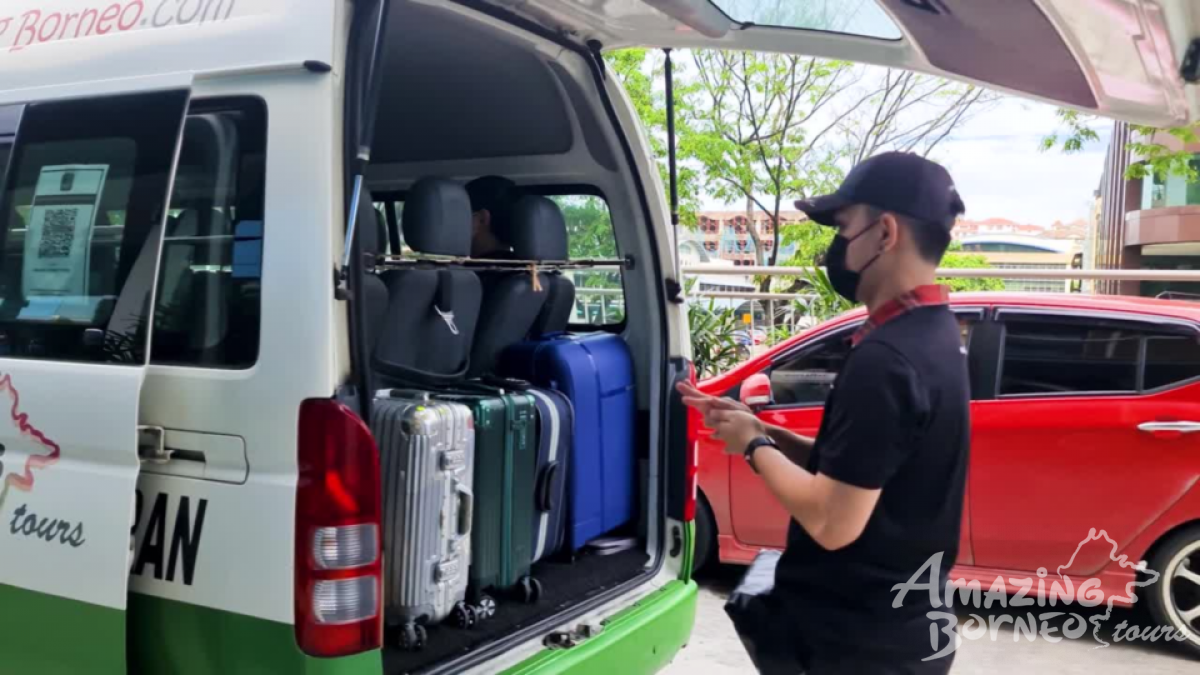 Choosing Amazing Borneo's transport service means having peace of mind knowing that you have a 24/7 emergency response team that is just a phone call away. We understand that unexpected situations can arise during your travels, and our dedicated emergency response team is trained to handle any unforeseen circumstances, from vehicle breakdowns to unforeseen delays, ensuring that you are never left stranded. We have a robust support system in place to promptly address any issues and provide timely solutions, so you can continue your journey with minimal disruptions.
Transport Services We Offer
1. Airport Pick Up And Drop Off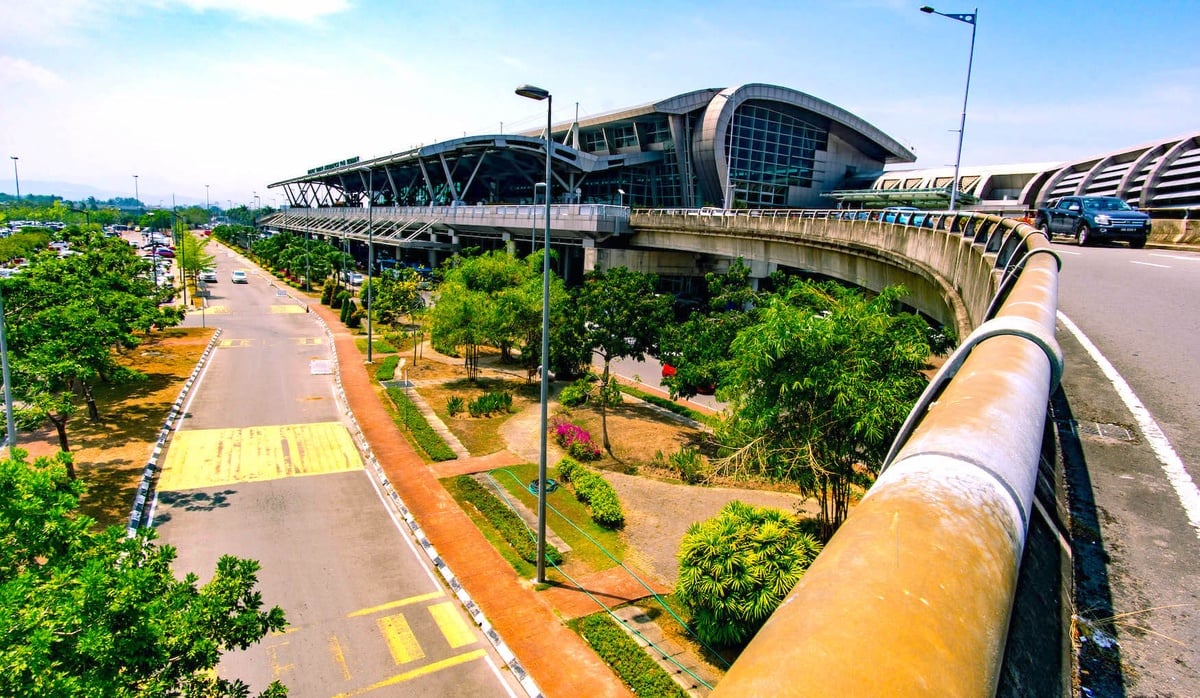 Say goodbye to the stress of navigating unfamiliar roads and let us take care of your airport transfers. With just a 15 to 20-minute journey from Kota Kinabalu International Airport (KKIA) to Kota Kinabalu city (depending on the traffic condition), our friendly drivers will give you a warm welcome upon arrival. We'll handle your luggage and shuttle you to your hotel or next destination in our comfortable vehicles, ensuring a seamless start to your trip.
2. Getting Around Kota Kinabalu City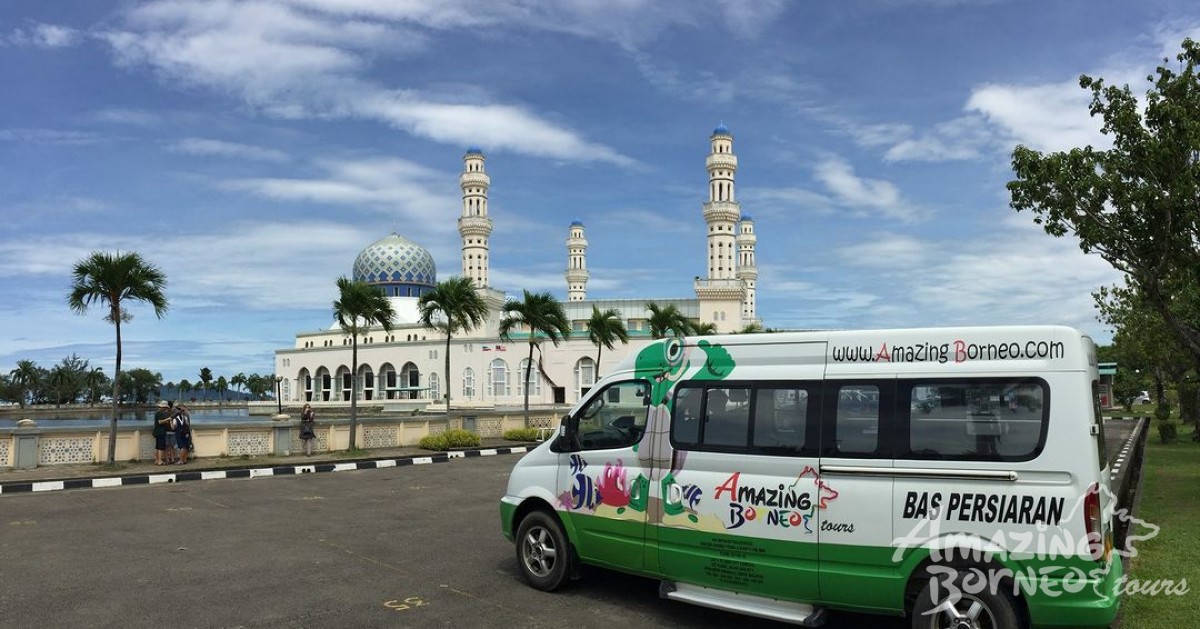 While taxis and Grab are common options for getting around Kota Kinabalu city, booking our half day full day, or multi-day charter services can save you costs and time. Our reliable van and bus charter services allow you to explore the city at your own pace, giving you the flexibility and convenience you need to make the most out of your trip.
3. Mountain Transfer From Kota Kinabalu To Kinabalu National Park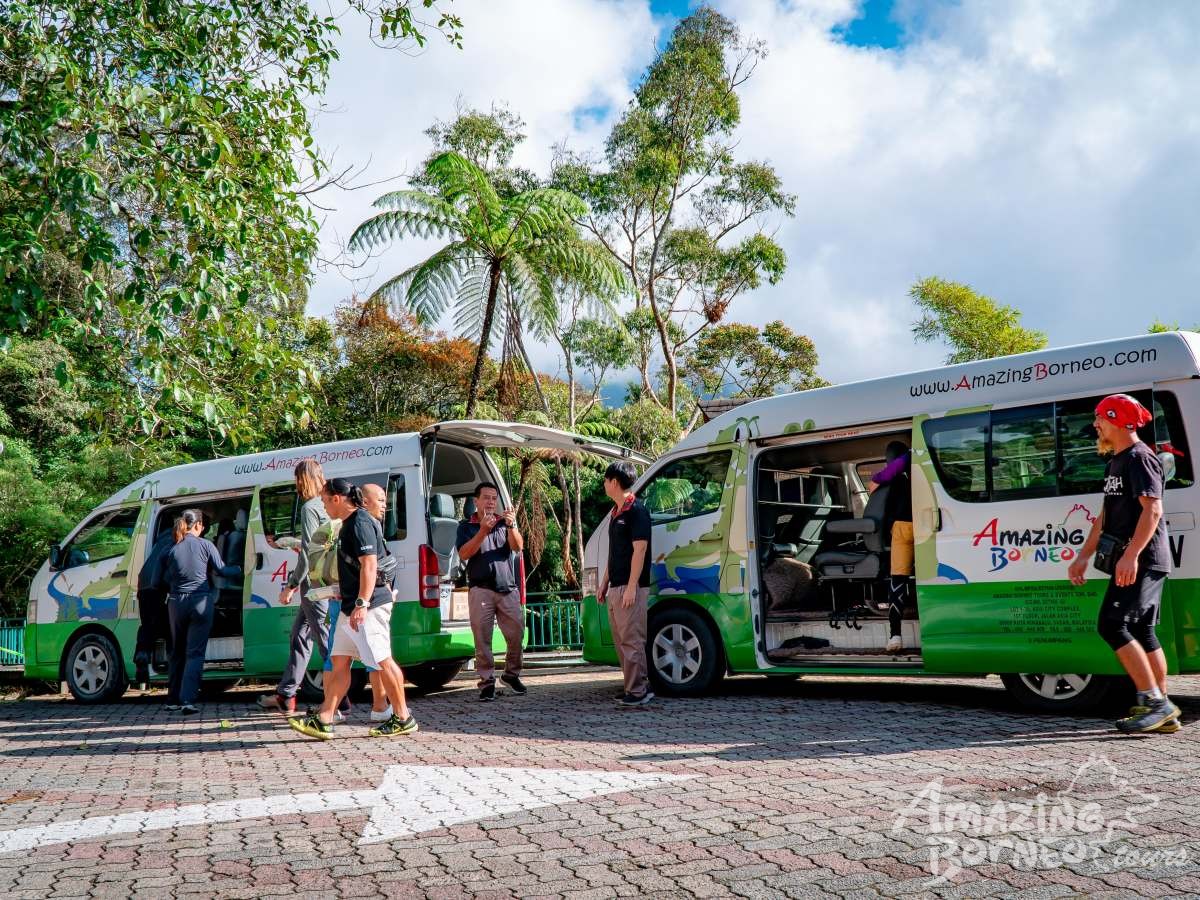 If you're planning to conquer Mount Kinabalu, we've got you covered with our mountain transfer service. The 2-hour journey from Kota Kinabalu city to Kinabalu National Park will be a breeze in our comfortable vehicles, ensuring a smooth start and end to your Mount Kinabalu adventure.
Vehicle Types We Offer
1. Limousine MPV (Toyota Vellfire)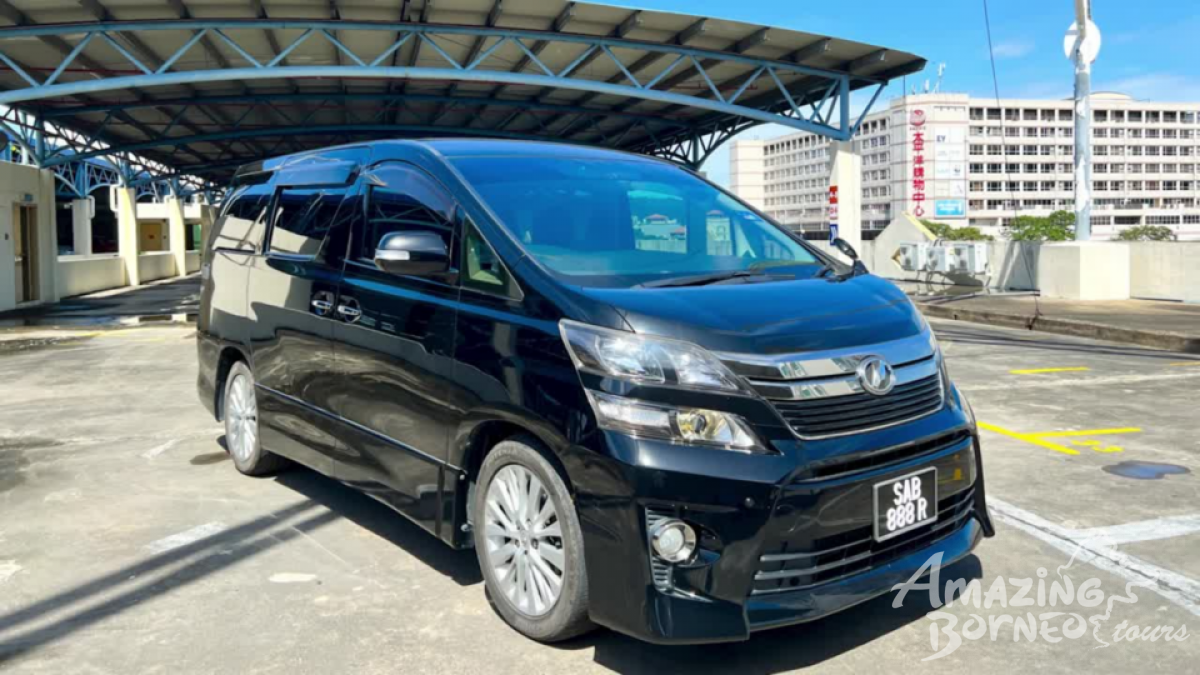 Applicable group: Ideal for small-sized group of 1 to 6 travellers who prioritise luxury and premium experience
Capacity: 2 to 4 luggages and 4 to 6 backpacks
2. Tour Van (Toyota Hiace / Nissan Urvan / Maxus V80)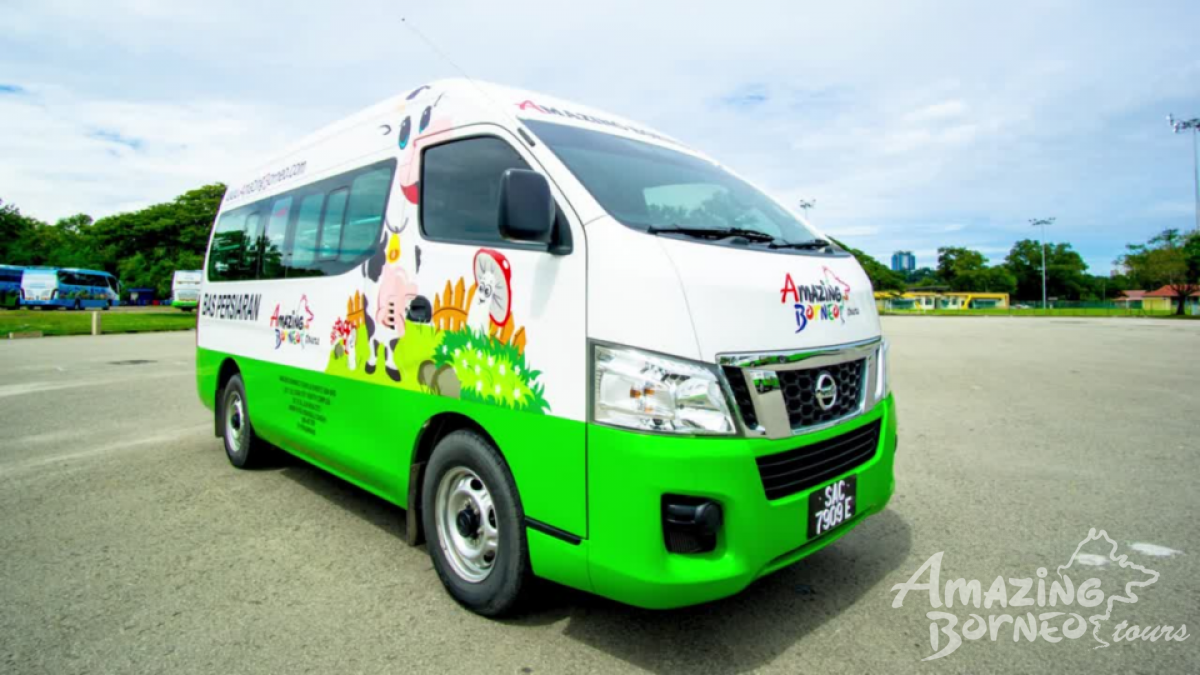 Applicable group: Ideal for medium-sized group of 1 to 11 travellers who prioritise comfort and budget-friendly experience
Capacity: 3 to 8 luggages and 8 to 15 backpacks
3. Tour Bus (Hino)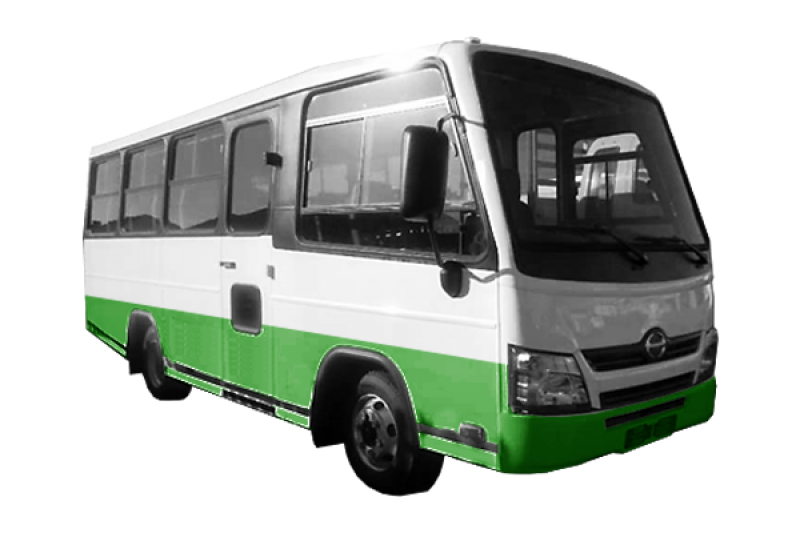 Applicable group: Ideal for large-sized group of 12 to 25 travellers
Capacity: 15 to 20 luggages and 20 to 30 backpacks
4. Tour Bus (Scania)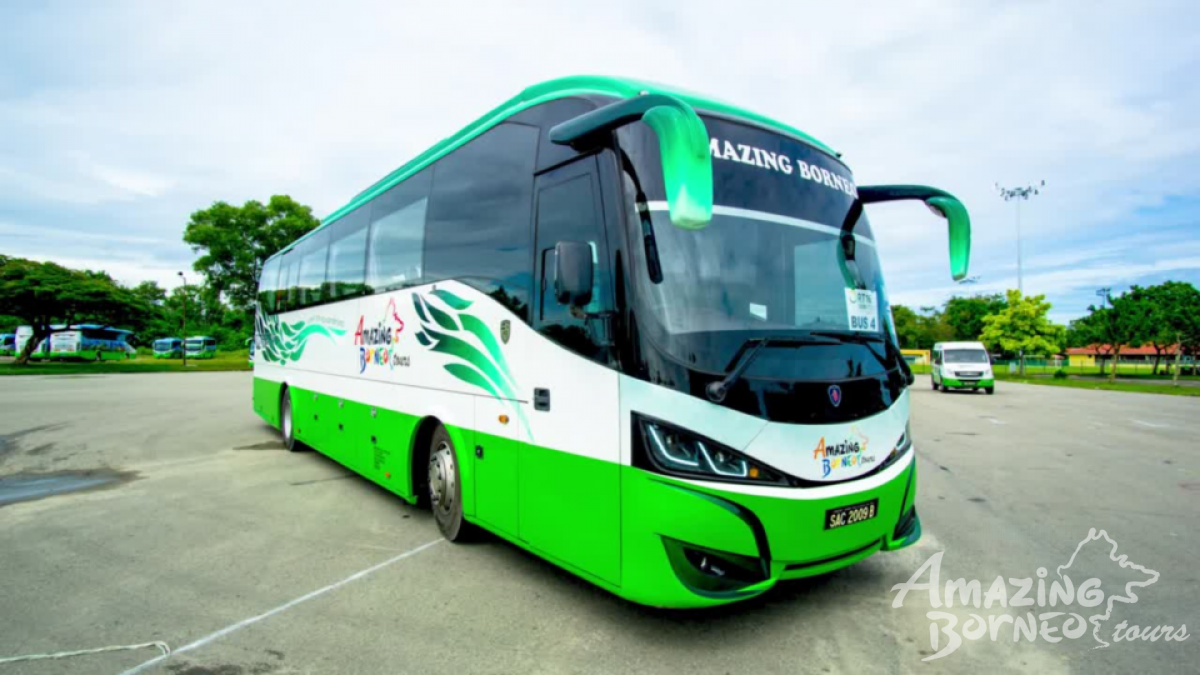 Applicable group: Ideal for large-sized group of 26 to 44 travellers
Capacity: 30 to 50 luggages and 45 to 50 backpacks
Overall, our top priority is ensuring a safe and comfortable journey for our valued customers and going the extra mile to ensure your satisfaction. With Amazing Borneo, you can sit back, relax, and let us take the wheel, knowing that we can handle all your transportation needs with expertise and friendliness. Contact us today to book your next Sabah adventure with Amazing Borneo's transport services!
For recommended Sabah tour packages, click HERE to discover more!