Are you a diving enthusiast looking for a unique and unforgettable experience? Look no further than Sipadan Island, one of the top 10 world-class diving destinations. Located off the east coast of Sabah, Malaysia, Sipadan is renowned worldwide for its stunning coral reefs, diverse marine life, and crystal-clear waters, attracting not only divers, but also marine biologists, macro enthusiasts, and underwater photographers from all over the world! However, strict regulations are in place for the allocation of diving permits on Sipadan Island to minimize the impact of tourism on the environment and preserve the fragile ecosystem of the island. Before you plan your trip, it's important to know about the diving rules and regulations enforced by Sabah Parks.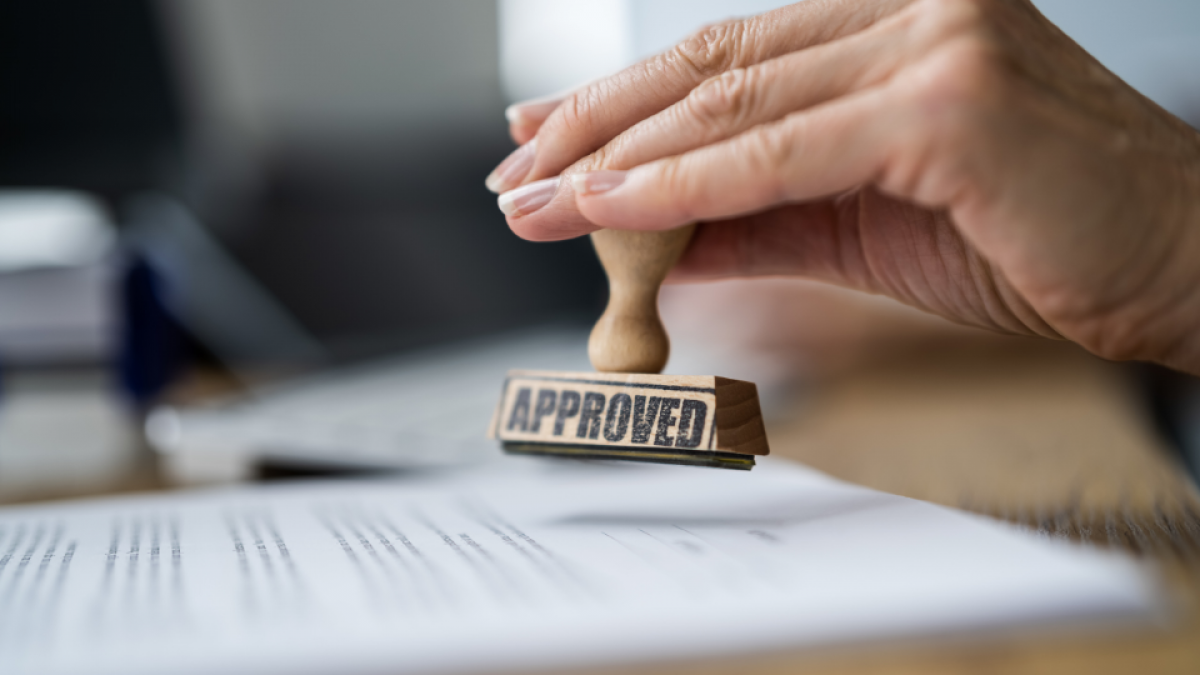 Currently, only 250 permits are issued per day, and the issuance of permits is based on a rotation system rather than a first-come, first-served approach. Staying for an extended period at a specific resort increases your likelihood of obtaining a permit through the resort, thus it is advisable to spend a minimum of three nights on the resort to enhance your chances of securing a permit to visit Sipadan. Here is a compilation of accommodations that have been granted an allocation of diving permits to access Sipadan Island: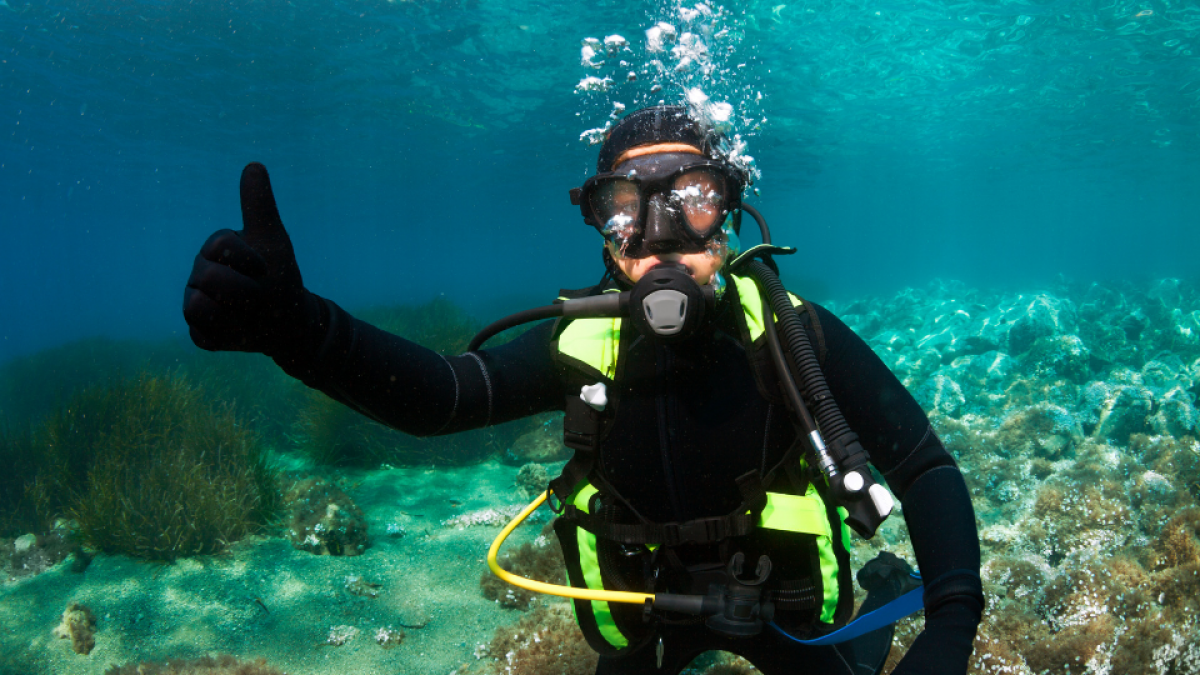 To avoid overcrowding, each Sipadan permit allows a diver to visit the island for only one day and to complete a maximum of two dives per day. To partake in diving activities at Sipadan, guests are required to possess a minimum certification of Advanced Open Water. The duration of each dive should not exceed one hour, and the maximum diving depth allowed for each diver is 40 meters.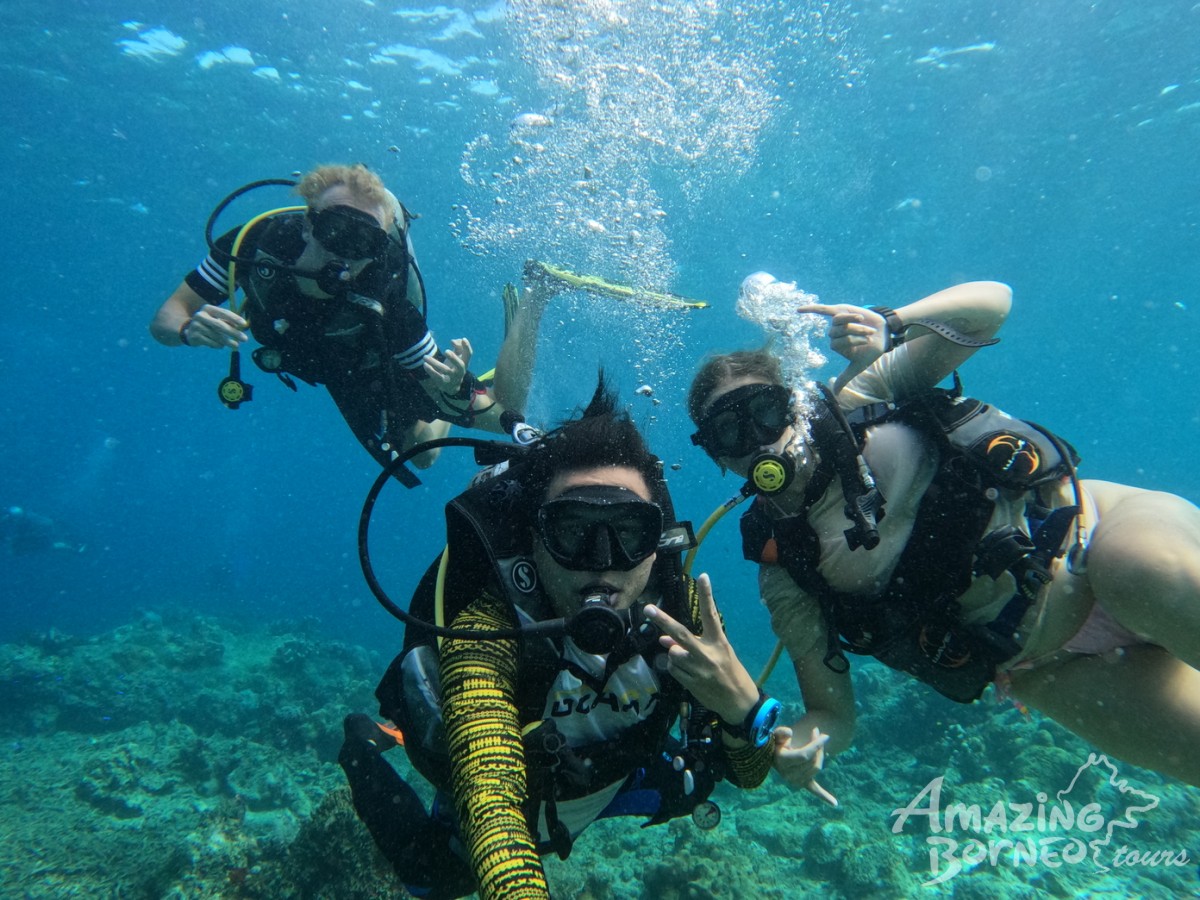 While you'll have a plethora of diving sites to choose from, it's important to note that diving at the "Barracuda Point" site is restricted to one dive per day per diver. And to preserve the island's delicate ecosystem, only environmentally friendly SMBs or dive sausages are allowed for use by divers.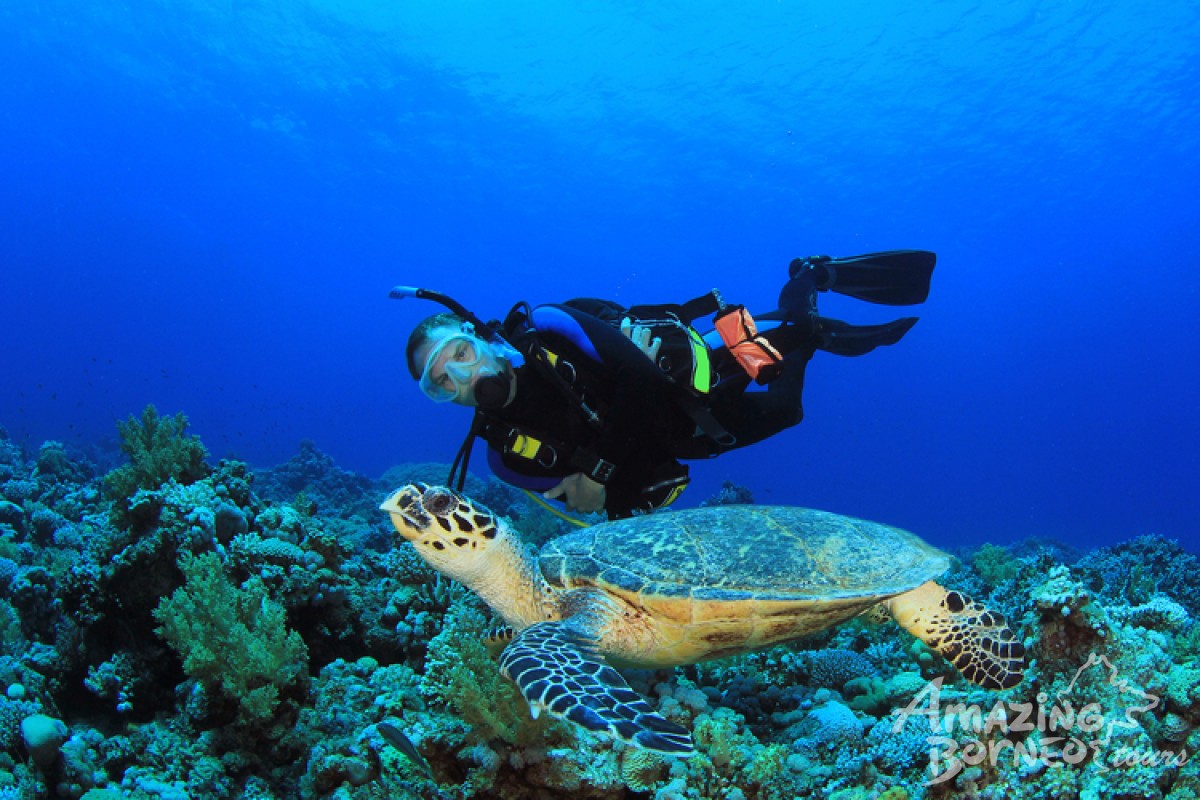 Starting January 1st, 2023, there will be an increase in the Sipadan permit fee, with local divers being charged RM 250 per day and foreign divers being charged RM 350 per day. Don't let this discourage you, as the diving experience at Sipadan is truly one-of-a-kind and well worth the investment.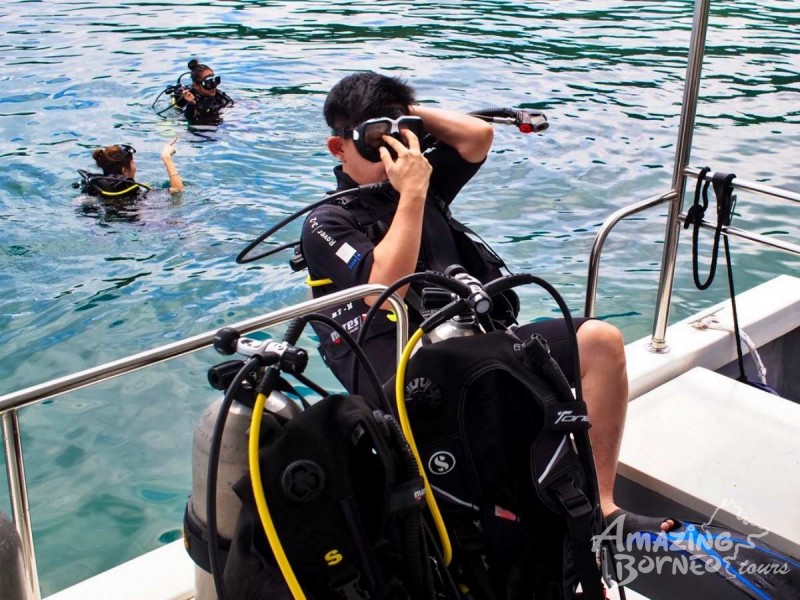 In conclusion, Sipadan Island offers a diving experience unlike any other. However, it's important to plan ahead and abide by Sabah Parks' rules and regulations before packing your bags and diving gears. By doing so, we can help to ensure the long-term sustainability of the island's tourism industry while minimizing our impact on the natural environment. With responsible tourism practices in place, Sipadan Island can continue to be preserved as a sustainable destination for future generations to enjoy.
Summary:
250 permits are issued per day.
Permits are issued on a rotational basis, not first-come, first-served.
Each permit grants one-day island access with a maximum of two dives.
Divers need Advanced Open Water certification minimum.
Each dive is limited to one hour, max depth of 40m/diver.
"Barracuda Point" dive limited to one per day per diver.
From January 1st, 2023, Sipadan permit fee charges RM 250/day for local divers and RM 350/day for foreign divers.
INTERESTED IN DIVING IN SIPADAN ISLANDS?
CHECK OUT THE DIVING OPPORTUNITIES IN SIPADAN!