Hey fellow Malaysians, remember the "Malaysia, Truly Asia" tourism campaign from 1999? However, we are not just limited to being "Truly Asia". In Sabah, we offer a unique blend of Asian hospitality and modern luxury, rivalling international tourist spots. There is no need to travel far to see the world - Sabah's local travel destinations offer experiences that are on par with those found in foreign lands! Trust us, in the state of Sabah alone, you can experience the same enjoyment and enjoy the feeling of being in a first-class foreign tourist destination!
1. Switzerland vs Kundasang, Sabah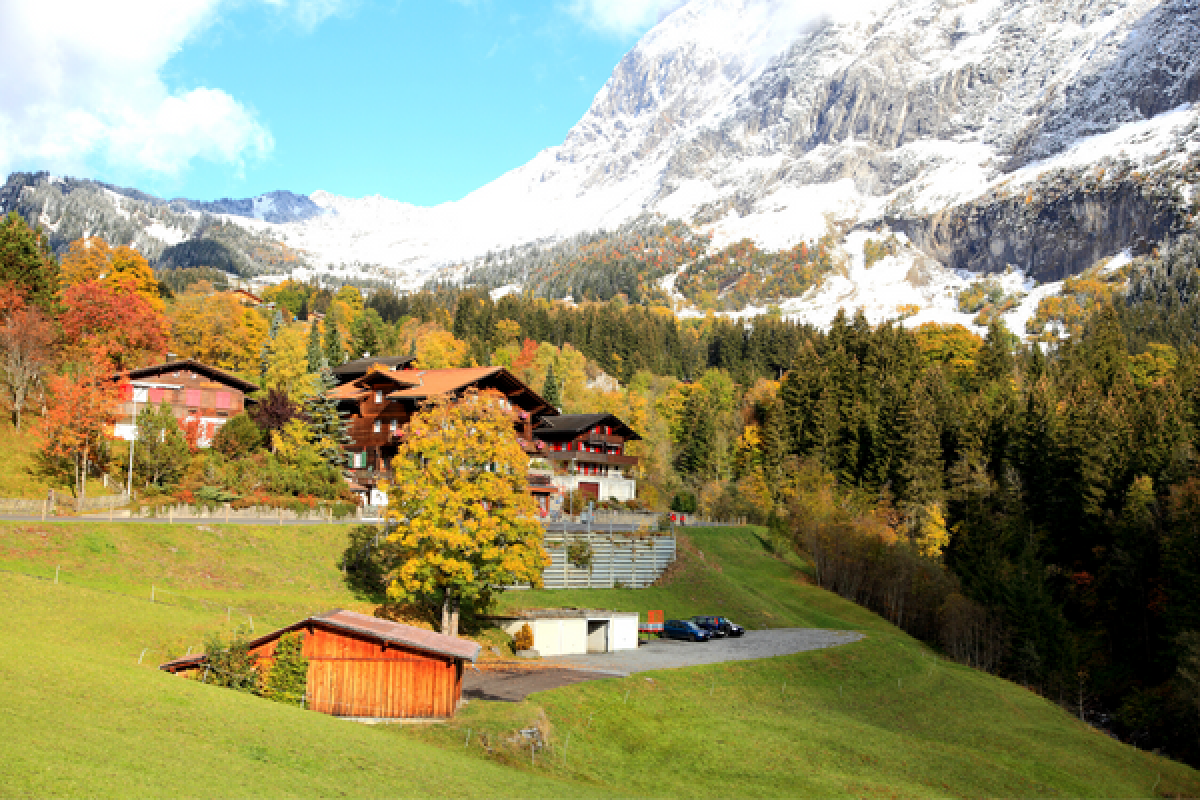 Switzerland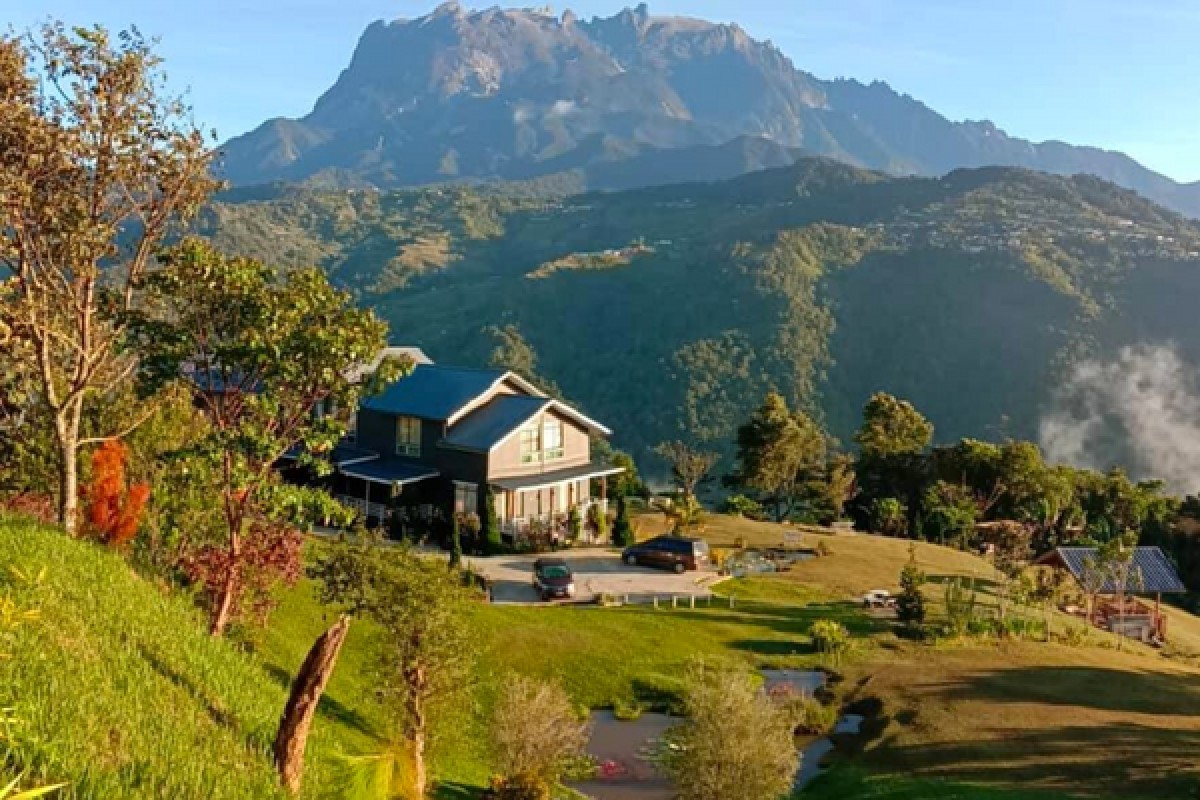 Kundasang, Sabah
Image Credit: Hounon Ridge Farmstay & Camping
Kundasang, nestled in the heart of Sabah, offers breathtaking landscapes that will teleport you to Switzerland. The lush green mountains and pristine crystal-clear lakes will leave you in awe of its spectacular beauty. Indulge in the serenity of nature as you relax on a lush green meadow, surrounded by only the peaceful sounds of nature. Let your imagination run wild and soak in the beauty that Kundasang has to offer. And the best part? You don't have to imagine it anymore! Treat yourself to a memorable experience and book a Kundasang tour package today.
2. The Matterhorn, Switzerland vs Mount Kinabalu, Sabah (left and right)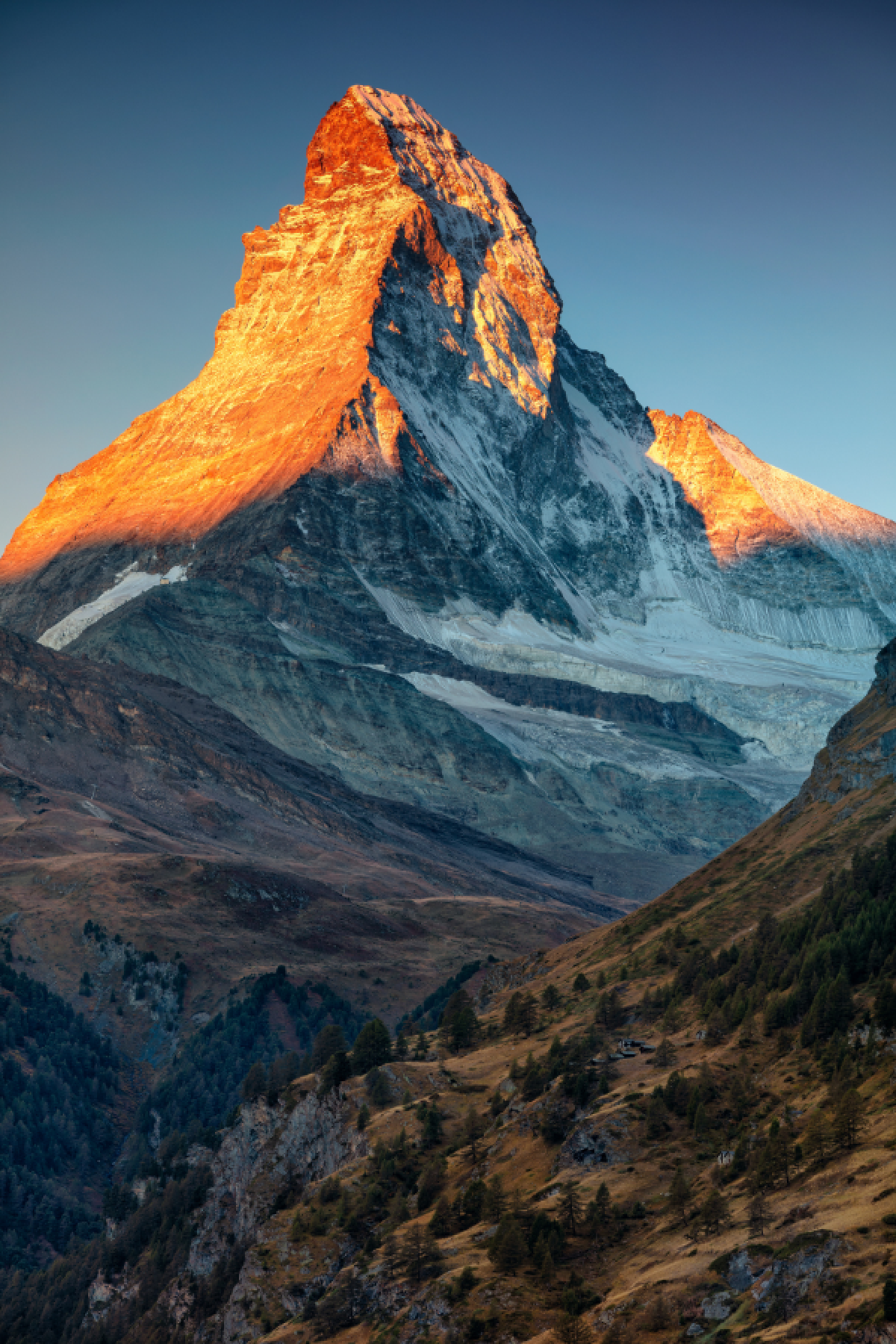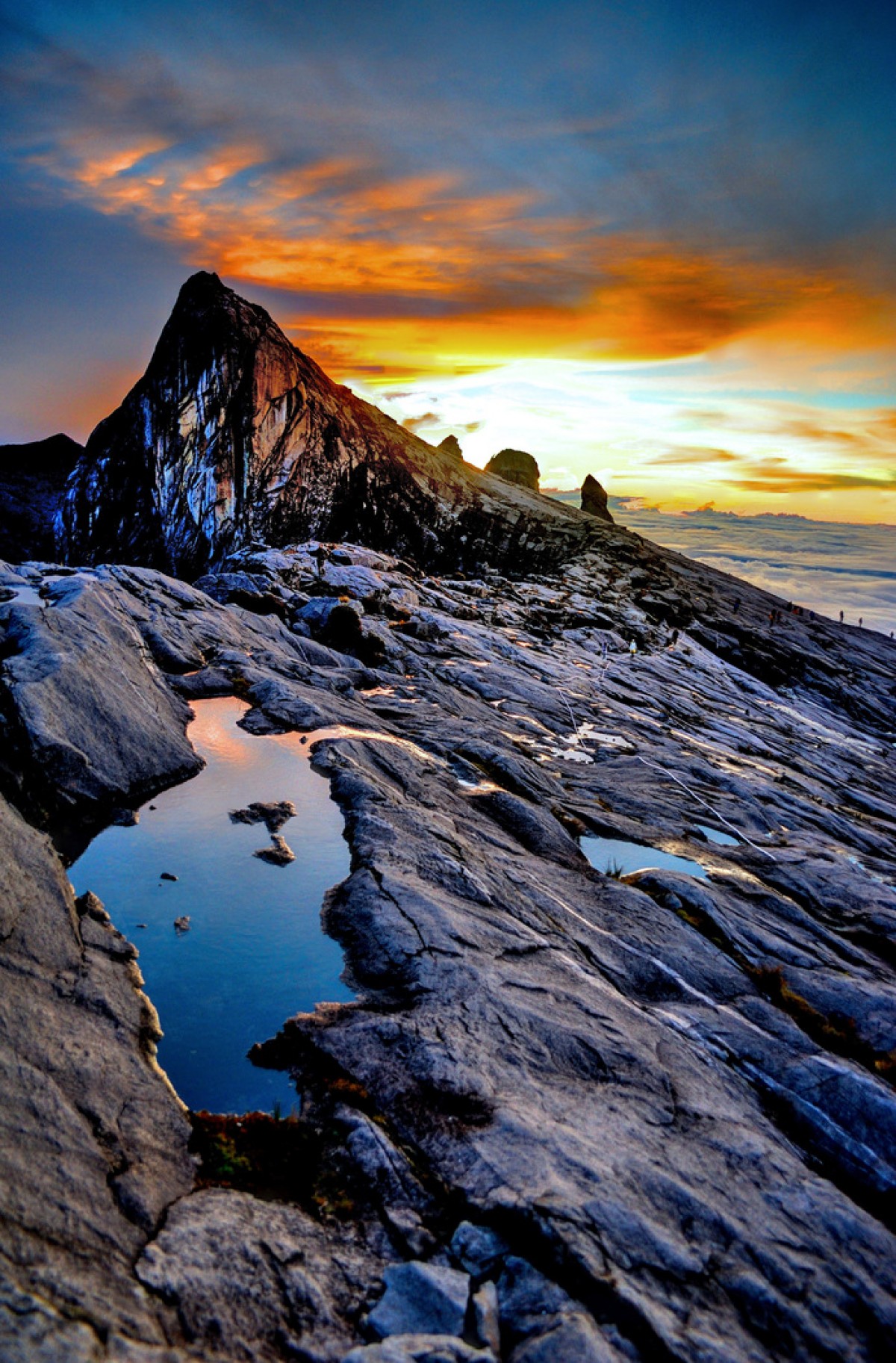 Mount Kinabalu, located in the state of Sabah in Malaysia, is a natural wonder favourably comparable to the iconic Matterhorn in Switzerland in terms of its thrilling climbing routes and breathtaking views. Mount Kinabalu is Malaysia's first World Heritage Site declared by UNESCO. As one of the most important biological sites on the planet, it offers a diverse range of flora and fauna, including the Rafflesia, the world's largest flower, that can only be found here. So why travel all the way to Switzerland when you can gain a one-of-a-kind climbing and wildlife experience at Mount Kinabalu? Book a 2D1N Mount Kinabalu Climb today!
3. New Zealand vs Kundasang, Sabah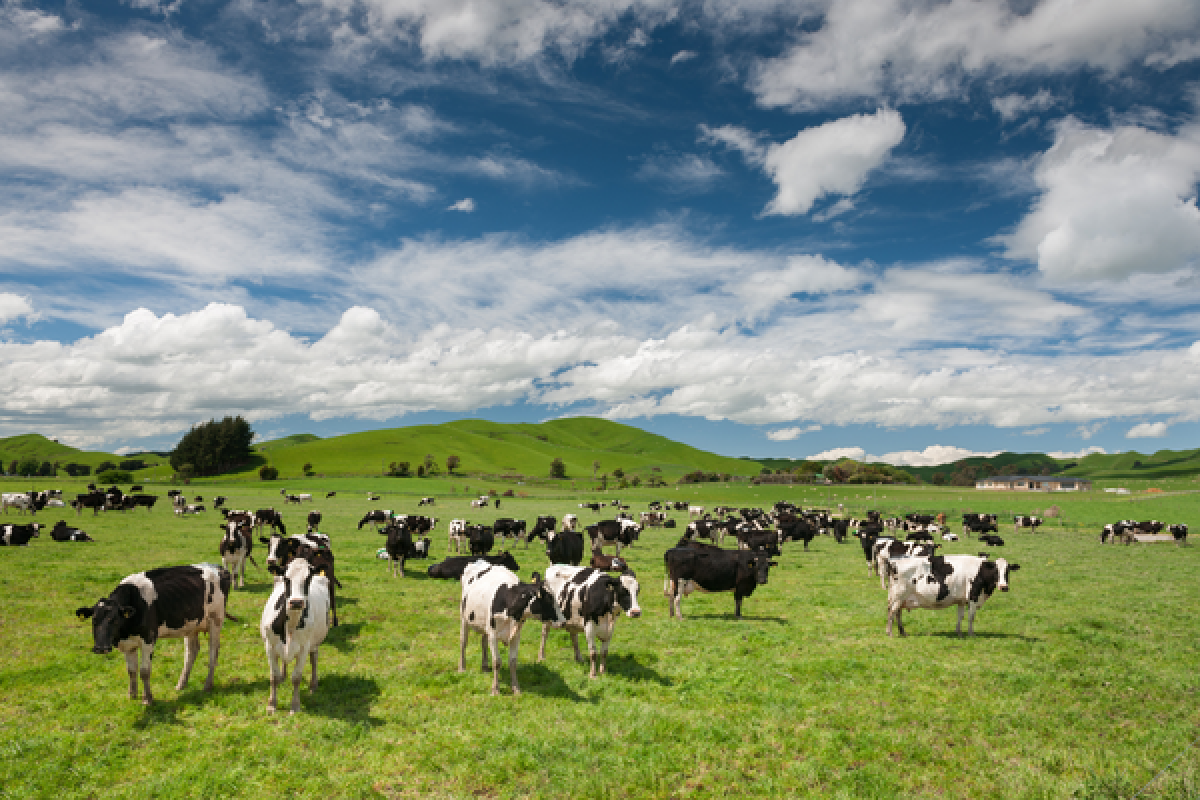 New Zealand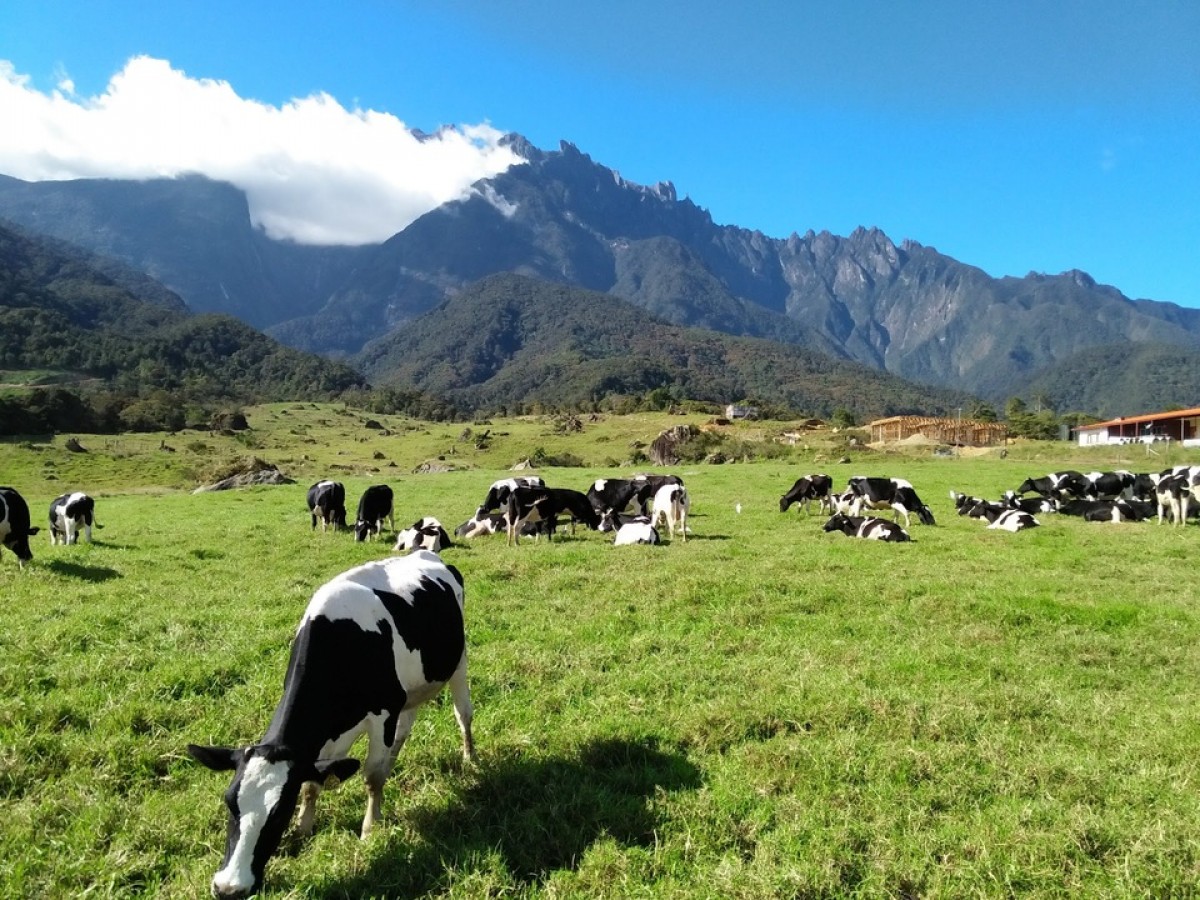 Kundasang, Sabah
Desa Diary Farm in Kundasang, Sabah is a hidden gem that offers travellers the opportunity to experience the same picturesque views as those found in New Zealand's dairy farms. The travellers can take a leisurely stroll around the farm and take in the beautiful scenery, from the rolling hills and green pastures to the grazing cattle. You can also participate in hands-on activities such as feeding the calves bottled milk and feeding goats or purchasing high-quality dairy products such as assorted fresh milk, yoghurt, cheese and their famous Gelato ice cream. So, don't miss the chance to visit this dairy farm, Book a tour package that includes visiting Desa Diary Cattle Farm today!
4. The Red Sea, Egypt vs Sipadan Island, Sabah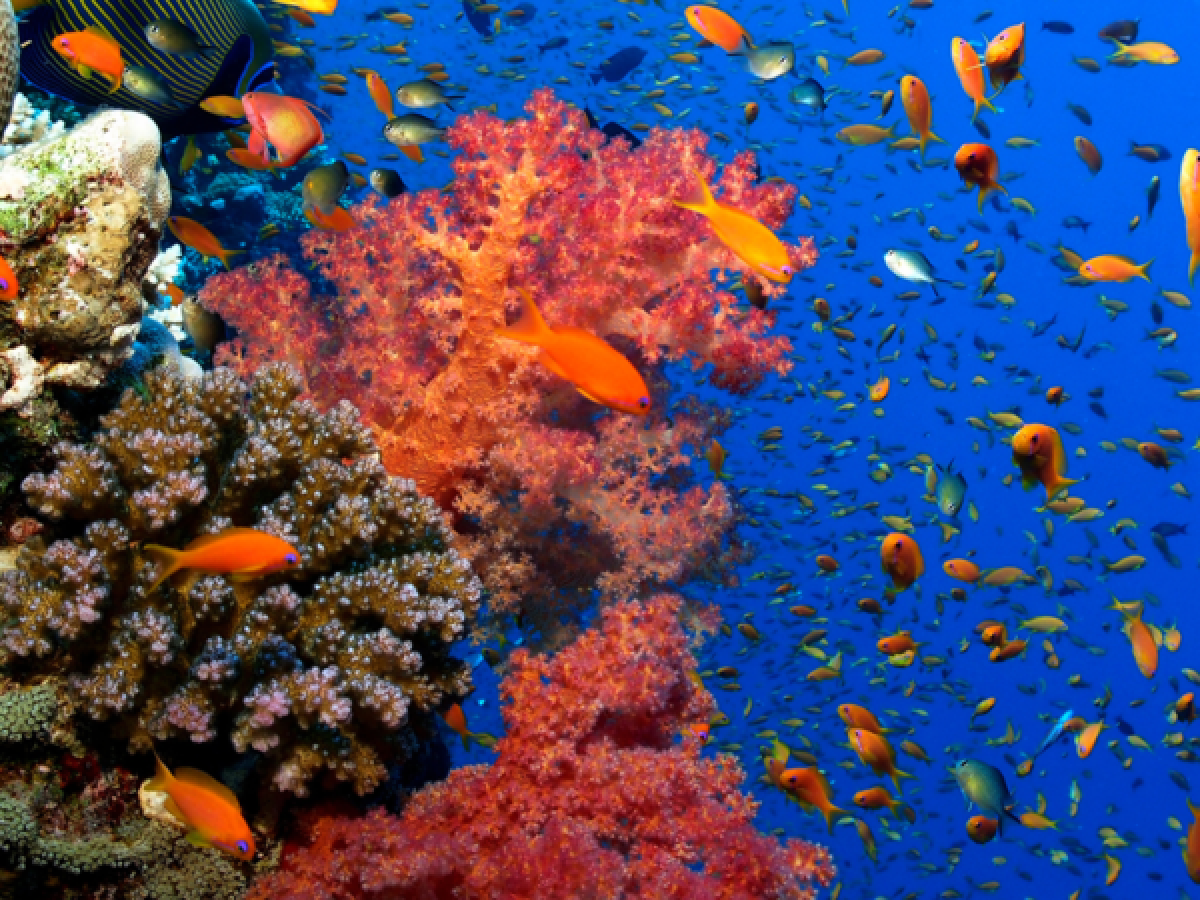 The Red Sea, Egypt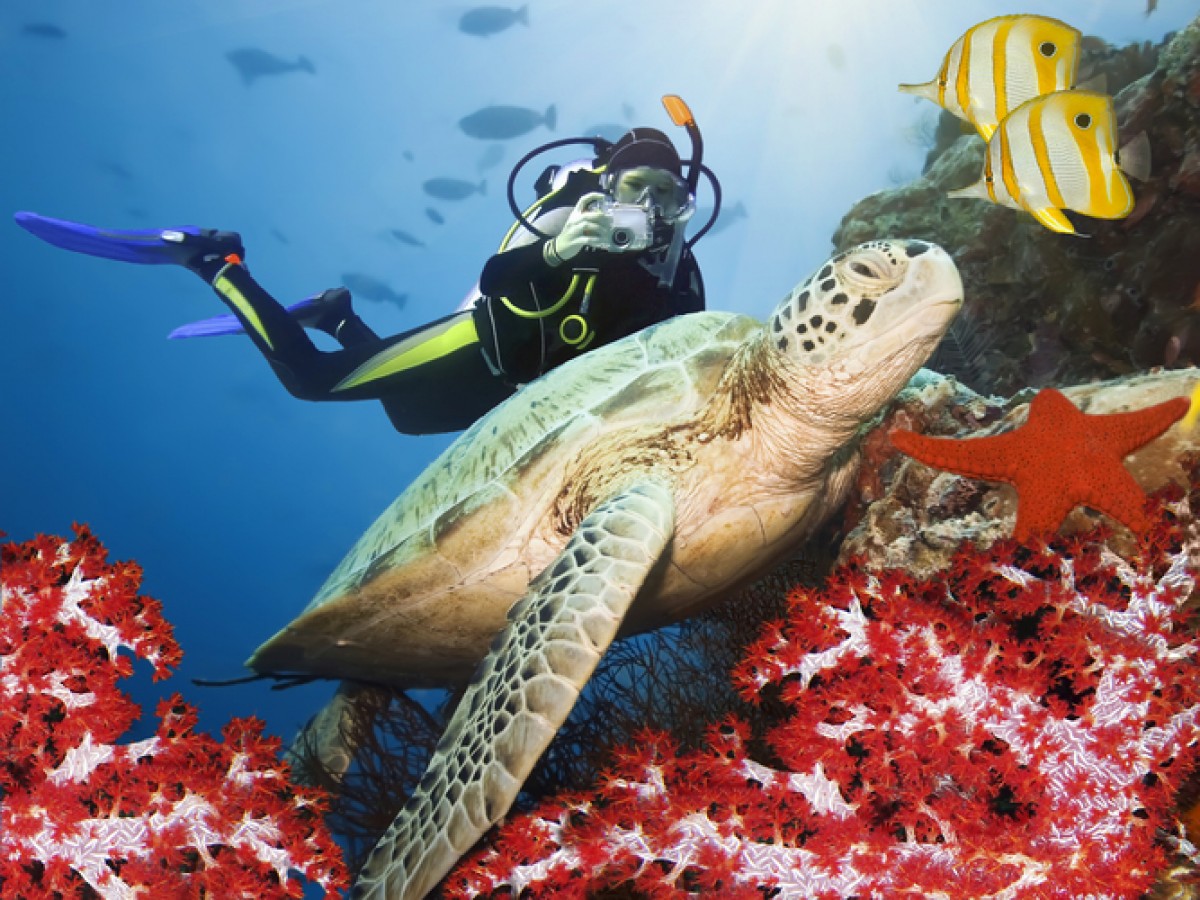 Sipadan Island, Sabah
Travellers to Sipadan Island in Sabah can enjoy similar world-class marine diving available in the Red Sea, Egypt. The island is known for its crystal-clear waters, vibrant coral reefs, and abundant marine life. Sipadan Island offers divers a less crowded and more peaceful diving experience due to its lower visitor volume. So, if you're interested in scuba diving, think twice before you go all the way to Egypt when we have a diving wonder right here in our area. Head to our website and learn more about the diving packages at Sipadan and its surrounding islands!
5. Franklin River White Water Rafting, Australia vs Padas River White Water Rafting, Sabah
Franklin River White Water Rafting, Australia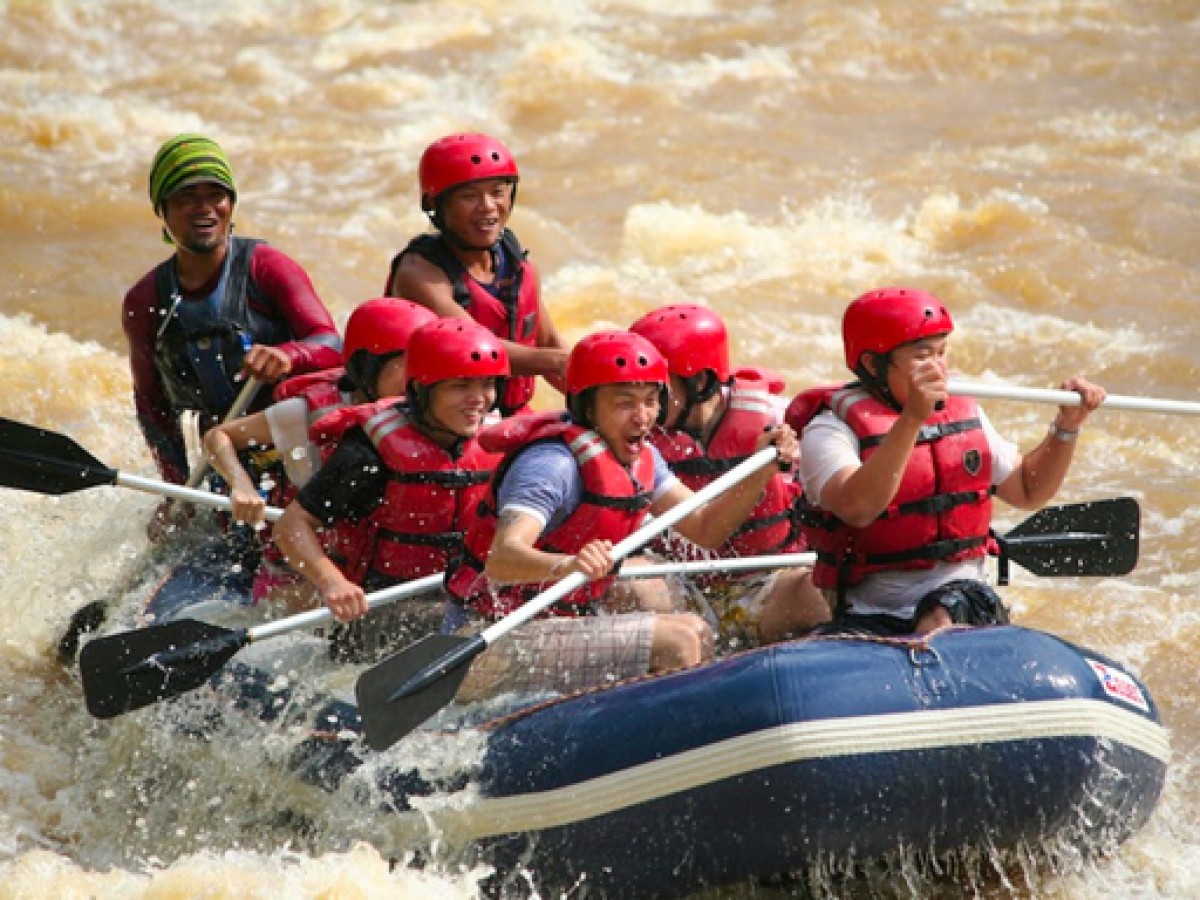 Padas River White Water Rafting, Sabah
Although the intense level of Padas River White Water Rafting in Sabah may not be as high as Franklin River White Water Rafting, but with rapids reaching up to Class IV, rest assured that you will have an exhilarating white water rafting experience! The Padas River's beautiful jungle landscape and natural scenery, coupled with wildflowers, a wide variety of birds, and other wildlife along the riverbank, make for a truly unique and unforgettable experience that you'll be talking about for years to come. So don't wait, Book a Padas White River Rafting today!
6. Maldives vs Kapalai Island, Sabah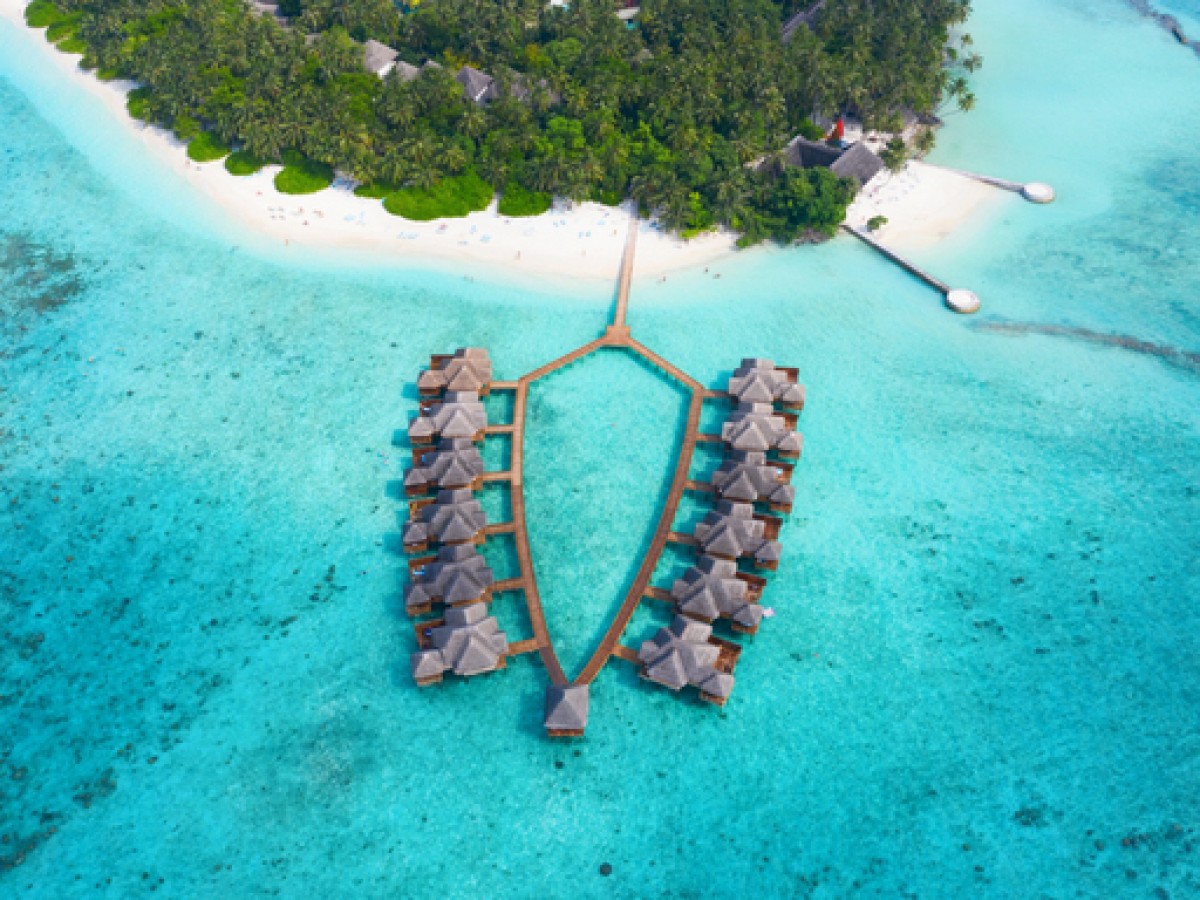 Maldives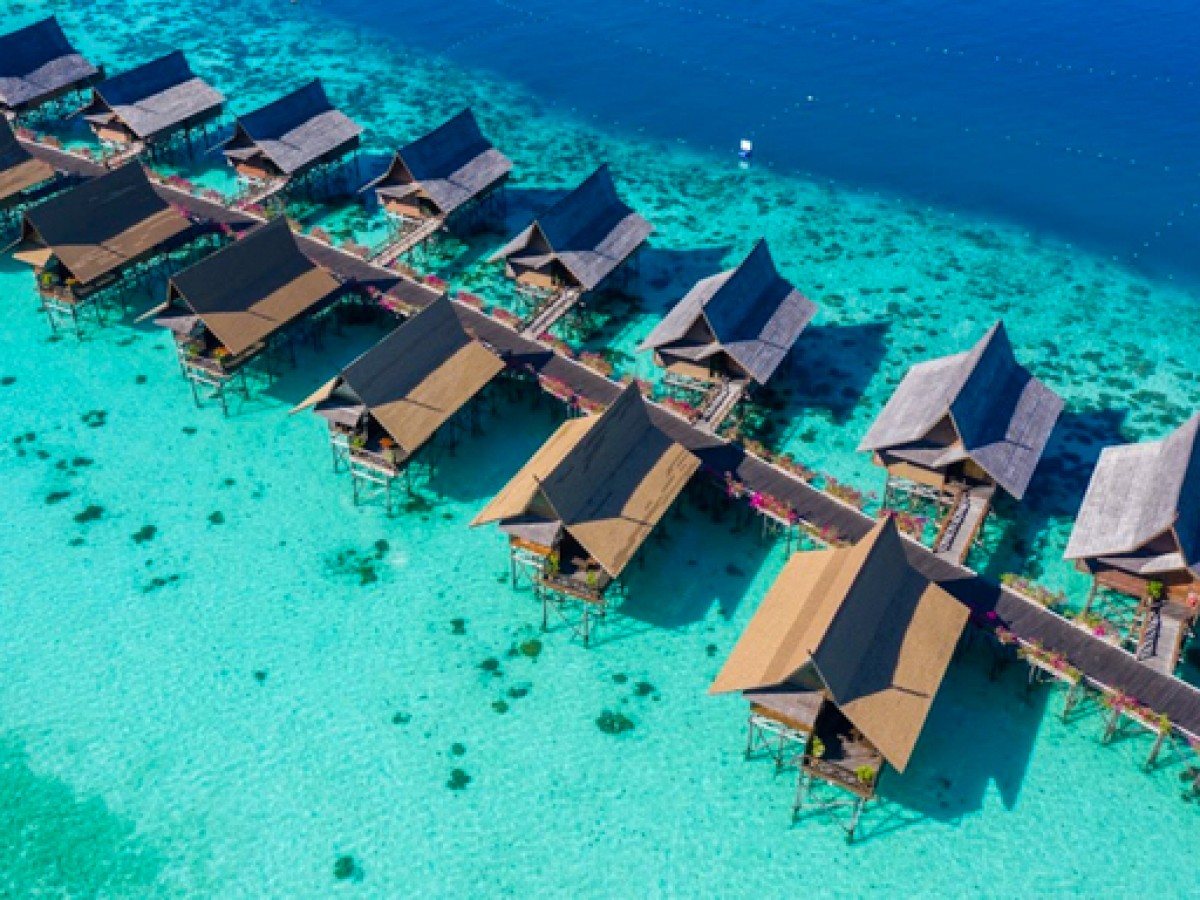 Kapalai Island, Sabah
Imagine yourself lounging on picturesque sandy beaches and taking in the breathtaking emerald sea. While a trip to the Maldives may seem like a distant dream, a stay at Sipadan Kapalai Dive Resort will fulfil all your Maldives vacation desires. With its serene ambience, pristine beaches, crystal-clear turquoise waters, and vibrant marine life, you can immerse yourself in the Maldives-like atmosphere and experience the ultimate tropical getaway at Kapalai Island without breaking the bank. So, what are you waiting for? Start planning your tropical getaway by booking a stay at Sipadan Kapalai Dive Resort today to explore what Kapalai Island offers!
For more recommended Sabah tour packages, click HERE to learn more!
No idea? Check out our best sellers -
KLIAS WILDLIFE SAFARI RIVER CRUISE and BEAUTIFUL TWIN ISLANDS HOPPING.