Mount Kinabalu International Climbathon is set to make a glorious comeback! Datuk Christina Liew, the Minister of Tourism, Culture, and Environment, revealed that this adrenaline-fueled race will be resumed in 2024 after a brief hiatus since 2017.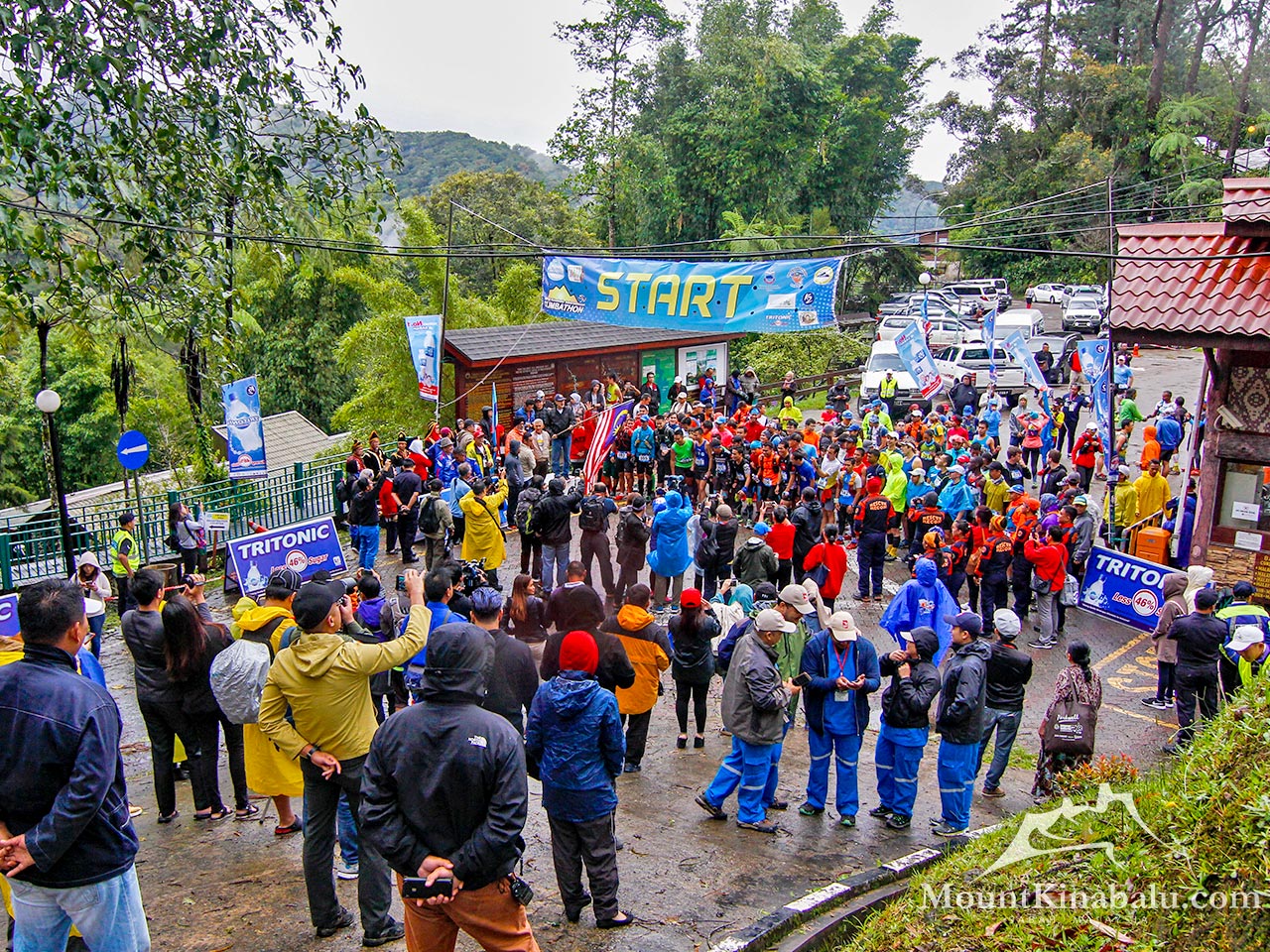 Minister Liew expressed her delight at the continuation of this event and confirmed that preparations are in progress to reinstate the climbathon route. "Hopefully, we can make it happen by next year after Sabah Parks (under the Ministry of Tourism, Culture and Environment) have made the necessary preparations to reopen the climbathon route," She said.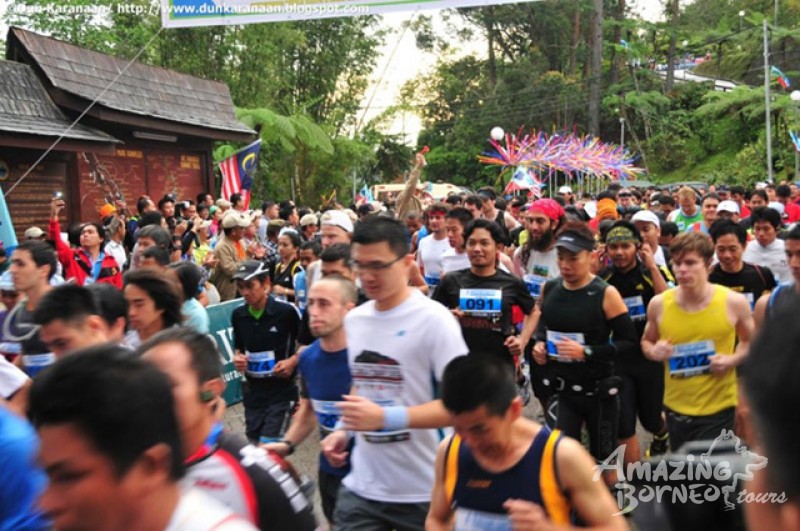 Mount Kinabalu International Climbathon is just the first step towards the path of elevating Sabah's tourism sector. According to Minister Liew, there's a series of international events in the pipeline, such as hosting the international golf tournament and supporting the prestigious Miss World Malaysia pageant, aiming to uplift Sabah's tourism to new heights.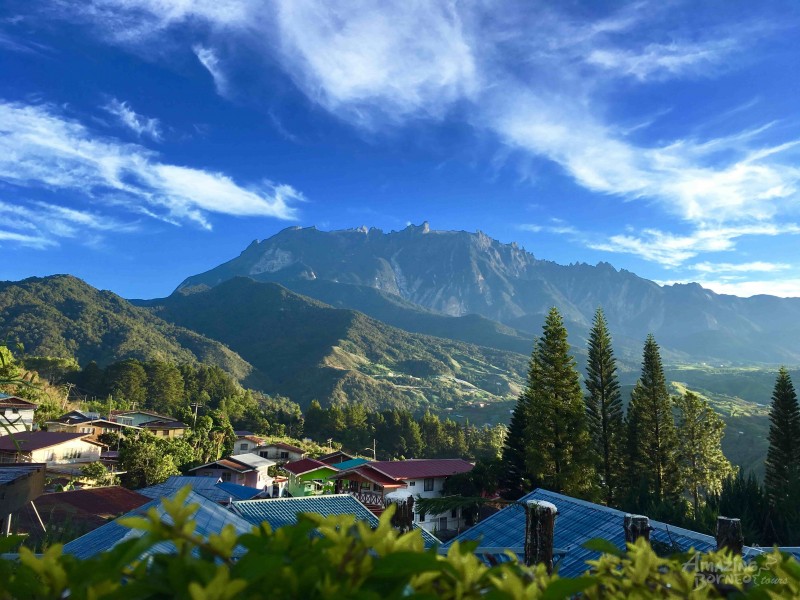 From its inception in 1987, the climbathon became an annual tradition, attracting world-class athletes who sought the ultimate challenge from the higest peak of Southeast Asia, Mount Kinabalu. In 2017, the climbathon temporarily bid farewell until this announcement came out.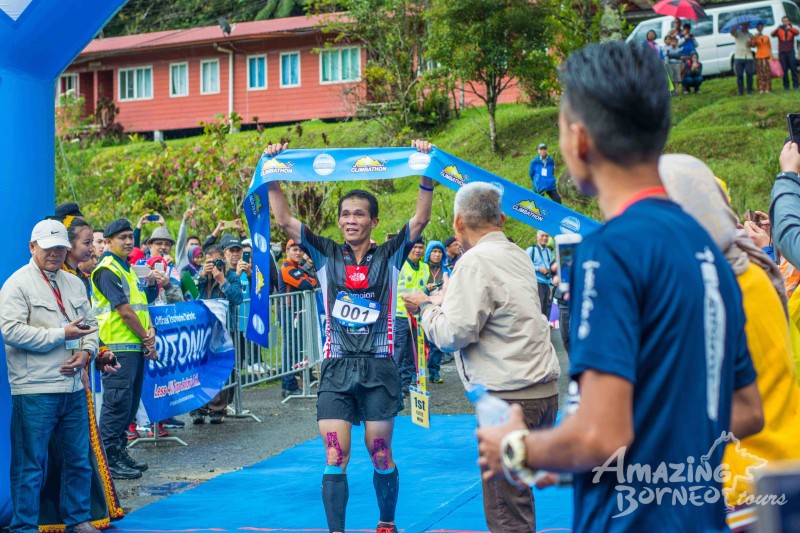 Among the champions who left their mark on this legendary competition was none other than Safrey Sumping, who currently serves as a distinguished mountain guide at MountKinabalu.com. Safrey's remarkable triumphs in both 2016 and 2017 cemented his status as the unrivaled Men's Open category champion.
PLAN TO CLIMB MOUNT KINABALU? BOOK OUR ALL-INCLUSIVE CLIMB PACKAGES: