Welcome to Sabah! Here is where you'll find an awe-inspiring treasure trove of gorgeous islands, lush tropical rainforests, exuberant cultures and exotic wildlife. If it's your first time here and you don't know what to expect, here are some great ideas on what to do in Sabah: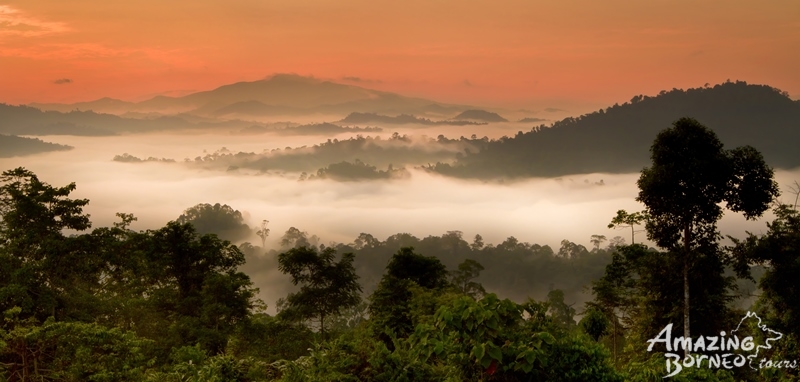 Home to some of the oldest natural rainforests in the world, there are plenty of nature to see here in Sabah. For hardcore nature lovers, make your way to Danum Valley Conservation Area and experience jungle trekking like nowhere else in the world. Looking for some intriguing and mystical jungle experience? Explore the depths of Maliau Basin, nicknamed 'Sabah's Lost World', and embrace the beauty of lush Bornean rainforest!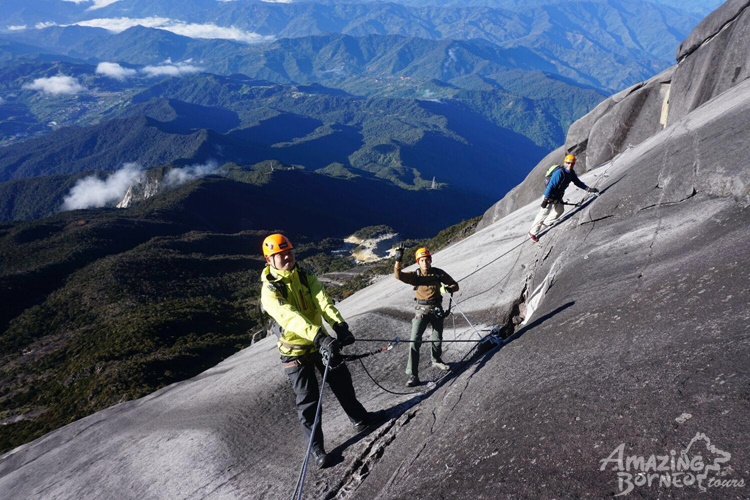 Sabah is a vast and diverse playground for adrenaline junkies! Go wakeboarding, mountain biking, paragliding, mountain climbing, or just about anything you could think of. For the ultimate rush, sign up for the Mountain Torq Via Ferrata adventure and reach the peak of Mount Kinabalu the unconventional way. Fancy a thrilling wet and wild adventure? Head over to Tenom and take a white water rafting tumble down the Padas River.
3. Go Homestay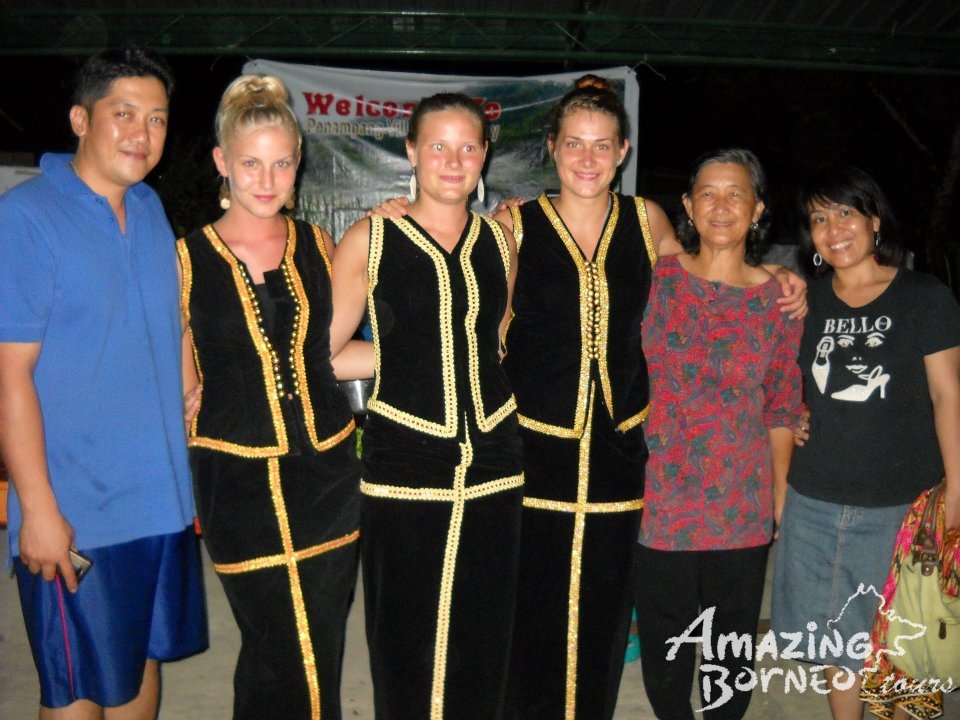 Among the many things Sabah has to offer, her warmth and hospitality top the list. If you're planning to stay longer, grab the opportunity to take part in the homestay program and experience the Sabahan lifestyle firsthand. By going homestay, you'll have the chance to learn about the cultures and traditions of the Sabah natives. You never know, this may even spark the beginning of a long lasting cross-cultural friendship.
4. Eat!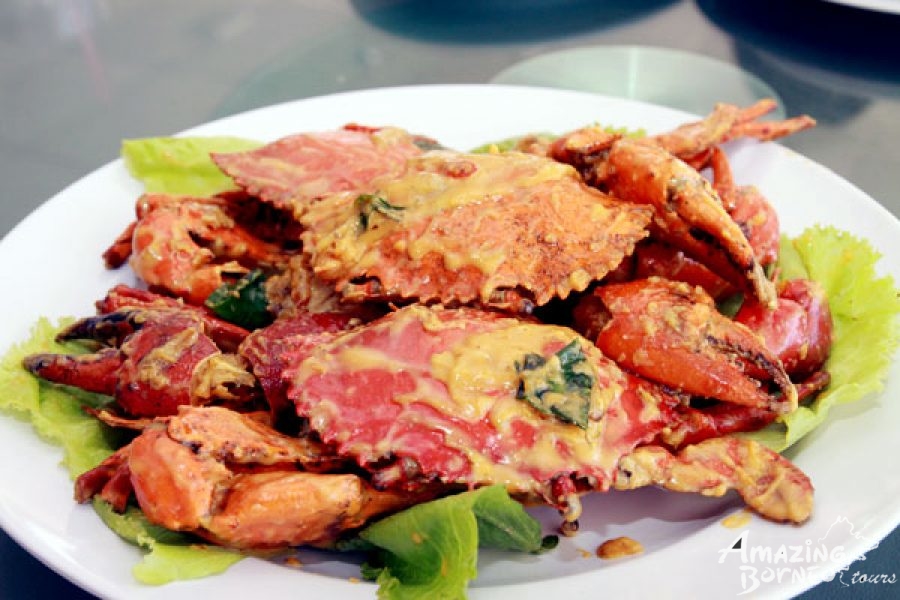 Sabah is rich with a wonderful array of delicacies. Whether you're looking for local, traditional, modern, or Western continental food, all is here to delight your tastebuds! Sabah is especially famous for its fresh succulent seafood and for its kampung-style pickled favourites such as bambangan, tuhau, nonsom, bosou and hinava. Feeling adventurous? Try chewing on a raw butod (sago grub). As for snacks, various yummy local cakes await sweet-toothed visitors.
5. Get cultured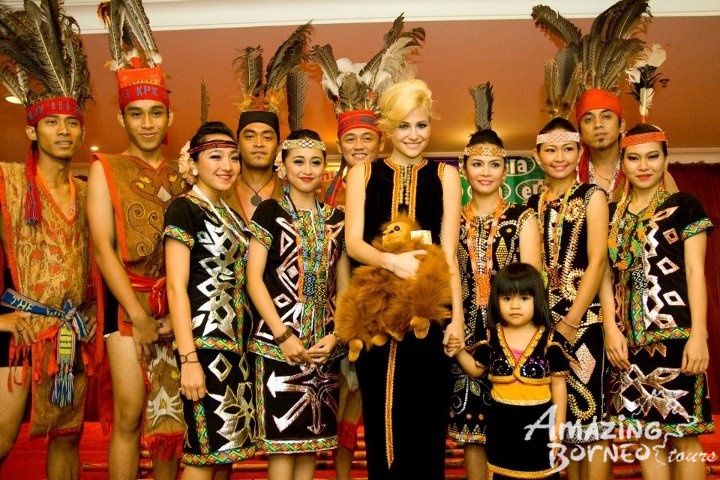 Make your visit an enlightening one by immersing yourself in the culture, history, arts and traditions of Sabah. Visit the Sabah State Museum for an overall glimpse of Sabah's socio-cultural blueprint or make a trip to the Monsopiad Cultural Village to learn about the ancient headhunters of Sabah. For historical insights on Sabah, visit the Kundasang War Memorial, Sandakan Memorial Park, or take a tour through the Sandakan Heritage Trail.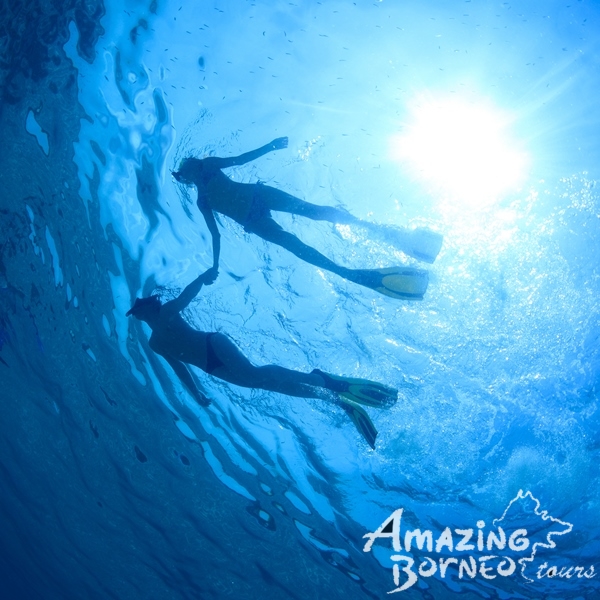 Sipadan is known as one of the best diving destinations in the whole world; so if you're a scuba diving aficionado, be sure to put Sipadan on your to-dive list. Other than Sipadan, Sabah is also abundantly blessed with numerous islands and dive sites with diverse ecosystems. Come down to Semporna and discover the unique dive sites of Mabul, Mataking, Kapalai, and the Tun Sakaran Park for an uber satisfying scuba-venture!
Stay tuned for Part 2!