Blessed with gorgeous beaches, verdant tropical rainforests and mountainous terrains, Sabah makes a delightful, picture-perfect wedding and honeymoon destination. Whether it's the sun, sea and sand that you crave or a secluded nature-themed getaway, here are our best picks for a memorable wedding and honeymoon in Sabah:

Island romance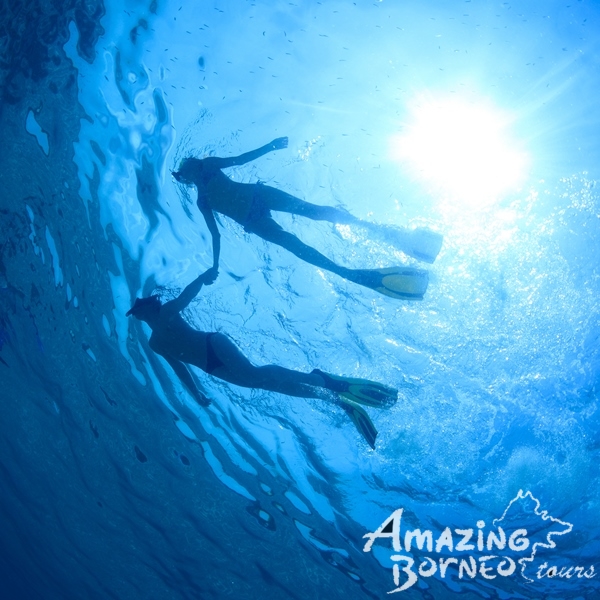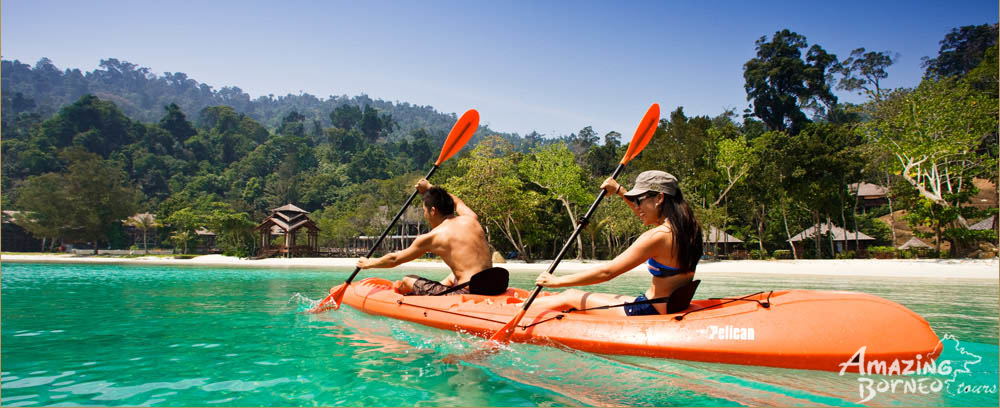 Bunga Raya Island Resort & Spa

Say "I do" in an intimate beachside ceremony with a romantic sunset in the background, feeling the sand between your toes and cool sea breeze caressing your skin. Later, enjoy each other's company in a luxurious bridal suite, relish a platter of fresh strawberries and whipped cream or have a pampering session at the spa. Who says romance is dead? It is alive and kicking in Sabah!

For more island-themed weddings and honeymoons, check out these destinations:
Bunga Raya Island Resort & Spa
Mataking Island Resort, Semporna
Lankayan Island Dive Resort
Gaya Island Resort


Garden Delight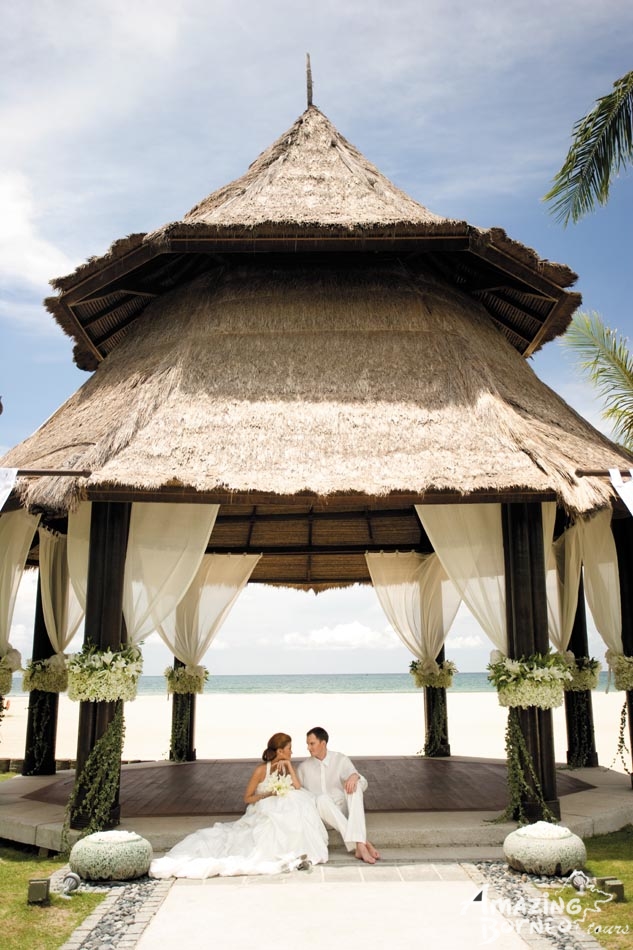 Shangri-la's Rasa Ria Resort & Spa

Bask in the bohemian spirit of Sabah Borneo and exchange your vows in a casual outdoor garden setting--adorned with fresh flowers on a gazebo and special guests enjoying fruit punch. Whether you want a minimalist setting with little décor or an elaborate set up, a garden wedding is versatile for every occasion. Be it chic elegance or classic fairytale, Sabah has the perfect template for your very own love story.

For more garden-themed weddings and honeymoons, check out these destinations:
Shangri-La's Rasa Ria Resort & Spa
Shangri-La's Tanjung Aru Resort & Spa
Mount Kinabalu Heritage Resort & Spa

Traditional Weddings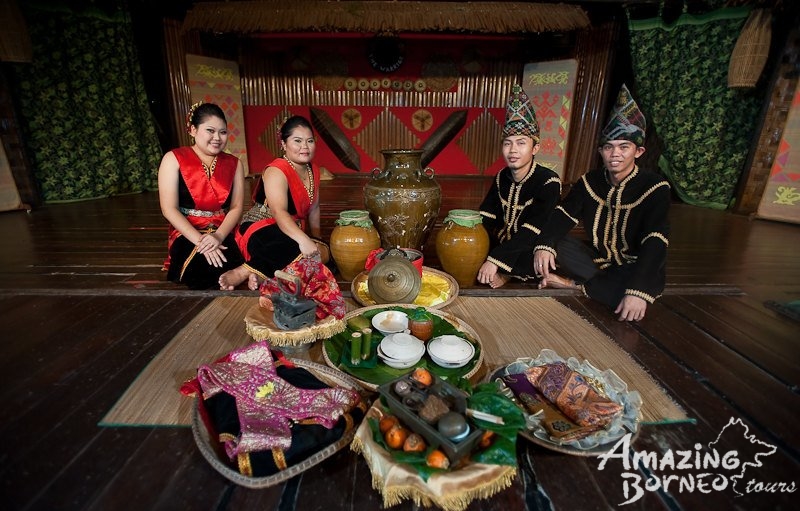 Photo by Rabbani Ayub

You've witnessed the dances, appreciated the crafts, eaten the food and met the people. Want to experience more of Sabah? Then embrace the vibrant Sabahan culture by having your wedding ceremony done the traditional way.
Don a traditional costume and experience the depth of tradition through age-old rituals such as the Kadazandusun's miohon pinisi ceremony, the Bajau's berinai ceremony or the Murut's tina'uh ceremony. Each of these traditional wedding rituals has a significant symbolic representation which is unique to their culture, yet is universal in love.
You can arrange to have a traditional wedding ceremony held at the Sabah State Museum Heritage Village, Mari Mari Cultural Village or the Monsopiad Cultural Village.

Love in the Lush Jungle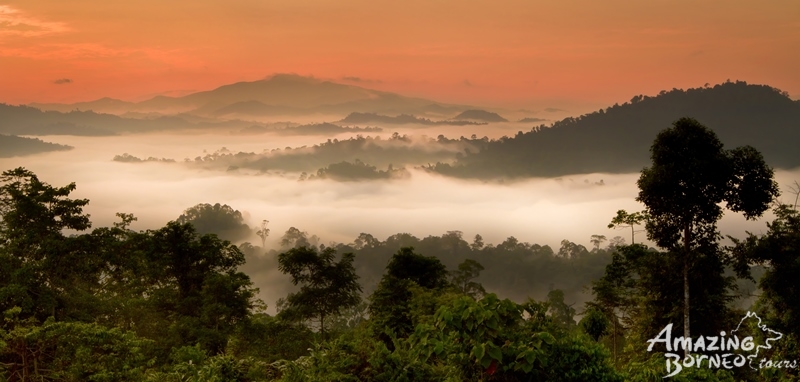 Danum Valley sunrise
If you are a nature-loving couple, the primary and secondary rainforests of Sabah makes a beautiful backdrop for eco-honeymoons. Imagine a relaxing jungle getaway accompanied by the sounds of chirping birds and crickets. For the adventurous newlyweds who aren't afraid to get dirty, mark the beginning of marital bliss by strapping on your hiking boots and embark on a trekking expedition, go on a river cruise to watch exotic wildlife in action, or go on a night safari on your honeymoon. At night, pack your sleeping bags (or share one!) and rough it out, lying under a blanket of stars. Pure romantic bliss!
For more jungle-themed honeymoons, check out these destinations:
Borneo Rainforest Lodge, Danum Valley