Sabah is a ginormous adventure playground just begging to be explored! From rolling hills and verdant rainforests to white sandy beaches and rustic villages, every inch of Sabah is tailor-made for fun and exhilaration. Check out these five adventurous things to do when in Sabah:

1. Whitewater Rafting at Padas river
Looking for some serious wet and wild fun? Then get ready to strap on your life jacket and safety helmet to brave the raging Padas River for some rafting adventure. With cutesy names such as Merry-Go-Round and Scooby Doo, don't judge the rapids by their names as each of the seven swollen rapids will ultimately challenge your survival (and paddling) skills to the very core. The tumble of this Grade III to IV river is sure to put even the biggest adrenaline junkie's heart in his mouth.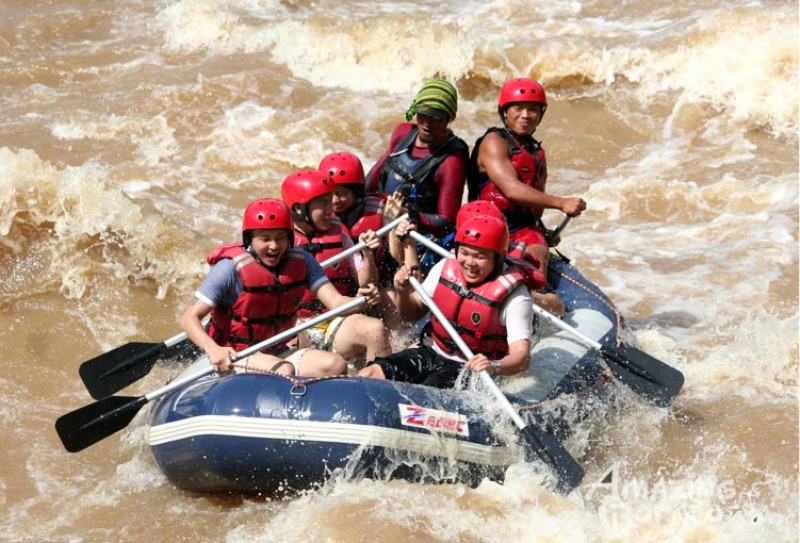 Paddle through the rapids at Padas River


2. Conquering Mount Trus Madi
Dotted with slippery slopes and muddy terrains, Trus Madi was once upon a time a popular hunting ground amongst the locals, but ever since its declaration as a Class 1 Forest Reserve, Trus Madi has attracted more botany-enthusiasts and adventure-seekers alike. From the summit of Mount Trus Madi, you can see the best view of Mount Kinabalu at dawn — shrouded by thin mist, with just a hint of light.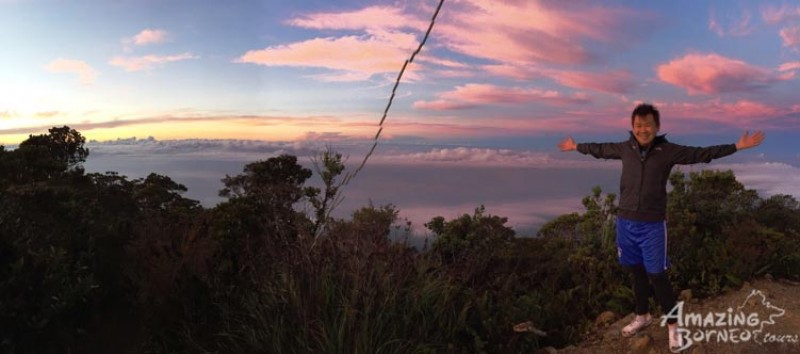 Feel on top of the world on the peak of Mount Trusmadi!


3. Camp Out on Pulau Tiga 'Survivor Island'
Pulau Tiga's claim to fame was none other than being the first ever 'secret' location for the hit reality series, 'Survivor'. Hence, many refer to Pulau Tiga as Survivor Island. Fancy yourself a castaway adventure by spending a night or two camping on the island. There's plenty to see and do here: spend the sunny days swimming or snorkeling in its surrounding clear waters or go kayaking. Also, don't miss a dip in the therapeutic Pulau Tiga mud volcano!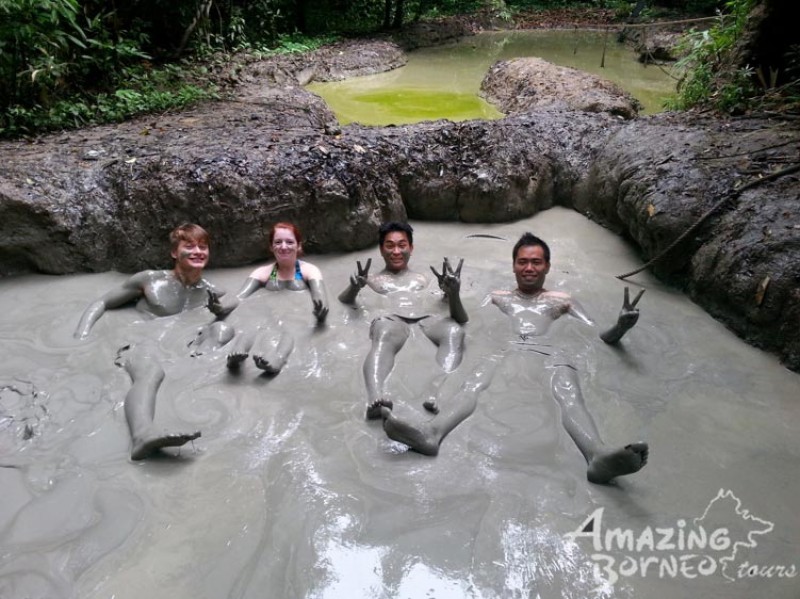 Enjoy the therapeutic Pulau Tiga mud volcano!


4. Cycling Through the Kiulu Countryside

There's no better way to experience the best of Sabah's rustic offerings other than by exploring on the two wheels of a mountain bike! Breathe in the fresh village air as you are being greeted by the friendly faces of the locals and don't forget to take a wefie with a water buffalo while you're at it! Part of the fare paid for this tour will be contributed to the Tombung Village Charity Fund, which is aimed at supporting and elevating the standard of living of families in the village. So, ride your way for a good cause!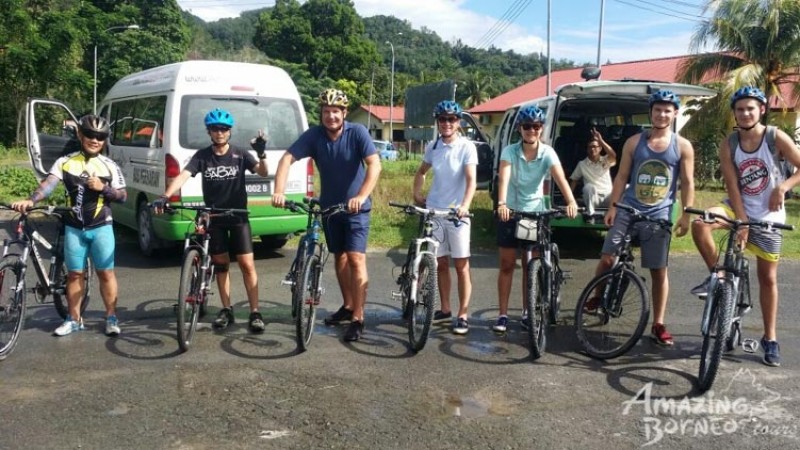 Ready, set, pedal!


5. Punch, kick and grapple!

For those not in the know, mixed martial arts (MMA) is currently the fastest-rising sport in the world! If you've always fancied yourself throwing a high kick a la Holly Holm or reaping arms like Ronda Rousey, this is the sport to try. Grab the chance to spar and roll with professional ONE Championship fighters from Sabah -- Ann Osman, AJ Pyro Lias and Rayner Kinsiong -- and learn yourself tricks and techniques worthy of a cage brawl!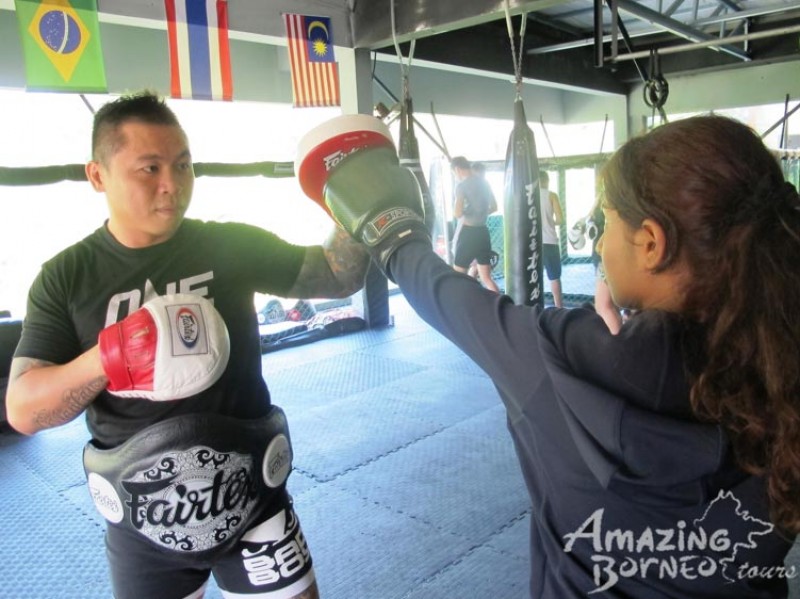 Work on your strikes with Sabah's own ONE Championship fighter, Rayner 'King Karabaw' Kinsiong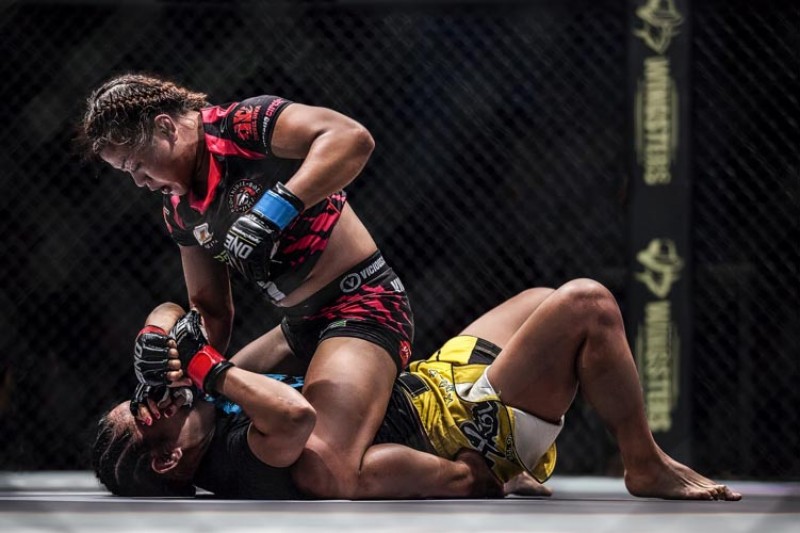 For more info, check out our Sabah Adventures & Sports tour packages or email directly to info@amazingborneo.com.