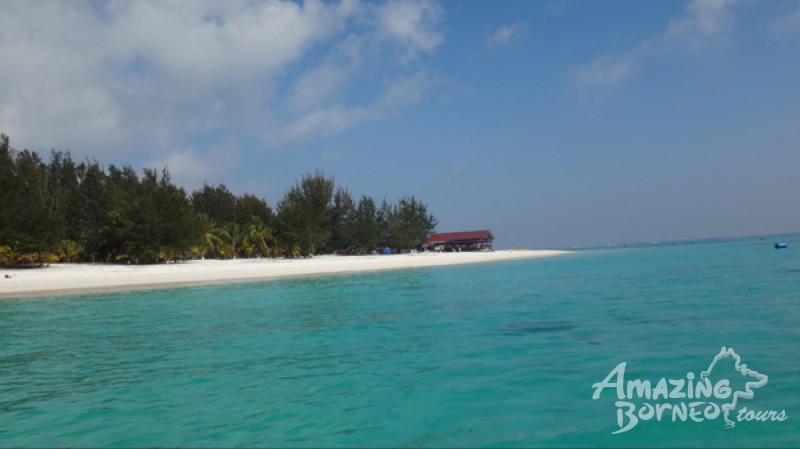 Situated 56 kilometers northwest of Kota Kinabalu--one-and-a-half hours away from Kota Kinabalu via speedboat--is the awe-inspiring Mengalum Island. Once only renowned amongst anglers and deep-sea fishing enthusiasts, Mengalum Island has recently become more popular amongst tourists and holidaymakers thanks to its dreamy tropical beauty.
Fringed by a stretch sparkling white sandy beach and surrounded by the scenic view of crystal clear waters and blue skies looming in the horizon, Mengalum Island is a beach bunny's paradise! If you're planning to go there on your next outing, here are the list of things you might enjoy on Mengalum Island: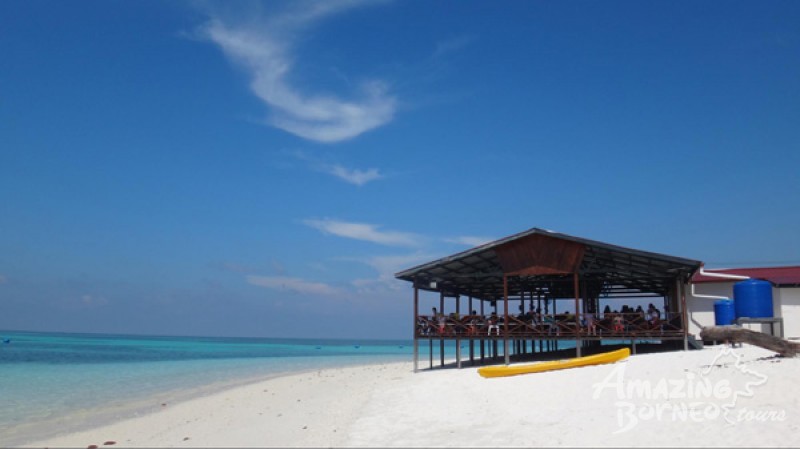 1. Soak up the sun!
When on a beautiful island with a gorgeous beach and swaying palm trees, put away your cell phone, put on your sunnies, lie back on your beach towel and relax. Just be sure to apply and reapply sunscreen generously!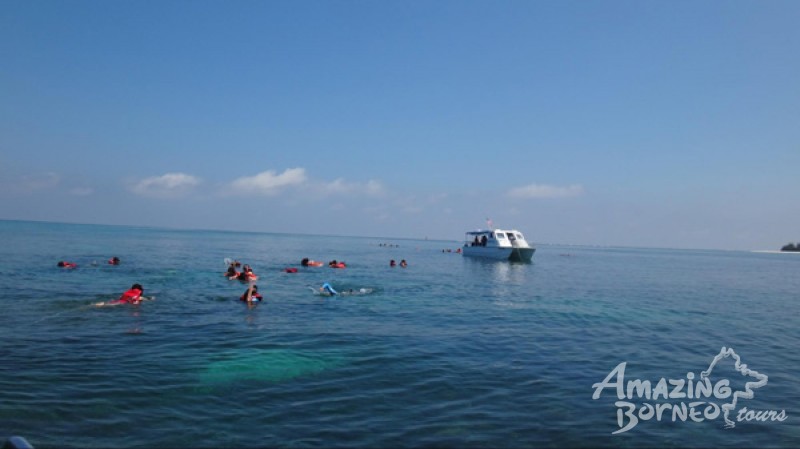 2. Swim, snorkel & dive
Another must-do activity on Mengalum Island is to take advantage of its warm and beautifully clear waters and go for a swim! With excellent visibility, the waters surrounding Mengalum Island is a snorkeling and scuba diving haven. Keep an eye out for corals in vibrant technicolour and bubbly marine life!
3. Birdwatching
The 232-acre Mengalum Island is a dedicated sanctuary for migratory birds and has been gazetted as a wildlife and conservation area. If you are a birding enthusiast, you will chance upon many species of birds as well as other wildlife gallivanting about on the island.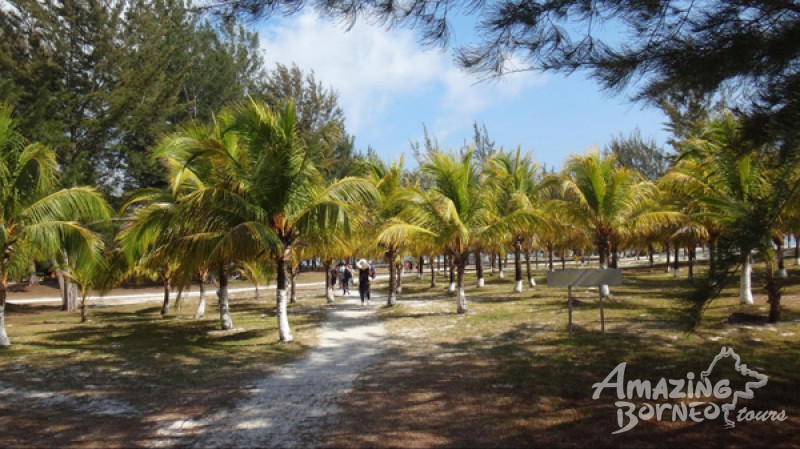 4. Take a long walk
At 4 kilometers square in size, it takes about an hour for the average person to walk around and explore the island. The island is also home to a giant anchor--a relic which is a two-meter long and situated about 10 minutes' walk away from the shoreline. Covered in lush greeneries, a walk on Mengalum Island would be a fun and enlightening affair, just don't forget to drink lots of water while you're at it!
5. Have a picnic
Surrounded by great sights and sounds, all you need for a perfect outing is great food and company! You can choose to bring your own food to Mengalum Island, just remember to clean up when you're done. It's our responsibility to keep the island well and preserved by not littering.
Interested to make a trip to Mengalum Island? Give us a call and let us arrange your tour.