Now for something truly wild, in this part 4 of our UNESCO SEAsia blog we visit the home of the fearsome Komodo Dragon, Indonesia. Also we will be taking a look at the only UNESCO site in SEAsia that is classified as critically at risk: the incredibly biologically and geologically diverse Tropical Rainforest Heritage of Sumatra.
Tropical Rainforest Heritage of Sumatra – Indonesia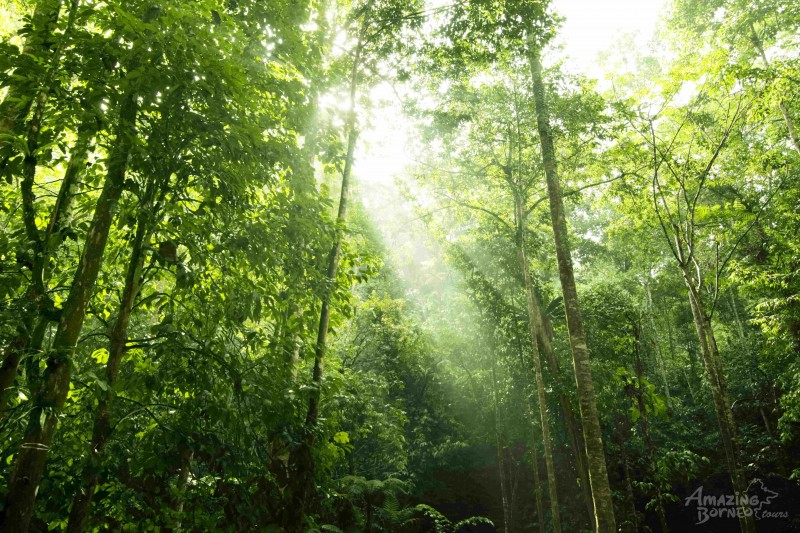 What is TRHS?
Comprised of 3 national parks over a total of 2.5 million hectares of tropical rainforest, the Gunung Leuser National Park, Kerinci Seblat National Park and Bukit Barisan National Park make up the Tropical Rainforest Heritage of Sumatra (TRHS).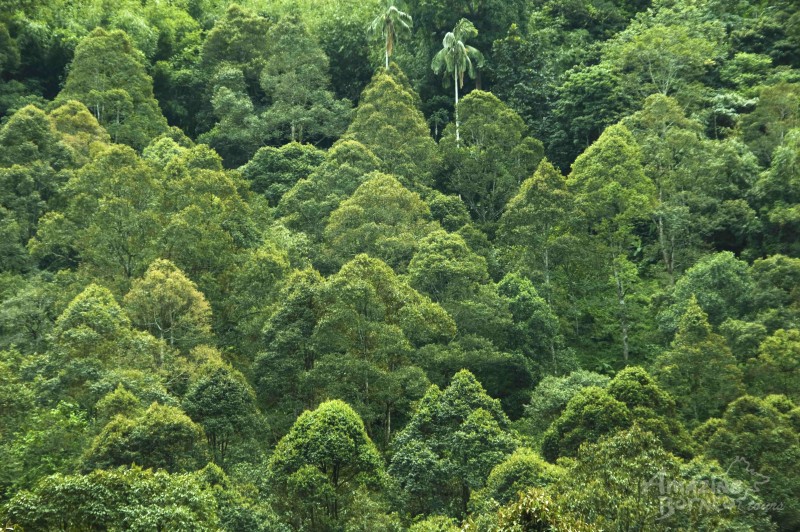 Why TRHS?
These sites hold the greatest potential for the long term survival of the incredibly unique and diverse flora and fauna of Sumatra, including a great many red list endangered species. Collectively the 3 parks hold around 50% of the total plant biodiversity of Sumatra and at least 92 endemic species in Guning Leuser National Park alone. They are also home to the highest volcano in Indonesia and the highest lake in Southeast Asia, Gunuing Kerinci and Lake Gunung Tujuh.
Status:
As of June 2011 TRHS was placed on the UNESCO Danger List to elevate its priority for protection and overcome the threats posed to it. The main threats come from illegal logging, agricultural encroachment, poaching and plans to build roads through the site.
Komodo National Park – Indonesia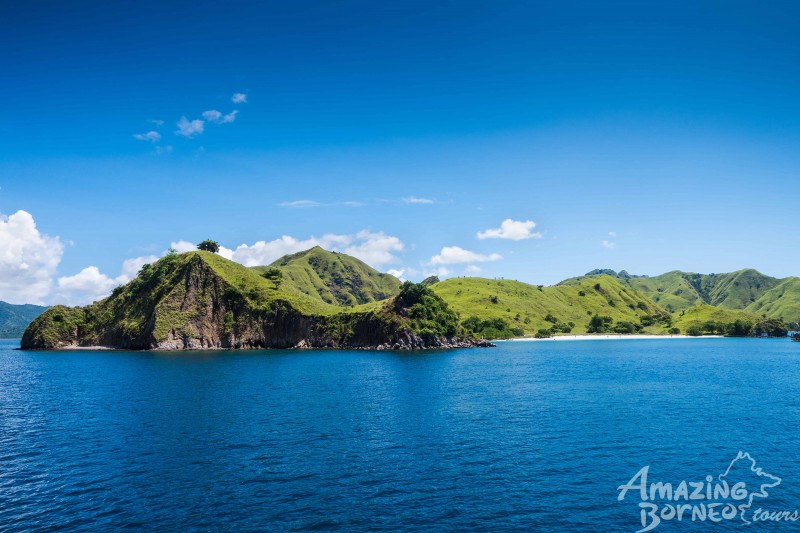 What is a Komodo Dragon?
Komodo National Park gets its name from the formidable Komodo Dragon of which is exclusively found in this national park and is endemic to the region. It can grow to over 3 meters in length and will hunt and eat pretty much anything it can find, including humans.
What is Special About Komodo National Park?
Nestled in the centre of the Indonesian archipelago, Komodo National Park was established in 1980 and awarded UNESCO World Heritage status in 1986 and covers an area of around 219,332 hectares. It is home to a vast array of rare and endemic marine and terrestrial flora and fauna that can only be found within this national park.
Travel Advice
The main departure point for the Komodo National Park is from Denpasar, Bali. The journey takes around 36 hours by a wide range of live-aboard boats. Explore the surrounding islands by kayak, trekking and camping, scuba or snorkel to check out the vast pristine reefs. There is much more to Komodo National park than just the Dragons themselves. Just be careful and employ a guide everywhere that you can as the Dragons are extremely aggressive and dangerous and will have no qualms about attacking humans. There is also a risk of salt water crocodiles in the surrounding seas and waterways.
Other Articles:
Mount Kinabalu Safety Upgrades
Top 3 Cave Destinations in Borneo
9 Reasons To Visit The Tropics
Backpacking Guide SE Asia - What To Pack
Have you visited any of these awesome UNESCO sites yet? Let us know what it was like in the comments section below or visit our Facebook page.