There is no doubt that Borneo has some of the best sunsets in the world, people flock from all over the world to the beaches, islands and waterfronts to treat themselves to this magical moment.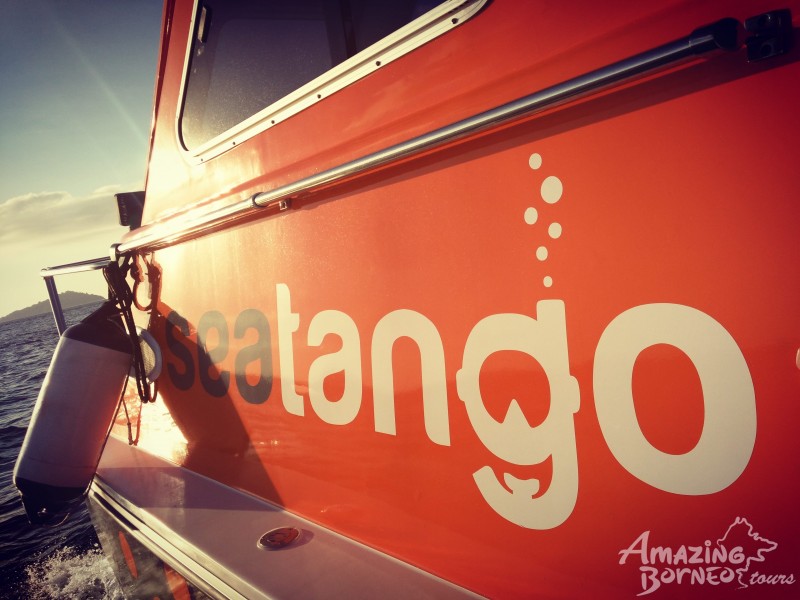 Now there is a way to enjoy Kota Kinabalu's sunset in in true style, the SeaTango Sunset Cruise. Soak up that epic solar spectacle as you motor around prime waterfront, quaint water villages and lush tropical islands.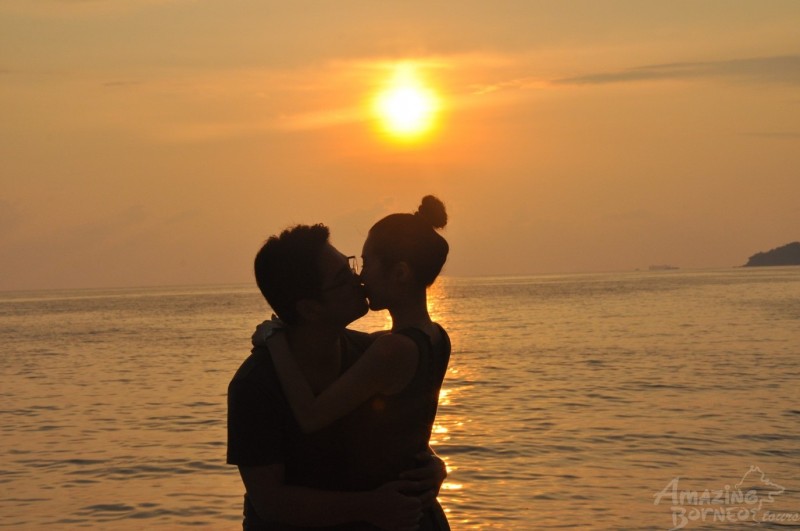 Watch as the sky changes from perfect blue to pink, purple and golden hues, be sure to take plenty of photos as it's rarely the same for more than a few moments!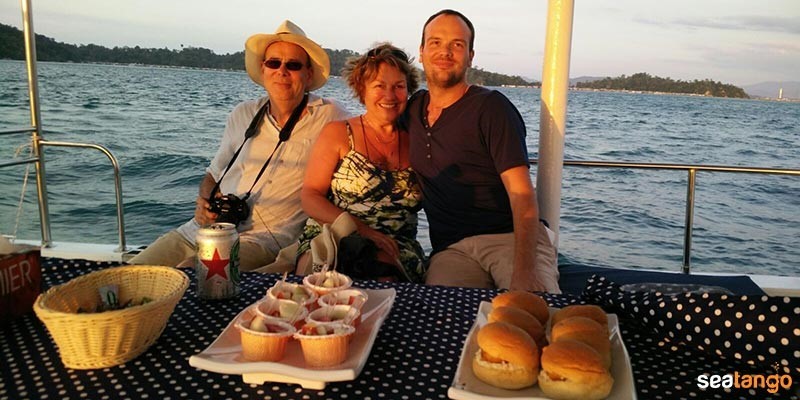 Complete with upper viewing deck, comfy bean bag loungers and complementary light drinks, snacks, sea breeze and epic views… the Sea Tango Sunset Cruise has everything you need for a perfect evenings cruise.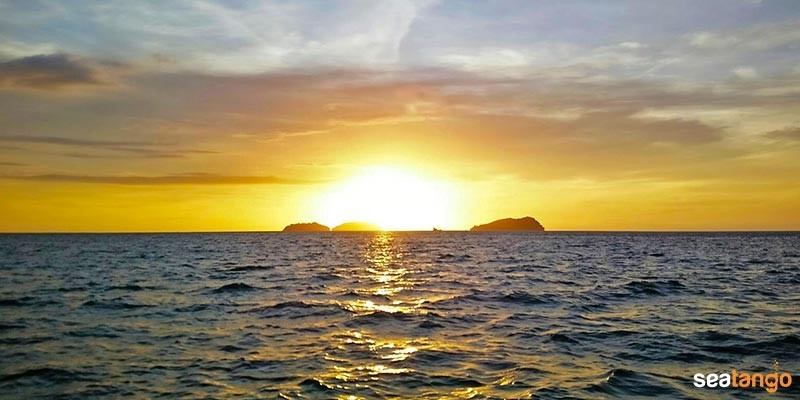 What makes SeaTango unique is their one of a kind boats. Complete with fresh water shower, on board toilet, sun deck, proper comfortable seating and a highly trained professional crew.
Book your Sunset Cruise Here Now!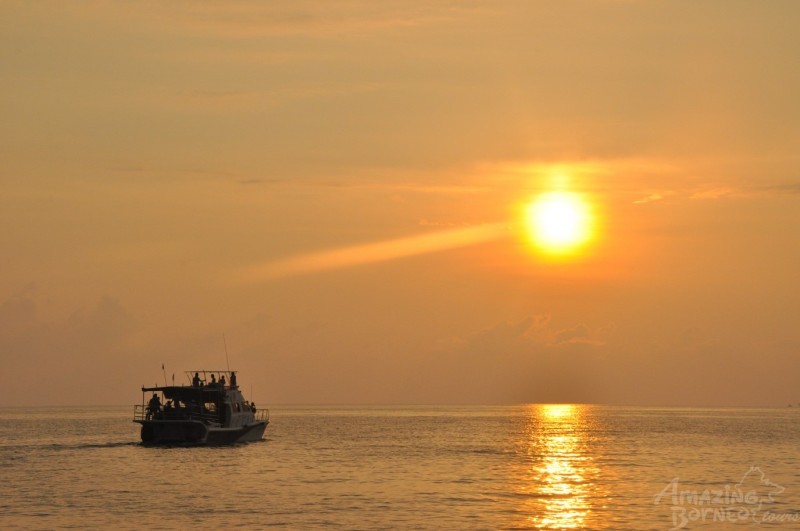 SeaTango also offers Island hopping, snorkeling, first time divers "discover scuba" daytrips and also custom scuba trips for the more experienced veteran divers covering the best islands in Sabah.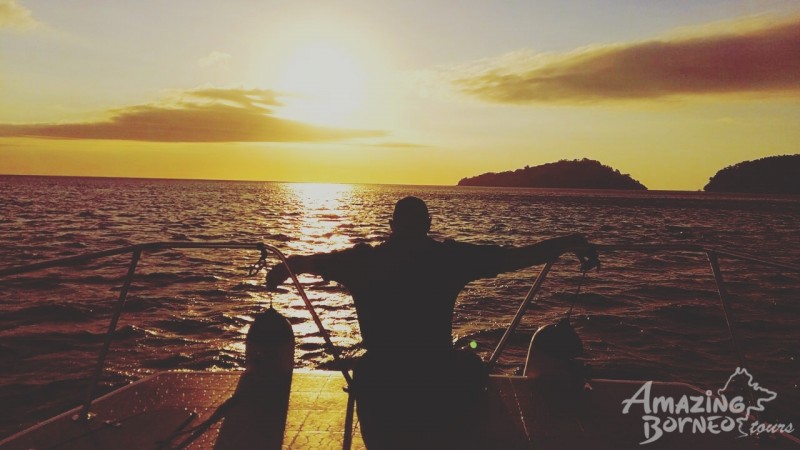 Choose your favorite tropical island paradise and book now with SeaTango here!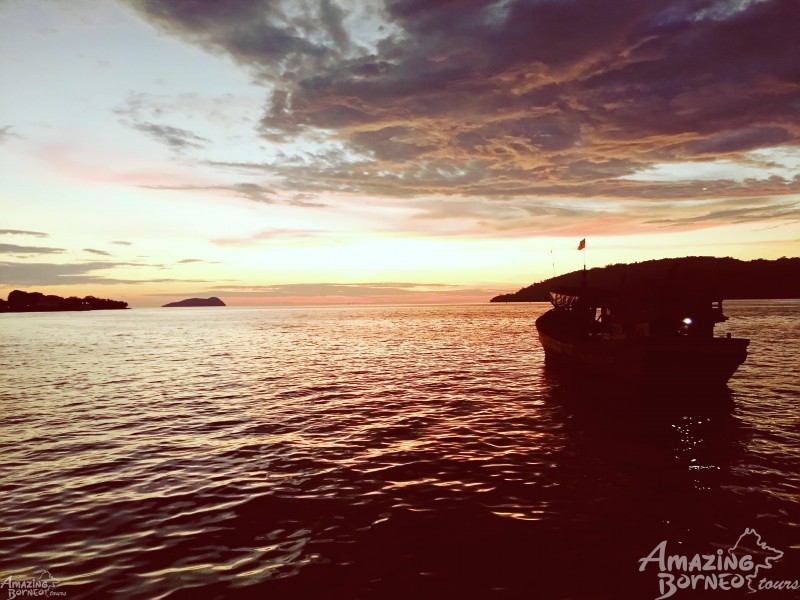 For more exiting locations to enjoy Sabah's awesome sunsets check out our "Top 10 Sabah Sunsets" blog post here!