Southeast Asia has some of the most mysterious and intriguing world heritage sites that I have ever seen. From temple cities and monuments of the ancient pre-history civilizations that once lived here to record breaking national parks and mountains. You simply cannot visit these locations without being in awe of this amazing world that we are lucky enough to live in.
If you are ready for the experience of a lifetime, prepare to never look at the world in the same way again as you join us for a glimpse into what is on offer around the fantastic region of South East Asia.
In this Part 1 of our guide to the top UNESCO WHS of SE Asia we will be taking a look at two of the most precious UNESCO sites in south east Asia, Kinabalu National Park in Sabah, Malaysia and Angkor Wat in Cambodia.
Kinabalu National Park – Malaysia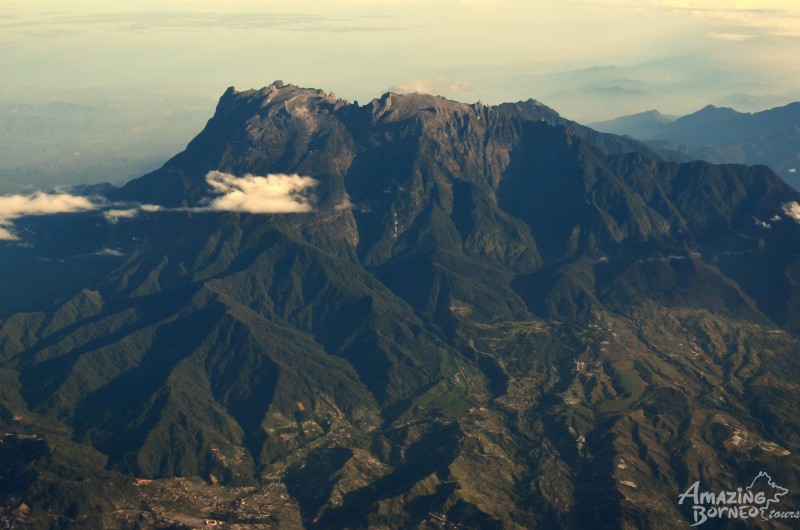 What is Special About Kinabalu National Park?
Kinabalu National Park is one of seven national parks in Sabah that together make up what is one of the most biodiverse regions on our planet. The forest in Borneo is thought to be around 130 Million years old, rivalling age and biodiversity even with that of the Amazon Rainforest.
Out of 4 Marine parks and 3 forest parks in Sabah, Kinabalu park is the most unique of all. This is due to the range of different climates provided by its primary attraction – Mount Kinabalu, the highest mountain in South East Asia.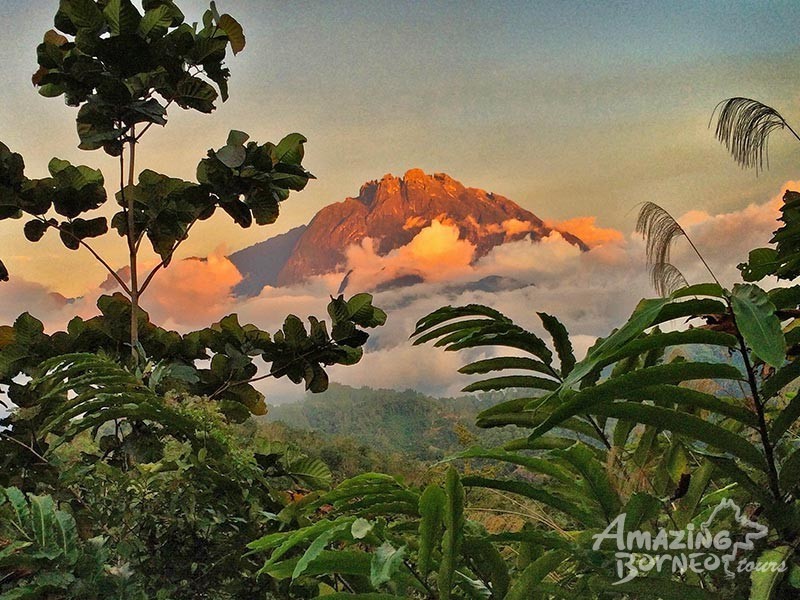 Why Kinabalu National Park?
Sabah is one of the Safest and most comfortable places in Asia to travel. It is still very cheap to travel around here and Kinabalu Park is very easily accessible being only 2 hours' bus from the state capital, Kota Kinabalu. Apart from the outstanding natural beauty, friendly people and fantastic tropical weather, the main thing that draws people to Sabah is to witness the states incredible biodiversity while climbing Mount Kinabalu or scubadiving around its world class coastal reefs.
To give you a general idea of the sheer number of species that call Borneo home, so far official reports state that a staggering 15,000 species of flowering plants (10,000 of which can't be found anywhere else in the world) and 3000 species of trees have been classified. As for invertebrates, there are more that 150,000 classified species in Malaysia.
Book your Mount Kinabalu trip today HERE!
For more information on Mt Kinabalu, check out our other articles listed here:
http://www.amazingborneo.com/blog
http://www.amazingborneo.com/blog/mount-kinabalu-Safety-upgrades-July-2016
http://www.amazingborneo.com/blog/Things-to-bring-when-climbing-Mount-Kinabalu
http://www.amazingborneo.com/blog/Eating-Right-for-your-Mount-Kinabalu-Climb
http://www.amazingborneo.com/blog/Revisiting-Mount-Kinabalu-Experiencing-the-Ranau-Trail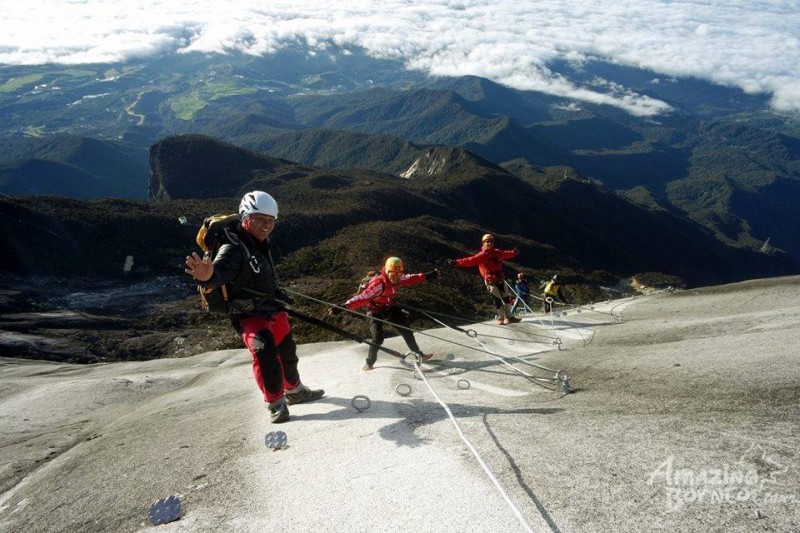 Travel Advice
Begin your Borneo adventure by flying into Kota Kinabalu city and checking into your hotel. The best place to book your tours is from www.mountkinabalu.com booking centre as they cover your trip most totally inclusive from insurance, permits, guides, pickup, drop off and food… They even have their own highly trained guides who take care of you every step of the way.
Angkor Wat – Cambodia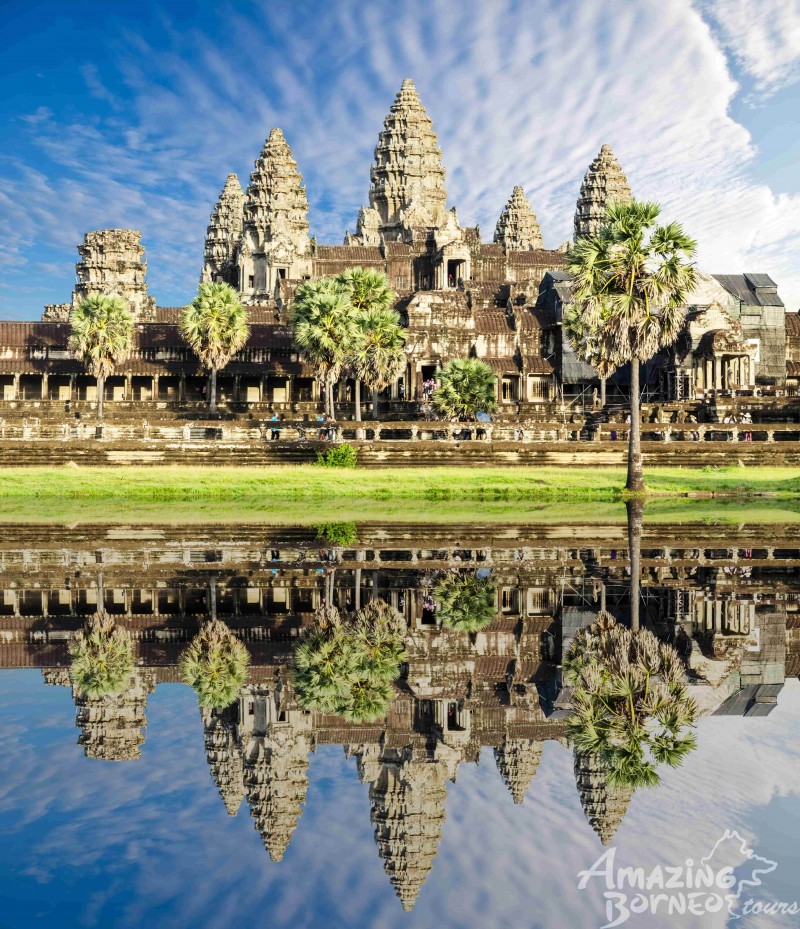 A Brief History:
The temple cities contained within the 400+km2 area making up Angkor Archaeological Park accounts for one of the most important historic architectural treasures in the world. Angkor has hosted the ancient capitals of the Khmer Empire from the 9th to the 15th century and acted as the historic administrative and cultural centre of this mysterious nation.
Built between 802 and 1220 AD and host to over 100 stone temples today, all of the original public buildings, dwellings, palaces etc were built from wood and so have long since disappeared.
Recent Discovery:
Just recently there were several more ancient cities discovered below the surface of the surrounding areas and they are HUGE! Big enough to rival Cambodia's current capital Phnom Penh in size.
Visiting Angkor Wat:
While it is possible to see the top 3-5 temples in one day you won't enjoy it and will quickly become "Templed out". The best course of action when visiting Angkor Wat is spread the visit over one week.
Plan to get a hotel in Siam Reap for a week or so and buy one of the 3 day Angkor Wat visit passes (valid for 7 days) and spread the 3 visits out over the week taking every second day off from temples to enjoy Siam Reap town and other local attractions.
Other Articles:
Top UNESCO WHS Part 2
Mount Kinabalu Safety Upgrades
Top 3 Cave Destinations in Borneo
9 Reasons To Visit The Tropics
Backpacking Guide SE Asia - What To Pack
Have you visited any of these awesome UNESCO sites yet? Let us know what it was like in the comments section below or visit our Facebook page.