There are a large number of misleading packing guides for Southeast Asia on the interwebs and to follow most of them will require you bringing your own team of porters and 4x4 team to carry all the stuff you have been scared into buying. This article is aimed at travellers who want to be as flexible as possible without carting around an 80kg bag full of stuff you will likely never use
Travel Tips
Do your back a favour, buy small and pack light.
If you buy an oversized backpack you will always find useless stuff to fill it with.
What NOT to Pack
Perhaps it's more easy to start with what not to pack as this is usually where most people go wrong. Ideally you want to be carrying a maximum of 10-15kg. Everyone knows what items are personally essential for them but after that we tend to fill any empty space with useless items.
Many items can be bought cheaper on arrival cutting cost and weight on your luggage. For example:
Toiletries, sunglasses, knife/multi tool, extra clothes, towel, water bottle, first aid (not counting prescription)

Items you won't be needing
Sleeping bag/blanket/sheet, mosquito net etc (unless your tour operator explicitly recommends it)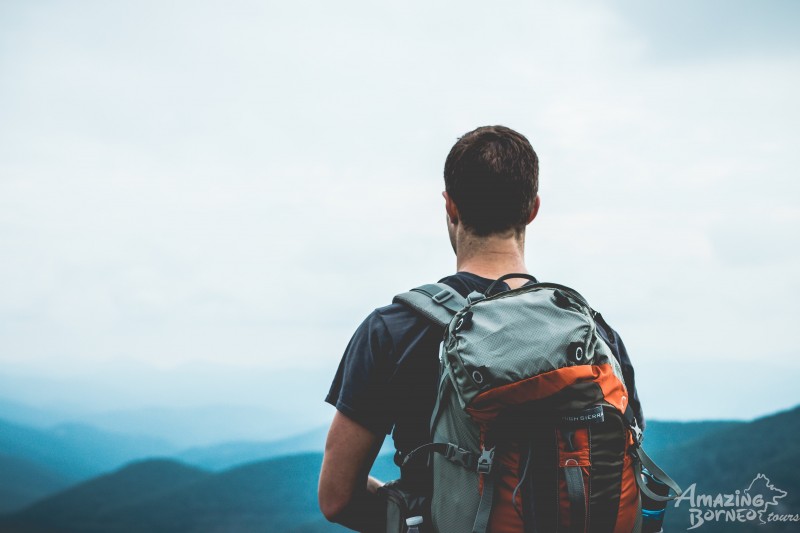 Essential Items
Drybag
Recommended 20-30L rucksack style drybag as this can be carried as hand luggage onto most flights. Southeast Asia typically gets lots of rain even in the dry season so this indispensable piece of kit will keep your gadgets and clothes dry and is as easy and convenient as traditional backpacks to carry. Only drawback is that these bags are less robust and need to be taken care of.

karabiners
Climbing karabiners are great for snapping loose items onto your bag or clipping your bag onto things while in transit or trekking. They are lightweight and most of the time you won't even notice they are there unless you need them. Well worth spending a few dollars on.

Lightweight towel and sleeping bag liner
A lightweight microfiber towel packs small, dries fast and can double as an emergency pillow/blanket.
Likewise a sleeping bag liner won't keep you very warm in cold weather but it does pack small and offer you a bit more comfort and privacy in any situation that you need to rough it somewhere. Can also double as a laundry bag or emergency towel.
Footwear
Big feet? You will be very lucky to find any show size over 42 (UK Size 9) in most SE Asian cities. Plan accordingly!

If you are only going around cities and towns then a pair of comfy, breathable hiking shoes should be more than adequate. It's so humid that once you drop your bag at your room you will probably opt for the local choice of flip flops or sandals anyway.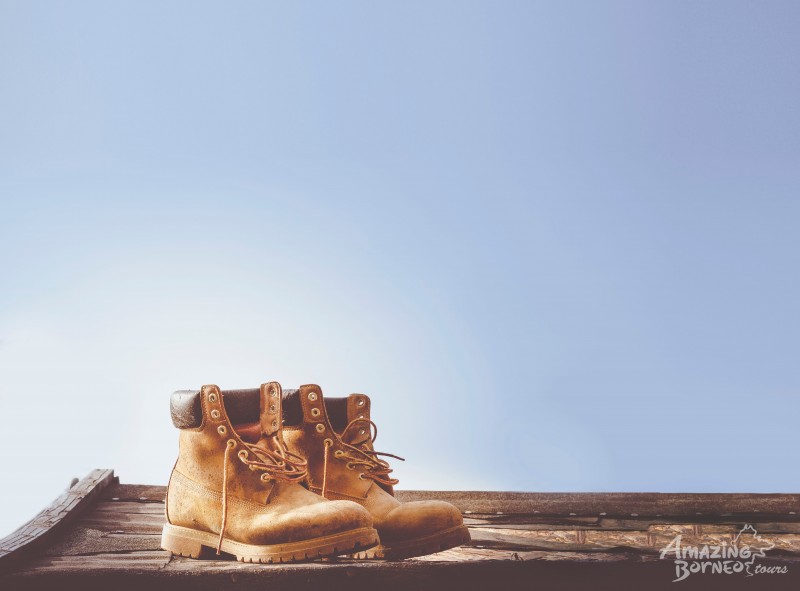 Consider carefully if you really need a bulky, heavy pair of hiking boots as in Southeast Asia you are likely to regret it. Unless you are planning some serious hiking, leave them at home.

A good pair of comfortable walking boots are, however, going to come in extremely handy if you are planning on carrying anything over 20KG for long periods of time over rugged terrain. They won't just reduce chances of blisters and provide more grip, but more importantly give ankle support and prevent possible injuries.

Headtorch
A decent rechargeable and adjustable head torch is small, lightweight and you never know when it will come in handy. You can pick up a decent 1000 Lumens adjustable head torch for around 60 USD. Definitely worth the investment!
Medication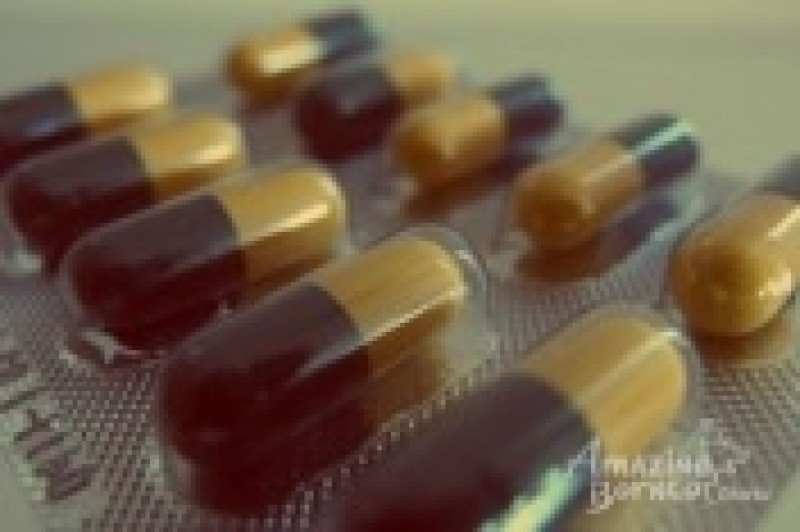 Any important prescription meds you need are best bought at home as you may find prices are higher or certain meds are harder to source in country.
Anti-Malarial meds are generally not required in the cities and big towns but we advise you to contact your local GP's office to get professional medical advice on Anti-Malarial and any vaccines you may need.

Powerbank and gadgets
It goes without saying that it's going to suck if your device runs out of juice in the middle of a 16 hour bus ride through the mountains. Powerbanks are cheap, compact and some have dual purpose like built in flashlight etc that come in handy too.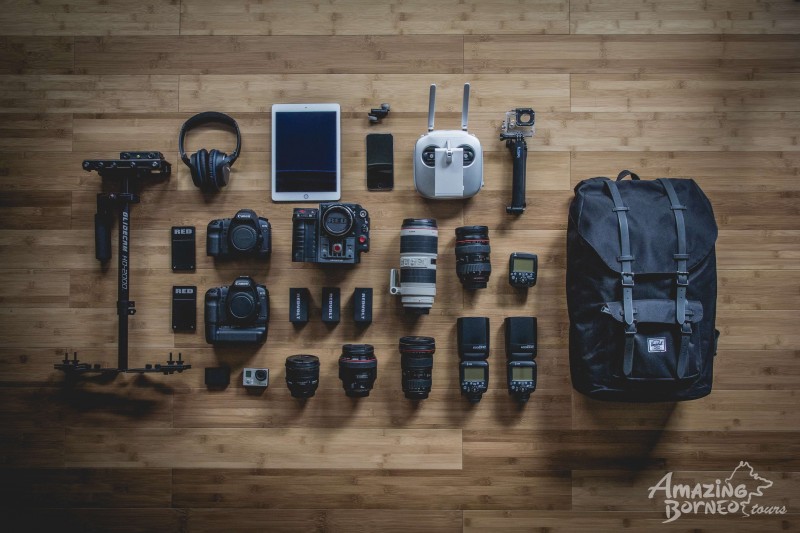 Gadgets are occasionally cheaper in Asia but the warranty is typically only valid here too. So if you get
Most things you can buy more cheaply upon arrival thus keeping baggage weight and cost down and allowing you to have a more comfortable, hassle free journey.
problems with your device after you return home then you could be in trouble. Best to buy at home.

Aside from the aforementioned items and the clothes on your back you could theoretically come to Southeast Asia with only these things and your ATM card (preferably with some cash inside) and buy everything else you need here for a fraction of the price.


Everything else comes down to personal needs, comforts and what you are willing to carry/sacrifice for a more comfortable and convenient trip.

Last Words of Advice
For real piece of mind, make sure to do your research, of course many of these plans will get thrown out of the window once you are on the road but the more you know before you leave the less time you will waste out of your journey.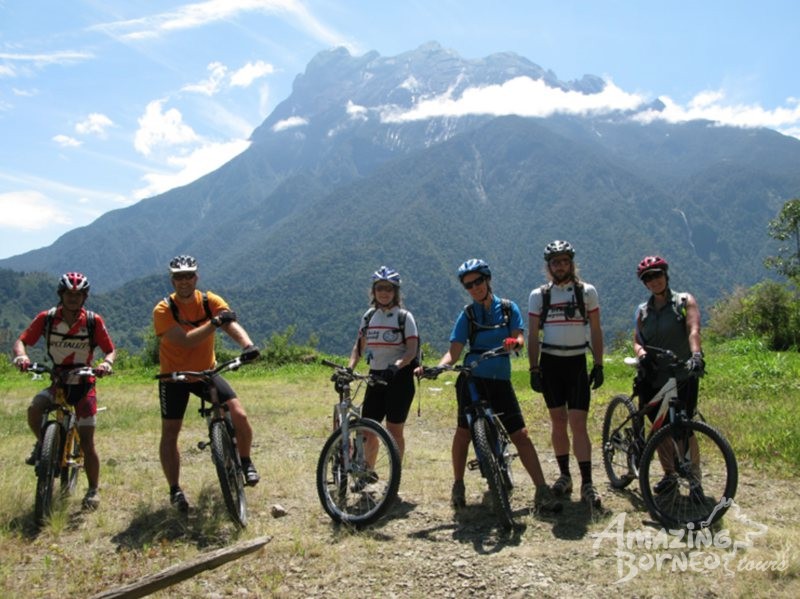 Take out adequate travel insurance, check you have the proper visas (if required) and vaccinations. A quick trip to your local GP's office for an appointment with a nurse will sort this out.

Finally, have a blast! This is your time, your moment to experience and live life to its fullest. Dont waste it. Get out there, grab life with both hands and have an amazing adventure!