This adventure started at 6.30 in the morning when the Amazing Borneo bus picked us up at our hostel. We picked up 3 other guests before heading towards the mountain where we were going to spend our day. We started with the Butterfly Park where they were flying around here and there and up and near.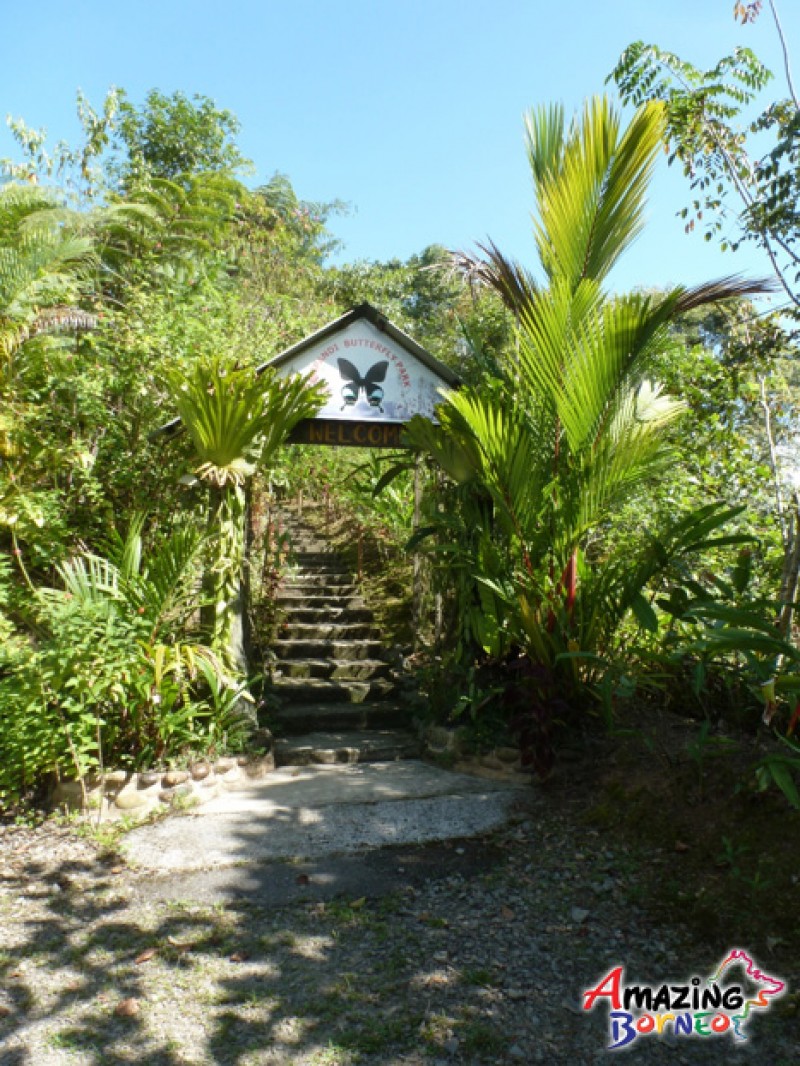 The walk is not far between the bufferfly farm and the orchids vaxthus, but beautiful with all different kind of exotic flowers. This is a golden opportunity for the nature inspired photographer!

Next, we proceeded to the Rafflesia Centre. Unfortunately the were not any flowers blooming for the moment, but we heading down a 500 meter track to see the bud of the largest flower in the world.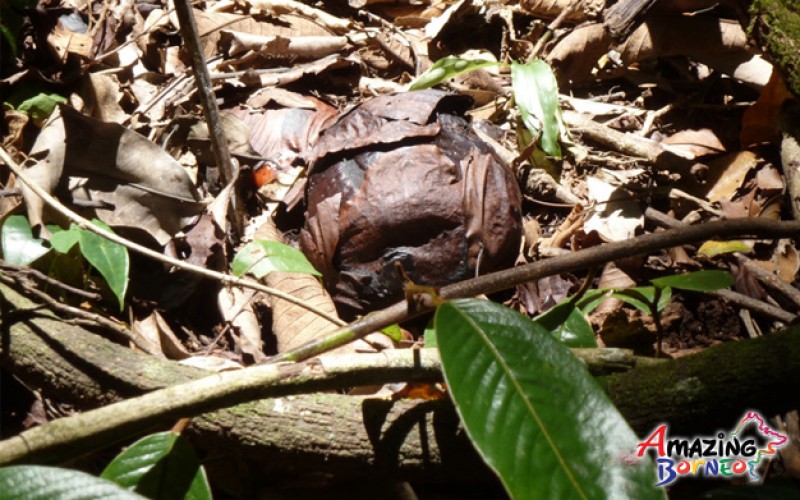 By lunch time we were drove off from Rafflesia Centre for about half an hour to a village known for its cultivation of ginger. We ate at a local restaurant serving Chinese food. Very tasty!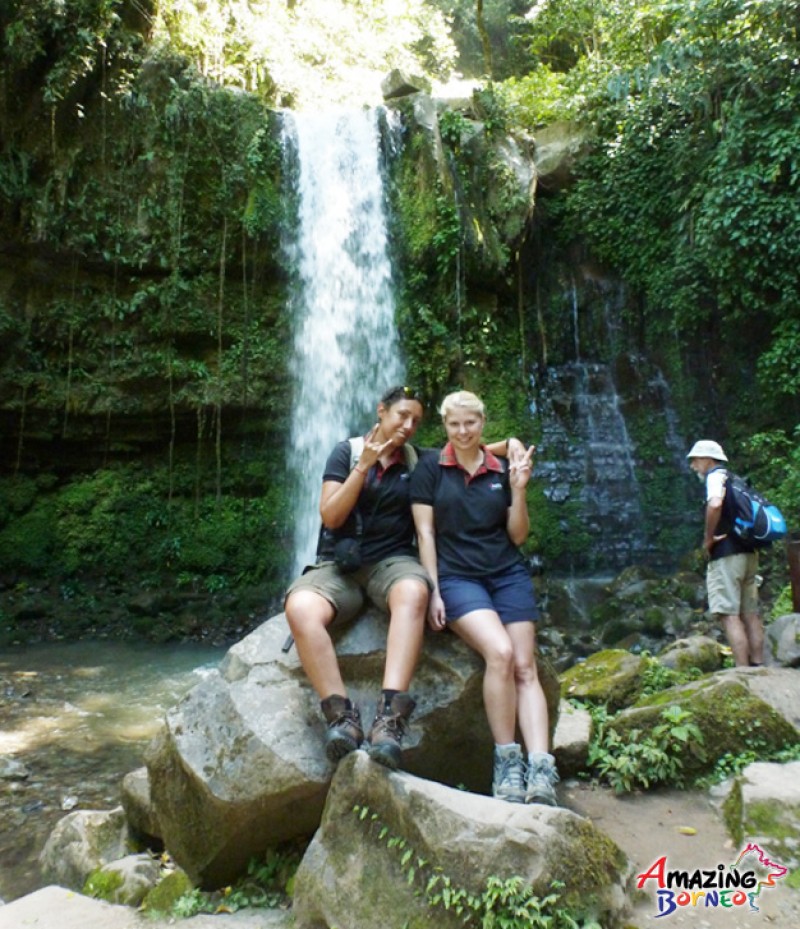 The tour ended with a shorter walk in the jungle which led us to the beautiful Mahua waterfall!