Still got itchy feet? That wanderlust still not satisfied? Here's part 2 of our Borneo weekend Breaks Blog especially for those with a slightly more adventurous side!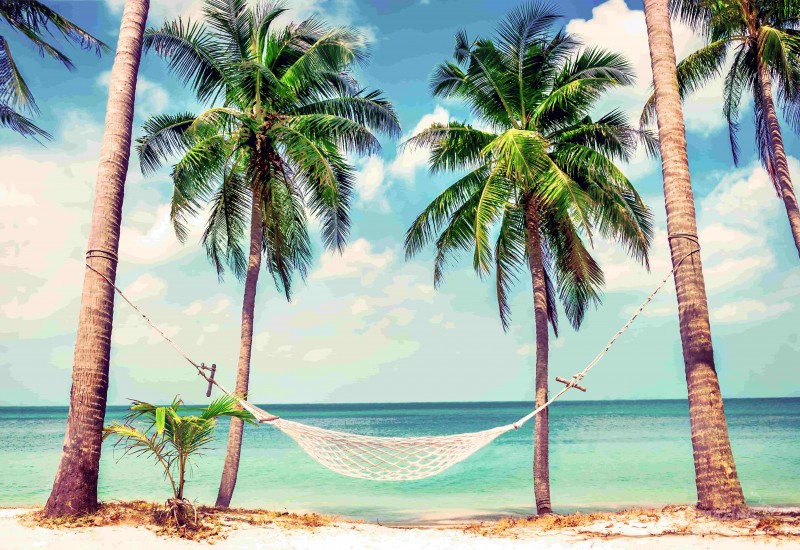 Tunku Abdul Rahman National Park
If you don't have time or prefer not to travel so far then one great easy option is to hop on a boat at Jesselton Point and zip off to one of the islands just a stone's throw from KK itself.
Consisting of 5 Islands: Gaya, Sapi, Manukan, Mamutik and Suluk, whatever your idea is of the perfect weekend island getaway these islands have it.
You can go camping on the beach or sleep in a 5 star resort, then wake up to an array of activities from jungle trekking to ziplining, snorkeling, diving, seawalking or even paragliding.
One cool activity I personally recommend is to explore around the islands reefs and beaches on a kayaking daytrip.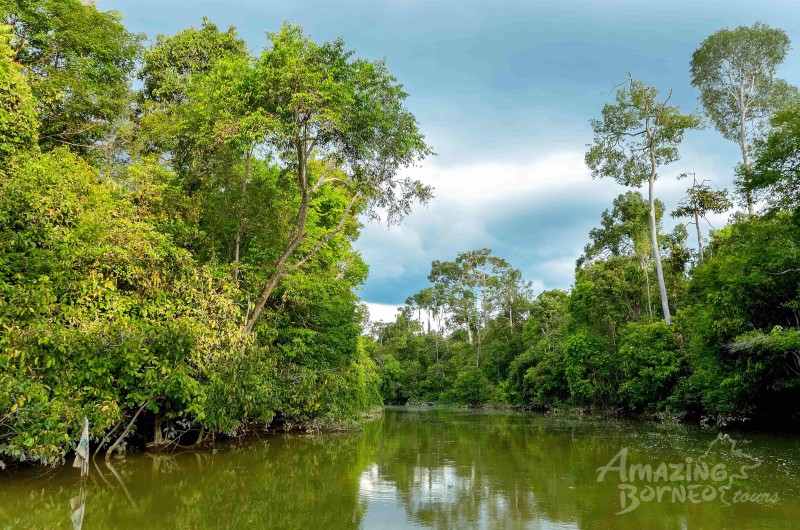 Kinabatangan River
It's a bit further from the city than afore mentioned places but if you love to be immersed in nature then the Kinabatangan River really is worth a visit. All kinds of accommodation are available from hotels to hostel or homestays. There is so much wildlife here and no visit is complete without a river cruise and night walk.
Some very rare, severely endangered and endemic mammals can be spotted here due to oil palm land encroachment pushing their livable habitat up to a small area around the riverbanks.
The deforestation and oil palm farming here has left only a small band of forest around the banks of the river and the animals being forced to use this thin vein of life as a wildlife highway between different areas of fragmented forest.
Endangered species such as the Orangutan, Proboscis Monkey, Pygmy Elephants and Clouded Leopard to name just a few have been seen here.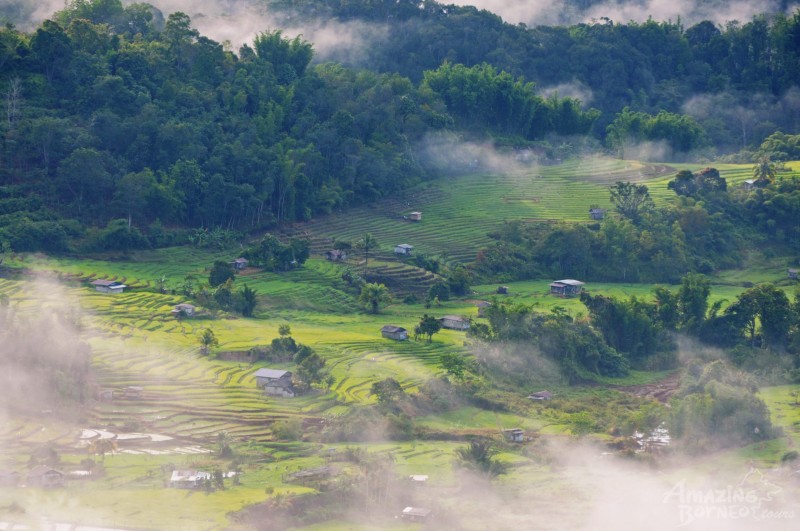 Tambunan Homestay
An interesting way to spend your week is by participating in the Sabah Homestay Program. Rather than simply staying in a homestay/hotel and going around on your own, the homestay program lets you stay with local families who welcome you into their homes and allow you to experience and share their lifestyle with you.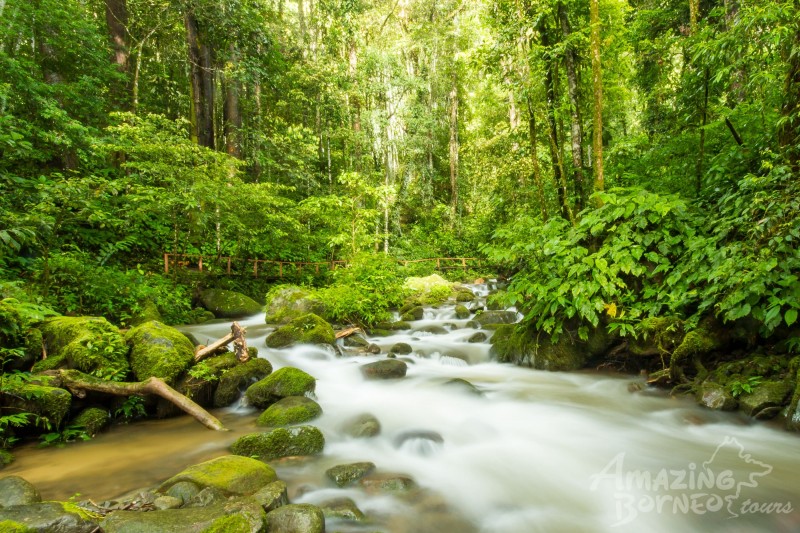 Activities vary between different families and include joining for traditional meals, helping on the family farm, plantation or learning to make crafts, family leisure activities and even volunteer work such as tree planting or English teaching!