Whether you are on your honeymoon, anniversary or looking for the perfect romantic getaway, Borneo really has you spoiled for choice. There are a swathe of luxury island resorts with in house spas, private bungalows on the beach, on top of the sea on stilts and even private luxury treehouses with all mod cons including Jacuzzis.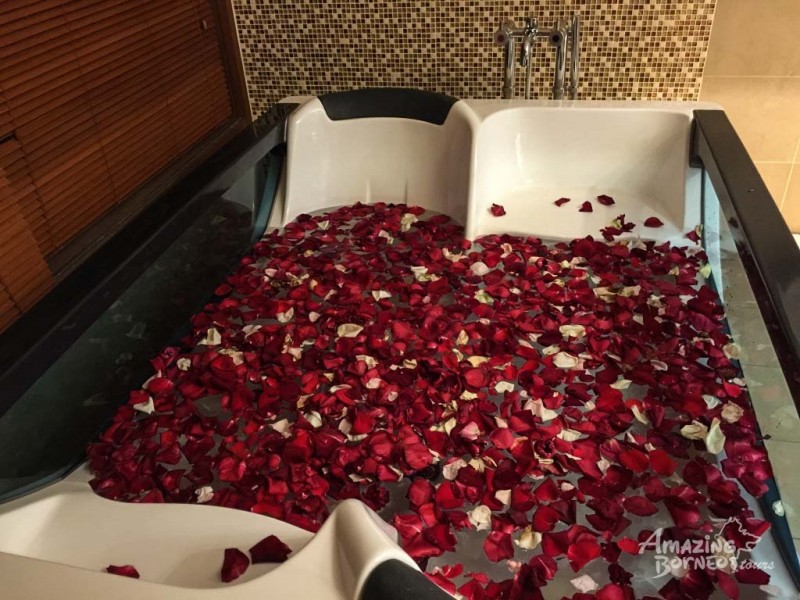 If you are planning a simple romantic weekend getaway or an all-out luxury honeymoon in Malaysia then you should really set your sights on the tropical island of Borneo for a truly unforgettable experience.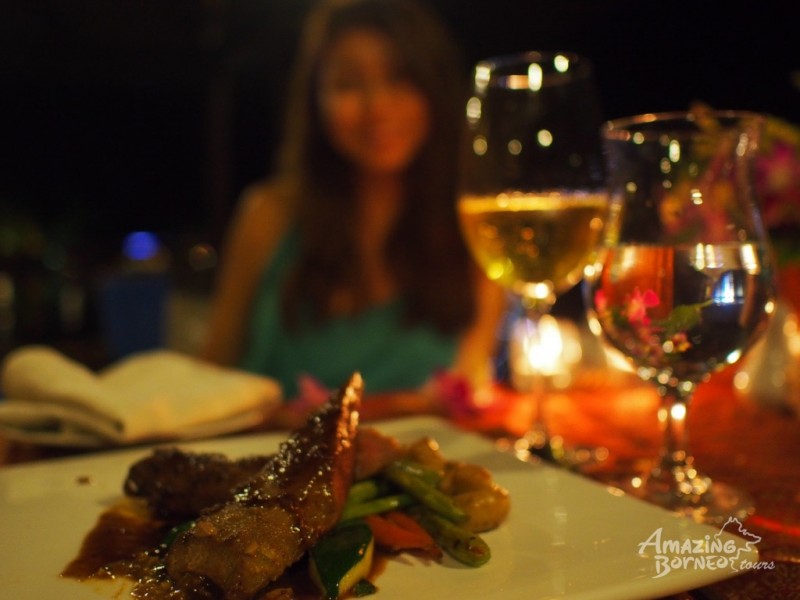 Enjoy world class dining, spas, water sports, scuba diving, white sandy beaches framed with lush shady jungle and the world's best sunsets.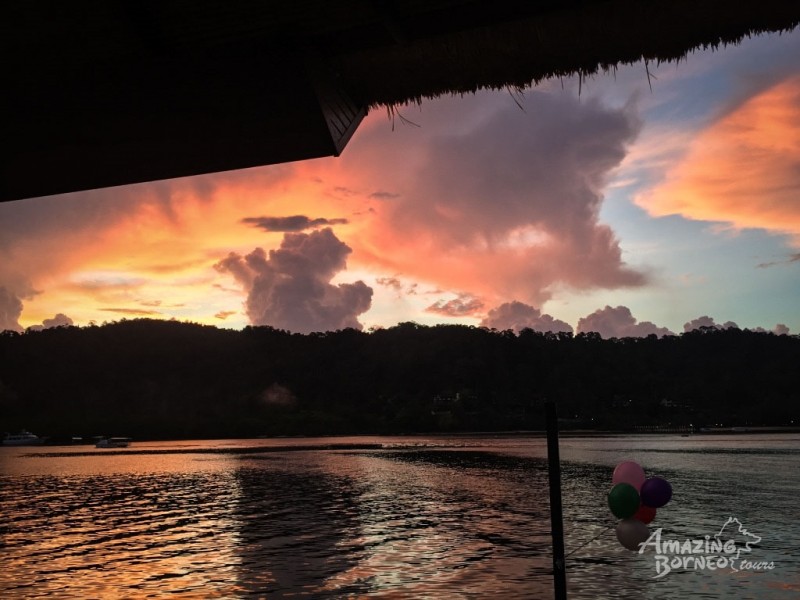 One of the most idyllic of island resorts is Gayana Eco Resort, located just minutes from the capital city of Sabah, Malaysian Borneo, Kota Kinabalu. With their own team of dedicated wedding specialists they will bend over backwards to make your special day truly magical.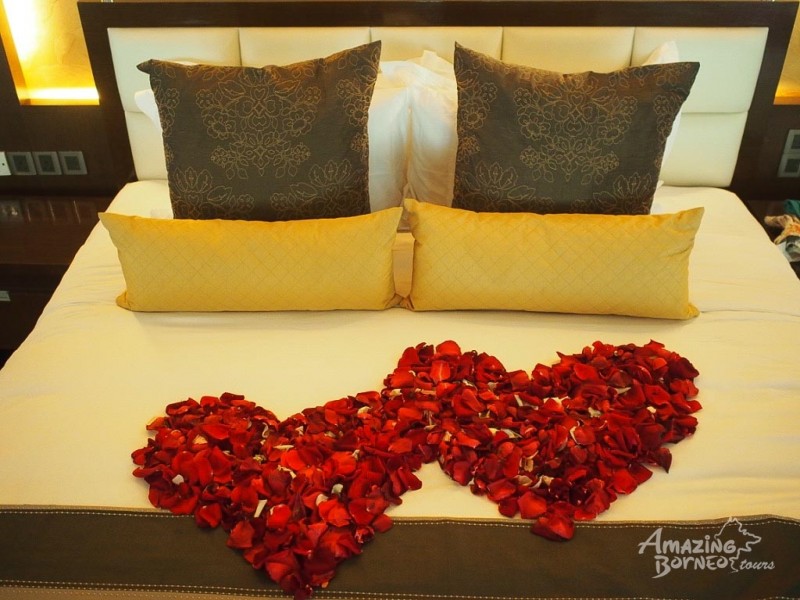 For those lucky couples that have already tied the knot, Gayana offers honeymoon packages and promos at fantastic rates. These include stays in their most luxurious villas, champagne breakfasts in bed, sumptuous honeymoon dinners and even some specialist spa treatments and activities thrown in!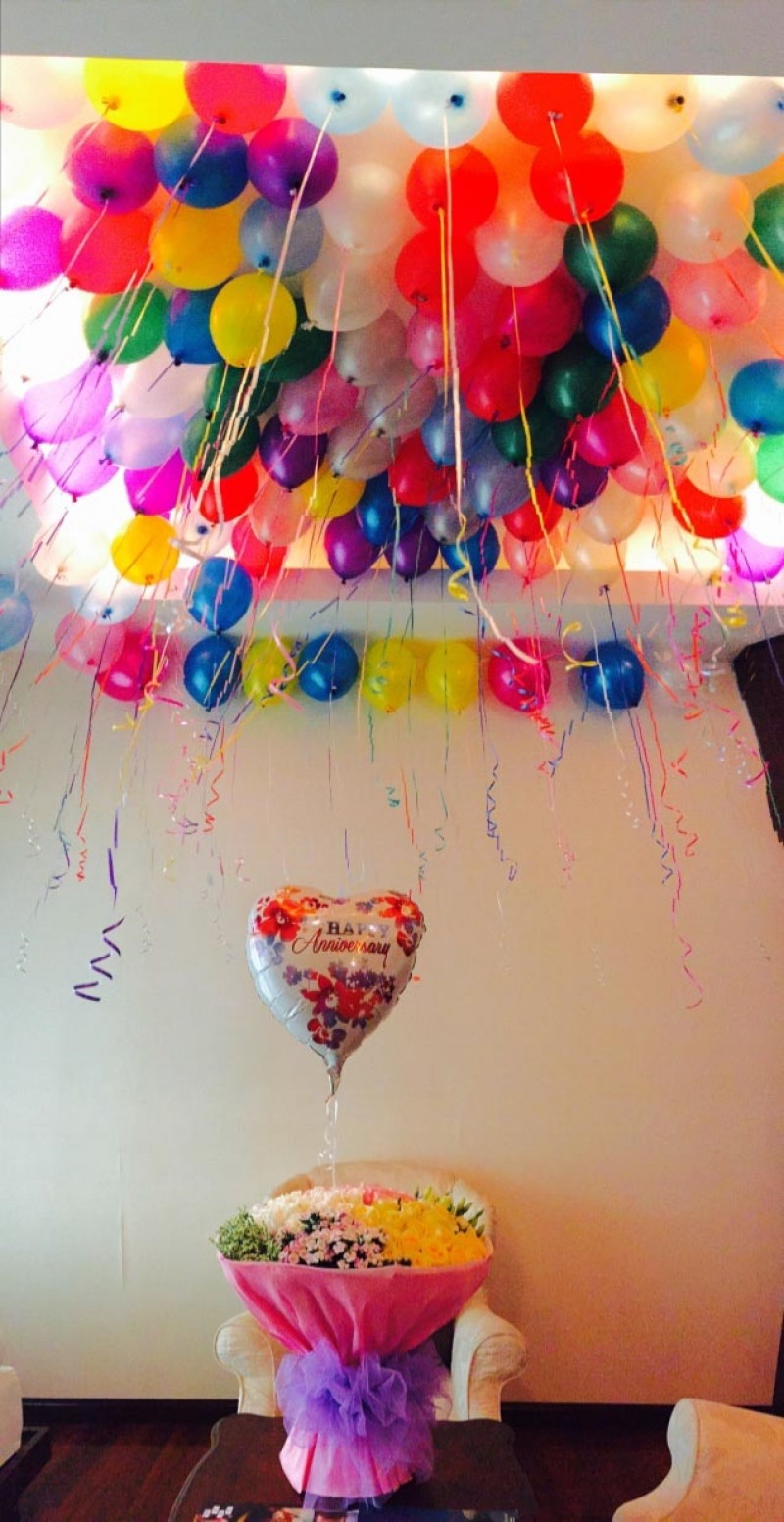 Gayana not only hosts lavish weddings, honeymoons and romantic breaks, but also has its own research station devoted to replanting the coral reefs and giant clam populations in the surrounding areas. They also invite guests to get involved and join in with replanting the replenished corals back into the reefs!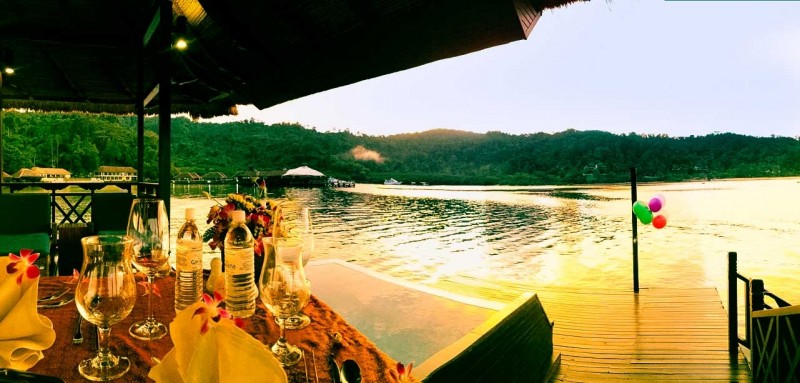 Nearby Bunga Raya Resort has equally grandiose accommodations and surroundings but takes things a few steps further with some really special attractions.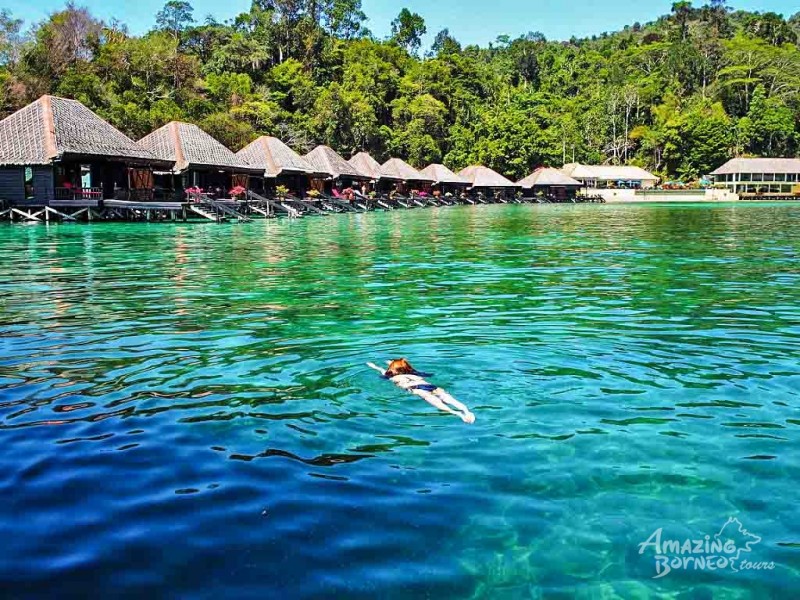 For one they have their very own treehouse villa, with its own Jacuzzi! Maybe more of a guy's dream pad but take it from us: the opulent design of the room, furnishings and fittings won't leave much for your other half to complain about.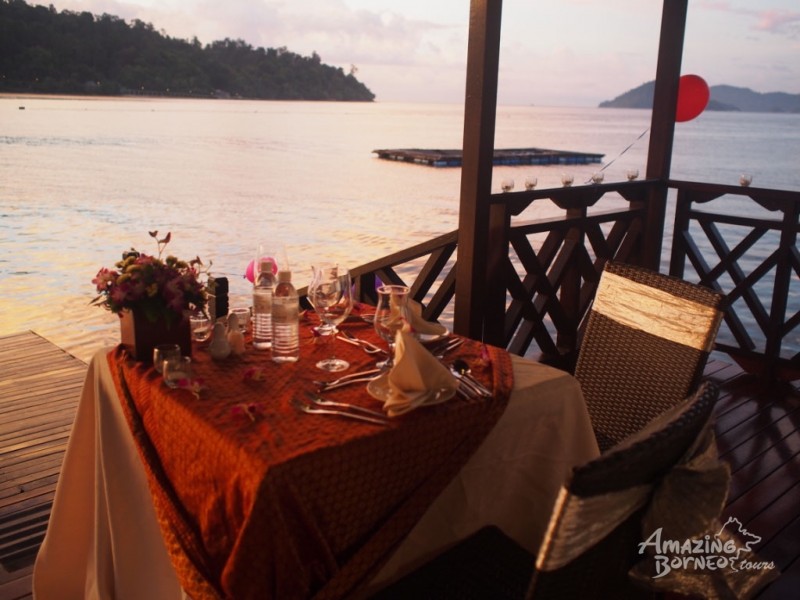 Probably the most grand of all the available accommodations here is The Royal Villa, located in a sublime location just off from the main resort for complete privacy. This building has been fashioned from tropical hardwoods in a traditionally exquisite style. Not only that but if you stay here, you get your own butler, chef and housekeeper available 24/7. It even has its own private beach, among too many other things to mention here. Needless to say, you won't be disappointed.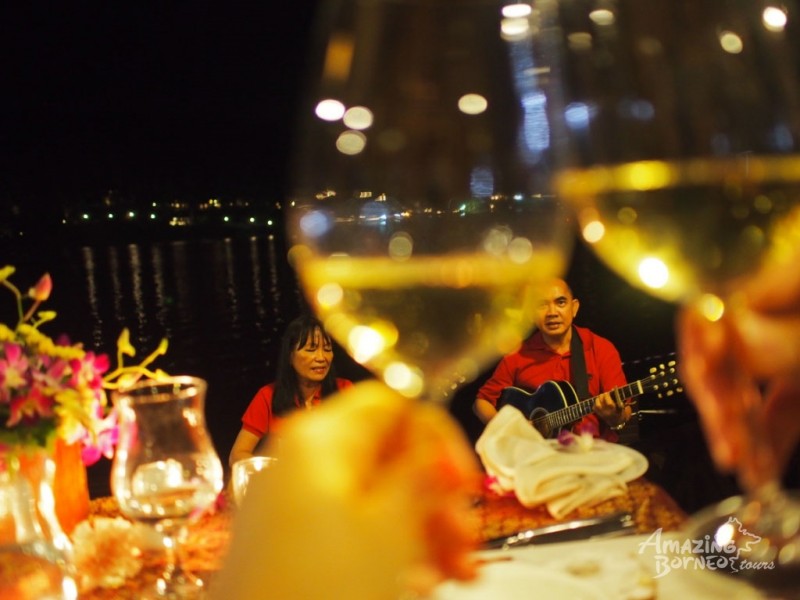 There are hundreds of resorts to choose from and at Amazing Borneo we have personally sourced, sampled and tested them all to save you the time hunting around. Not only that, but we, through long running relationships with these resorts, have secured the best possible deals for you too. Take a look through our selection of romantic wedding, honeymoon and birthday special accommodations and promo packages here: