It's a festive time of year for the residents of Semporna with the yearly Regatta Lepa in action! On 26th April this year, residents of Semporna and visitors alike flocked to the coast to observe the lepas and all its bright colours out on the water. The water festival is set to end on 28th April 2019, seeing the sleepy coastal town waking up to celebrate for 2 to 3 days! However, this year's regatta is a little special as it is the event's 25th Silver Jubilee, adding to the already vibrant atmosphere.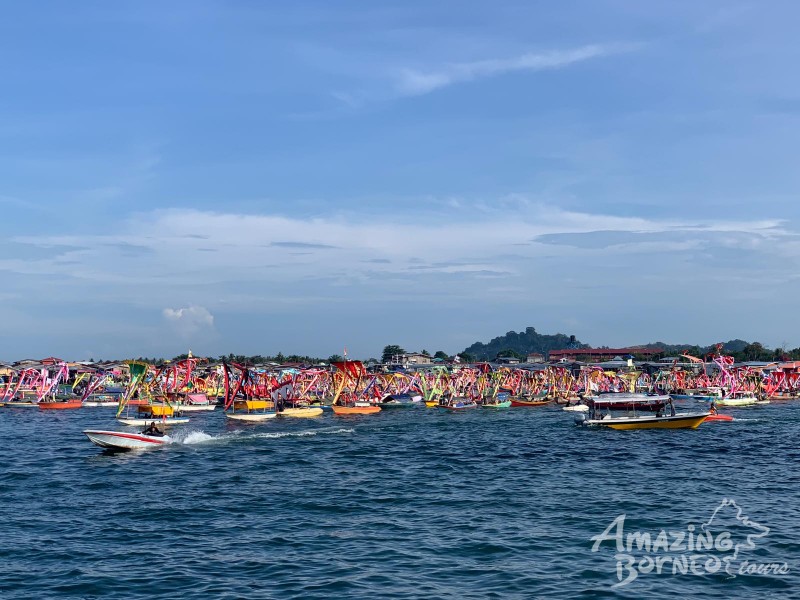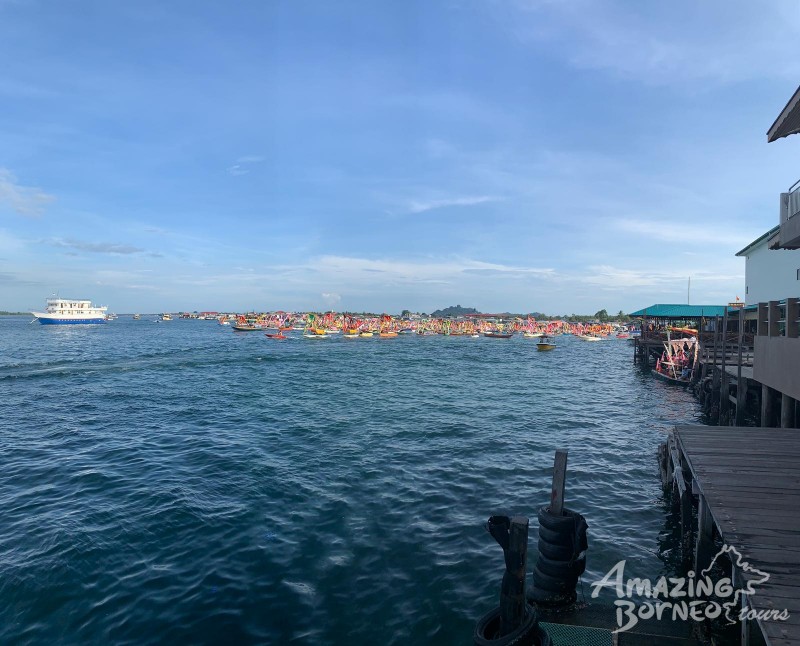 Lepas out and ready in the morning
The Regatta Lepa is a water festival held in Semporna every year in April and celebrates the unique lifestyle of the Bajau Laut ethnic community, concentrated mainly in Semporna. True to their name, the Bajau Laut people have developed a long relationship with the sea as early as the 14th century and (no surprises here) they are known for their incredible boat-making skills. They are known for their skills in making the traditional single-mast sailing boats known as the lepa, which was once used in their daily lives. The use of the lepa has changed over time due to modernity but the festival is a sure way to remember its significance and preserve its importance to the Bajau Laut people.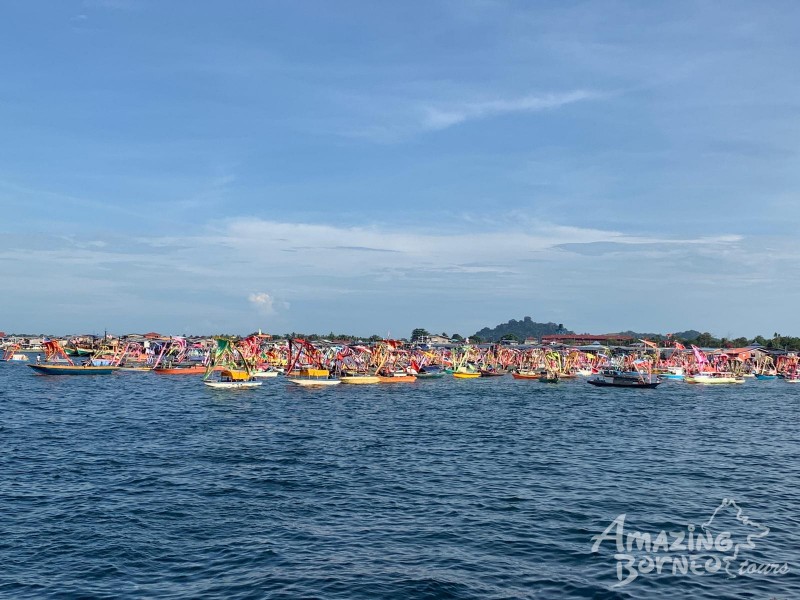 With the festival celebrating its 25th Silver Jubilee, the festive mood is elevated with several other events taking place over the course of the 3 days. But the highlight of the Regatta Lepa would have to be the sail-past of the lepas themselves. This is where participants showcase their decorated lepas adorned with bright sambulayangs (bright colourful sails) and tapis (small triangular flags), all in the hopes of being gifted with the title 'Most Beautiful Lepa'.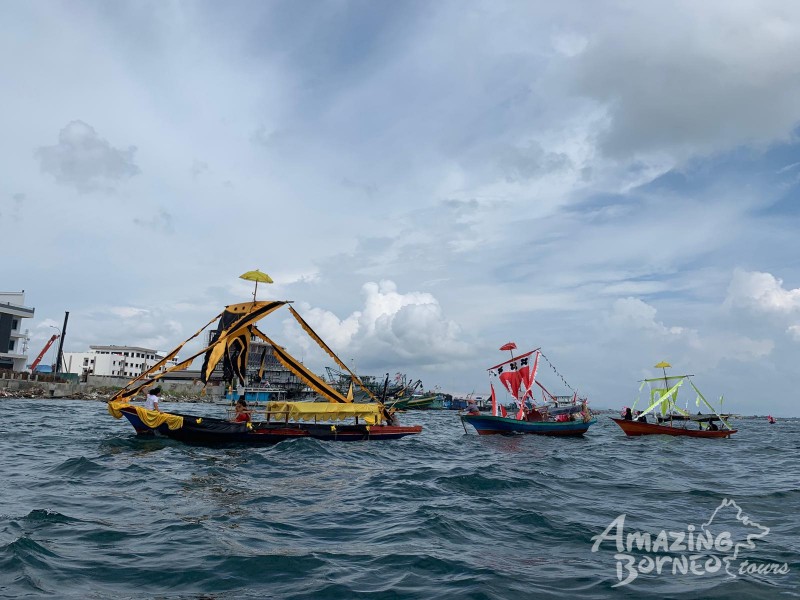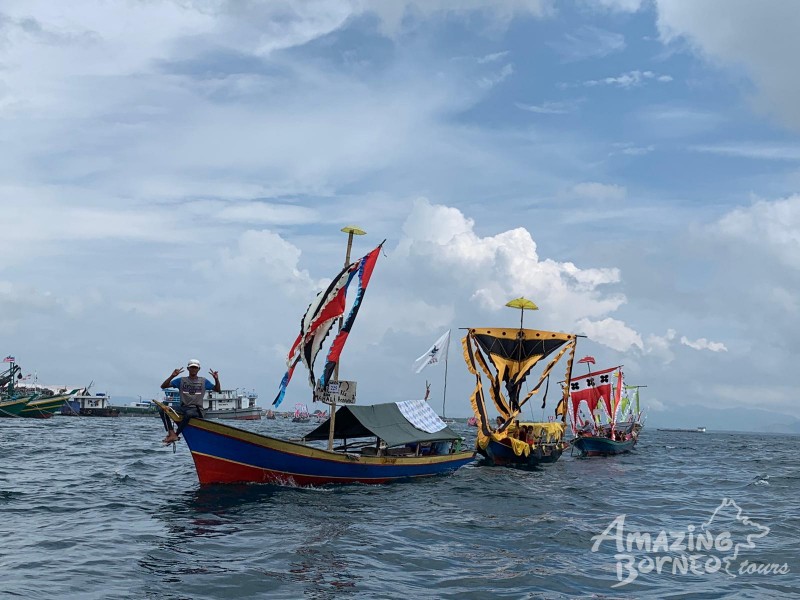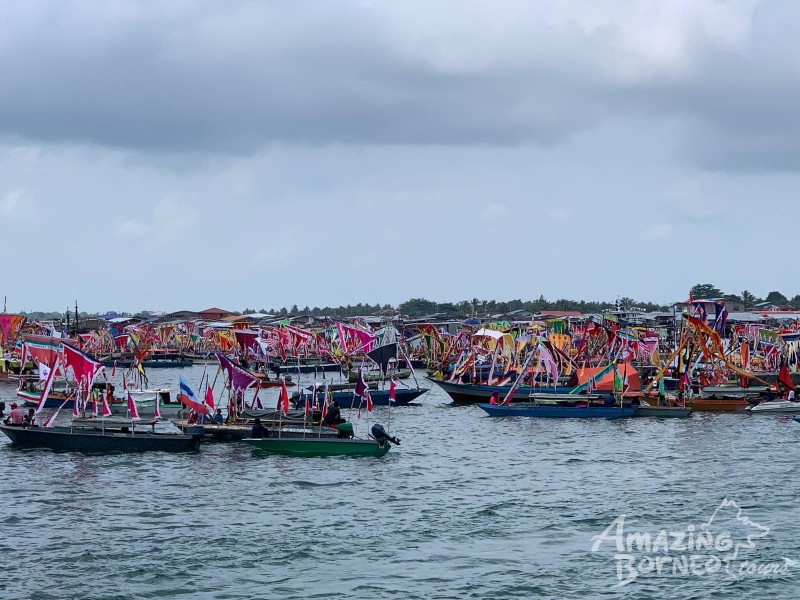 Colourful lepas out at sea
If you plan on visiting Semporna around the months of April, make sure to check out the Regatta Lepa while you're at it. It will be an experience you can't find anywhere else and definitely an event you wouldn't want to miss!