Christmas is fast approaching and we all know what that means: a calendar filled with the many events to come! Celebrate the festive season with a whole lotta festive cheer with markets and carnivals popping up around Kota Kinabalu throughout the month of December!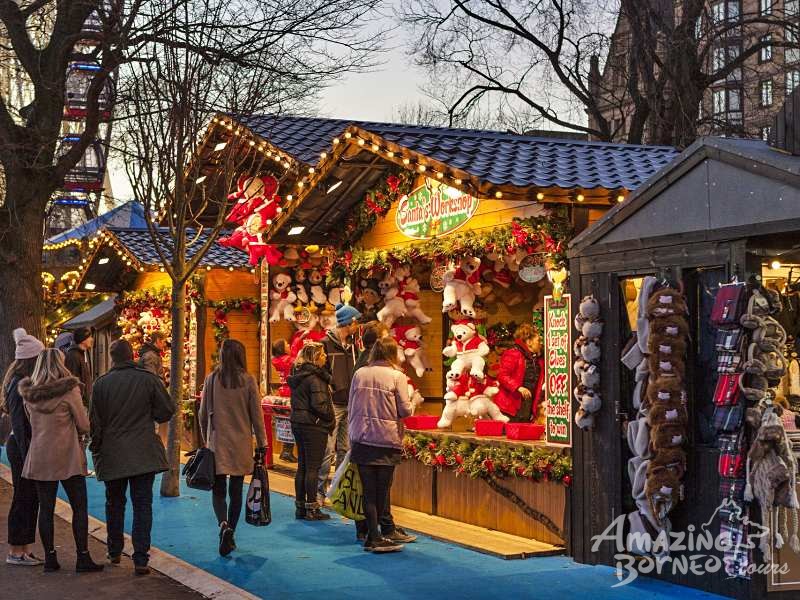 Credit: Pixabay
7th to 8th December 2019 – Jesselton Artisan Market – Christmas Flavour
Christmas wouldn't be the same without its markets and it's no exception here in Kota Kinabalu as well!
Exhibiting the talents of local artisans, Jesselton Artisan Market is back once again this 7th to 8th December at The Walk, Riverson but with a whole lot of festive cheer! Peruse the many handicrafts made by talented, local Sabahans and support local pop-ups by trying out an interestingly flavoured popsicle – laksa, anyone? - or even a rosette-flavoured ginger beer.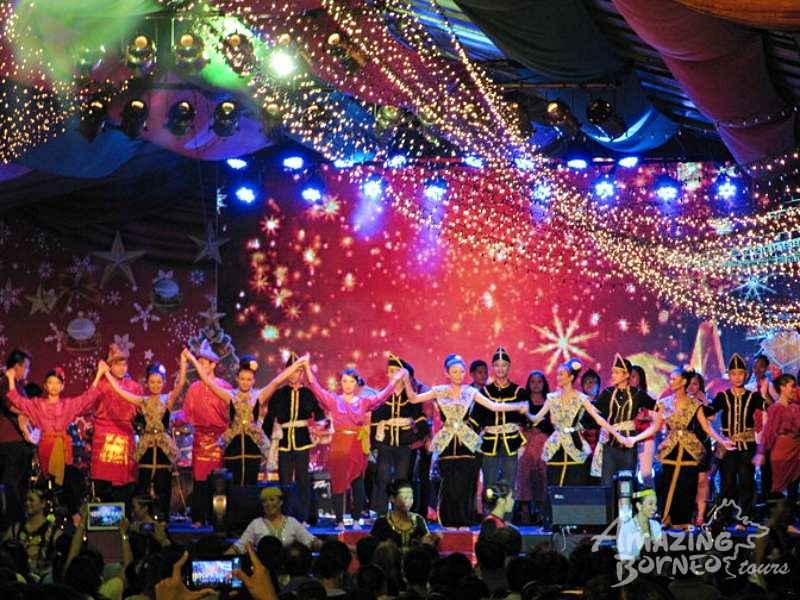 Credit: New Specs
11th to 14th December 2019 - Gaya Christmas Carnival on Gaya Street
The Gaya Christmas Carnival is back and we're just as excited as everyone else is! This four-day Christmas affair will see stalls selling everything from handmade accessories to local Sabahan delicacies! So, grab your mates and head on over from 11th to 14th December for a night filled with good eats and good finds.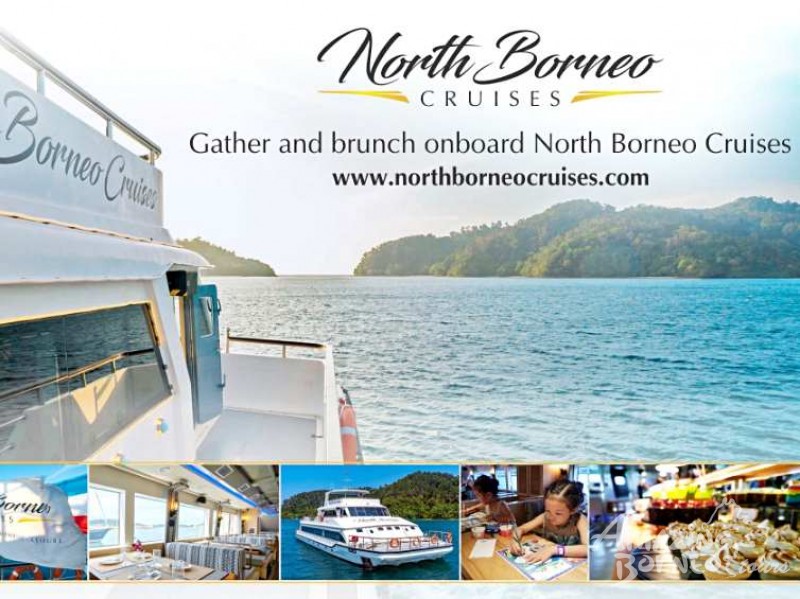 21st December 2019 to 1st January 2020 - North Borneo Cruises Christmas Brunch Cruise
North Borneo Cruises will be celebrating the festive season with a Christmas brunch on the water! So, whether you're looking to spend lunch hour a little differently or looking for a new place to have your annual Christmas dinner with friends and family, then the North Borneo Cruises Christmas Brunch is a great choice. Don't wait and book yourself a place now as the brunch cruise only runs until New Year's Day!
Book now and call us at +6 018 666 2009!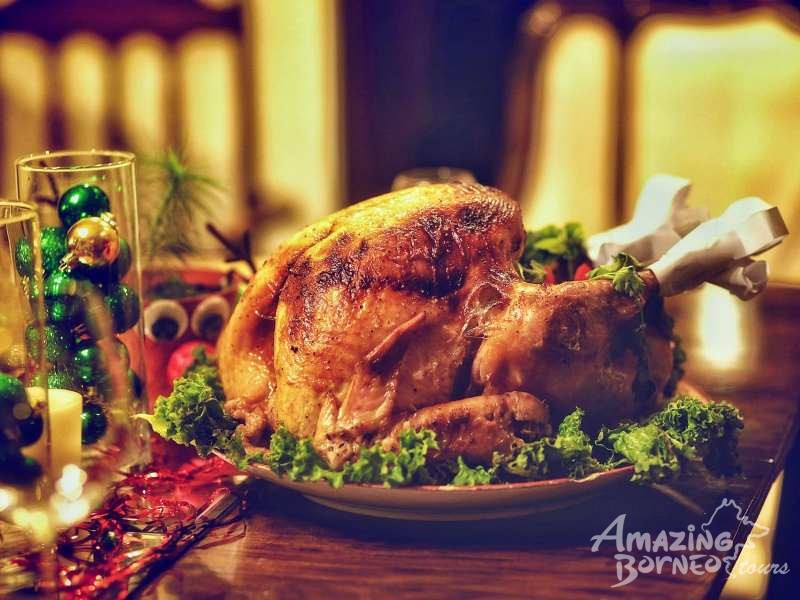 Credit: Pexel
24th December 2019 - Celebrate Christmas Eve with a dinner at Shangri-La Rasa Ria Resort
Shangri-La Rasa Ria Resort is inviting everyone for Christmas Eve dinner at one of their many restaurants, whether it be savouring various European cheeses at Coffee Terrace or tasting impeccably flavoured seafood dishes at Tepi Laut.
While you're at it, challenge you and your friends and family to a tee off with the resort's elves in the Crazy Golf Challenge. Fulfil your childhood dream on the Scavenger Hunt Challenge and engage in a friendly Beach Volleyball match with the resort's staff. With an array of activities to do this Christmas Eve, boredom won't be in your vocabulary!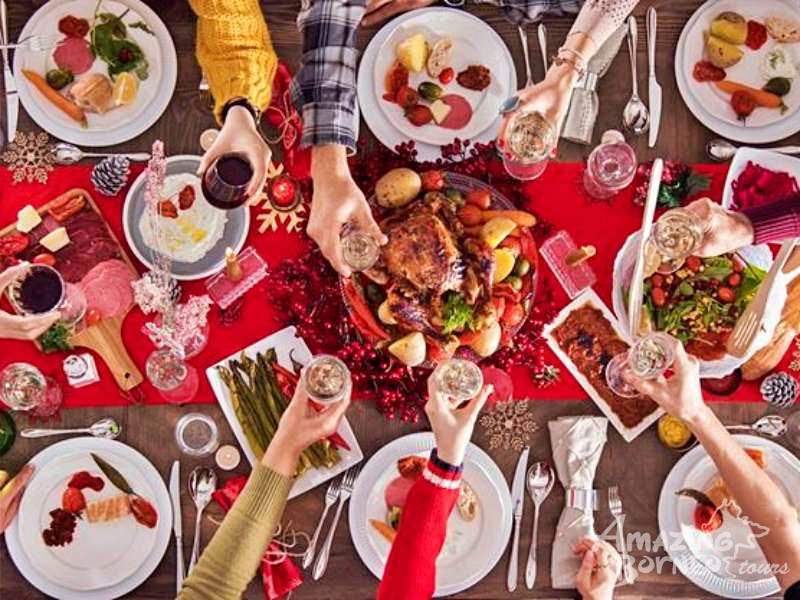 Credit: Karolina Grabowska from Pixabay
25th December 2019 - Spend Christmas with loved ones at Rasa Ria
Ah, Christmas Day ~ the time of year where all the magic happens and where better to celebrate Christmas with family and friends than at Shangri-La Rasa Ria Resort! Spend some much-needed quality time with family with activities that both parents and the kids will love! Entice yourself with a Magic Show, colour your own pottery, engage in a Reindeer vs Elf friendly soccer game, and end it all with a party!
After a long day, dine in all day at the many restaurants located within the resort premises. Indulge in Hokkaido seafood, bask in the aroma of Malaysian hawker foods or if you're on a romantic getaway, an exclusive dining experience by the beach awaits you through gazebo dining.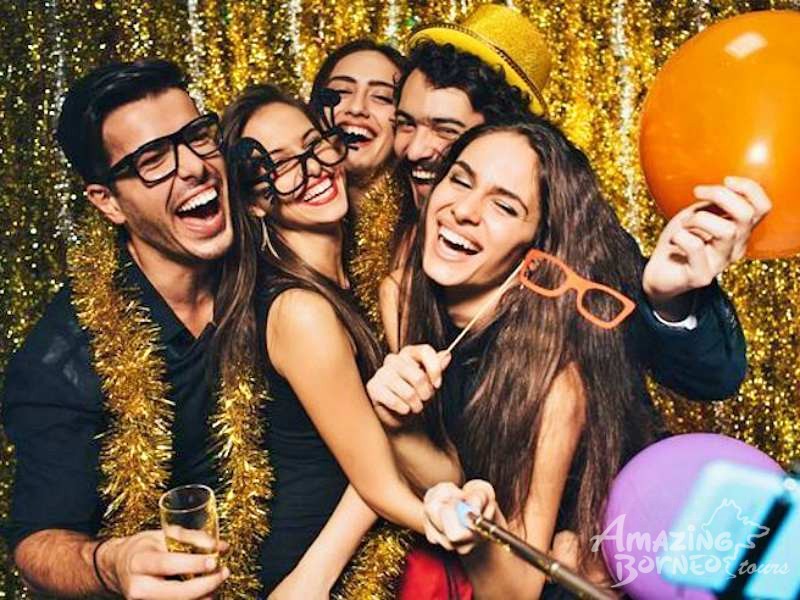 Credit: Stray's Travel Blog
31st December 2019 - Sutera Harbour Year-End Party
End the year with a bang at Kota Kinabalu's hottest and biggest party at Sutera Harbour's Year-End Party, happening on 31st December 2019! The hottest performances from Sabah and all around the world grace the line-ups every year and we can't wait to see the talents that will be part of it this year! Just try not to get too hammered this time around.
+++
Cover Photo: Tagvenue