Following the anniversary of the tragic earthquake that shook mount Kinabalu last year, a promising new trail and a host new safety features are being added to Malaysia's most famous mountains iconic slopes.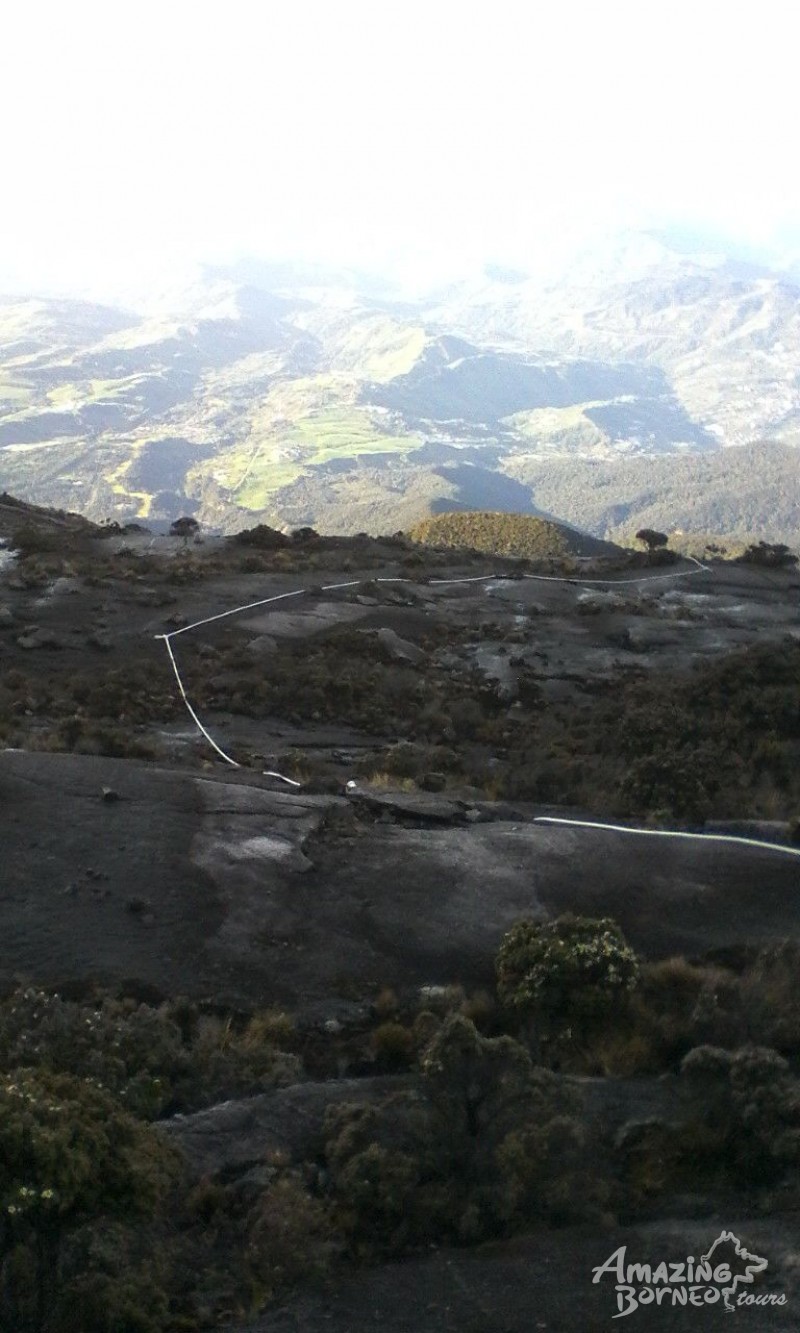 The purpose of this trail is to increase safety and provide another rout for rescuers and logistics to access the summit. This is part of a host of new measures and action plans to increase safety and confidence for anyone planning to climb the mountain.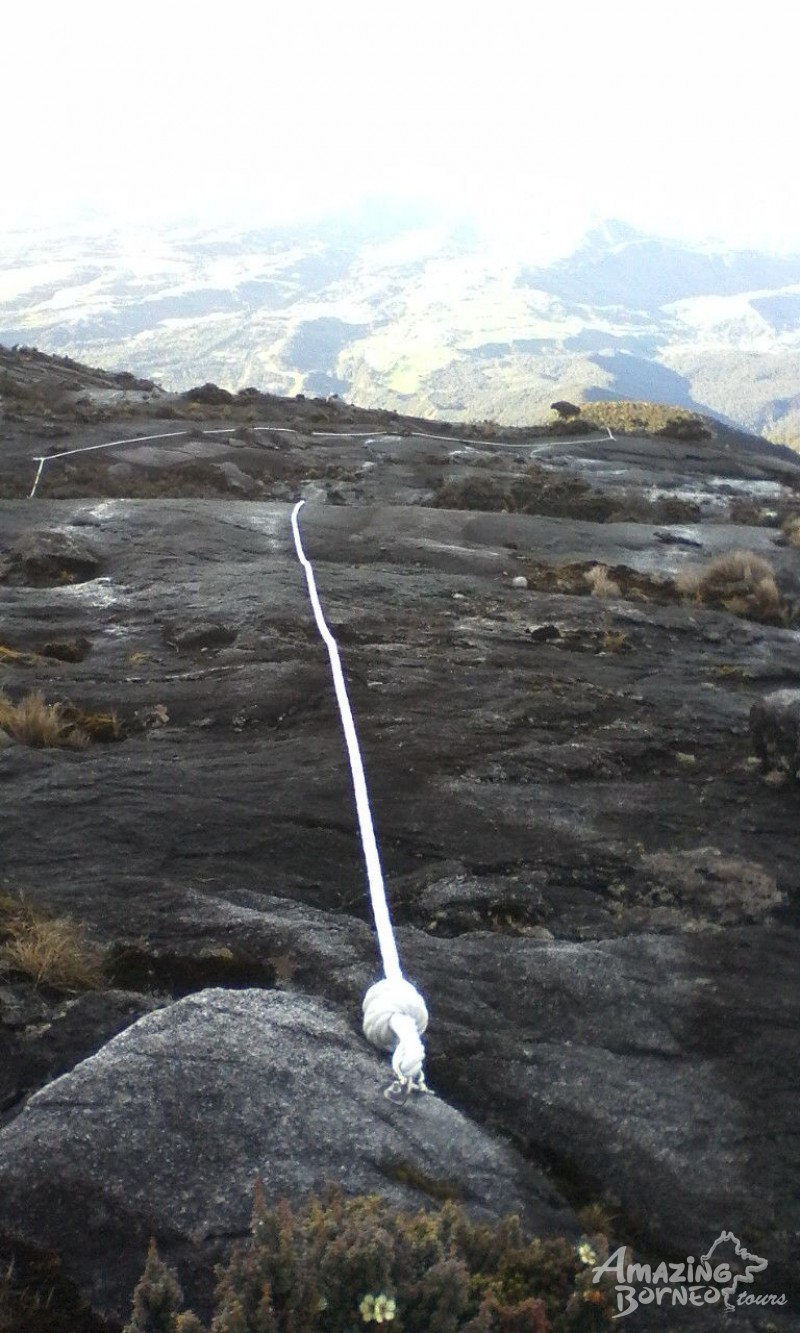 Sabah is spending around RM 6 Million on new rockfall barriers to be installed around risk areas. Similar to avalanche breakers used in places like the Swiss Alps, they will catch any loose falling debris in the future protecting climbers and structures below.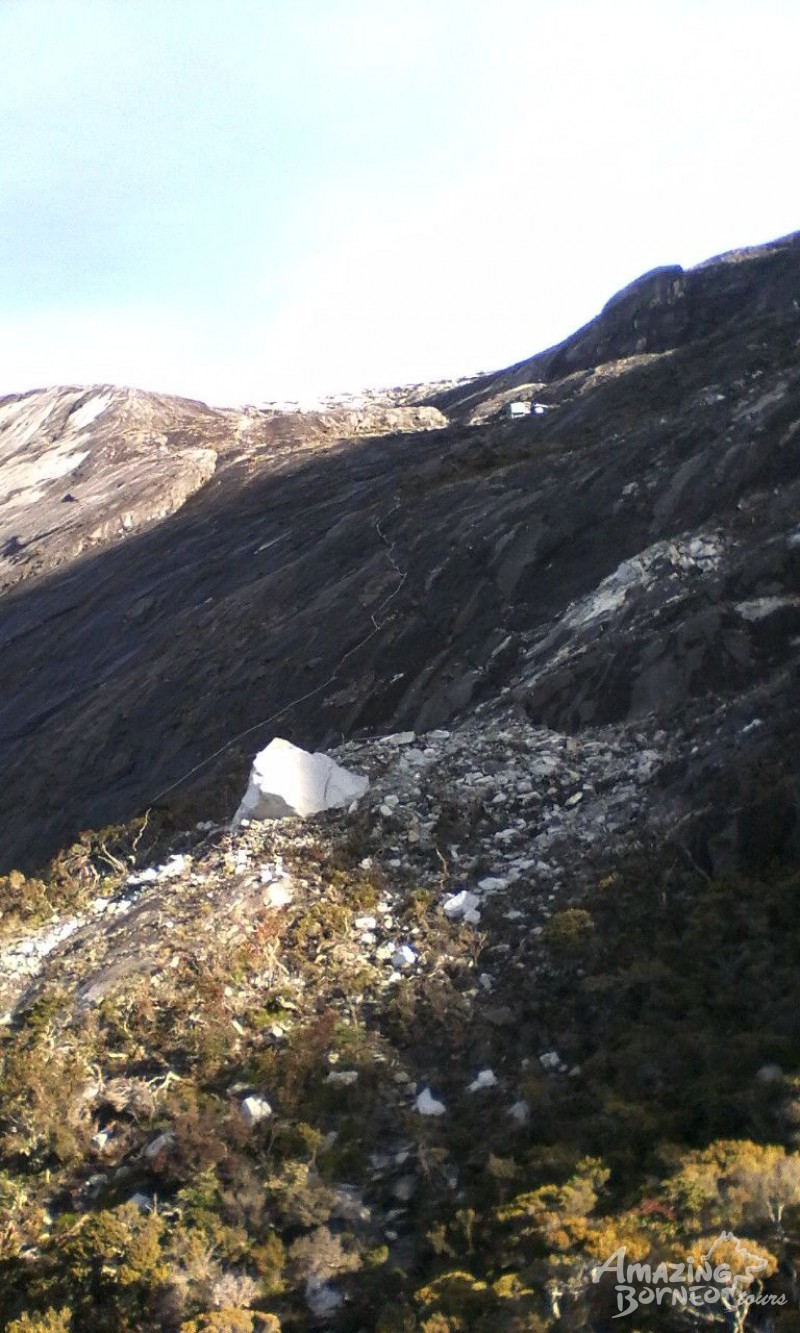 The new works being carried out on the mountain have all been undertaken professionally with the assistance of foreign consultants from America, Canada and Japan to ensure that international standards of safety have been met.

Additionally, much of the construction on the trails has been overseen by the mountain guides and porters themselves, as they are best placed to understand the challenges faced by climbers and how to make the steep ascent as enjoyable as possible. The mountain guides have also been retrained extensively in first aid and evacuation techniques.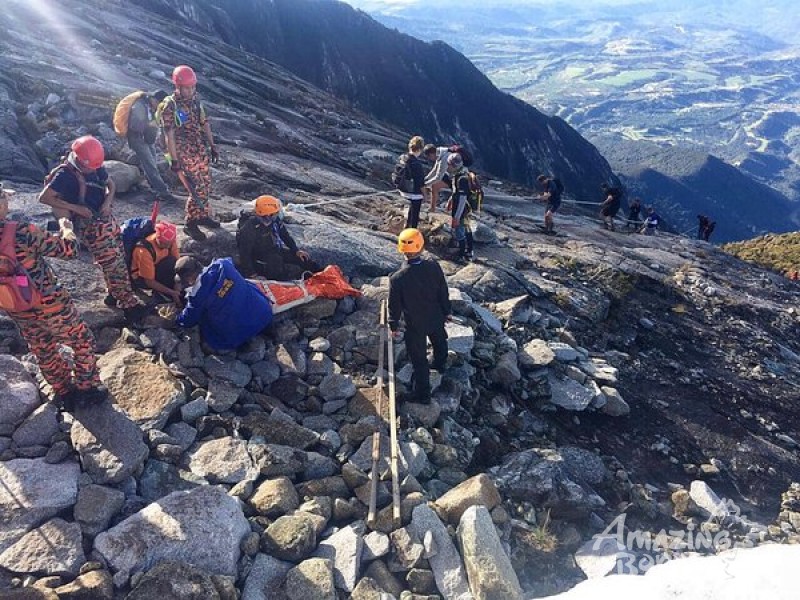 As of June 22nd Malaysia officially launched its first Mountain Search and Rescue team, the PBB MoSAR, based in the town of Ranau near the foothills of Mount Kinabalu.

Since the trails reopened, the PBB MoSAR team, 12 of which will be stationed on the mountain at all times, have already been called upon successfully to assist and evacuate climbers suffering from altitude sickness, cramps and sprains.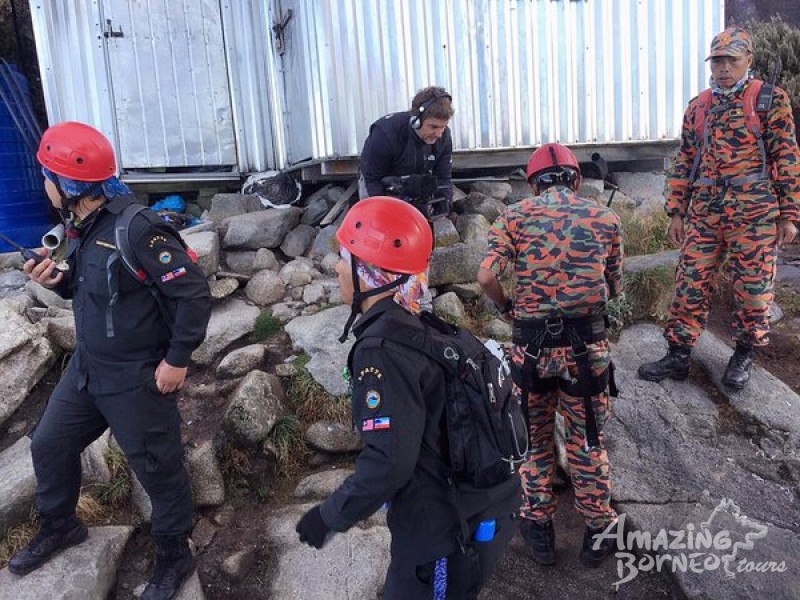 Selected due to their skills and experience, they have been carrying out drills and training guides and locals in the area so as to increase their preparedness. Should another incident occur they will be ready to respond.

Refs:

http://www.mountkinabalu.com/
http://www.amazingborneo.com/blog/mount-kinabalus-kota-belud-trail-completed
http://www.sabahtourism.com/activities/climb-mt-kinabalu
http://www.bt.com.bn/features/2016/01/09/unsung-heroes-kinabalu
http://www.thestar.com.my/news/nation/2016/06/02/breakers-mount-kinabalu/
http://www.newsabahtimes.com.my/nstweb/fullstory/6900
http://www.themalaymailonline.com/malaysia/article/sabah-earthquake-memorial-to-be-unveiled-on-one-year-anniversary
http://www.straitstimes.com/asia/se-asia/brass-plaque-with-names-of-18-sabah-quake-victims-unveiled-near-base-of-mount-kinabalu
http://www.theborneopost.com/2015/10/30/new-route-to-mt-kinabalu-summit-ready/