"I am not the same, having seen the moon shine on the other side of the world." – Mary Anne Radmacher

We all know that sinking feeling when you wake up one morning and feel that distinct cold snap has kicked in… And the wise words of Ned Stark pass through our mind "Winter is coming" and don't you know it, there may not be hordes of undead nightwalkers coming to get us but it's still a pretty depressing revelation. But it doesn't have to be!
It's now cheaper than ever to take a trip out to the tropics and save yourself the misery of putting up with another dreary winter at home! Still not convinced? Here's 10 reasons that might just change your mind!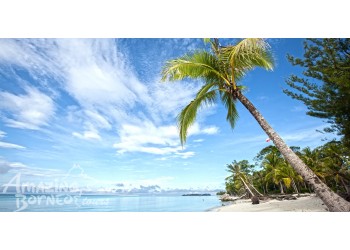 1. Smile!

People in Asia are generally super friendly. It's really easy to have a great time here making new friends and experiencing a new culture while being shown around all the cool local hangout places.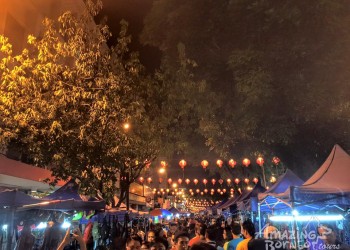 2. Life!

When is the last time you went for a walk in the countryside or forest at home during winter? Can you remember seeing any wildlife? Hearing any birds singing? Asia is teeming with life all year round! And it's summer here every day!!!

"The world is a book, and those who do not travel read only one page." – Saint Augustine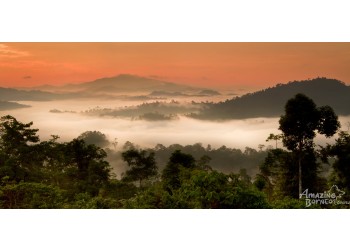 3. Happiness

Unless you are some kind of winter sports fanatic the winter is going to drag. Just think next time you leave the office and its dark already at 4pm that you could be sitting on a sun soaked silky smooth white sandy beach chilling out with one of those colorful cocktails… You know the one with the mini umbrella decorating the glass??? That could be YOU!!! and its much easier and cheaper than you think!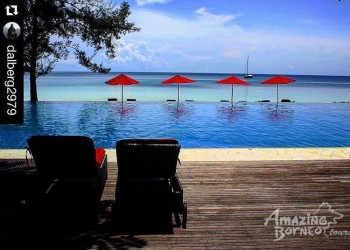 4. Explore

In the winter everyone tends to stay at home in a kind of hibernation mode. Yeah you can catch up with all your favorite TV shows but wouldn't it be a better use of your time to go out and see some of the real world? Get out of your comfort zone and have yourself a real adventure!

"Not all those who wander are lost." – J.R.R. Tolkien
5. Food

Everyone knows Asian food is awesome. Imagine yourself walking through an exotic nightmarket (not a freezing cold night where you have to wear 5 layers of clothes like at home) perusing all the different amazing, strange and wonderful foods. Not only yummy but also cheap! Which brings us nicely onto our next reason…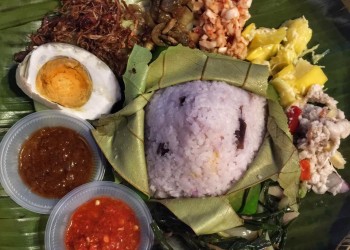 6. Save Money!!!

Yeah those flights can look a bit on the expensive side compared to your usual winter getaway to the familiar beaches of Southern Europe, but once you get here most things are so much cheaper! Hotels, transport, food, clothes… It's usually around half price or less compared to Europe, depending on your destination.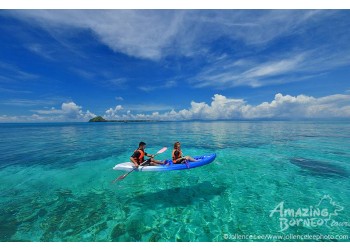 7. Developing Economy

Many Asian countries are now removing restrictions on foreign trade, ownership and investment. There has never been a better time to branch out and make new business partners, deals and investments in Asia. Come check it out!
"Man cannot discover new oceans unless he has the courage to lose sight of the shore." – Andre Gide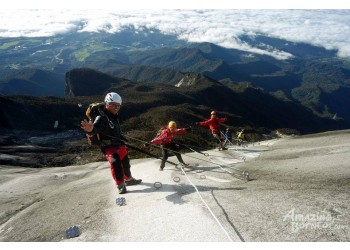 8. UNESCO World Heritage Sites (WHS)

There are literally hundreds of incredible UNESCO WHS sites all over Asia, around half of which are around the Tropical South East Asian (ASEAN) region. You know Asia isn't all about beaches and cocktails so check out these seriously epic must see locations: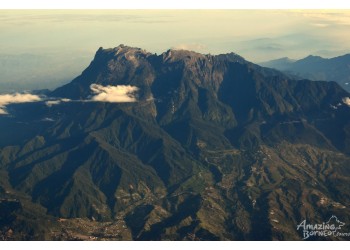 Mount Kinabalu National Park in Borneo, possibly the most biologically diverse place on the planet. Home to tens of thousands of endemic plant and animal species that can only be found there. Also, it just happens to be host to the highest mountain in South East Asia, so bring your trekking boots and treat yourself to a once in a lifetime experience!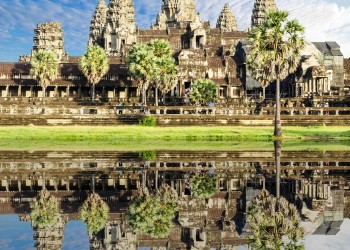 Angkor Wat, the truly mysterious 400Km2 ancient temple city in Siam Reap, Cambodia. This place is unbelievably massive and takes a few days just to see the main sites and we are still discovering new areas to excavate all the time.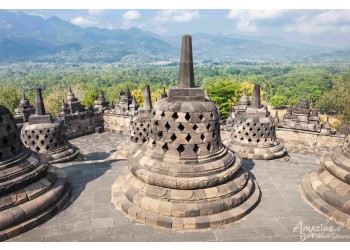 Borobudur, the world's largest Buddhist temple. Thought to have been lost for hundreds of years, this 9th century Javanese/Buddhist temple was only recently rediscovered and opened to the public after a massive restoration project.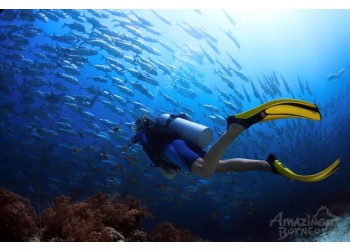 "We travel not to escape life, but for life not to escape us." – Anonymous
9. Experience

Travel is one of the greatest things anyone can do, it infuses your life with experience, wisdom, wonder, knowledge, but if you have never experienced the profound nature of arriving in a new and strange place then you will never know what you are missing. There really are few words to describe what happens to the human mind when confronting the kinds of experiences and challenges that one encounters only when traveling.
"Travel is the only thing you buy that makes you richer." – Anonymous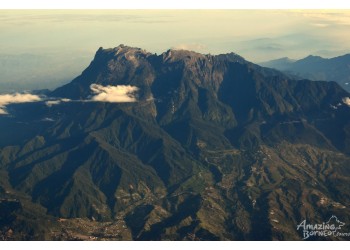 One thing is for sure, it sounds scary, it sounds difficult and it sure can seem expensive, but once you commit yourself to it, everything becomes easy. From a dream your commitment transforms it into an adventure, and the journey truly begins from there. Whether you are old or young, from the moment you step off that plane into a new place your life is going to be richer and more meaningful and you will carry those memories with you forever.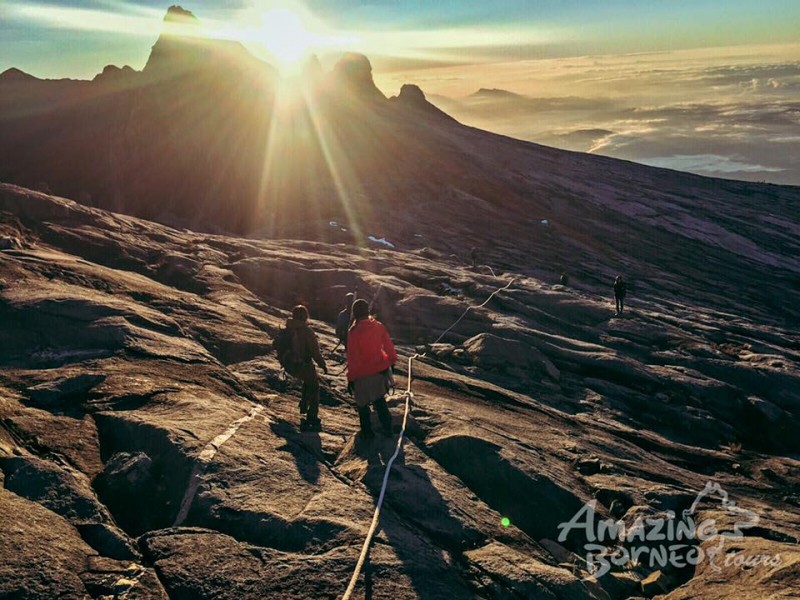 "Twenty years from now you will be more disappointed by the things you didn't do than by the ones you did do." – Mark Twain