The Miss Tourism Sabah pageant returns to Sabah after a 10-year hiatus. As a way of giving the pageant a warm welcome back and as an initiative to promote tourism in Sabah, Amazing Borneo Tours & Events has offered to become one of the sponsors for the event. It is hoped that this initiative will help revive Sabah's image as one of the best nature tourism destinations in the world following the harrowing magnitude 5.9 earthquake that hit Sabah recently.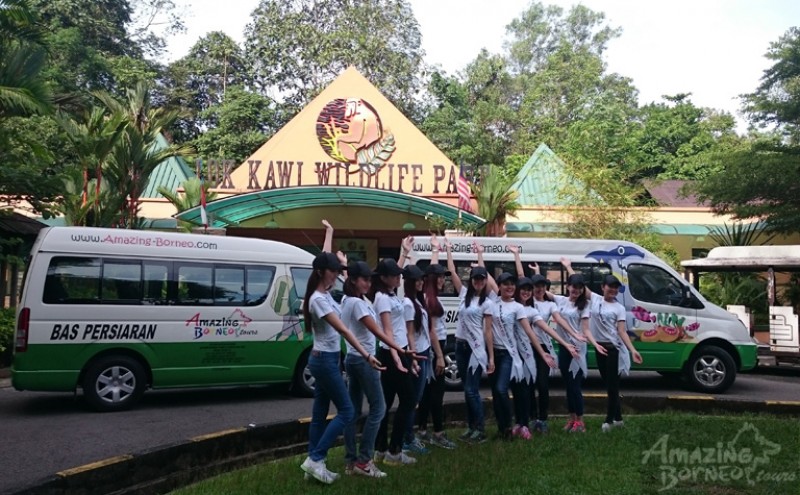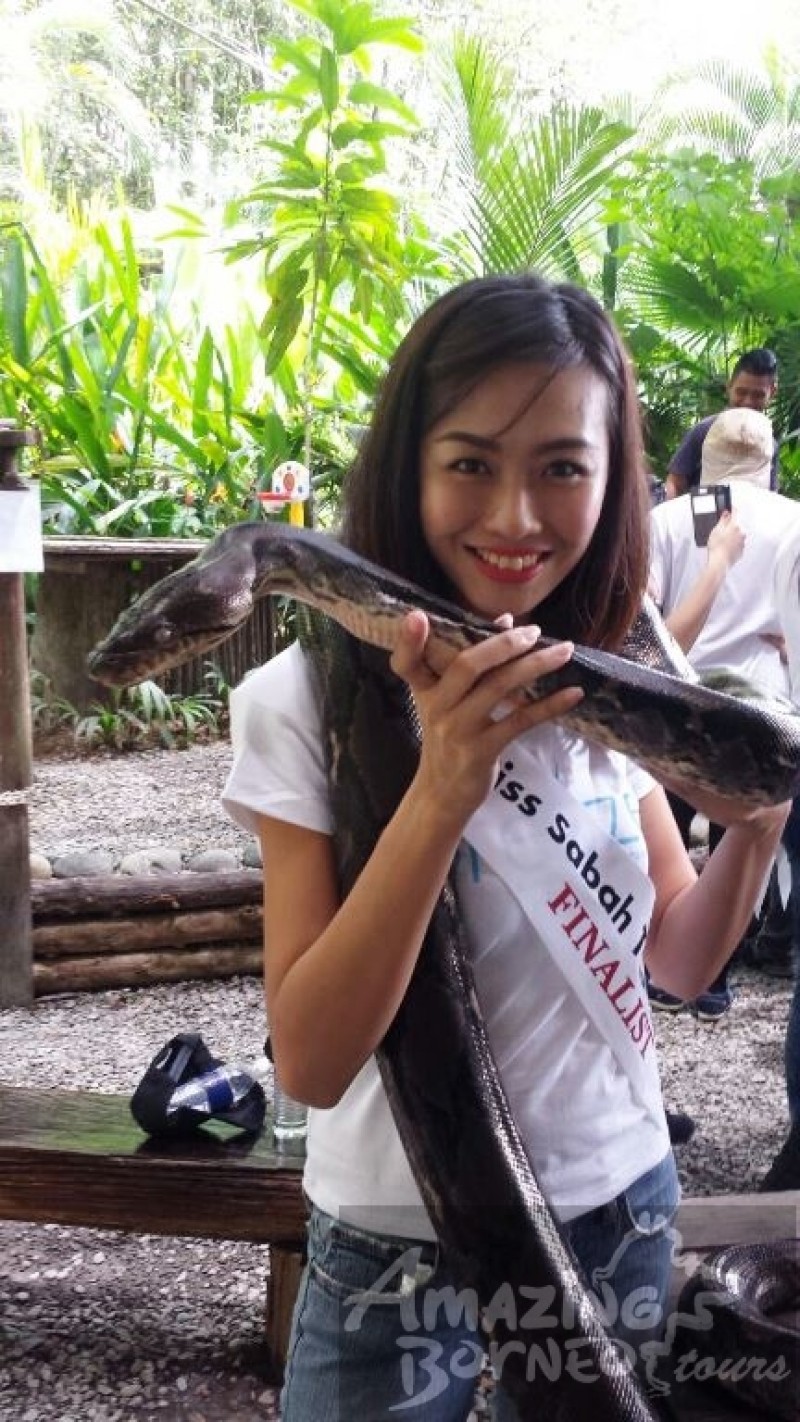 The Miss Sabah Tourism 2015 pageant will culminate on Friday, 19th June 2015 at the Hakka Association Hall, Likas and for a week prior to the main event, the contestants and the organizing committee has had their hands full participating in community projects, such as a blood donation drive for Thalassemia patients, educational visits to the Lok Kawi Wildlife Park and Monsopiad Cultural Village, and a tree-planting project at SK Malangang, Kiulu.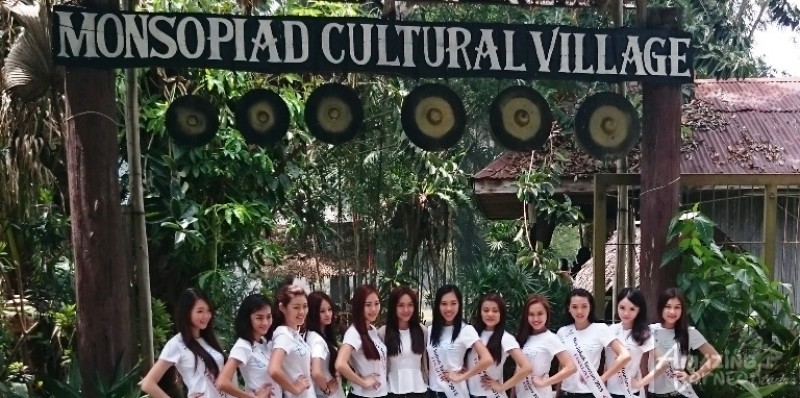 The community projects seek to raise awareness in issues that are important for the community such as raising the awareness on Thalassemia--a hereditary disease which is prevalent in Sabah, as well as raising awareness on the importance of preserving wildlife, culture and nature, as Sabah is a nature tourism destination.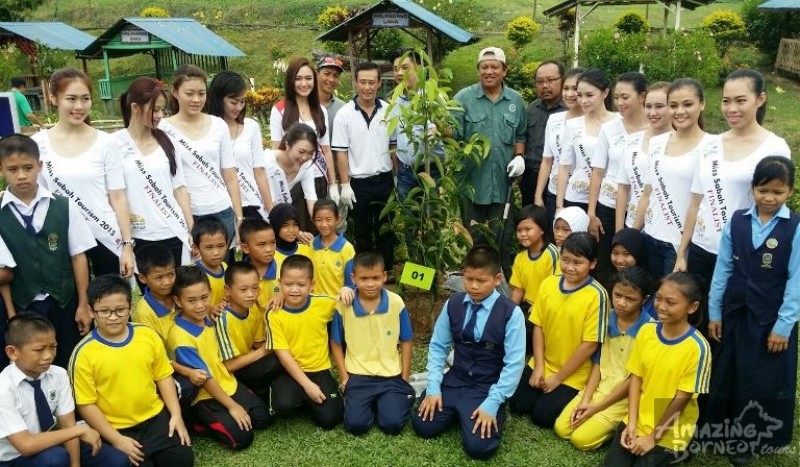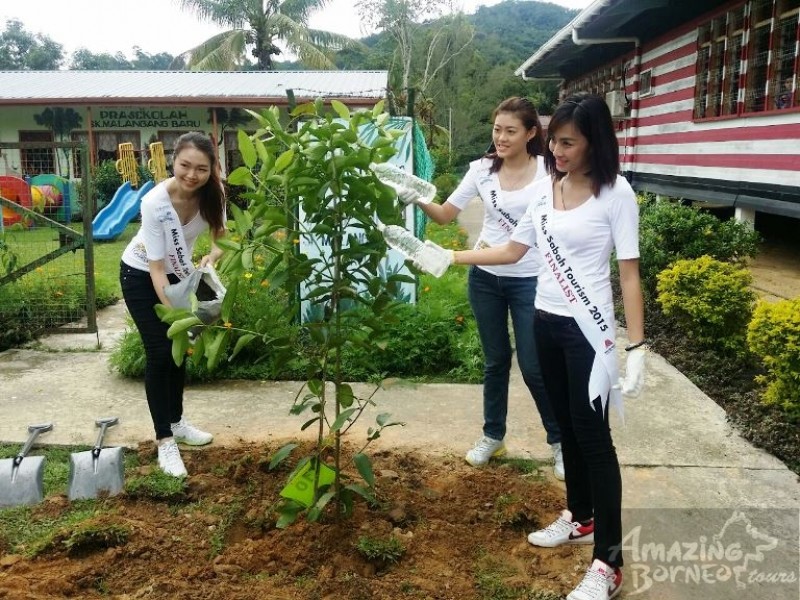 Miss Sabah Tourism believes in beauty with a cause and promoting community livelihood as well as nature preservation is a noble cause. As the leading land tour operator in Sabah, Amazing Borneo Tours is proud to be a supporter and one of the main sponsors of Miss Sabah Tourism. Sabah is special place with enchanting natural beauty, vibrant cultures and wonderful people; therefore, we believe that the Miss Sabah Tourism Pageant is a great way to promote Sabah to the world.
In addition to the Miss Sabah Tourism 2015 title, there will also be the Miss Amazing Borneo subsidiary title.
Amazing Borneo Tours Marketing Director, Miss Lynn Tiang says, "Sabah is renowned for its wealth of nature and cultural diversity. Therefore, we are looking for the best person who not only possess great beauty, but also the strength of character to represent our company as an ambassador."
We are very excited to reveal our first ever Miss Amazing Borneo! Stay tuned for the result this Friday!