Indonesia, the largest country in Southeast Asia, is looking to move their capital city out of Jakarta, as stated by the country's planning minister. The move is considered an 'important decision' by Indonesia's President, Joko Widodo.
The current capital of Jakarta is sinking and is dubbed one of the fastest-sinking cities in the world. In a mere 10 years, North Jakarta has sunk 2.5m and continues to sink 1 to 15cm per year.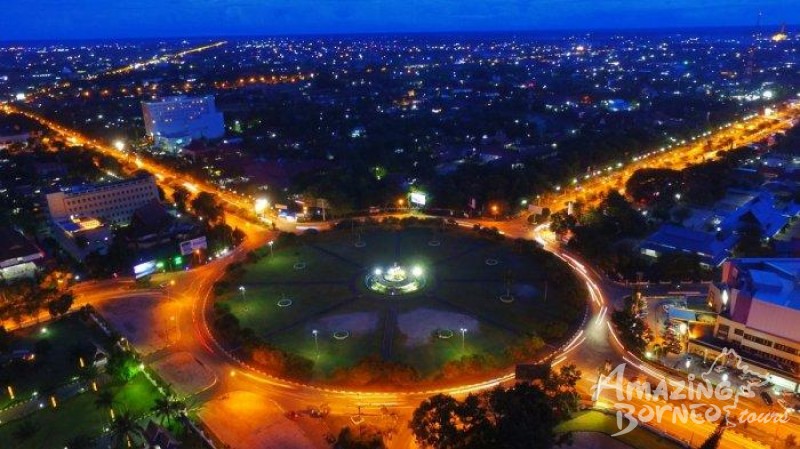 Credit: Eko Yudhi Aditya
The chief candidate for the next capital is Palangkaraya, located in Central Kalimantan belonging to Indonesia. It is also located on the island of Borneo, where they share the same landmass with Malaysia and Brunei. It is also the third largest island in the world.
Talks of moving the capital city to Palangkaraya has received mixed reactions. An interview with a local high school student sees him hoping the sleepy city will develop but worries that it might affect the health of the remaining rainforests, which are disappearing at a quick rate as well.
News about the move of the capital city is still in the works but the move out of Jakarta could send a powerful message of change to the world.
+++
Source: BBC News
Cover Photo: link