Do you know that Amazing Borneo is a credible MICE services provider of outstanding corporate incentive trips and team-building services? As an award-winning company, we are proud to be trusted by numerous top corporates as their preferred MICE partner, due to our exceptional services and unwavering commitment to our guests' safety. At Amazing Borneo, we are passionate about delivering unique, immersive experiences that will bring your team closer together and create memories that last a lifetime.
Why choosing Sabah as your corporate team building and incentive trips destination?
Sabah, a state of Malaysia, located in the northeastern part of the island of Borneo, is blessed with a strategic geography that boasts diverse and picturesque landscapes. With its natural beauty, stunning landscapes, and vibrant culture, Sabah provides the perfect backdrop for an unforgettable corporate retreat. At Amazing Borneo, we believe that this makes Sabah an ideal destination for corporate incentive trips and team-building activities. From the bustling city of Kota Kinabalu, with its vibrant Waterfront strip and iconic landmarks, to cultural villages like Mari-Mari, where you can immerse yourself in the rich heritage of Sabah, there's something for everyone. And let's not forget the magnificent Mount Kinabalu, a challenge that will test your team's endurance, or the tropical paradise islands with their soft, sandy beaches, perfect for relaxing and unwinding. Sabah offers a world of exciting possibilities for your team, and we're here to help you discover them all.
What is Corporate Team Building? What's so special about Amazing Borneo's team-building services?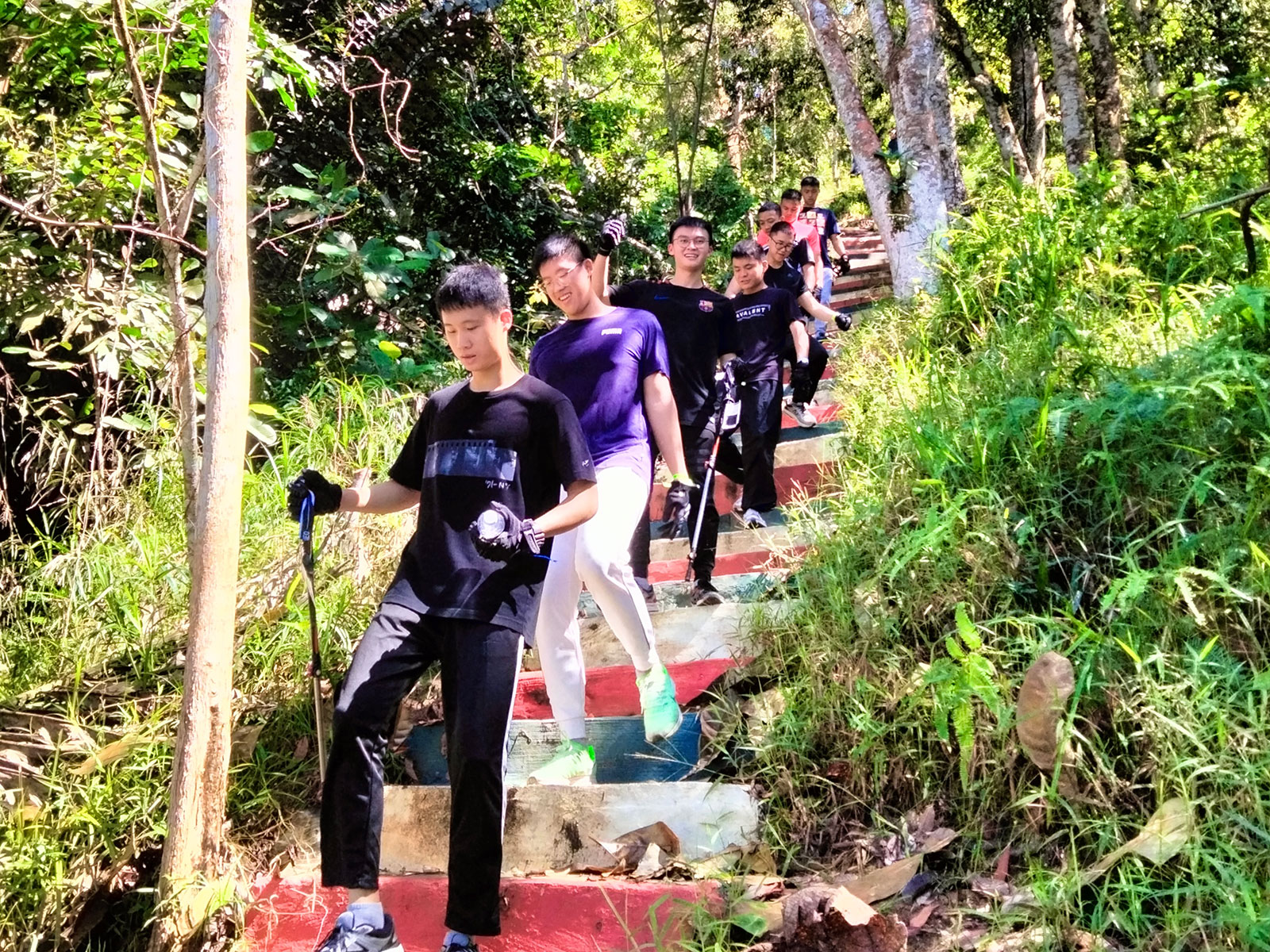 Corporate team building is a process of developing and strengthening relationships among the employees within an organization to enhance teamwork, collaboration, and productivity. It involves a series of activities and exercises that are designed to build trust, improve communication, and enhance problem-solving skills.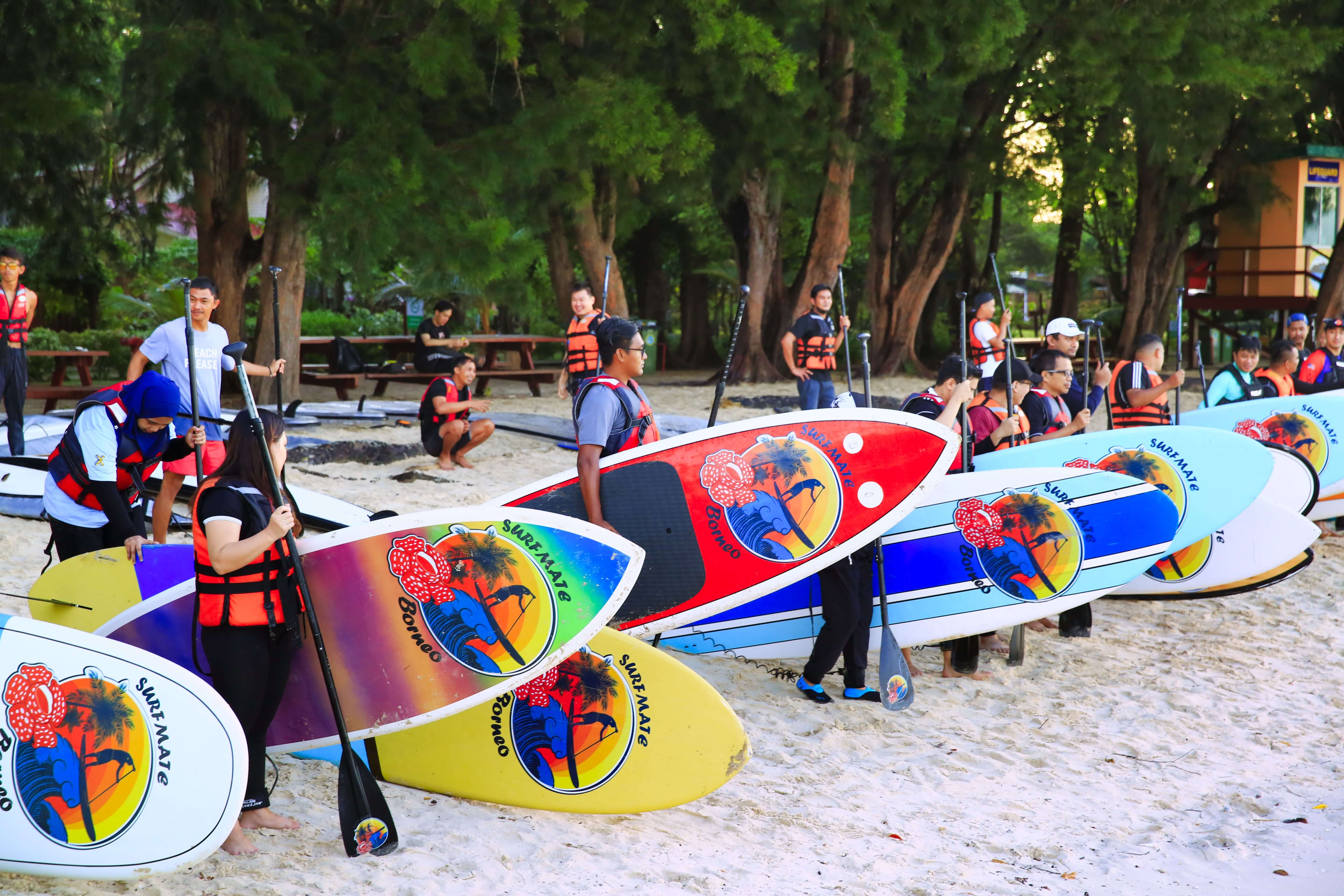 At Amazing Borneo, our team-building experts recognize that each team is distinctive, and that's why our team-building encounters are entirely customized to meet your individual needs and goals! Amidst Sabah's varied landscapes, you can select from a variety of physical and collaborative games and activities. When combined with Sabah's breathtaking natural landscapes and diverse environments, your team will develop stronger bonds as they uncover their individual and collective strengths and weaknesses. Our dedicated team will work with you every step of the way to create a stronger team that is prepared to take on any challenges that come their way. With a more cohesive team, you can expect higher productivity and improved business outcomes!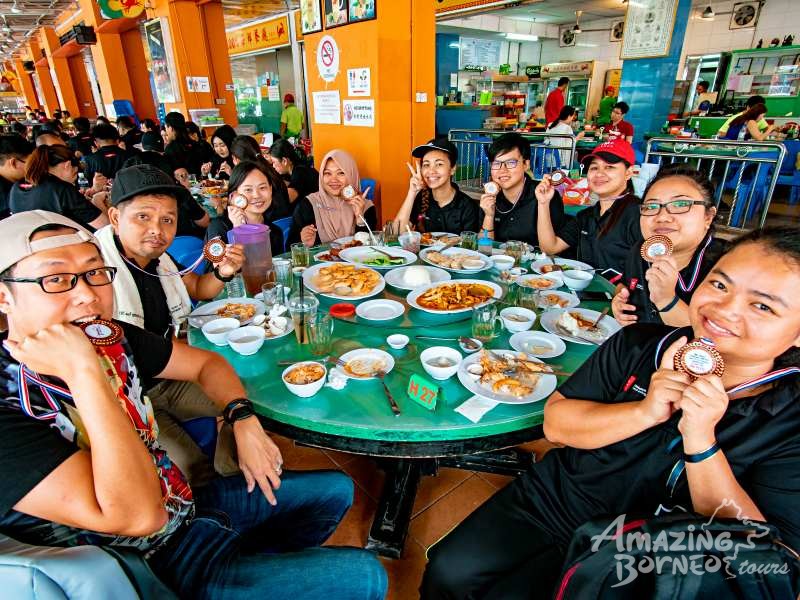 But wait, that's not all! Recently, we've partnered with Hopes Malaysia, an NGO dedicated to supporting underprivileged communities in Sabah, to offer a one-of-a-kind opportunity for our clients to incorporate charitable activities into their team-building itineraries. This allows your team to make a positive impact while strengthening their relationships with one another. Check out more information on our main team-building packages, and let us work with you to create a successful team-building program that meets all of your needs.
What other MICE services does Amazing Borneo offer?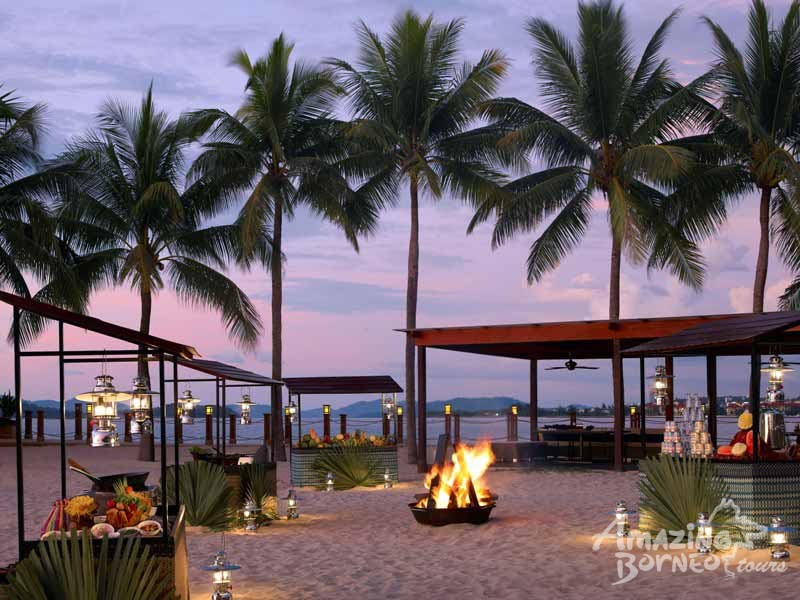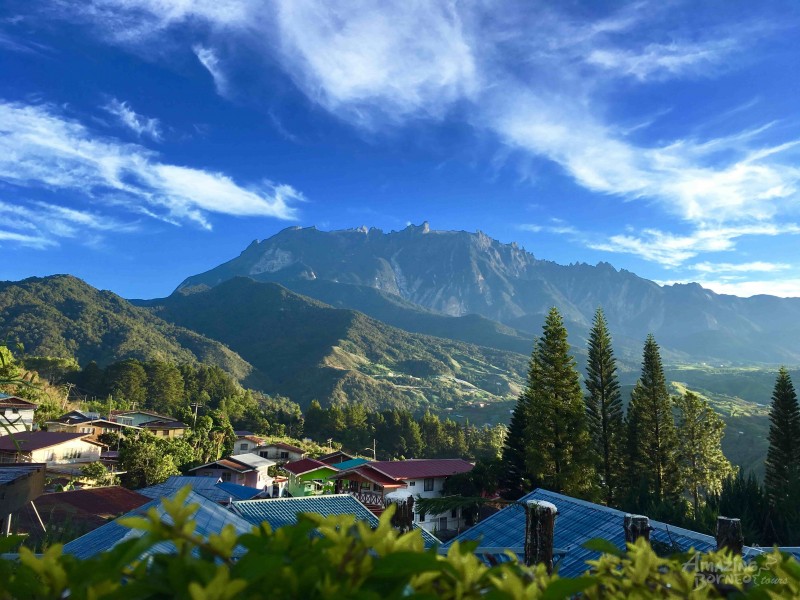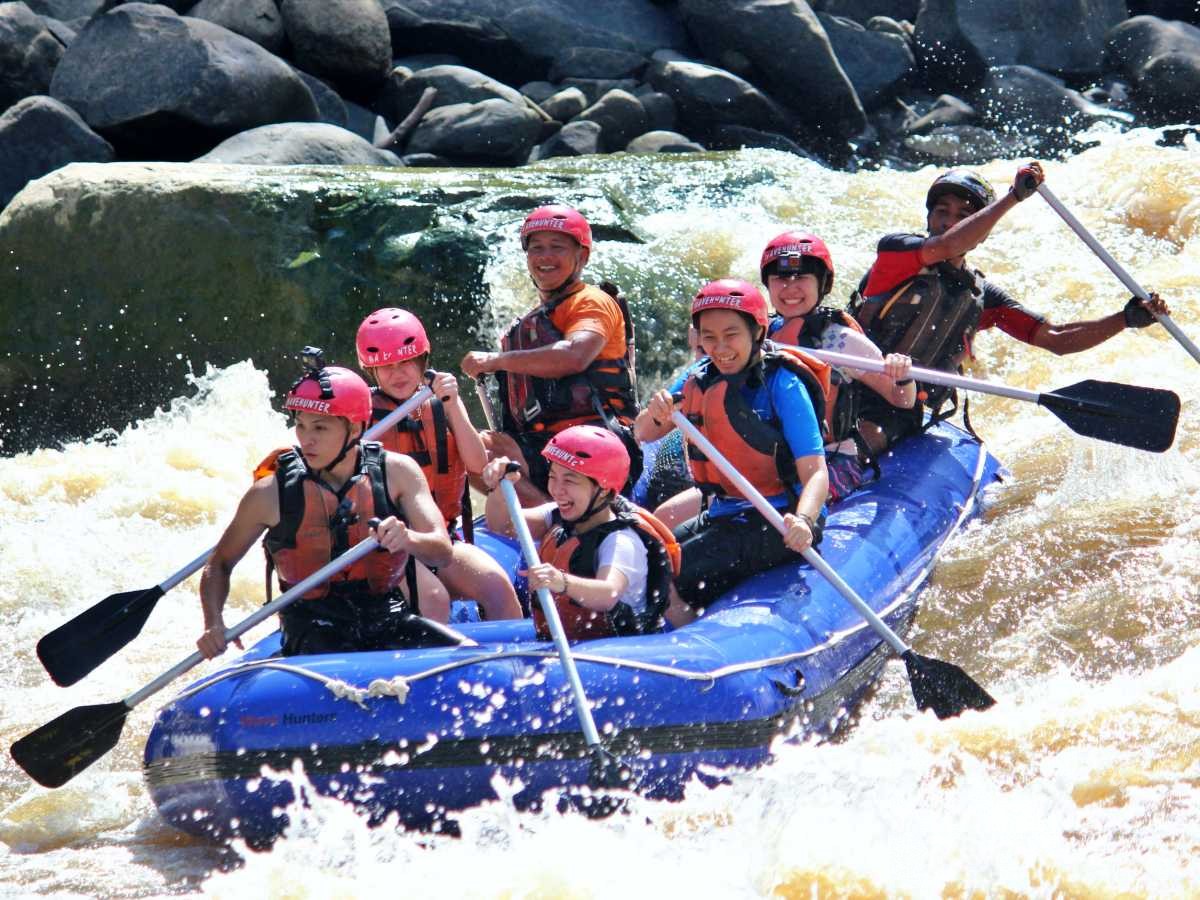 Apart from corporate team building, Amazing Borneo also offers assistance in organizing a refreshing incentive trip to recognize your dedicated staff members. Whether you prefer to unwind amidst the verdant surroundings of Kundasang or soak up the sun on breathtaking islands, and whether you want to stay in luxurious five-star resorts or quaint countryside homestays with stunning views of Mount Kinabalu, just discuss with us and we will cater to your preferences with utmost pleasure. We can also cater to your specific dietary preferences, be it halal or vegetarian-friendly. If you're up for some thrilling adventures like white water rafting, jungle trekking, or mountaineering, we can arrange those as well! In short, we will handle all the details, from securing ideal locations and accommodations to arranging transportation and customizations. This way, you can focus on strengthening relationships with your employees and colleagues during the trip.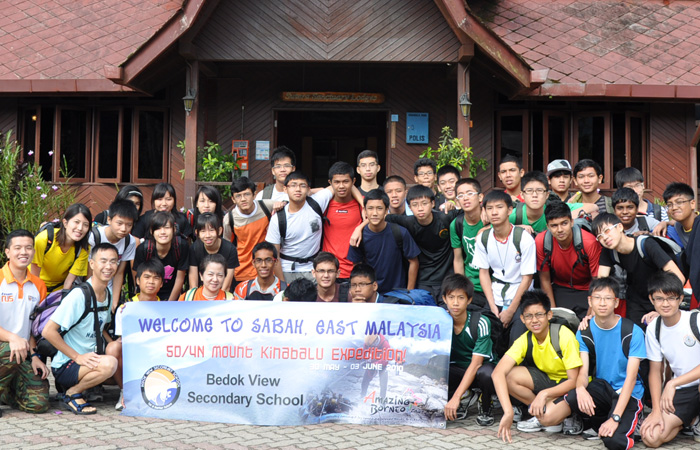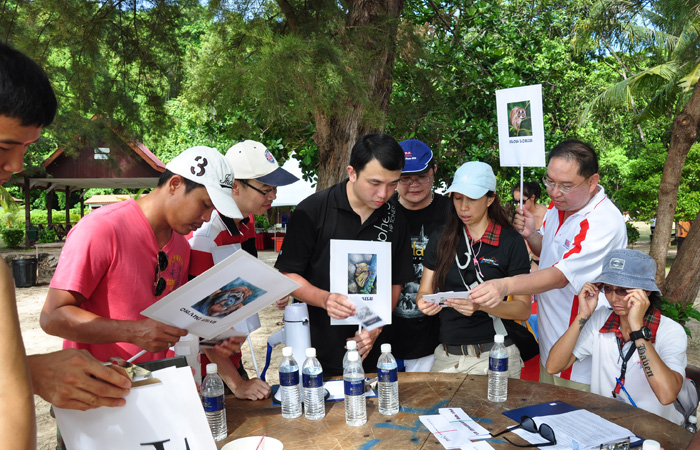 Education should not be restricted to the classroom alone! Studies indicate that incorporating nature into the learning process can enhance learning outcomes for participants. Amazing Borneo is a certified HRDF training provider with expert in-house trainers, and we can help you develop soft skills through our customized training programs while you experience the breathtaking natural splendor of Sabah. As you broaden your horizons and acquire new skills amidst the vast expanse of nature, be rest assured that you can do so with absolute peace of mind! We ensure a safe and high-quality environment for all outdoor activities. Our certified tourist guides, equipped with CPR and First Aid training, consistently uphold strict safety protocols.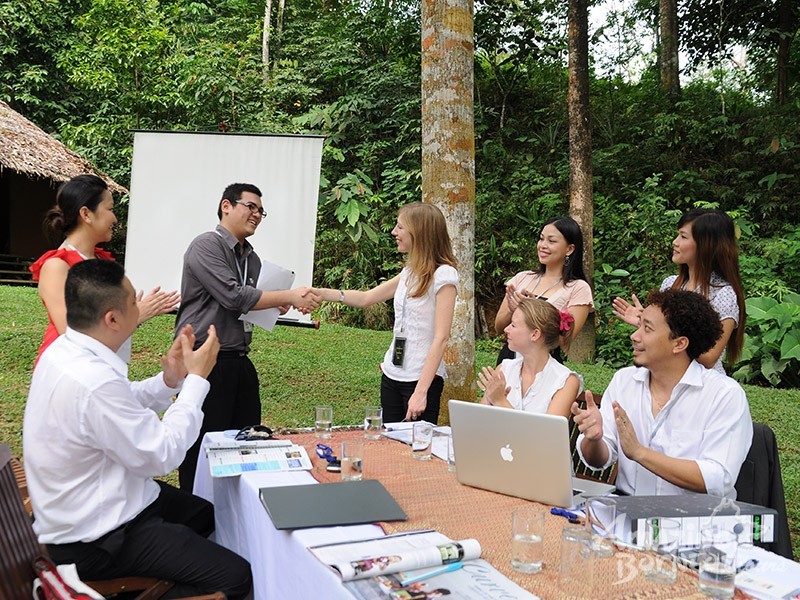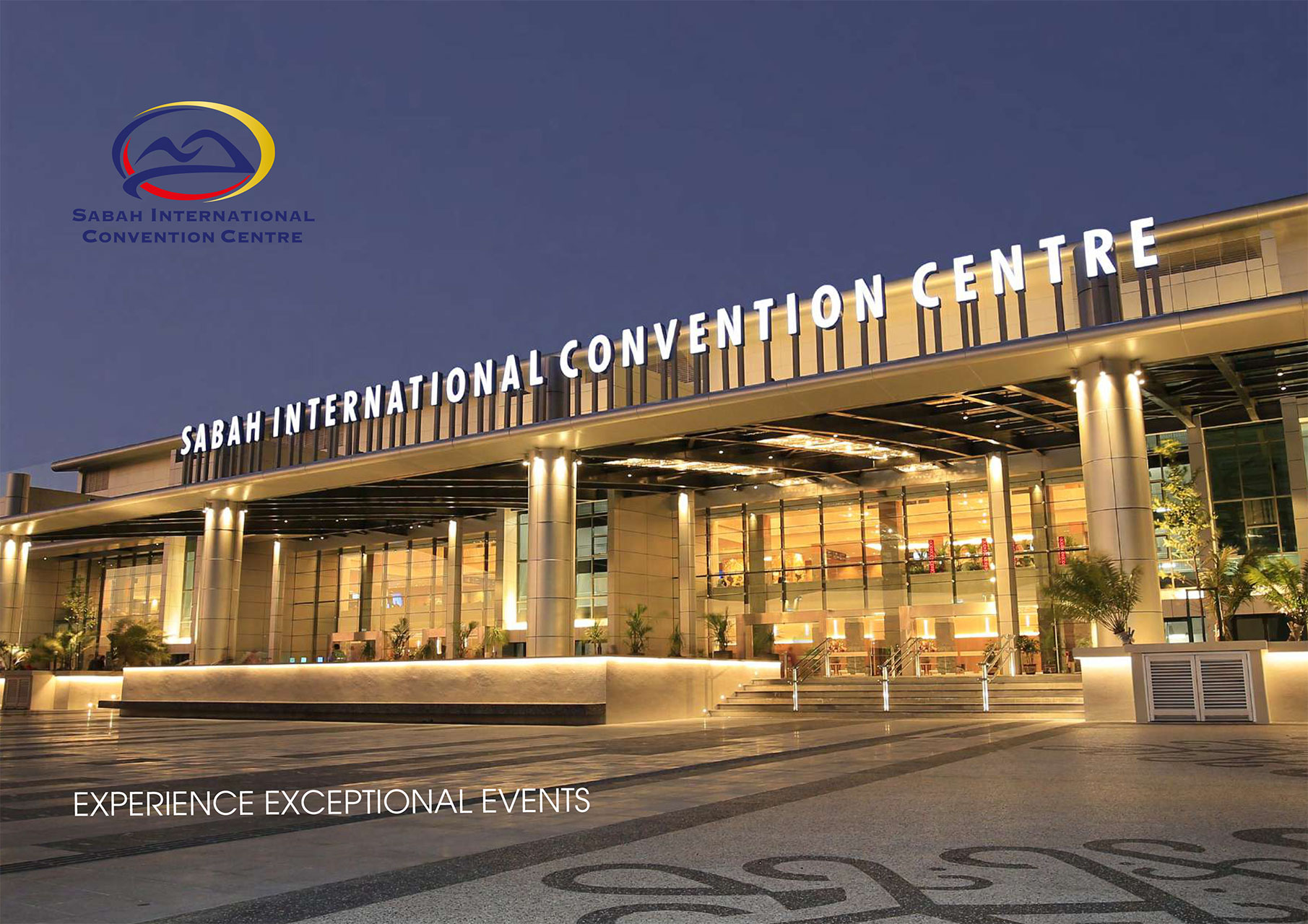 Whether you're planning a meeting with important clients or a large-scale conference for your company, we can facilitate meetings and conferences of all sizes and complexities. Sabah offers a range of 5-star hotels that provide the ideal backdrop for your event. For grand events, the Sabah International Convention Centre (SICC), which was recently unveiled in 2020, boasts the biggest convention hall in Borneo, with the capacity to accommodate up to 3500 people with various table setups. Whether you require a simple corporate board meeting or a grand gala, we can collaborate with you to ensure that your event aligns with your business objectives.
Assurance regarding the quality of our service:
We take pride in announcing that Amazing Borneo was awarded the Gold Award MICE Group Services by The Malaysian Tourism Council in 2022, which reflects our unwavering commitment to delivering exceptional services to our valued guests. However, don't simply take our word for it - witness for yourself what leading corporations have selected us as their preferred MICE partner.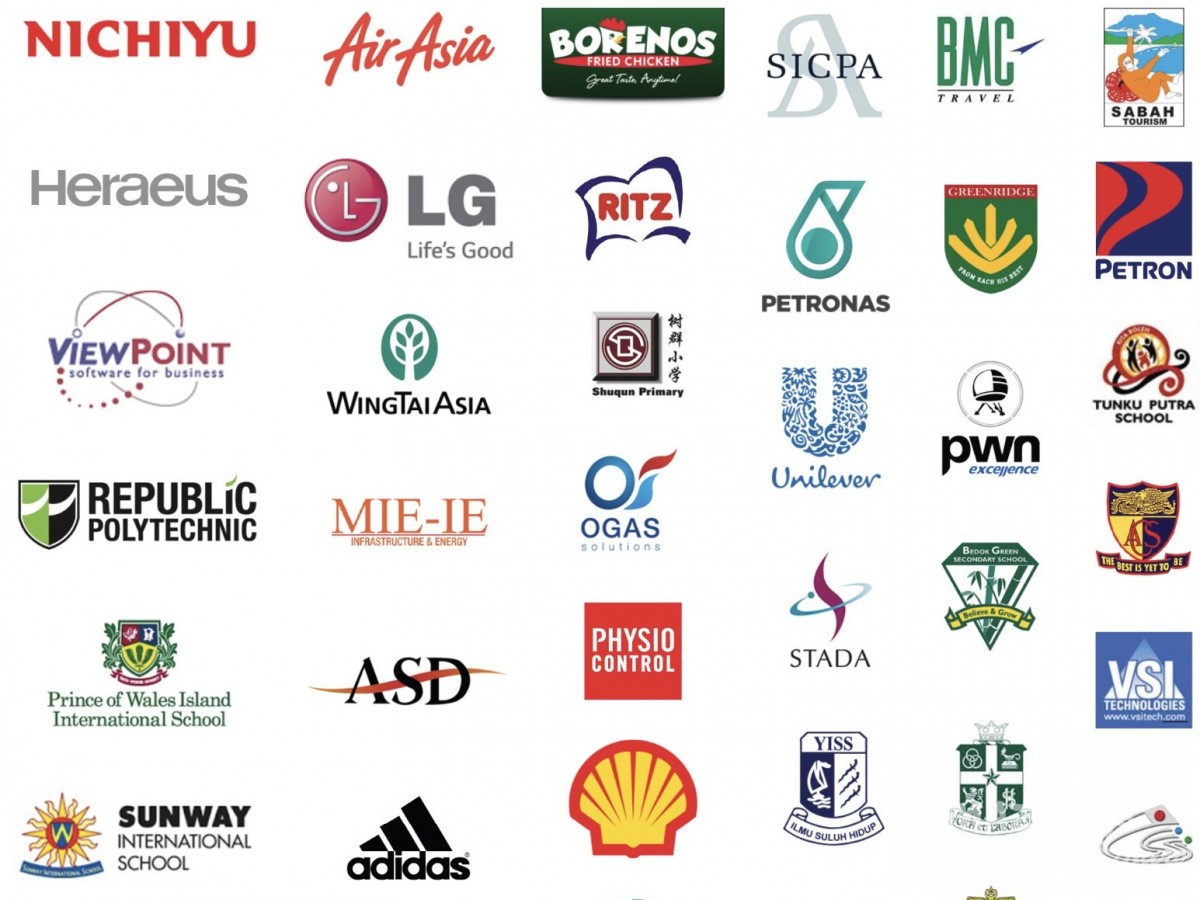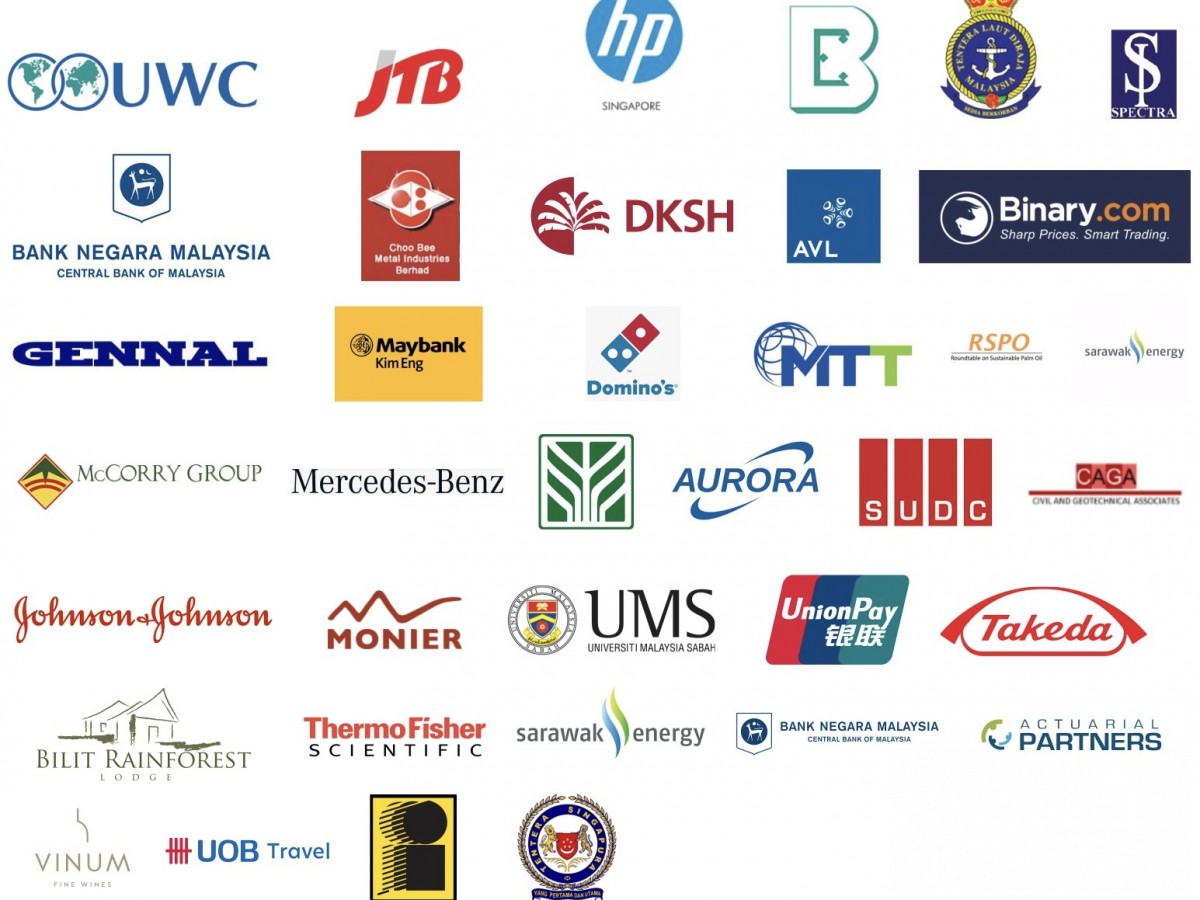 This award speaks volumes about the quality of our 5-star MICE services, which not only satisfy our clients but also inspire our team-building team. Our team-building team is the driving force behind the continued growth of our MICE services, fueled by their passion and enthusiasm for their work! For further details on our MICE packages, please visit our website or simply drop us an email at mice@amazingborneo.com, we will be more than happy to assist you. Let Amazing Borneo lead you and your team on an unforgettable adventure, crafting a remarkable MICE experience right in the heart of Sabah!
Curious about our Team Building Packages? Check out
FULL-DAY CORPORATE TEAM BUILDING (KOTA KINABALU)
or