Welcome to the 5th and final UNESCO SEAsia blog where we will be flying over to Philippines to check out some pretty unique spots. The Puerto Princesa Subterranean River national park has one of the longest navigable underground rivers and a vast array of different habitats, flora and fauna.

If you prefer to go even further down below then our second location today is Tubbataha Reefs National Park, this protected Marine National Park really is a hidden treasure containing 1000's of species across 2 different coral reefs.
Puerto-Princesa Subterranean River National Park – Philippines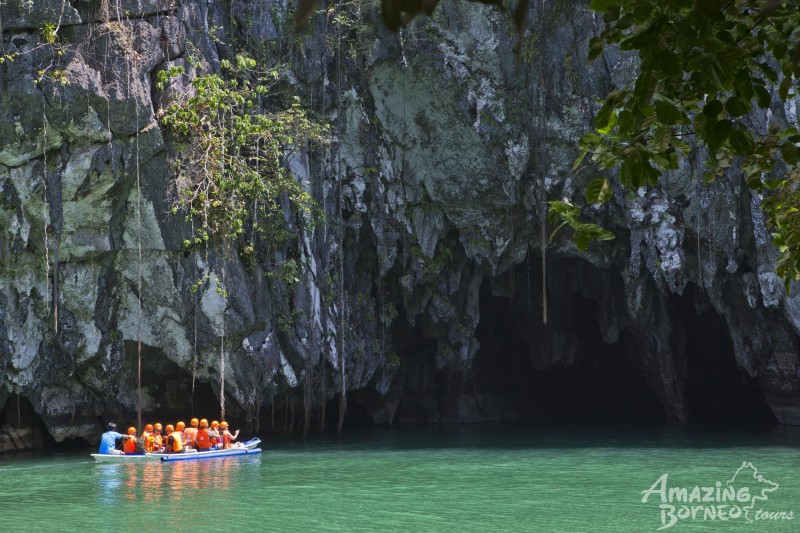 What is Special About PPSR National Park?
The Puerto Princesa National Park contains a full 'mountain-to-sea' ecosystem and therefore boasts the perfect habitat for an extremely biodiverse range of flora and fauna. It is also home to the longest navigable underground river in the world.
In addition to this, the subterranean river cave is over 24km (15mi) long and houses a 8.2km (5.1mi) long subterranean section of the Cabayugan River.
Why PPSR National Park?
This national park stands out amongst many others due to its biodiversity value, you can find 8 of the 13 tropical forest types here that are home to 160+ bird species, 30 mammal species and 19 species of reptiles.
PPSR was declared a UNESCO WHS in 1999 for its outstanding ecological and geological value.
Travel Advice
Palawan is relatively easy and cheap to reach. Simply book a flight to Puerto Princesa from Manila, this only takes around 1 hour 15 minutes, from there you can get a bus or taxi to Sabang where the PPSR is located, taking around one and a half hours.
Tubbataha Reefs Natural Park – Philippines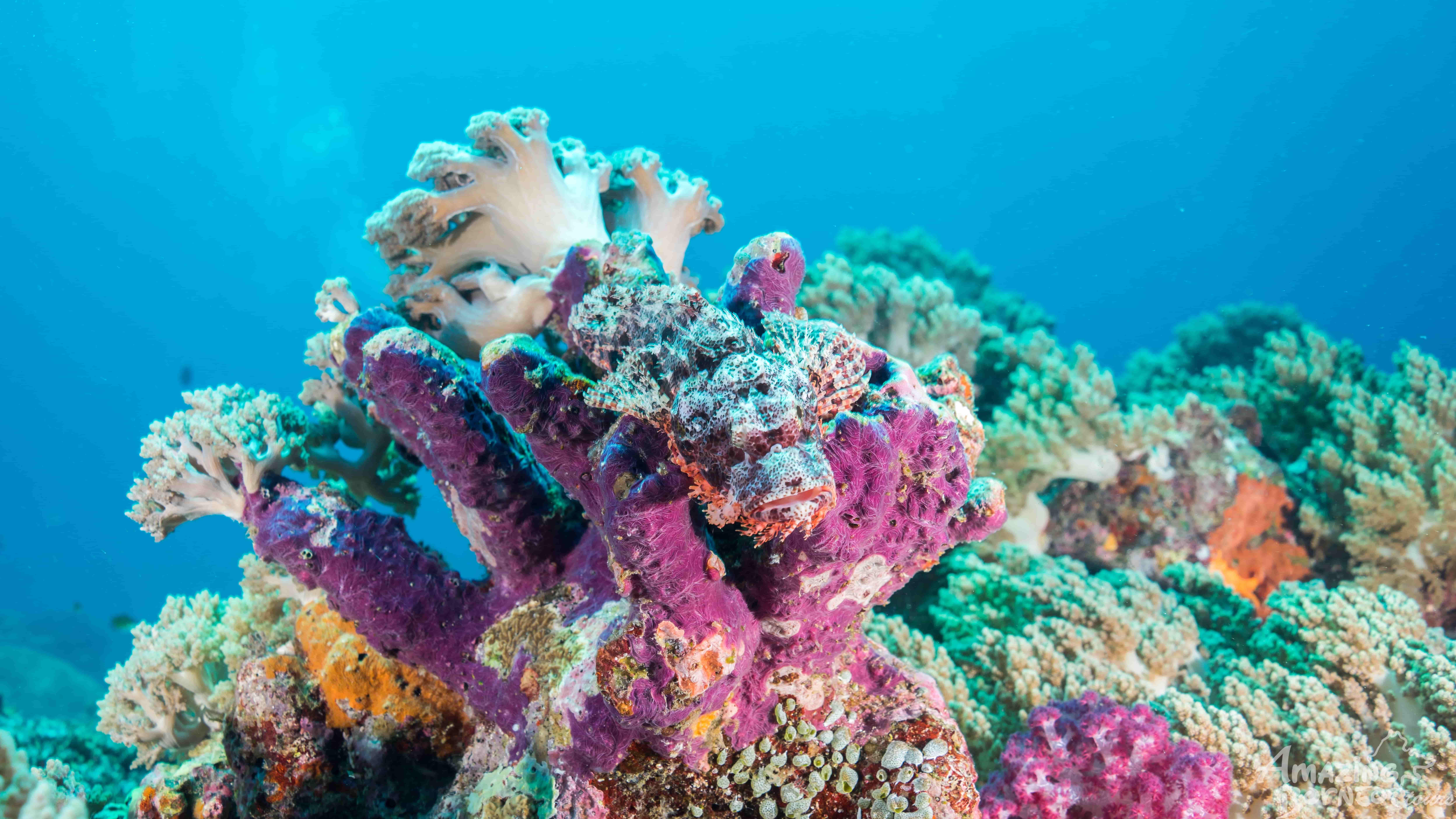 What is Special About Tubbataha Reefs National Park?
Established as a UNESCO WHS in 1988 due to its outstanding coral reef habitat that supports over 1000 different marine species, TRNP is considered one of the top 10 dive sites in the world. Originally covering an area of 33,200 hectares.
It has now been extended to almost 100,000 acres and due to its proximity to pirate and terrorist controlled waters in the Sulu Sea it is guarded 24/7 by Philippine Army Rangers. In a way this is a good thing as it also stops illegal fishing/fish bombing from being carried out.
Why Tubbataha Reefs National Park?
After being discovered in the 1970's it wasn't long before the TRNP was recognized for its unique natural value and protected. Despite being close to pirate areas, the park is considered safe and there haven't been any incidents to date.
Aside from having army rangers stationed there 24/7 there are also regular US Navy patrols in the area. One of these US Navy patrol ships ran aground due to human error in 2013 and the US government was fined almost $2 million USD for damaging the reefs.
Travel Advice
There are daily flights to Puerto Princesa from Manila, from there it takes around 10 hours to get to the park by boat. Due to the long distances involved these are live in boats and they usually leave after dinner to arrive in tubbataha early the next morning.
Other Articles:
Mount Kinabalu Safety Upgrades
Top 3 Cave Destinations in Borneo
9 Reasons To Visit The Tropics
Backpacking Guide SE Asia - What To Pack
Have you visited any of these awesome UNESCO sites yet? Let us know what it was like in the comments section below or visit our Facebook page.