From its turbulent history to the oldest tropical rainforests in the world, Malaysia is a country rich in cultural and natural beauty. And with Visit Malaysia Year 2020 finally here, the year is set to be one of the country's busiest yet!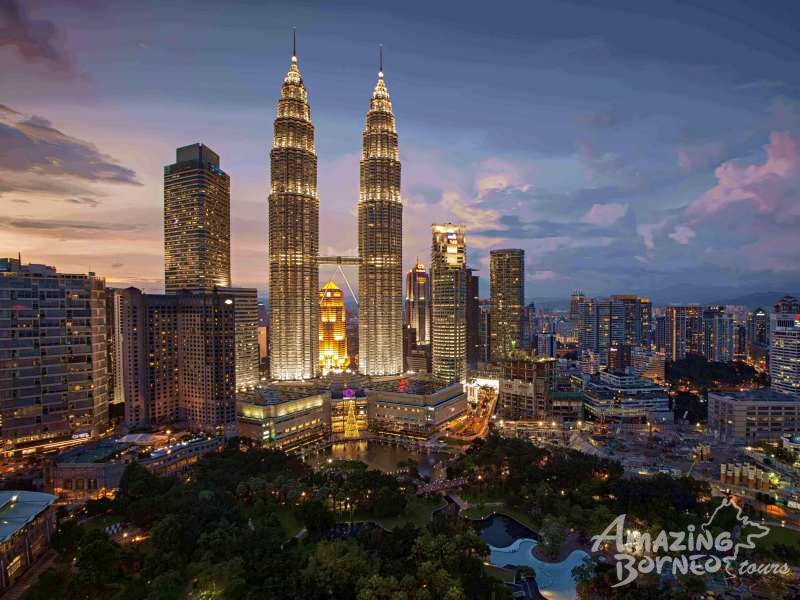 Credit: Good Free Photos
Malaysians have already welcomed the new decade with various events and activities, with Kuala Lumpur International Airport (KLIA) welcoming tourists with a grand reception and KLIA Terminal expanding their immigration arrivals, to name a few.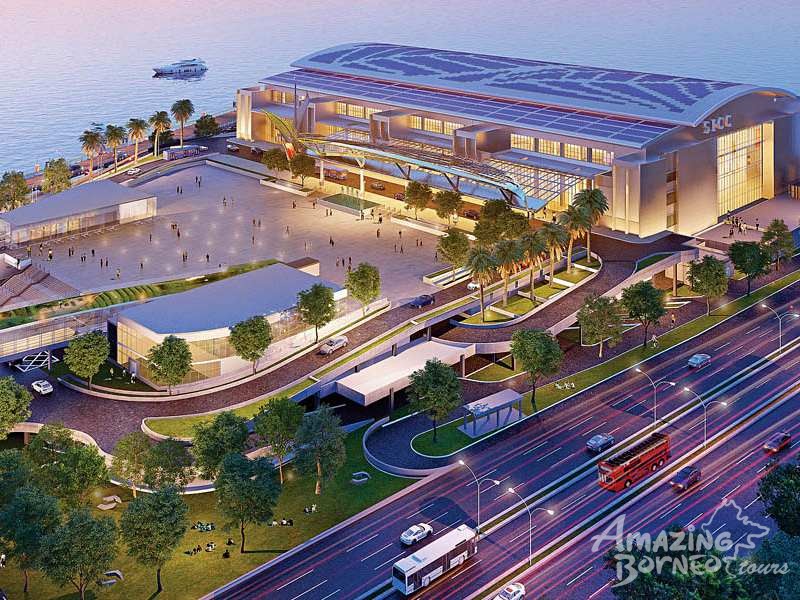 Architectural rendering of Sabah International Convention Centre.
Credit: SICC Sabah
Sabah is also getting ready to receive visitors from all around the world to its shores as the month of March approaches.
The Sabah International Convention Centre, set to open this year, is Sabah's first move to launch itself on the path to high-end tourism. Boasting top grade facilities such as a convention hall with nine meeting rooms and a performing arts hall that seats 1,250, the convention centre will help to further boost Sabah's economic development as well as its tourism sector in terms of MICE activities and corporate events.
The 2nd New Silk Roads World Forum happening between 16th – 17th March 2020 at The Pacific Sutera Hotel, both locals and visitors will have an idea of Kota Kinabalu's growing importance on the global stage.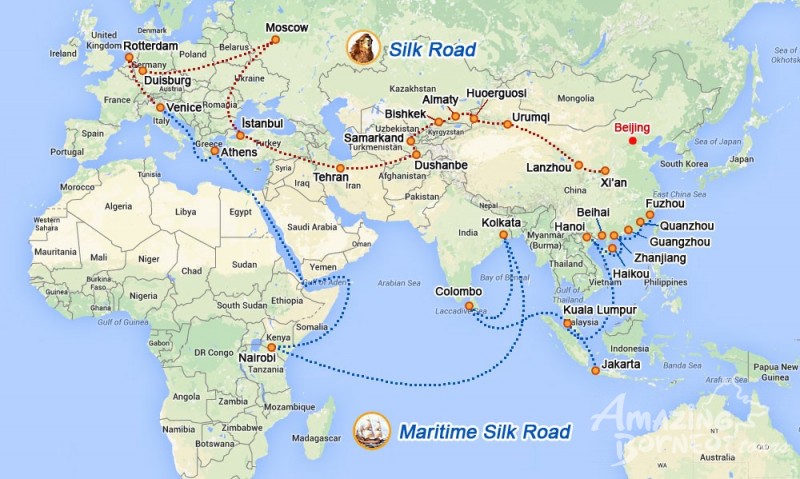 Credit: New Silk Roads World Forum
Known also as the Belt and Road Initiative, the New Silk Roads seeks to connect to over 68 countries that ranges from China to countries in the Middle East, South and Southeast Asia, Pacific, Africa, and Europe. The 2-day forum aims to connect countries, cities, and peoples from all over to discuss matters regarding commerce, culture, tourism, blue economy, and sustainable development along the New Silk Roads.
To welcome the hosting of the New Silk Roads World Forum in Kota Kinabalu, Sabah International Convention Centre is hosting a special cocktail together with a tour of the centre's interiors on 15th March 2020 at 4pm. If you are interested to attend, register here! Keep in mind that places available are limited so don't wait!
The number of events being held in Kota Kinabalu stands testament to Sabah's continuing growth in the tourism industry, both nationally and globally.Scroll down to learn more about some of the events happening this year!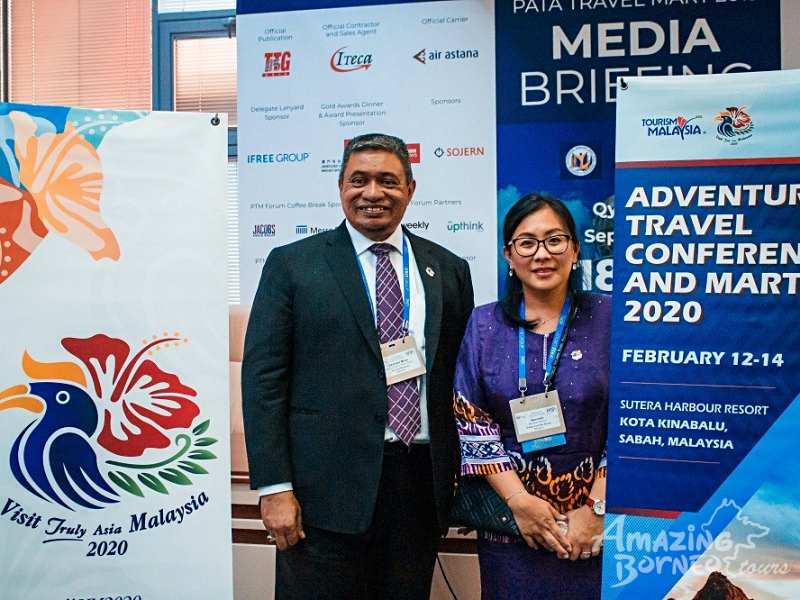 Credit: PATA
PATA Adventure Travel Conference and Mart
12th – 14th February 2020
Sutera Harbour Resort and Kota Kinabalu International Airport
Kota Kinabalu is welcoming the month of February with a first! Having won the bid, Kota Kinabalu will soon host the PATA Adventure Travel Conference and Mart for the first time, consisting of a one-day travel mart and one-day conference.
The travel mart will be held at Sutera Harbour Resort from 12th to 14th February 2020 and seeks to allow travellers to Sabah to meet face to face with product buyers and sellers from all around the world.
Welcoming the new decade, PATA's one-day conference will be aptly held at the Kota Kinabalu International Airport on 14th February from 9.30am to 6pm. The conference aims to explore and discuss the dynamics and trends of one of the fastest growing tourism sectors with experts from Malaysia and the world over.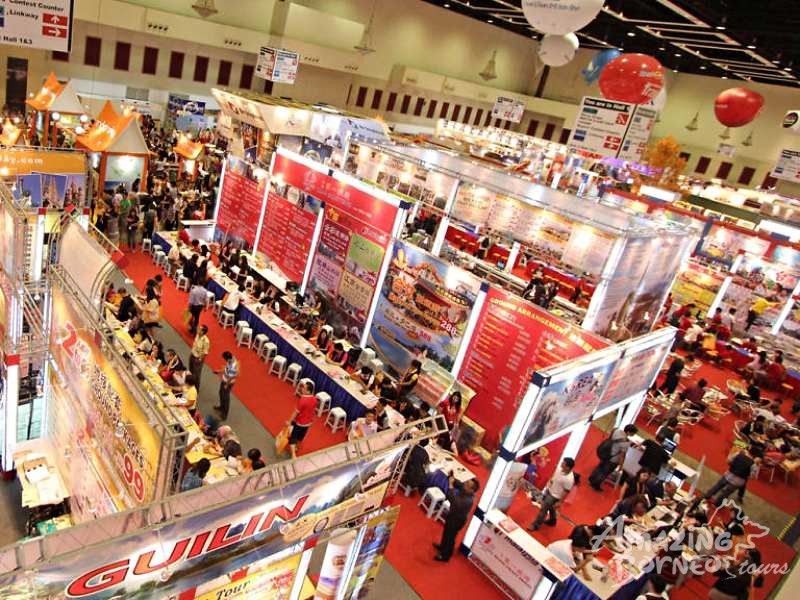 Credit: Time Out
MATTA Fair (Sabah Chapter)
3rd – 5th April & 2nd – 4th October 2020
ITCC Penampang
A fair that showcases anything and everything to do with travel in Malaysia, MATTA Fair will be back again this year in Sabah! Attracting hundreds of tour operators from all over Malaysia to promote their tour packages to the world, the fair provides local tour companies a platform for exposure, growth, and networking with other businesses in the state of Sabah as well as the whole of Malaysia.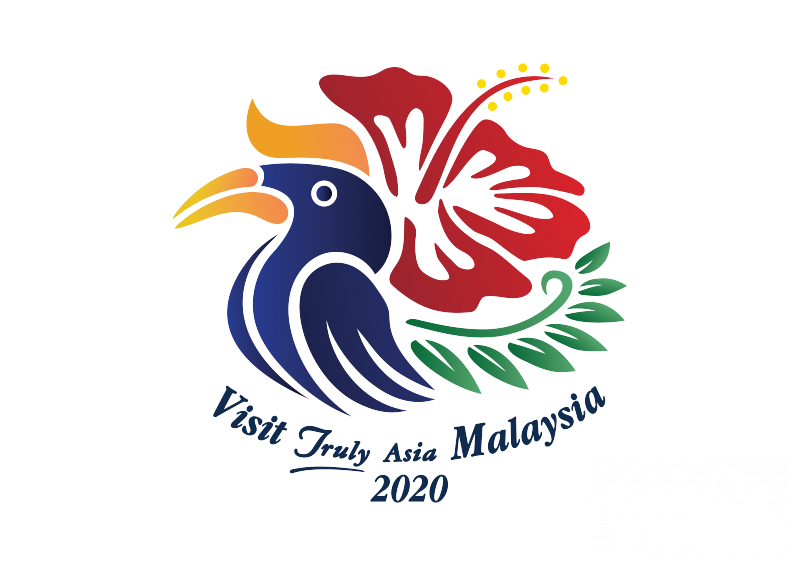 Credit: Tourism Malaysia
APEC (Asia-Pacific Economic Cooperation) 2020 Summit
December 2019 – November 2020
In conjunction with Visit Malaysia Year 2020, Malaysia will once again be hosting the prestigious APEC Summit for the second time since it hosted in 1998. A year-long event, Malaysia will organise approximately 120 meetings of differing levels all over the country and will be receiving around 16,000 delegates from 20 different economies.