Cycling Through Sabah's Unique Landscapes
by Rowanne
When visiting a new destination, I would always choose to rent a bike as it's a great way to move around and absorb a new culture and its environment.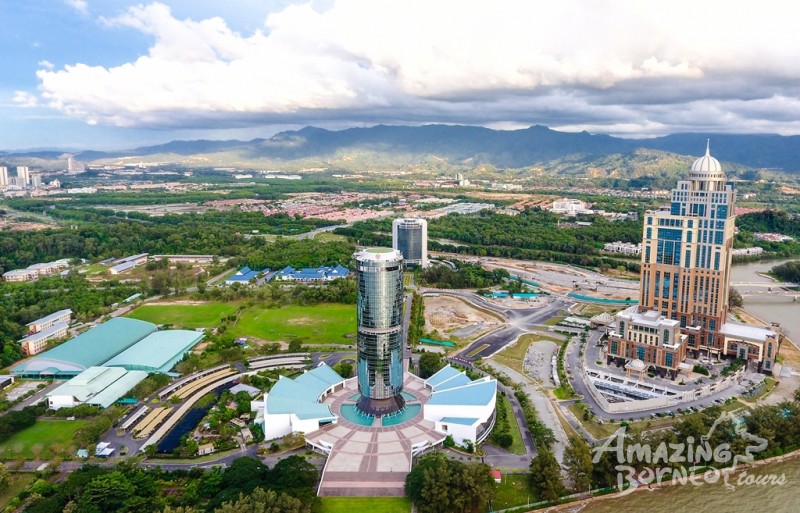 When I heard of a 3-hour cycling tour through abundant nature trails and authentic experiences which included meeting with the locals of Sabah, I immediately jumped at the opportunity to join in!
At 8.30AM, I was welcomed by the Amazing Borneo team who arranged a pick up in Kota Kinabalu city. We picked up two other guests, Jeremy and Annie from Australia, who were in Sabah for an adventurous honeymoon.
After an hour and a half driving through the scenic landscapes of Kota Kinabalu's outskirts, we arrived at Tamparuli Town where we met with Junior, our guide for the day.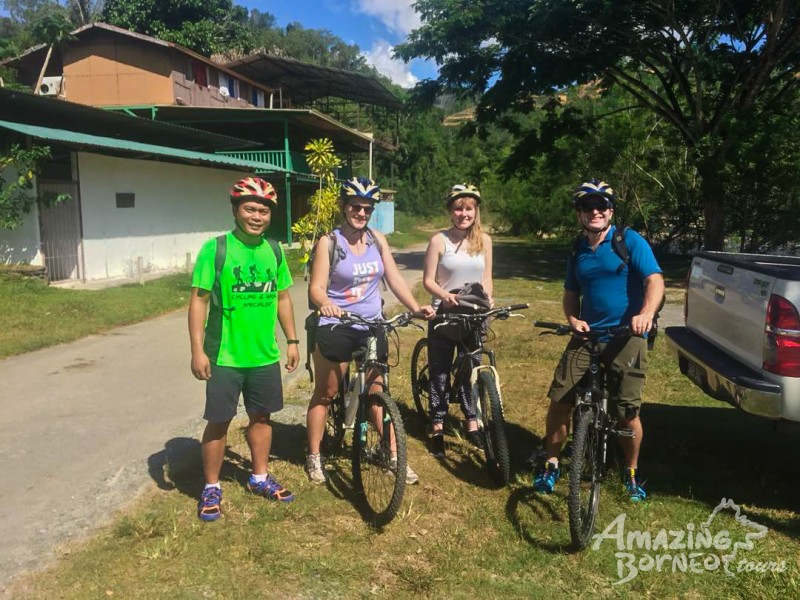 We were given a few bottles of water to combat the heat that day. After a short safety briefing, we put our helmets on and were on our way!
The first part of the tour had us crossing one of the wooden suspension bridges to reach Kiulu Village. It was definitely an entirely new experience to cross a suspension bridge with a camera in hand, but the view from it was well worth it! We were able to witness a feast for the eyes as the river, and surrounding hills complimented each other perfectly, it looked like a sight straight out of a postcard!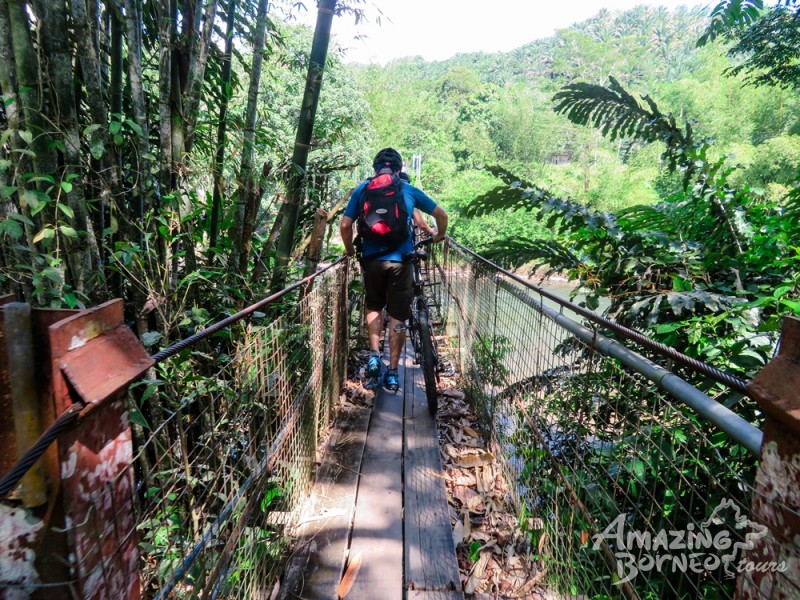 Junior mentioned to us that some parts of this area are still not accessible by car, which adds to the calm and peaceful environment.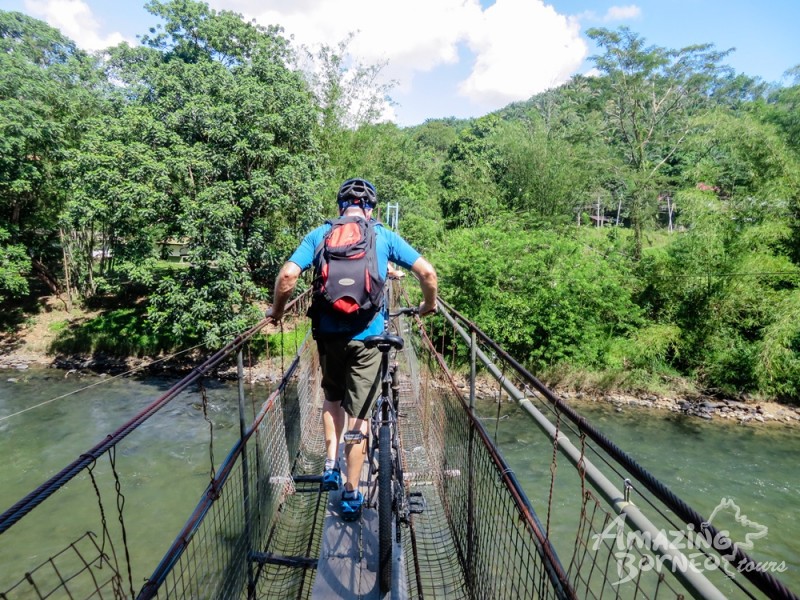 We cycled on a variety of terrains from concrete roads, to gravel, and some off-road paths leading to different parts of the town passing by locals, self-built houses, and more landscape. Our guide, Junior would occasionally stop and give us some explanation about the many things we saw along the way such as different fruits and plantations.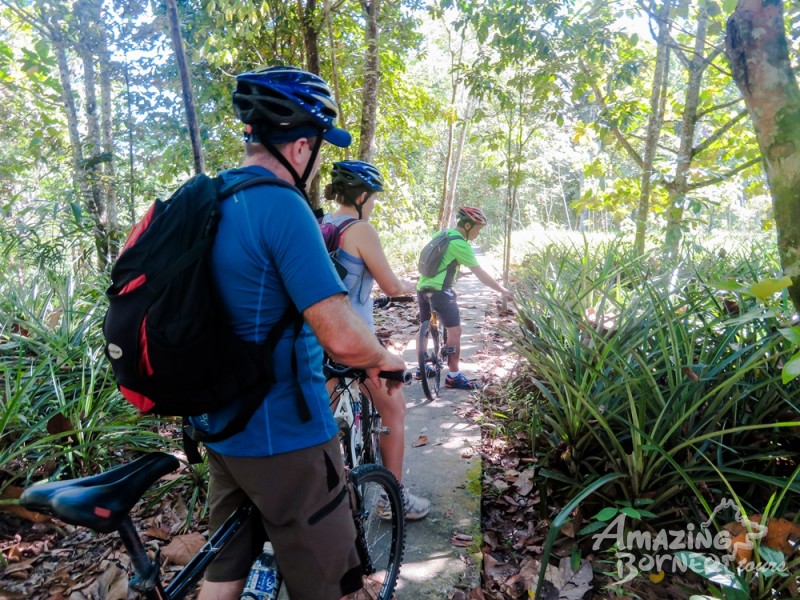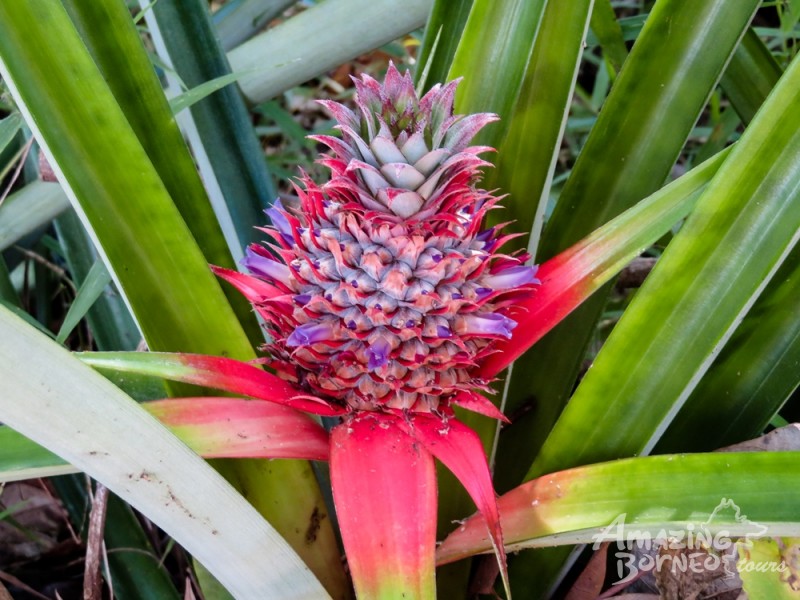 After cycling under the scorching sun for a bit, we stopped at one of the farms where we were greeted by the farmer who brought us some cold tea and local snacks to try.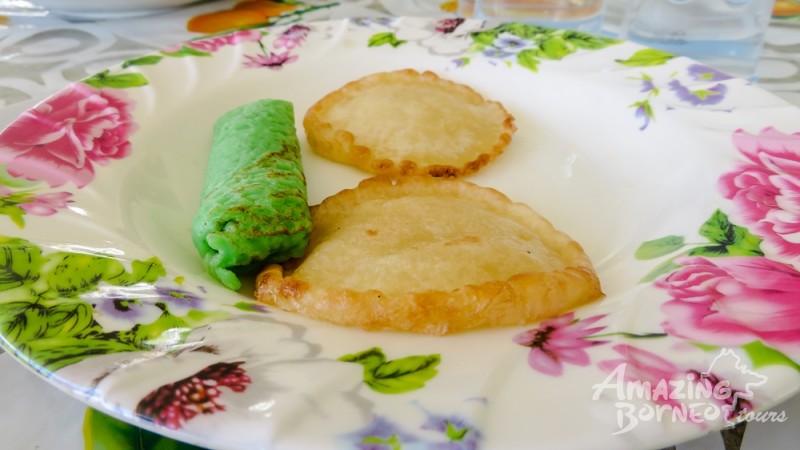 These sweet little pancakes made of rice flour, coconut milk, and palm sugar are called Kuih Pinjaram and Kuih Dadar ("Kuih" is the Malay word for "Cake")
The little break at the local house was a great way to cool down as Junior told us more about the village, the people who reside there, and its culture.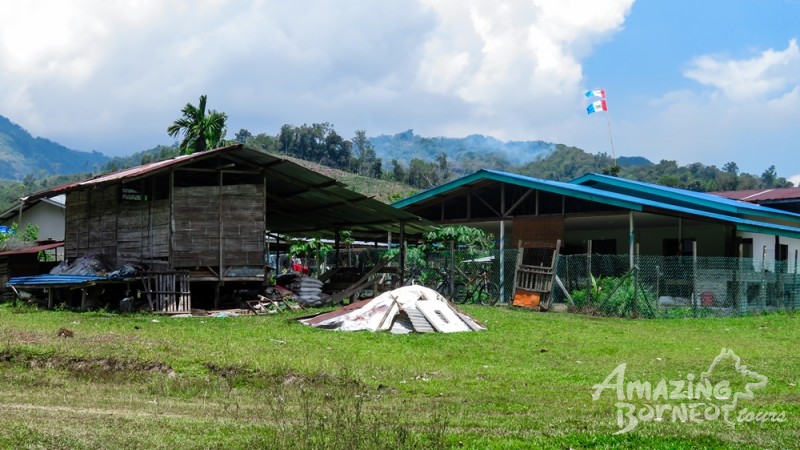 We put on some extra sunblock and mosquito repellent before setting off on foot to a rubber plantation. On the way, we passed a rice field, pineapple plantation, and banana trees before arriving at a small wooden barn facing several rubber trees.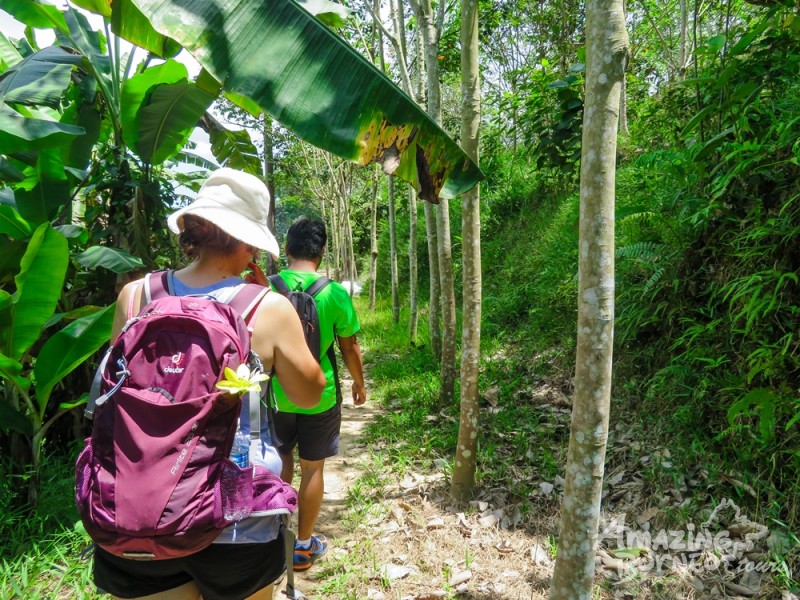 One of the local ladies demonstrated how to get rubber milk out of the tree while Junior gave us more details about the process of rubber tapping.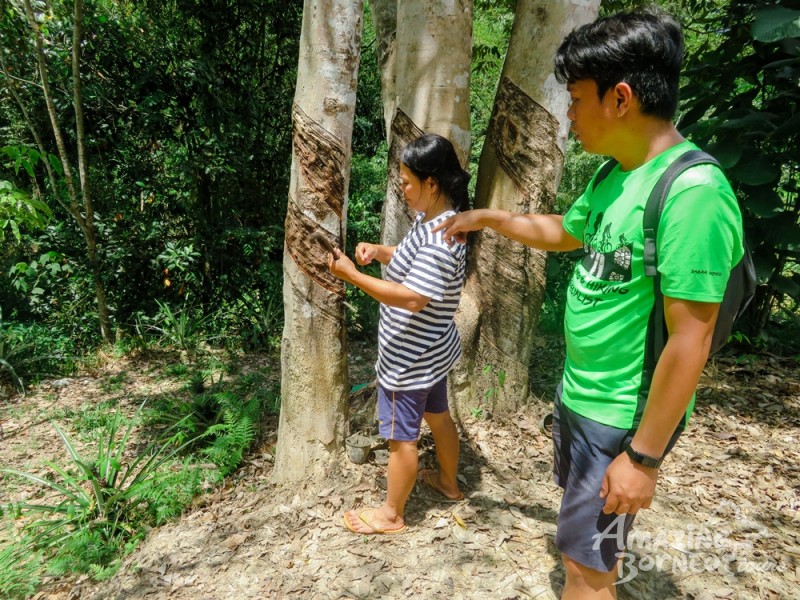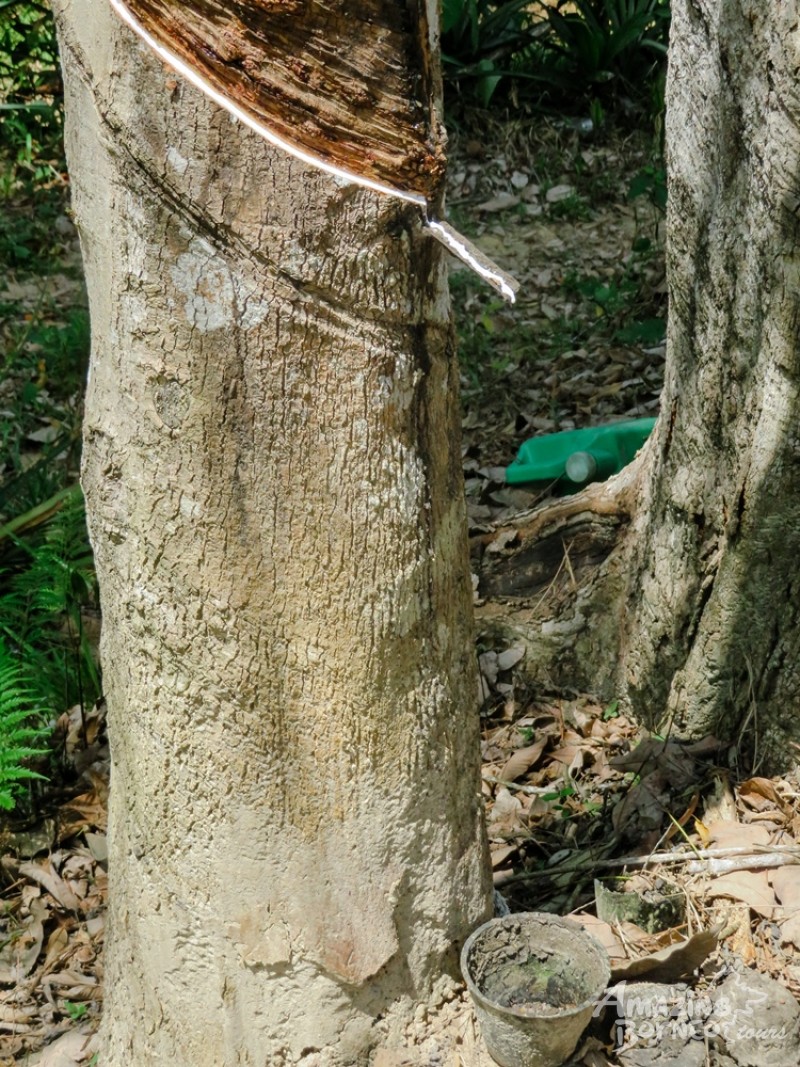 Just as the milky rubber started to drop out of the tree, the lady asked if we wanted to give rubber tapping a try ourselves.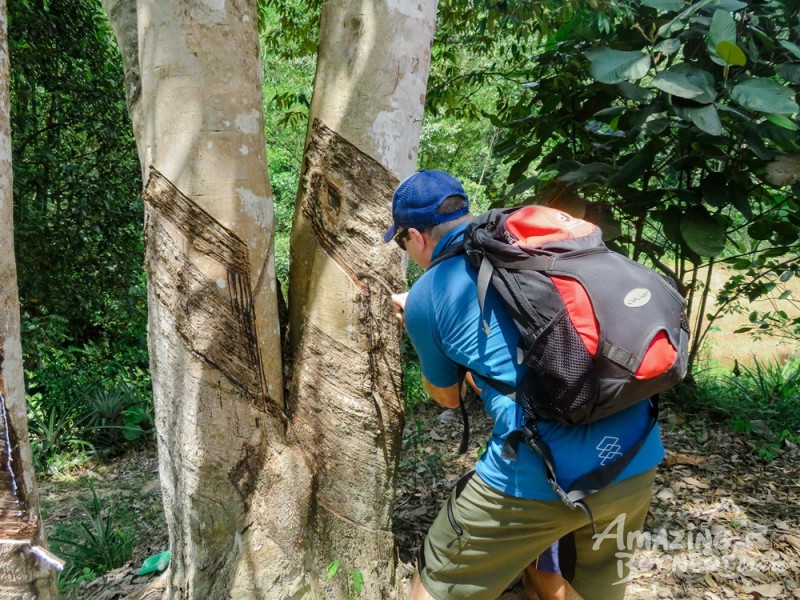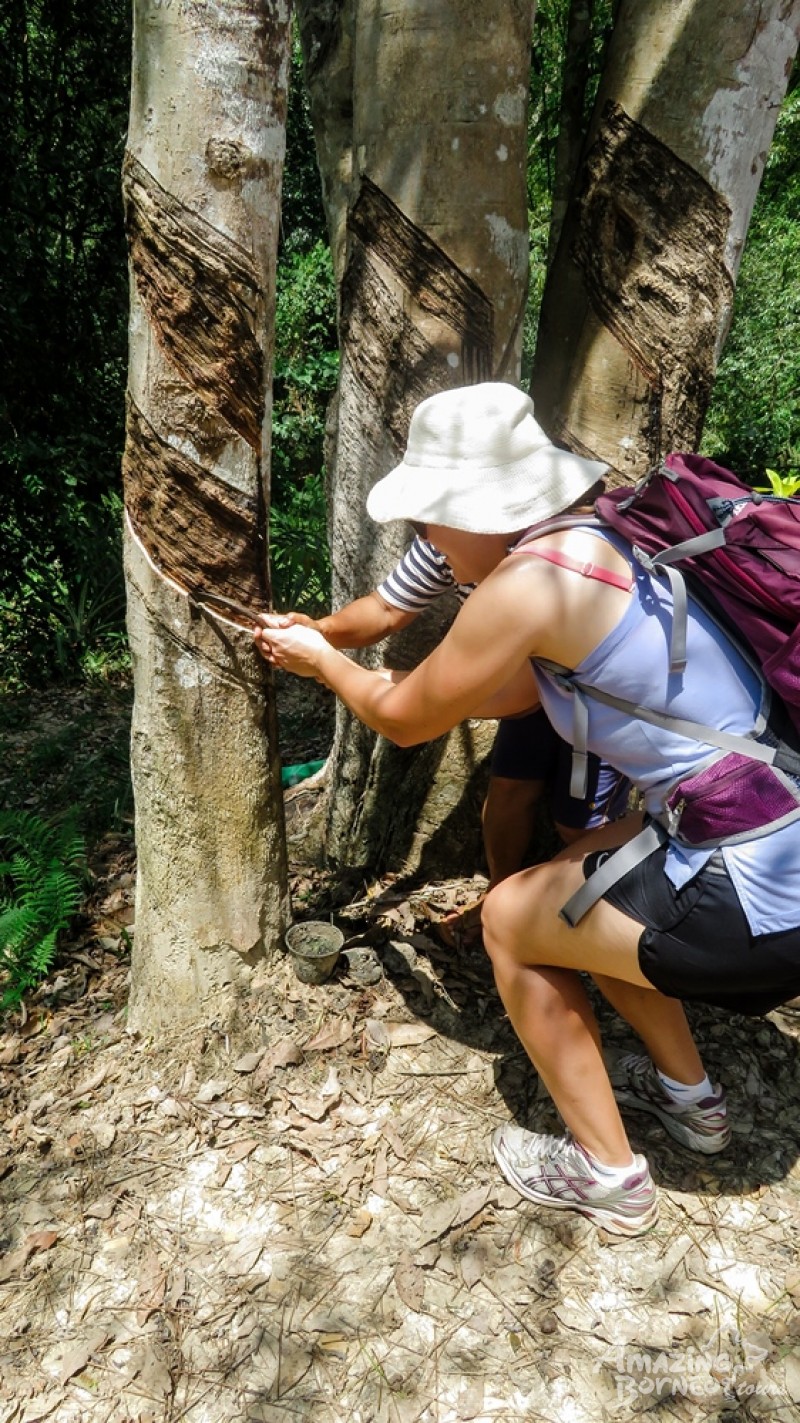 It was cool getting to try it out!
We returned to the farm to freshen up a bit more before hopping on our bikes and continuing our tour. We crossed a few more suspension bridges before arriving at a mountain bike trail full of trees which were great at shading us from the sun as we went downhill!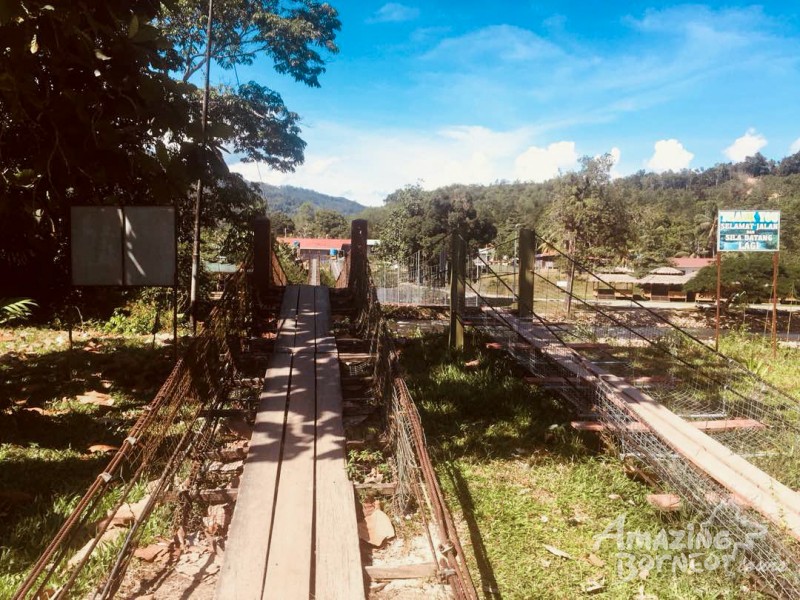 The final part of the tour was on even terrain which allowed us to look around and appreciate the beauty of nature at a relaxed pace.
We arrived at our end-point around noon but our food wasn't quite ready yet, so we took the opportunity to relax by the river and refresh in an idyllic environment. The river was also used as an area for people who are learning how to raft, so we could see quite a number of people having fun on their rafts nearby.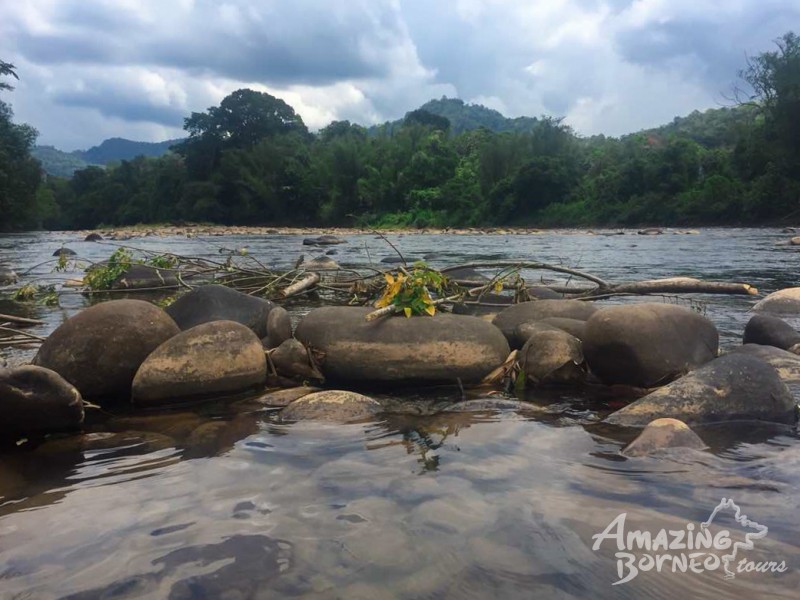 Lunch was served buffet style with an assortment of rice, noodles, chicken, vegetables, and even freshly cut pineapple from the farm as dessert!
After lunch, we said our goodbyes to Junior and were shuttled back to Kota Kinabalu city after an exciting morning!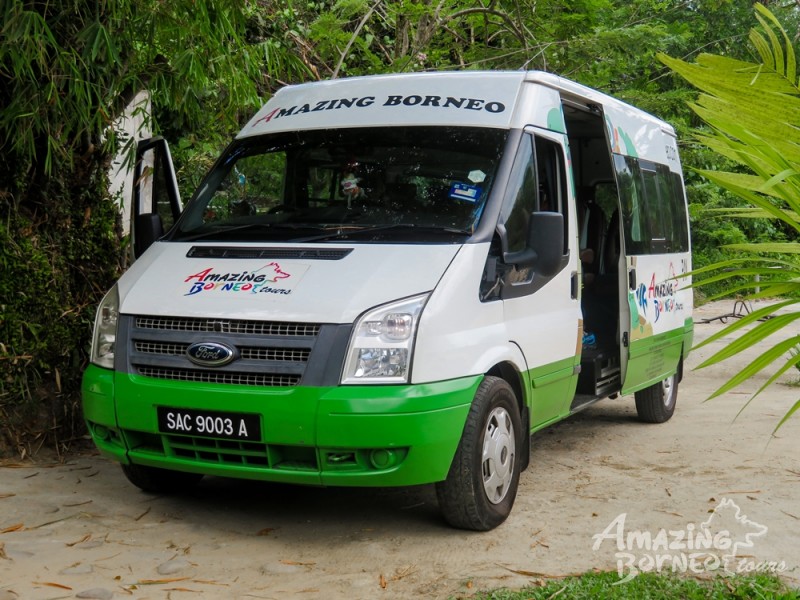 If you find yourself in Kota Kinabalu and would like to get to know more about the Sabahan culture and view stunning landscapes, you should definitely give this cycling tour a go! The roads were mainly flat with no heavy climbs, perfect for all who are able to ride a bike. However, if you are more susceptible to mosquito bites and sunburn, definitely bringing along a hefty amount of mosquito repellent and sunblock for ultimate comfort during the tour!
---
TOURS LIKE THIS:
~ Cycling - Kota Kinabalu Easy Ride
~ Cycling - Tuaran Countryside
~ Cycling - Kiulu Countryside Fun Ride (Beginner)
~ Cycling - Kiulu Countryside (Intermediate)
Contact Us!:
Call: +6088448409
Email: info@amazingborneo.com
Follow Us on Social Media!:

@amazingborneo Facebook
@amazingborneo Instagram
@amazingborneo Twitter
Amazing Borneo YouTube