Are you an adventurous nature lover looking for your next great getaway? Look no further than Sabah, located on the beautiful island of Borneo in Malaysia. With its diverse array of wildlife, including the majestic orangutans and the tiny pygmy elephants, Sabah is a true paradise for any nature enthusiast. But with so many incredible destinations to choose from, it can be tough to decide where to go. That's where Amazing Borneo comes in! In this article, we'll give you a quick recap of the differences between the three top wildlife destinations in Sabah: Kinabatangan River, Danum Valley, and Tabin Wildlife Reserve. Each of these locations offers a unique wildlife experience to those who visit, complete with breath-taking landscapes and the chance to see a wide variety of flora and fauna.
1. Locations and Distance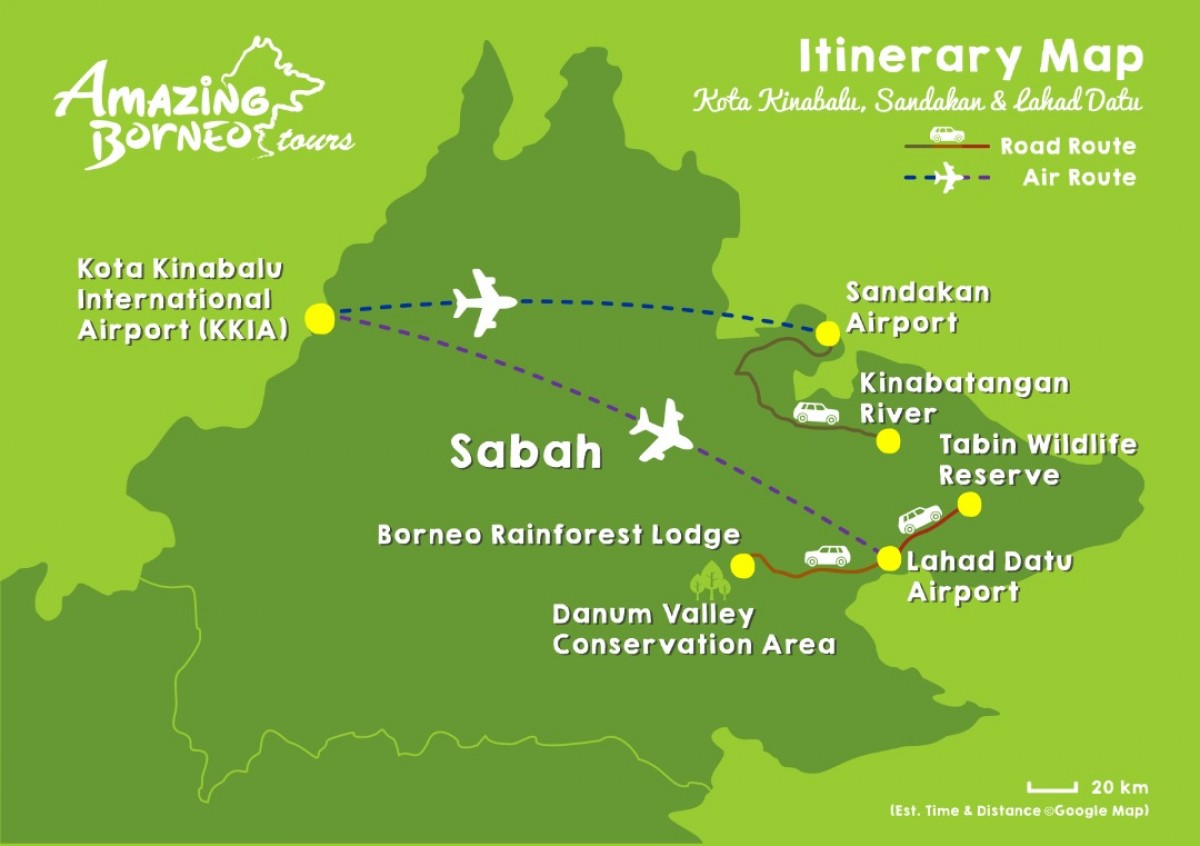 Kinabatangan River: A 40-minute flight from Kota Kinabalu to Sandakan, a 2.5-hour drive to the river.
Danum Valley Conservation Area: A 1-hour flight from Kota Kinabalu to Lahad Datu, a 2.5-hour drive to the conservation area.
Tabin Wildlife Reserve: A 1-hour flight from Kota Kinabalu to Lahad Datu, an hour and 15 minutes of drive to the reserve.
2. Top Activities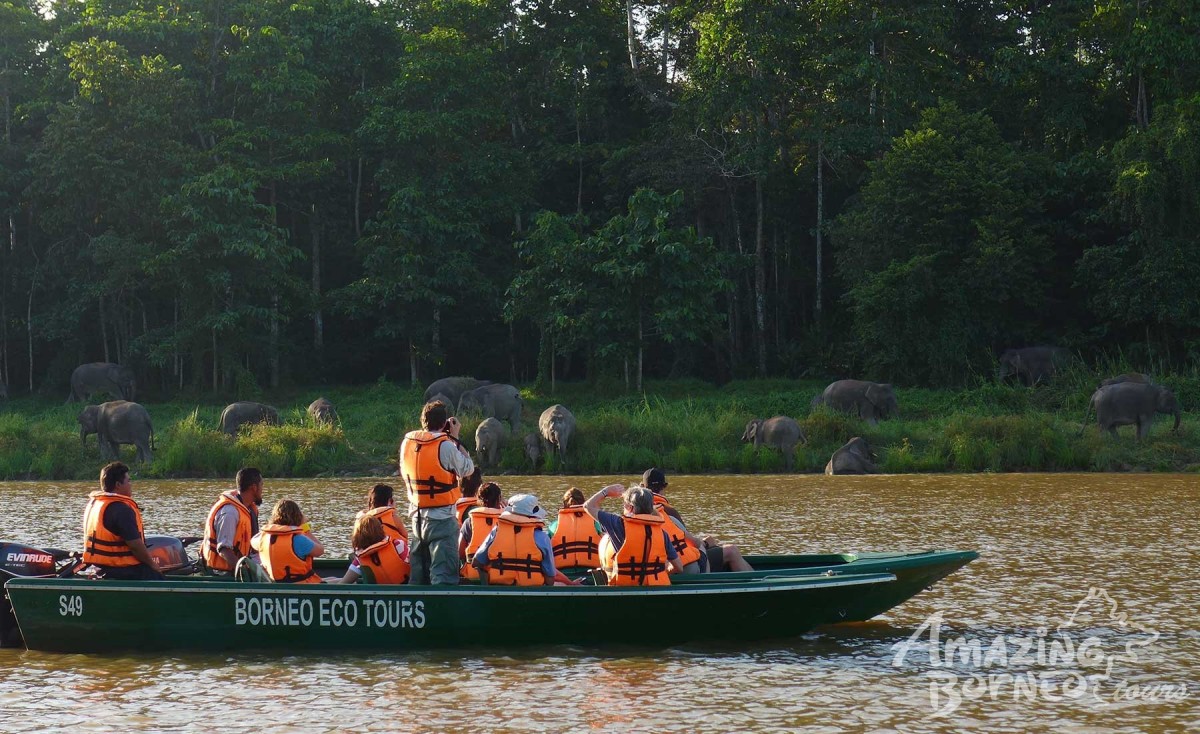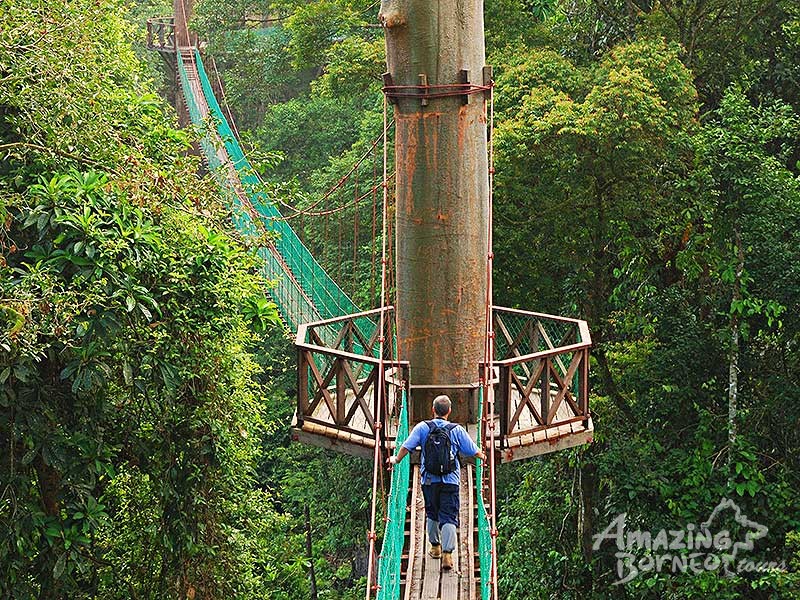 Kinabatangan River: River Cruising and Jungle Night Walks.
Danum Valley Conservation Area: Jungle Trekking, Canopy Walks, Night Safaris, River Tubing, and Birding.
Tabin Wildlife Reserve: Jungle Trekking, Night Safaris, and Birding.
3. Wildlife Sighting Highlights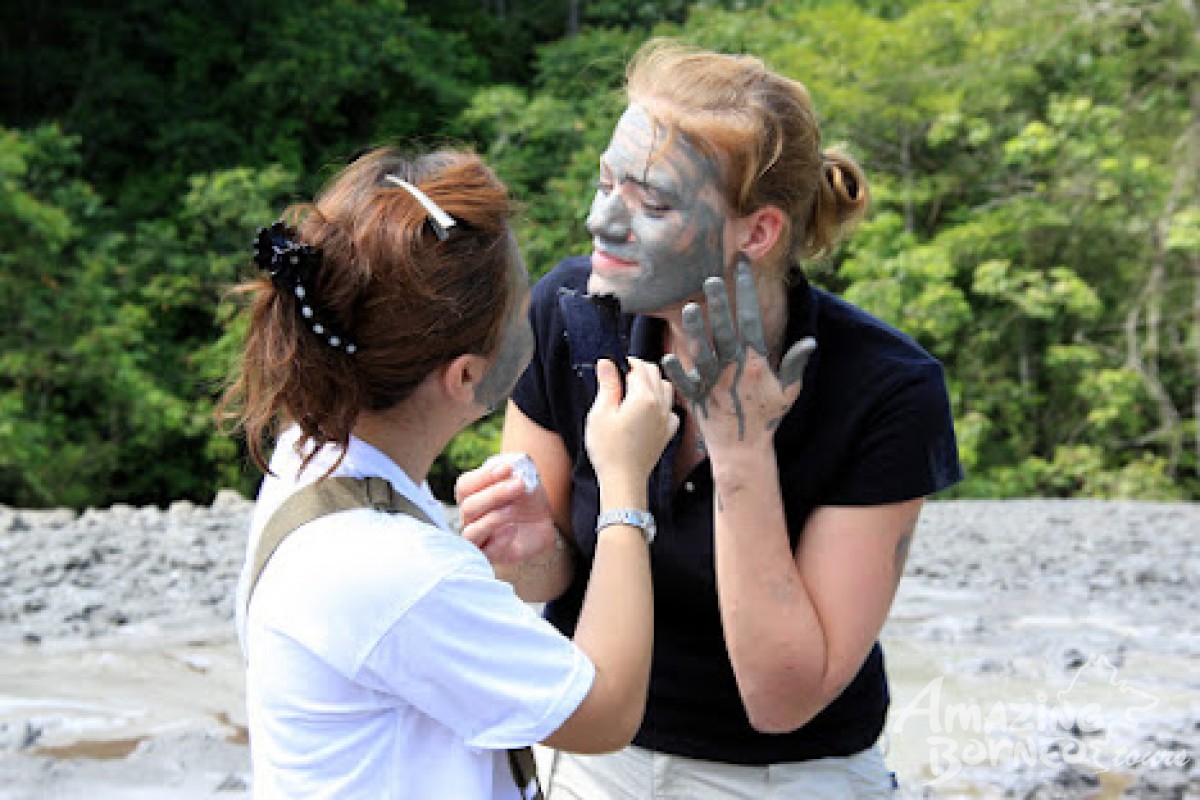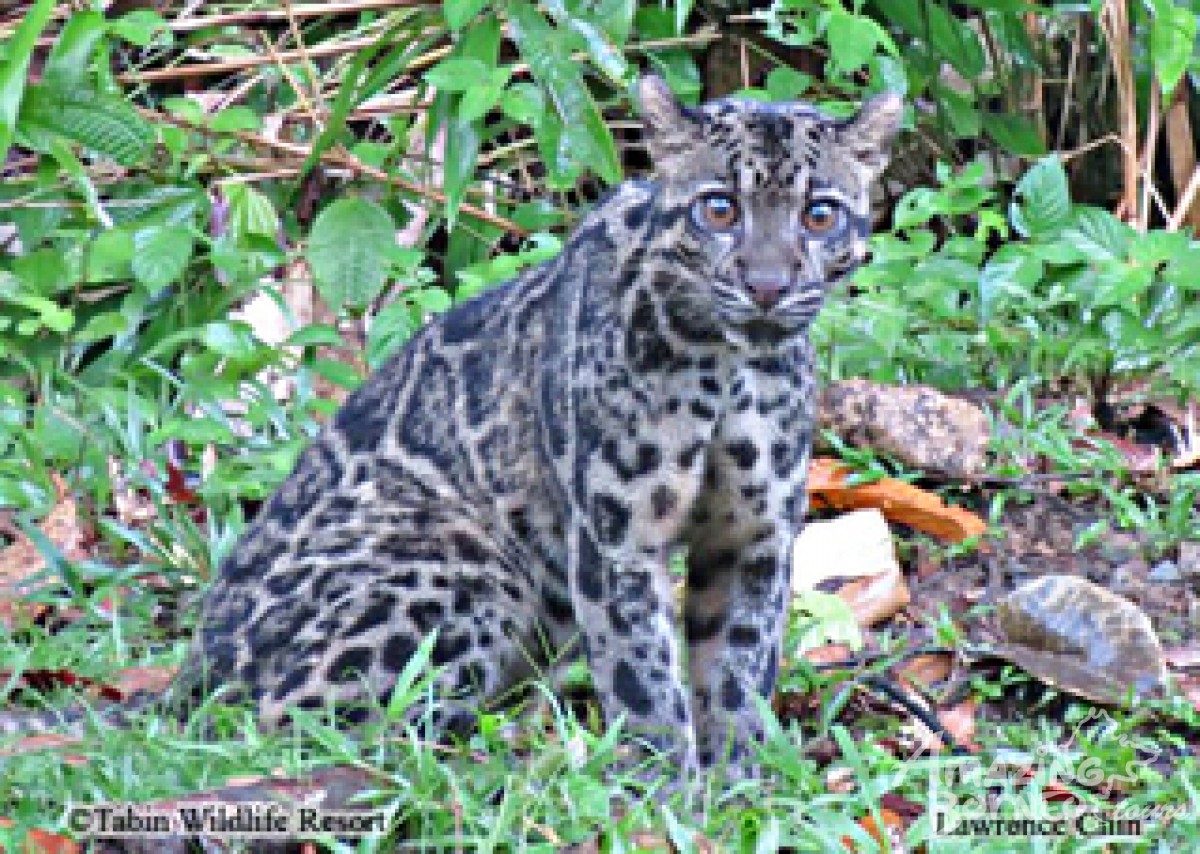 Kinabatangan River: Witness the amazing Borneo's Big 5: the majestic Bornean orangutan, the playful Pygmy elephant, the iconic Proboscis monkey, the mighty Estuarine crocodile, and the striking Rhinoceros hornbill - in their natural habitat. Plus, discover a host of rare nocturnal species on this once-in-a-lifetime journey through the heart of Borneo's wilderness.
Danum Valley Conservation Area: Don't miss the chance to see the Orangutans, the giant elephant ear plant, the spectacled flowerpecker, as well as the largest tropical tree in the world. If you're lucky enough, you might get to see the clouded leopard, one of the most elusive animal in the wildlife.
Tabin Wildlife Reserve: Catch a glimpse of the beautiful pygmy elephant and experience the unique geological wonder of the mineral-rich mud volcano that is still active and essential to the health of wildlife.
4. Accommodations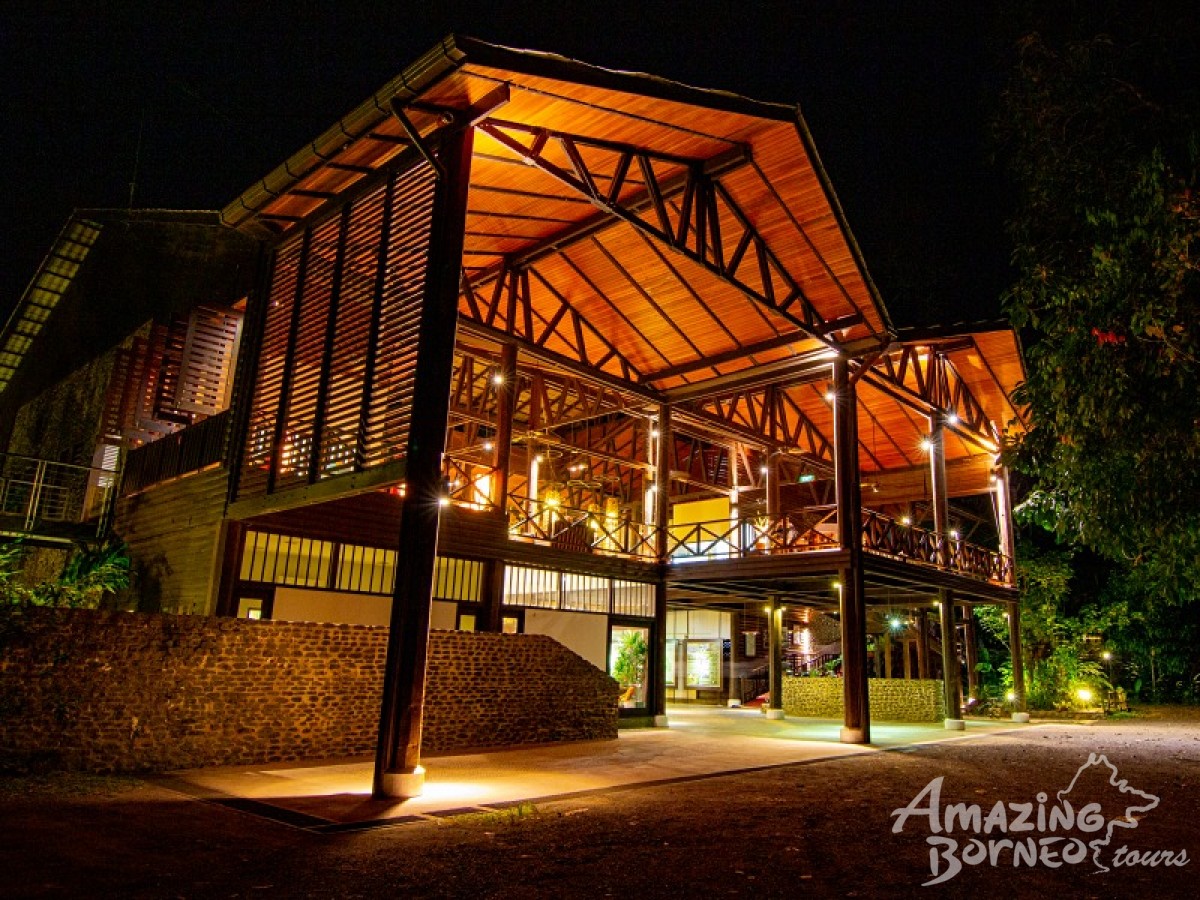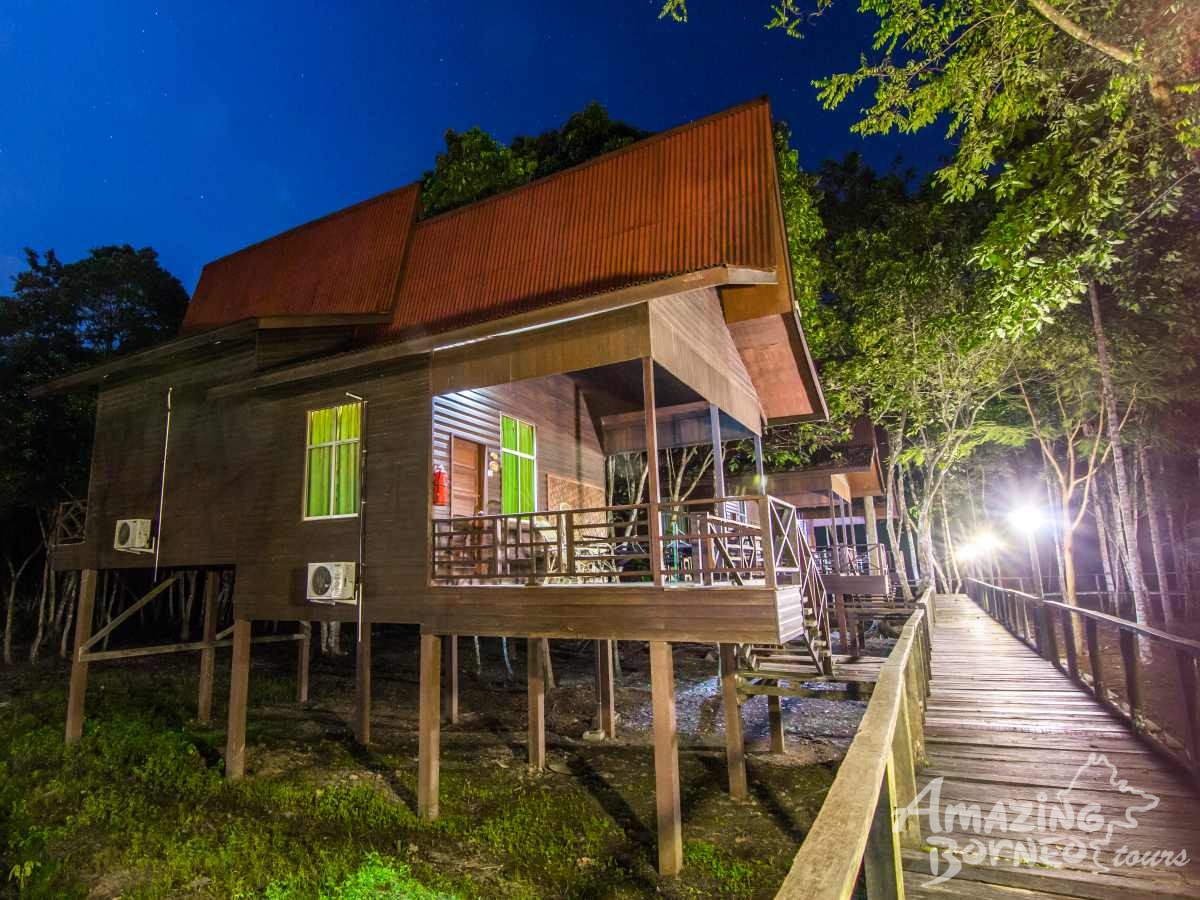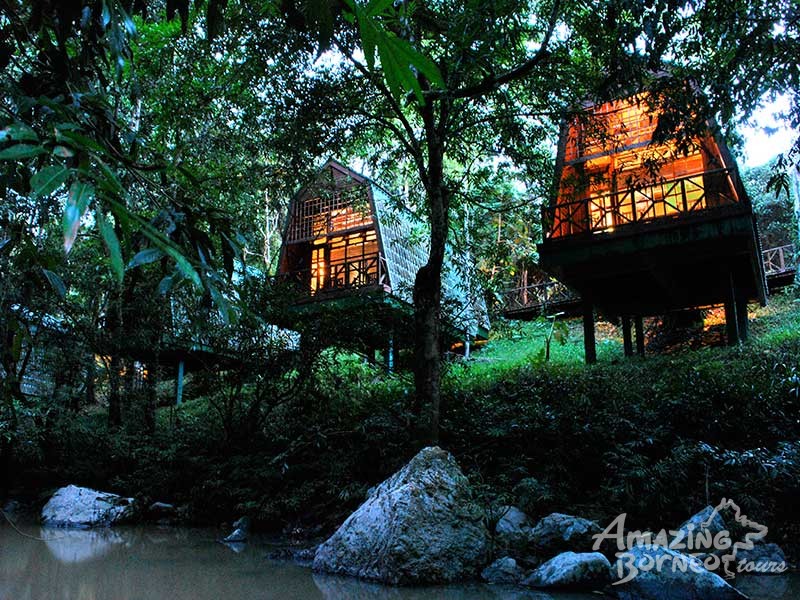 Kinabatangan River: You can stay at several river lodges, including the award-winning Sukau Rainforest Lodge and Bilit Rainforest Lodge.
Danum Valley Conservation Area: You can stay at the luxurious Borneo Rainforest Lodge, the mid-range Kawag Nature Lodge, and also the budget Danum Valley Field Centre.
Tabin Wildlife Reserve: You can stay at Tabin Wildlife Resort, with luxurious lodges overlooking the Segama River and forest.
5. Types of Travellers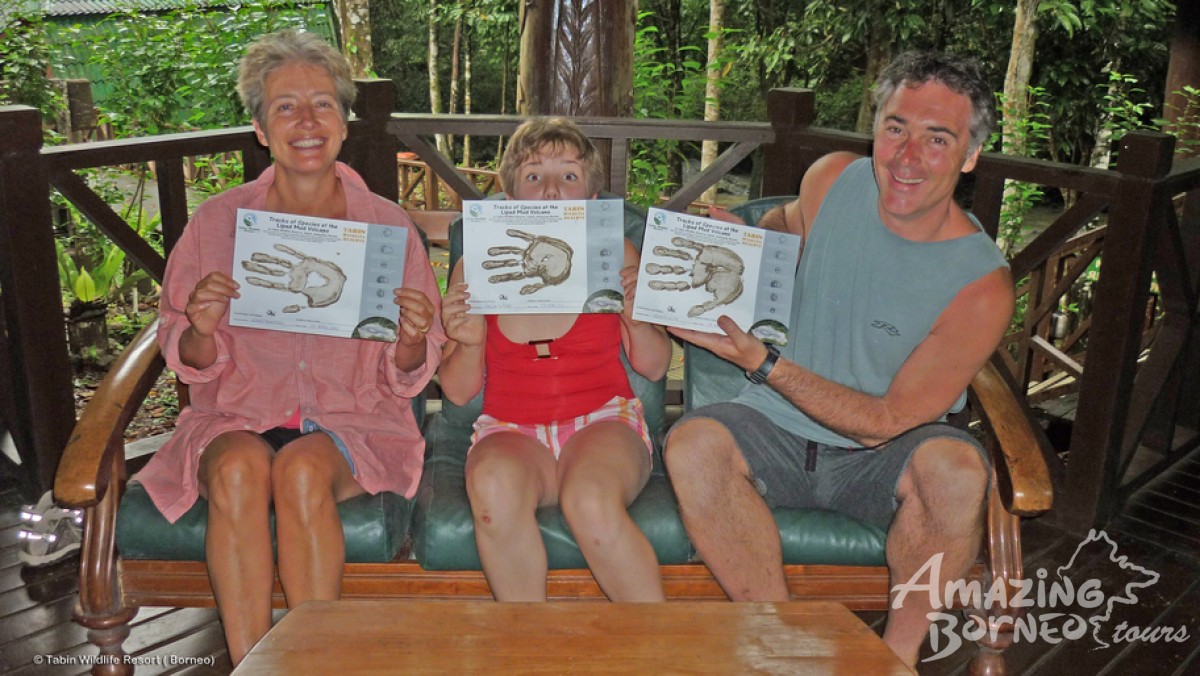 Kinabatangan River: Suitable for families with small children.
Danum Valley Conservation Area: Suitable for adventurous families with older children and couples seeking a luxurious retreat at the Borneo Rainforest Lodge.
Tabin Wildlife Reserve: Suitable for budget travellers and adventurous families.
If you're looking for a truly unforgettable wildlife experience, do not hesitate to book our Sabah wildlife tour packages! With our expert guidance, you can explore the region's incredible wildlife destinations and get up close and personal with some of the most beautiful creatures in the world. So don't wait any longer - start planning your dream wildlife adventure in Sabah today!