Welcome to Sabah! Here is where you'll find an awe-inspiring treasure trove of gorgeous islands, lush tropical rainforests, exuberant cultures and exotic wildlife. In this second part of our two-part blog, we will give you more ideas on what to do to maximize your Sabah adventure! Read on: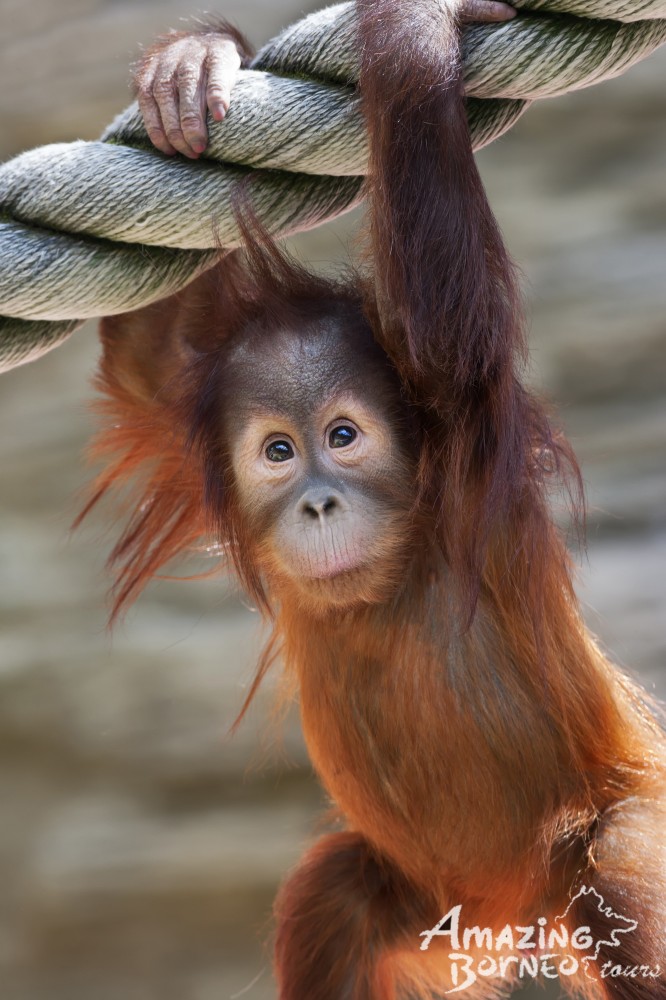 From lovable orang utans, to quirky-looking proboscis monkeys, to the world's smallest Bornean pygmy elephants; Sabah is a walk-in safari for wildlife enthusiasts worldwide. Take a cruise along the Kinabatangan River and get a chance to spot a family of Bornean pygmy elephants, a harem of proboscis monkeys, and the long-tailed macaques. To see the orang utans in their natural habitat, Sepilok Orang Utan Sanctuary is the place to go.
8. Island Hop
Slip into your bathing suit and slather on some sunscreen, you're in for some splashing good time! With an abundance of islands fringed with white sandy beaches and sparkling azure waters, Sabah is a haven for beach bums. Take a speedboat ride to Tunku Abdul Rahman Park and enjoy a warm dip. For some peace and quiet, head to Kelambu beach to just chill over a glass of piña colada.
9. Tee off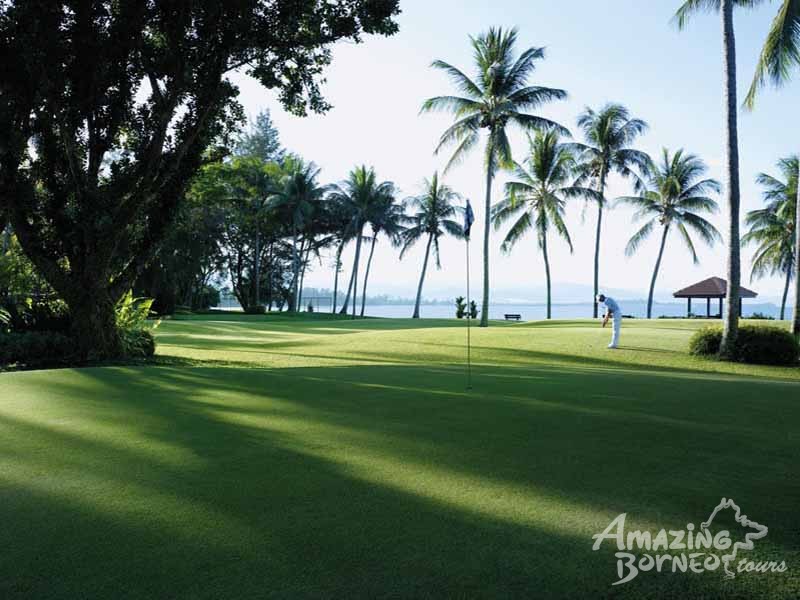 With its challenging terrains amidst breathtaking natural backdrop, Sabah is a true golfer's paradise. Check out the award-winning Shan-Shui Golf & Country Club or the Sabah Golf & Country Club, which is acknowledged as one of South East Asia's toughest courses. Fancy teeing off to a dramatic ambience? Take a drive to the Mount Kinabalu Golf Club and be inspired by the majestic Mount Kinabalu as you swing your club.
10. Pamper yourself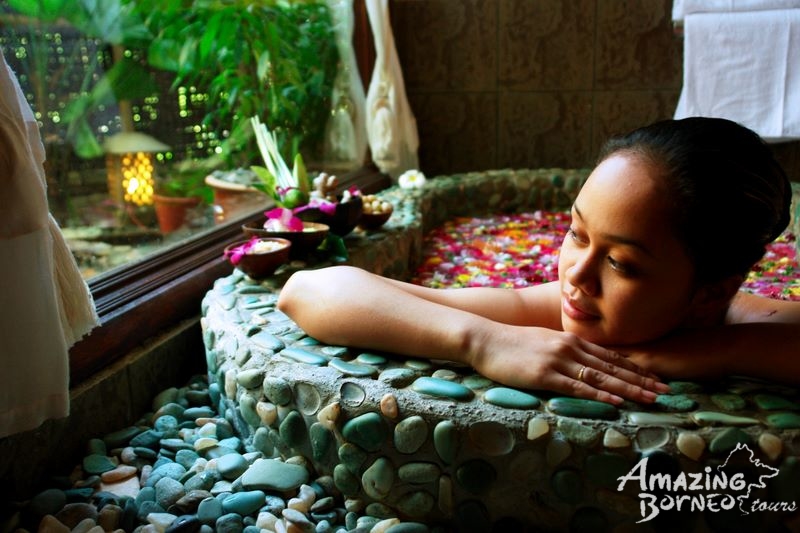 When in Sabah, be sure to book yourself a traditional Borneo massage treatment which is inspired by the massage techniques of elderly women in the rural areas of Sabah. For maximum dose of tender loving care, spend a luxurious day at the Jari Jari Spa, Ka'andaman Spa, or Hakod Oasis Spa. If you're looking for something with a twist of novelty, head to Kampung Luanti for a fish massage experience!
11. Rough it!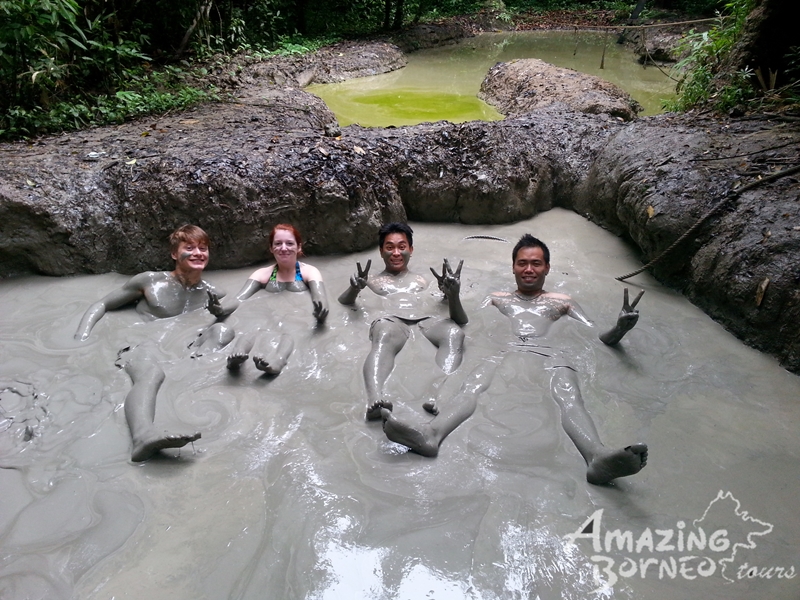 With destinations like Pulau Tiga 'Survivor Island' and Miki Survival Camp, grab the opportunity to test your survival skills when in Sabah. Do it like the 'Survivors' do and attempt to live a Spartan life with only the basic necessities at Pulau Tiga Island. Challenge yourself and learn the art of surviving the wild like an ancient Borneo warrior at Miki Survival Camp. An exhilarating adventure for those who dare!
12. Watch the Sunset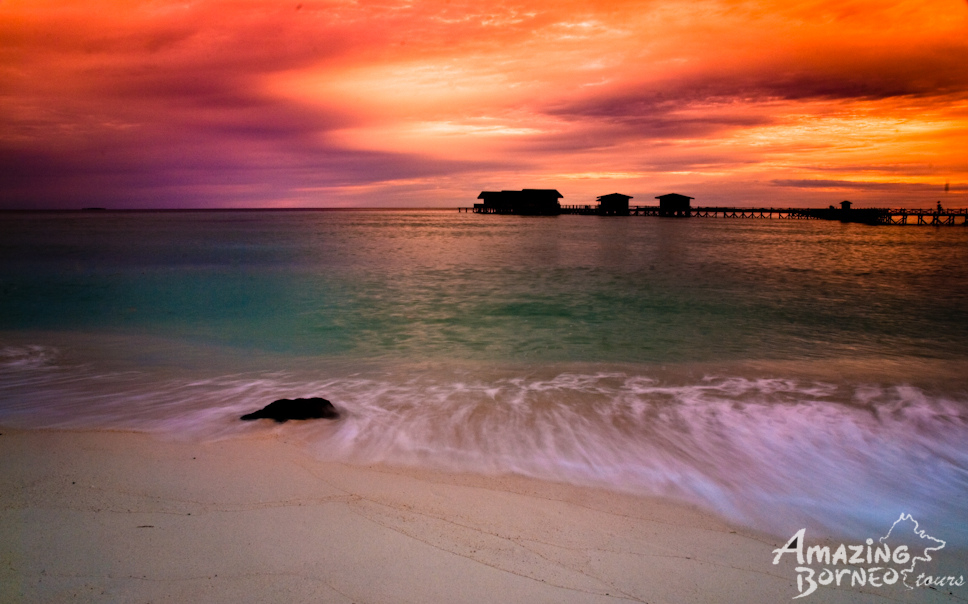 Sabah's beautiful landscape makes it perfect for a sit-back-and-relax activity—especially with gorgeous sunset on the horizon. For the sentimental romantic, the view of golden sunset from the Tip of Borneo will surely blow you away. Also, there's nothing quite as serene as sitting on a wooden jetty watching the sunset in Mantanani Island. Stuck in the city? Go for a sunset cruise or simply hang out at The Waterfront.
This concludes our two-part blog on the things you must do in Sabah, we hope you have been inspired! Have a nice visit and see you in Sabah!