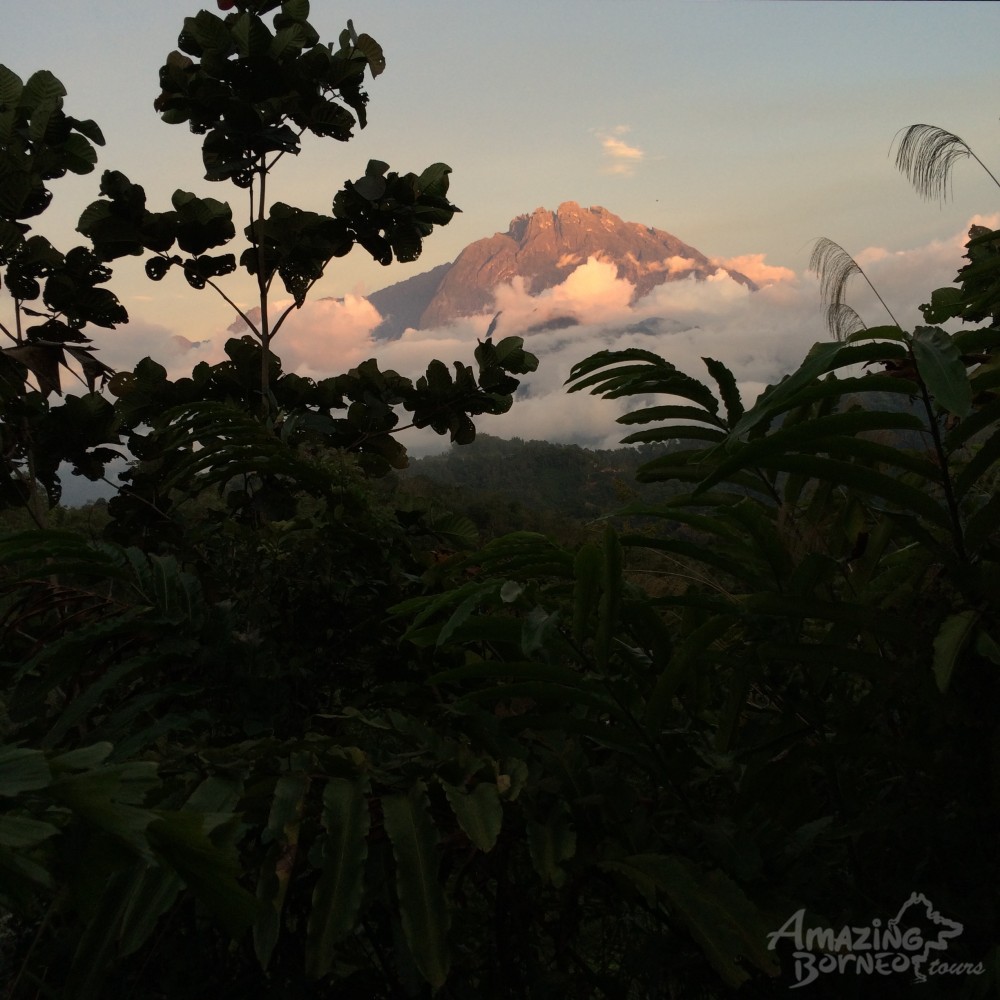 KOTA KINABALU, April 5 — Following the magnitude 6.0 earthquake that struck Mount Kinabalu nearly 10 months ago, the local authorities have identified several measures to enhance the safety of hikers, ranging from plans to install rockfall barriers to putting more safety and rescue personnel on standby to assist climbers in crises.
The mountain's Summit Trail was fully opened to hikers in December last year, introducing a new trail known as the Ranau Trail — was completed by Sabah Parks, mountain guides and local villagers. The Ranau Trail consists of an approximately 1 kilometer-long flights of stairs from KM6.5 all the way to Sayat Sayat Hut.
There will also be a construction on a second trail to the summit, called the Kota Belud Trail, which started on April 1 and it will take about three months to complete, according to Sabah Parks director, Dr Jamili Nais.
"The old trail to the summit was devastated (by the earthquake)... It is beyond repair and dangerous, so we built new trails," said Jamili at a reception dinner for the local government and mountain guides hosted by Singapore Foreign Minister Vivian Balakrishnan last Saturday.
Dr Jamili said geological experts from countries such as Japan and Canada visited Mount Kinabalu after the June 5 earthquake and recommended installing rockfall barriers — metal nets to catch falling rocks — in certain spots to prevent a repeat of the situation last year, where hikers, including students from Tanjong Katong Primary School, were crushed during the earthquake.
"(We expect the rockfall barriers to be) completed in stages ... Phase One is expected to (be completed) by the end of this year," said Dr Jamili.
Meanwhile, about five to six members from Malaysia's first mountain search and rescue team (MOSAR) are on duty at Mount Kinabalu every day to help climbers in case they get injured on the trails. The unit, which was formed after the earthquake, comprises 38 mountain guides who double up as auxiliary firefighters under the Malaysian Fire and Rescue Services Department.
Nuhairi Kintai, 32, who joined MOSAR but still freelances as a mountain guide, said his shift from 8am to 4pm earns him an allowance of RM6 per hour. So far, he has encountered cases where climbers have sprained their ankles or suffered from acute mountain sickness.
"I had four climbers under my care during the earthquake. At that time, I wanted to help more people but I couldn't. So now, I not only want to be a mountain guide, I also want to save people if anything happens," he added.
Sabah Parks manager Yassin Miki also informed that the local authorities will hold a simulation exercise on Mount Kinabalu next month, involving agencies such as the Sabah Fire and Rescue Services Department and Sabah Air Aviation.
"So, if an earthquake happens again, we know which agency is involved and can just call them," said Yassin at the Sabah Parks office at Kinabalu Park, noting that in last year's search and rescue operations, there was confusion about roles after the earthquake struck.
"The other agencies were not quite prepared... so that's why the response time was quite late," he added.
The Via Ferrata trail on the mountain, which was reopened in January, also has new safety features, said Quek I-Gek, marketing director of Mountain Torq which manages the trail.
For instance, it introduced an "aeroligne system" for its Low's Peak circuit that allows climbers to slide their harness continuously across suspension bridges, instead of the previous system where climbers had to unclip and reclip their harness every few metres. "If there is an emergency, (such as a drastic change in weather conditions), it will be faster for them to escape," she added.
Asked about the various new safety measures, Sabahan hiker Joshua Damianus, who was at Mount Kinabalu last Friday, said an additional step could be to educate climbers on what to do in the event of another earthquake.
Nevertheless, the 41-year-old, who works in a resort, said: "I'm assured by the measures put in place after the earthquake, so I believe it is okay to climb the mountain now."