The Rainforest World Music Festival is an annual 3 Day festival celebrating the diversity of world music.. Locals, travelers, artists and musical groups from all across the globe grace the grounds of the Sarawak Cultural Village, a lush venue nestled in the foothills of Mount Santubong, 35km from Kuching.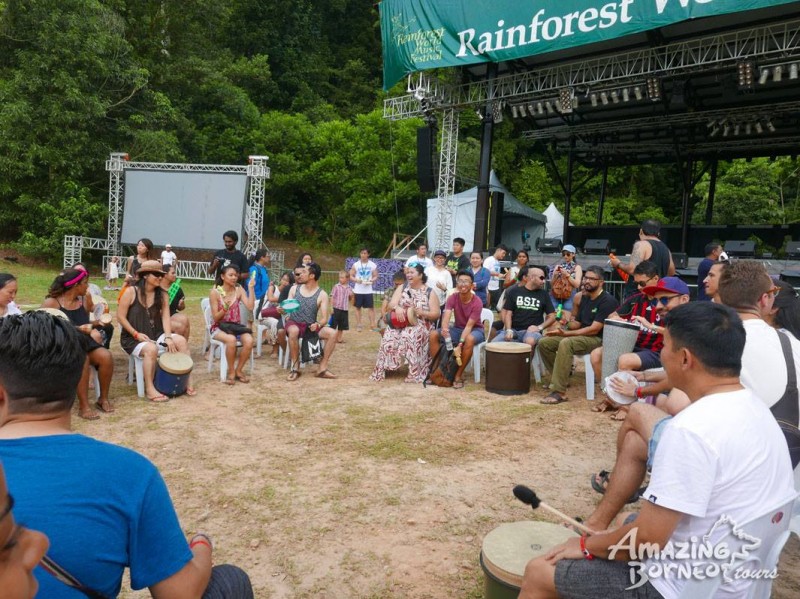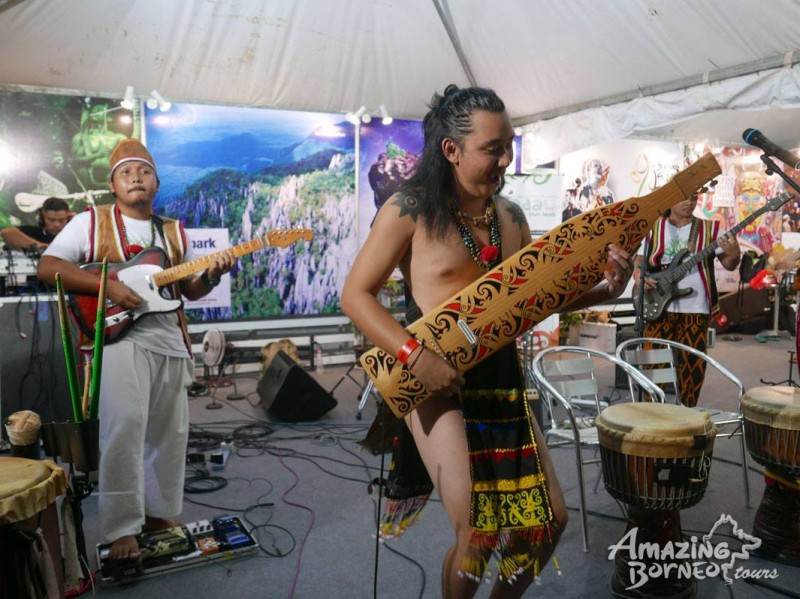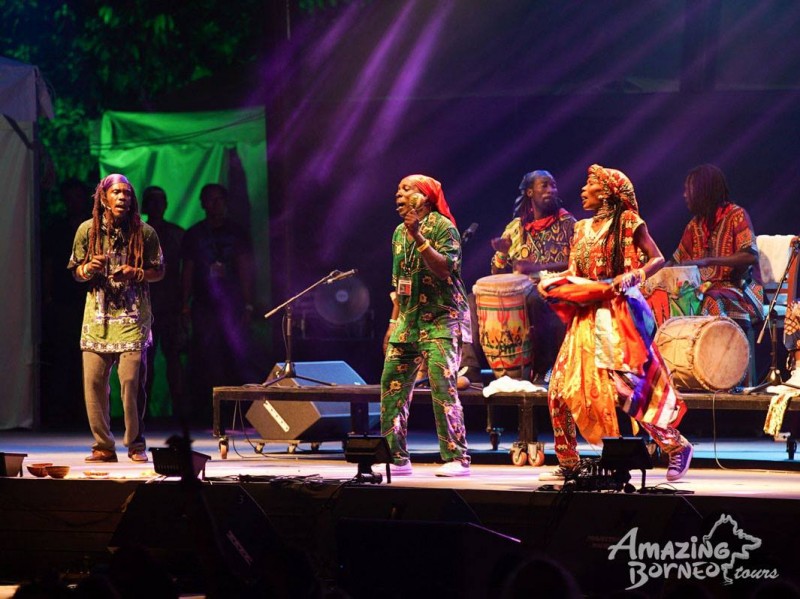 Music from various indegenious instruments echo through-out the cultural village during day-time workshops with energetic drum circles spilling over to night-time fiesta where the dancing continues.
What should you be wearing? Keep it comfortable. But also be prepared for rain. Pack a raincoat and wear comfortable footwear (sandals, sneakers, flip flops).
When to Book Festival Tickets? The early bird gets the worm. Ticket prices ranges from early –bird prices down to at-the-door rates. Tickets can be bought in advanced online here : http://rwmf.net/tickets/ Types of tickets includes separate day passes or can be bought as a 3-day pass all together.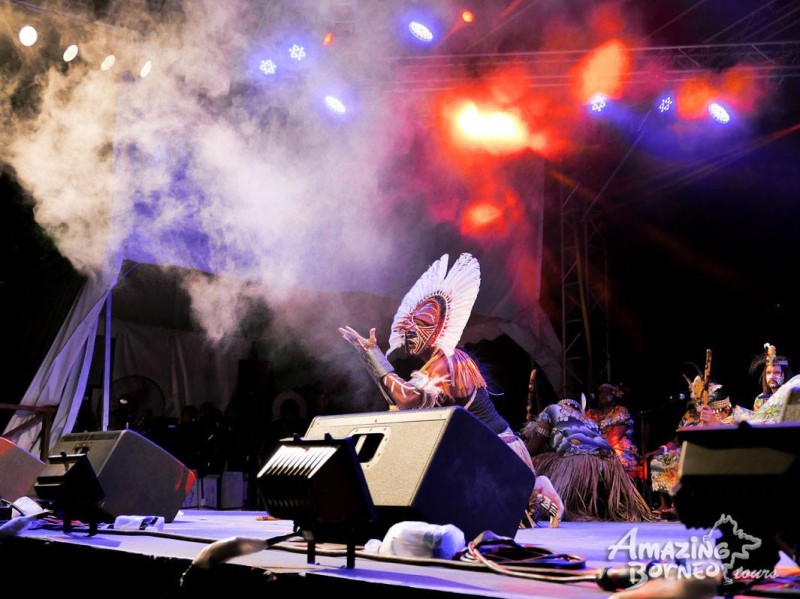 When to Book Flight Tickets? Flights can be booked via Air Asia, Malaysia Airlines or Singapore Airlines.
Transportation:
Distance from Sarawak Cultural Village to Kuching city is 40 minutes. Shuttle buses are provided and priced at RM20 one way. You can either try catch 40 winks throughout the ride or be completely taken away by the beautiful scenery flashing pass your window seat.
Suggested Place to Stay:
Damai Beach Resort : http://www.amazingborneo.com/package/damai-beach-resort
Food, Drinks & Souvenirs: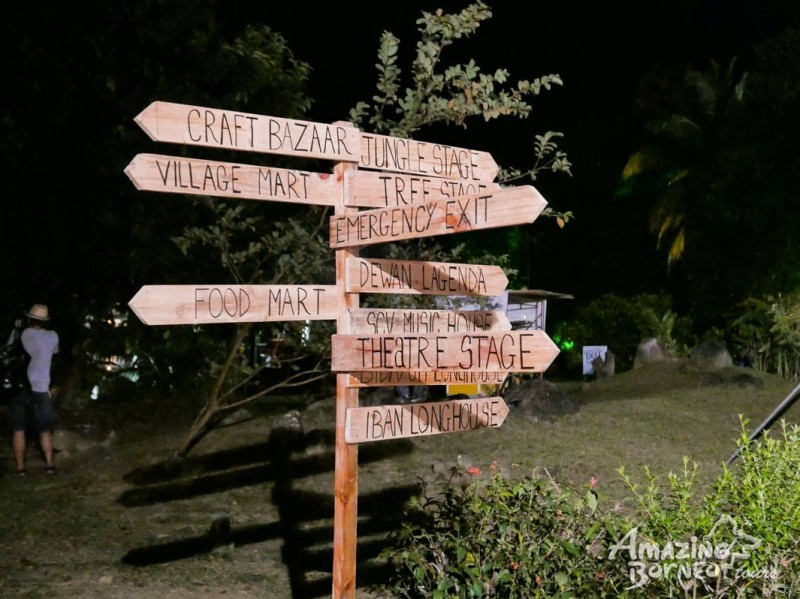 A sprawling food and village mart is set up at the festival so you will never go hungry. Indulge in both local and international delights. As for souvenirs, get some henna tattoos done at the tattoo tent. Lots of local textiles/batik up for grabs too. As well as handmade knick-knacks.
Other Practical Tips:
This list will make your experience at the festival more enjoyable:
Be there early. There are usually long queues at the gate for tickets or access to the venue due to ticket verification and other security measures.
Please do not bring non-permitted items (knives, sharp items) as they will be confiscated.
No food & drink and animals are allowed inside the venue.
Food, beverage, CDs, souvenirs and crafts will be on sale at the event.
Limited car-parking facilities are available near the festival site. However, to avoid any inconvenience, you are encouraged to catch the shuttle buses which will operate at regular intervals during the event.
You can bring your own lawn chairs or mats.
Bring along a desire to be at one with nature and a yearning to celebrate and unite with kindred spirits from around the globe.
Print your personal copy or download to your devices; the showtime and workshop programme.