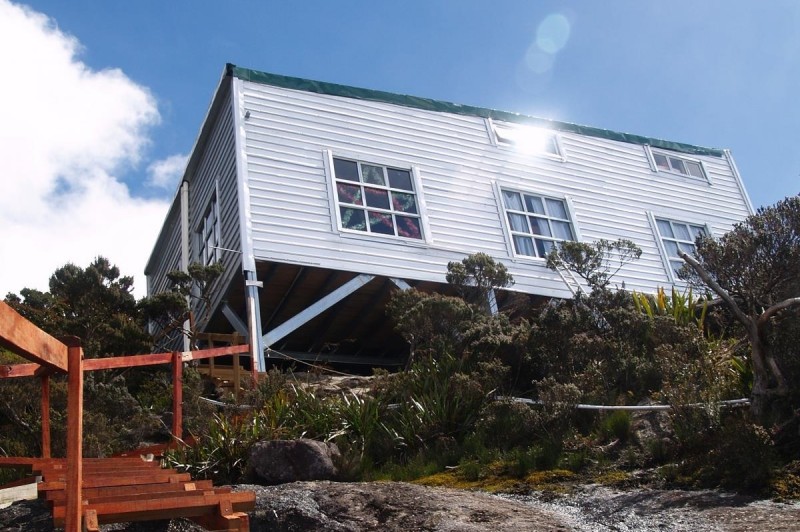 Photo Credit: Pendant Hut
Attention to all Mount Kinabalu climbers!
Kindly take note that due minor maintenance on the water supply system by Sabah Parks, Pendant Hut will be experiencing water shortages from 19th July 2018 onwards.
Additionally, Mountain Torq has implemented water rationing due to low rainfall, and shower facilities at Pendant Hut will be temporarily closed until further notice.
We sincerely apologise for any inconvenience caused and thank you for your kind understanding.
For Enquiries:
Call: (+6) 088 448 409
Email: info@amazingborneo.com
Follow Us for Frequent Updates!:
Facebook: Amazing Borneo
Instagram: @amazingborneo
Youtube: Amazing Borneo
Twitter: @amazingborneo