Starting to feel the grind? Those office walls getting smaller with every passing day? Don't worry we have the perfect weekend escapes for you to unwind and get back to loving life! Weather you love to be one with the sea or have an adventure in the mountains, we got you covered. There are so many awesome places just a stone's throw away from the city that you're going to be spoiled for choice.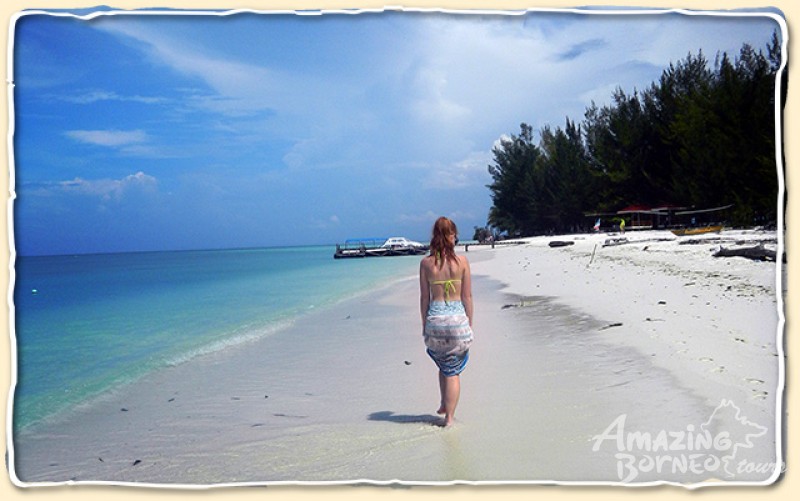 Mantanani Island
If you're a bit of a beach bum, scuba diving addict or just craving some peace and quiet while immersed in a beautiful island location, Mantanani has it all. Situated about 80 km (2 hours) North-East of Kota Kinabalu, Mantanani sports crystal clear waters, silky smooth white sandy beaches and a fantastic array of corals, marine life and birds. Take a leisurely snorkel around the reef, go kayaking around the surrounding islands or just chill on the beach with a good book. This island is much quieter than the other islands around KK and so comes highly recommended for anyone wishing to get a break from the hustle and bustle of city life.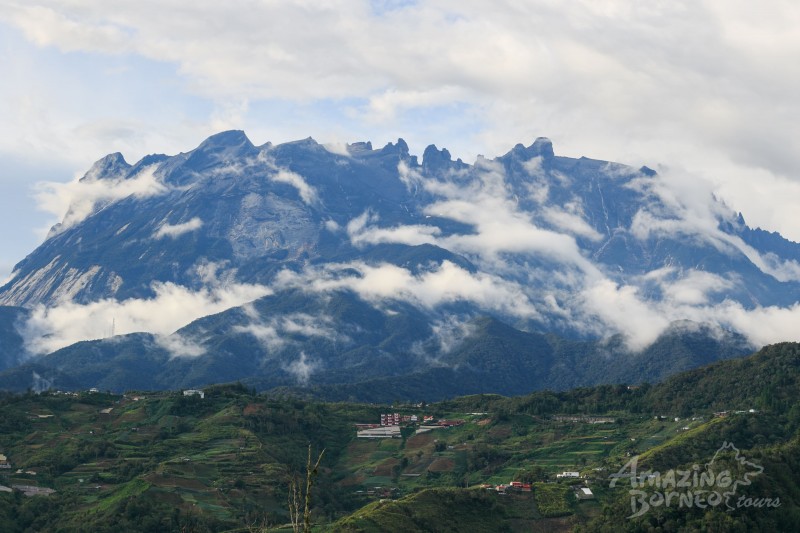 Mount Kinabalu National Park
The famous UNESCO world heritage site and national park is situated about 2 hours from KK in the Crocker Range Mountains. Tired of the hot, sticky weather in town? With temperatures at a very comfortable 20-25C at 1,866 meters asl around the park HQ you are going to get that break you deserve and so much more. There is tons of stuff to do here from climbing the mountain itself or simply finding a hotel with the best views of the valley and walking around one of the many nature trails at the base of the mountain.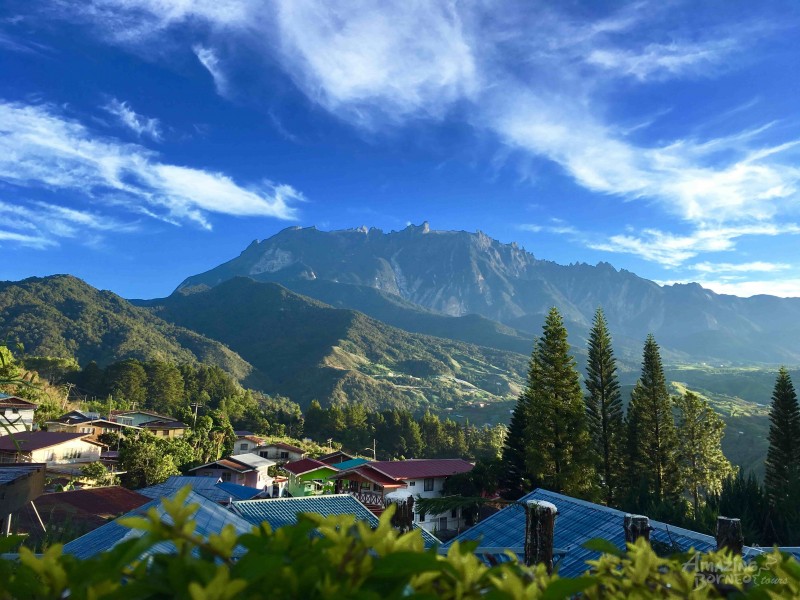 Kundasang and Poring Hot Springs
While visiting Mount Kinabalu there are 2 other places of interest not too far away. Kundasang is only 25 minutes away and offers more incredible views. Picture a valley in the clouds covered with terraced farms and the mountain in the background, truly epic. The Desa Dairy farm, a local fruit and veg market are also well worth a visit and a war memorial for the poor souls that perished during the infamous Sandakan to Ranau Death Marches.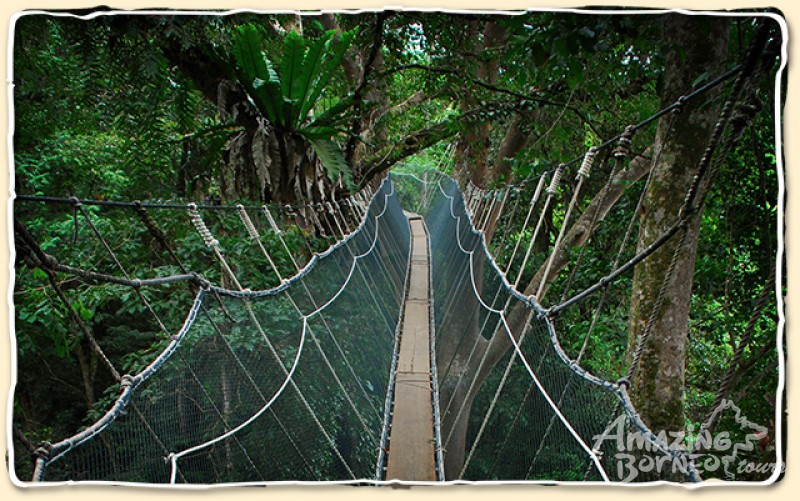 After all that walking around and taking in the views head down to Poring Hot Springs for a well-deserved soak. Also available in the area is a canopy walk, butterfly farm, orchid conservation centre, tropical garden and if you're lucky a chance to see the worlds largest flower, the rafflesia. Poring is also pretty comfortably cool at around 550m asl, just perfect t-shirt weather!