KOTA KINABALU: The suspension on all Mount Kinabalu Climbing Activities has been lifted and resumed as usual on the 10th of March 2018 onwards.
The summit trail to Mount Kinabalu from Timpohon Gate up to Low's Peak Summit sustained only minor damages which have been restored and are safe to use. Accommodations at Panalaban have not been affected as well.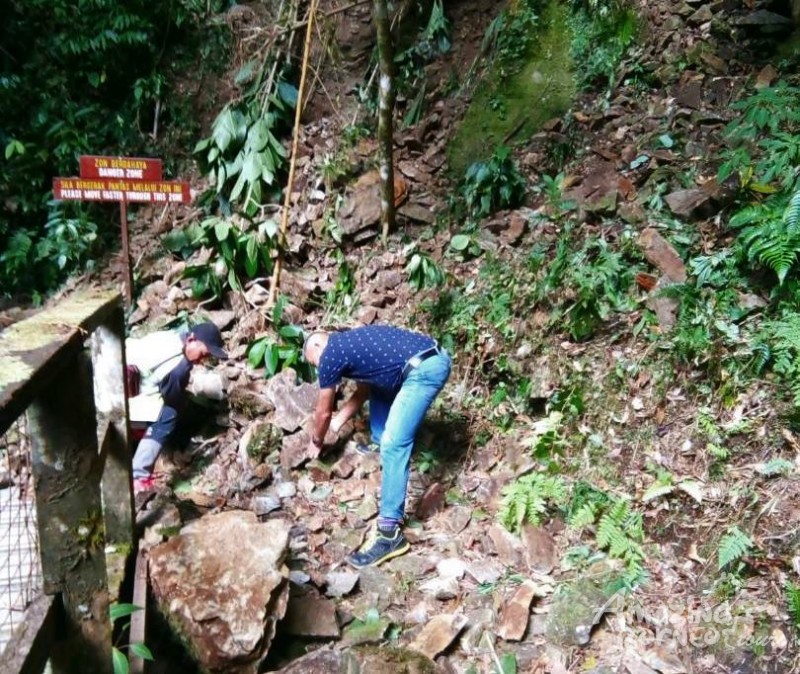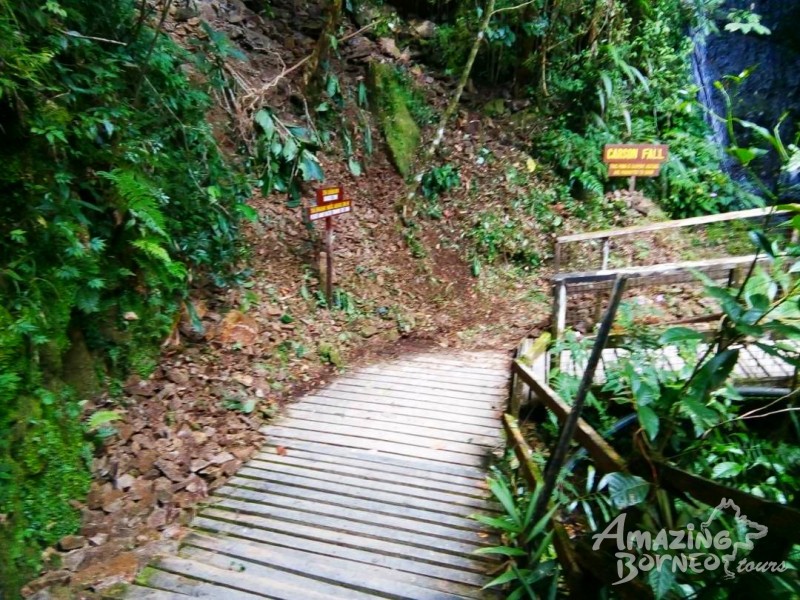 Photo Source: Our in-house Mountain Guide, Byron
Sabah Parks Director along with 9 other Sabah Parks staff, the Mountain Search and Rescue (MoSAR) team, and Sutera Sanctuary Lodges staff spent the night at Panalaban on 9th March 2018 as an added safety precaution to ensure the safety of the trail for climbing.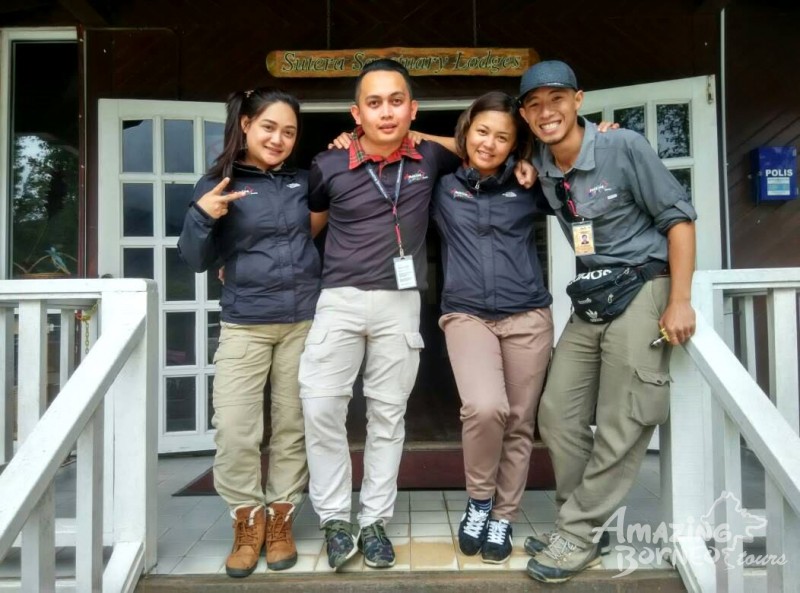 For enquiries, email: info@amazingborneo.com
Call: 088-448409 / 017-222 5009

Please visit our Facebook Page, Instagram or MountKinabalu.com for frequent updates.