Being the backbone of Mount Kinabalu tours, our amazing mountain guides are the ones who make dreams of climbing the tallest mountain in Southeast Asia a reality. Amidst their busy schedule after the reopening of the summit trail, we took our dashing mountain guides out for a cup of kopi tenom and a juicy Q&A session.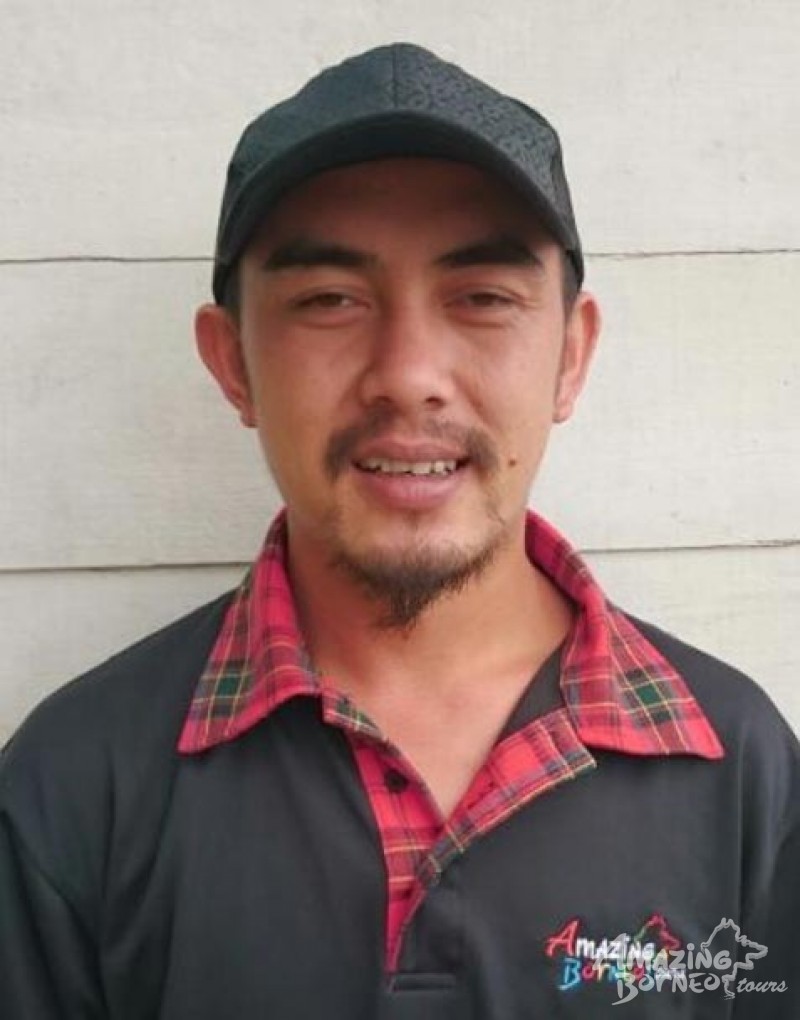 Joe Endam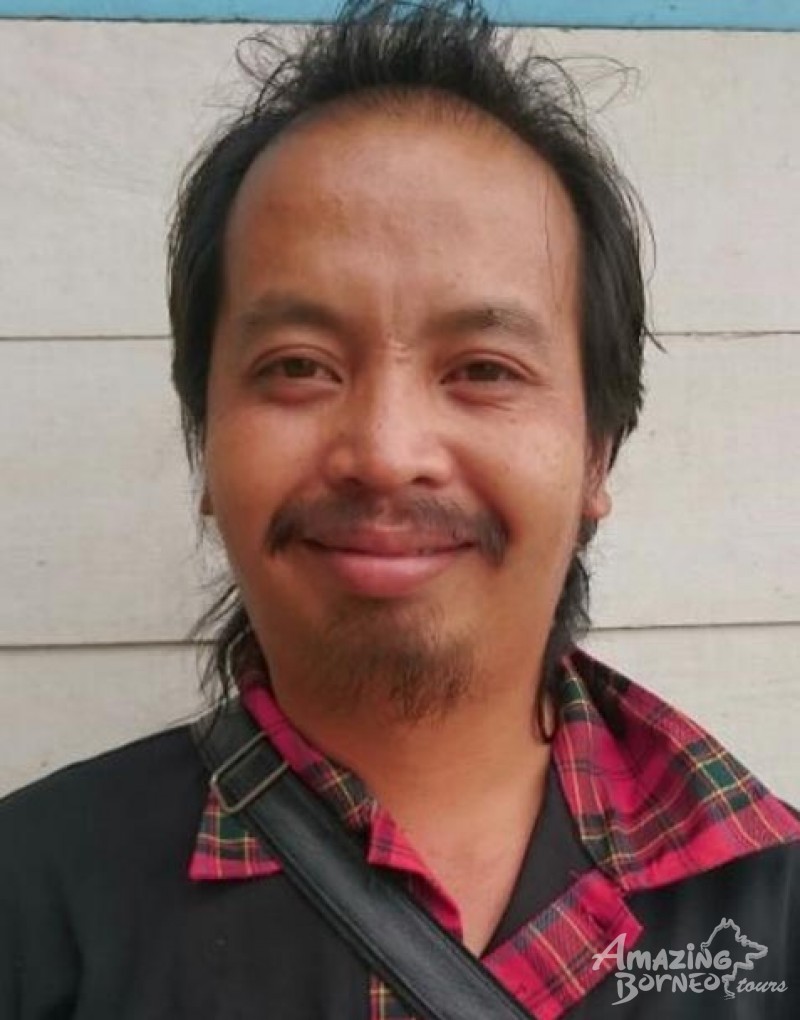 Wilfred Justin Shapi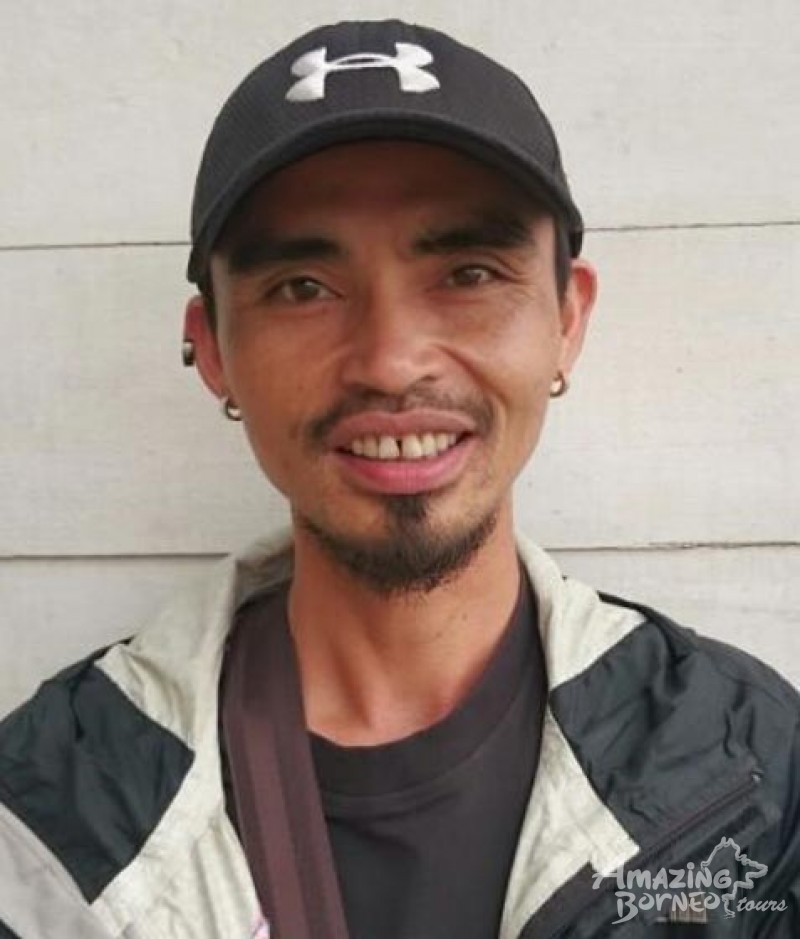 Freendy Sundang
1. What are your names?
We are Joe Endam, 28; Wilfred Justin Shapi, 35 and Freendy Sundang, 36

2. How long have you been mountain guiding?
JE: 8 years
WJS: 12 years
FS: 13 years

3. How did you get into mountain guiding?

JE: I grew up in the small Ranau village of Bundu Tuhan, less than 30 minutes away from Mount Kinabalu in Kundasang. My family members also consist of mountain porters and guides. Since small, I have always enjoyed the majestic view of Aki Nabalu. To be able to call this mountain my 'office' is such a privilege!
WJS: When I was still in school, my schoolmates and I would work part time as mountain porters during school holidays. To us, it wasn't like a job at all -- we enjoy climbing Mount Kinabalu and no matter how many times we've climbed it, each climb remains very special to us. Therefore, becoming a mountain guide is something like a true calling for me.
FS: Like most people growing up in Kundasang and Ranau, our livelihoods depend a great deal on the mountain and the tourism activity. To me, mountain guiding is not just something I do for a living, but a way for me to contribute to my community and state of Sabah.

4. What do you love most about mountain guiding?
JE: Constantly being surrounded by nature!
WJS: We get to meet many people from all walks of life and share stories with climbers from all over the world.
FS: Ever since I was young, my cousins and I would climb Mount Kinabalu during the school holidays. To us, it's the best playground anyone could ever ask for, and being able to share our love for this 'playground' with people from all over the world is the best experience ever.

5. What are the challenges that you have encountered when guiding?
JE: We have had many challenges in terms of climbers giving up when the climb got tough. In this case, it's up to us to give them the motivation and push they need to go on. Most of the time it's mind over matter, but of course, if they really couldn't go on due to medical reasons, it is also our duty to ensure them a safe descent.
WJS: I once had a climber who had a heart attack halfway during a climb. When unforeseen circumstances such as these happen, it is important that we keep calm and focus on bringing back the climber to safety.
FS: There were so many instances when a climber, who probably was not physically equipped for the climb, suffered injuries and cramps halfway and we had to carry him down. 95% of the time, injured climbers have to be carried down by the mountain guides instead of using a helicopter.

6. What training have you received prior to becoming a mountain guide?
JE: Before becoming a mountain guide, we had to undergo a rescue training, which was organized by Sabah Parks, as well as a first aid kit and cardiopulmonary resuscitation (CPR) certification training provided by Amazing Borneo Tours.
WJS: Receiving proper training is one thing, and having the courage to use them when needed is another thing. For me, not having the courage or confidence to apply your training in real life situation is just as useless as having no training at all.

7. What is the most important advice you would offer a climber before booking a climb?
JE: Make sure that you are really healthy, fit and well-prepared before you book a climb up Mount Kinabalu. There were sad instance where a climber passed away suddenly due to stroke halfway through a climb. It's not discussed often, but deaths when ascending Mount Kinabalu is not unheard of.
FS: Climbing Mount Kinabalu is not just a normal hill climb. The thin oxygen at high altitude and cold temperature may cause altitude sickness and hypothermia for some. Be especially careful if you are diabetic as insulin shots don't take immediate effect. Make sure you get your doctor's approval before undertaking the challenge.

8. Any messages for those looking forward to conquer Mount Kinabalu?
JE: Book your climb at least two months in advance and do train for your expedition. Most of all, we promise you will enjoy your climb!
FS: Just come and have fun.
WJS: We look forward to showing you around our majestic playground and hope you will fall in love with it as much as we have.

As the Mount Kinabalu summit trail reopens to the public on 1st December 2015, the mountain guides are now back to their daily grind. More than just guides for climbers, these 'malim gunung' of Mount Kinabalu are also nature educators, passion-sharers, safety handlers and guardians of the Mountain. May their journey be forever prosperous and fruitful! Thank you, malim gunung for your strength and dedication all these while.