A Year Since the Earth Shook- Mount Kinabalu.
June 4th to 5th, we scaled Mt.Kinabalu in honor of all those affected by Sabah's June 5th Earthquake last year. One step at a time we remember, pay respects and look ahead in honor of the courage and endurance of all the lives lost and forever changed.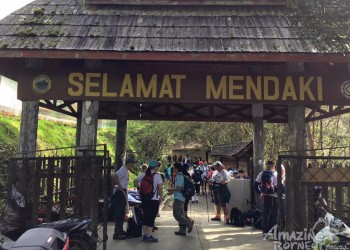 In the blue sky morning of June 4th, we started the climb at 9 am, breathed the crisp air of Laban Rata at 4:30 pm.
We held the tribute at 7:15am the following day, June the 5th.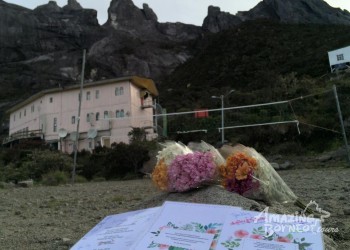 In loving memory of the 18 lives lost.
With each sunrise and set that clothes Aki Nabalu in gold, we remember the ones who gave their lives so bold.
Sabah's tenacious spirit has been on soulful display over the past year. It is through us all that their strength & courage lives on, forever inspiring us to live an adventure.