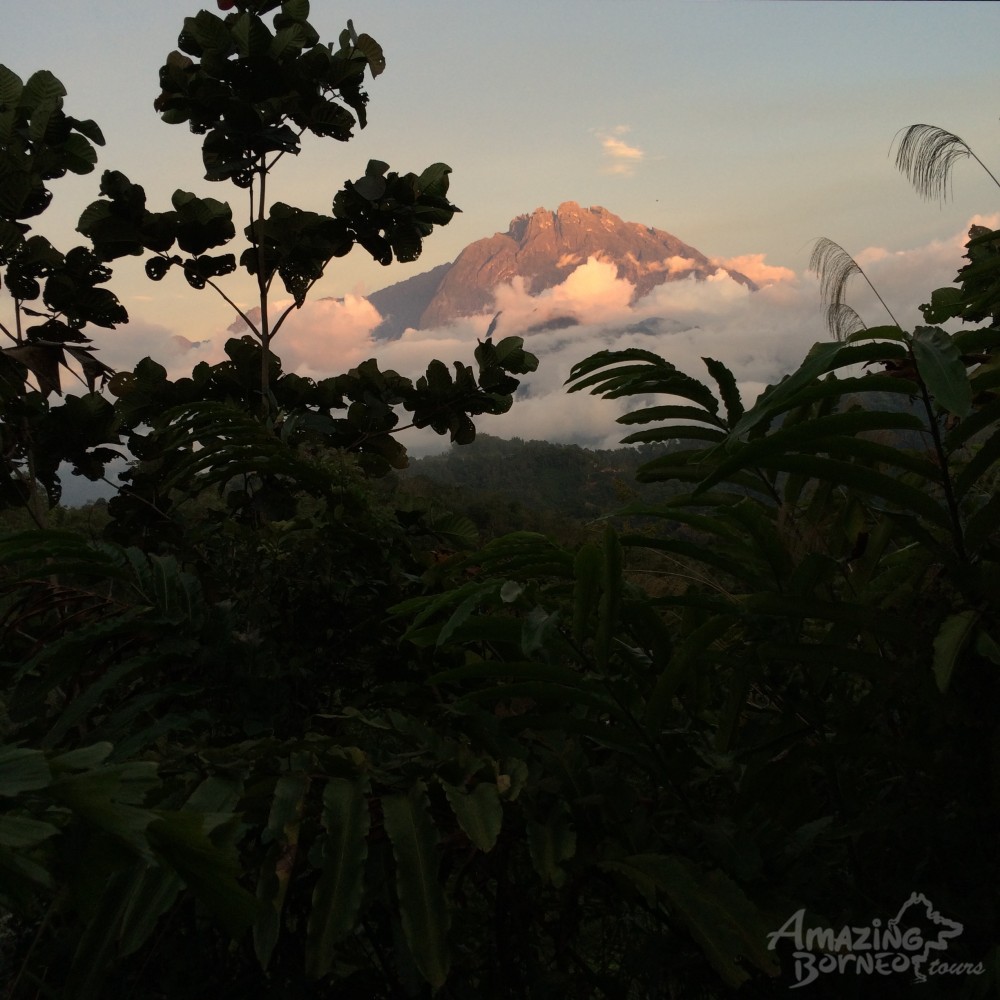 To love Sabah is to explore Sabah, whilst preserving her beauty. Be a part of the growing eco-traveling revolution and do your bit to make Sabah a greener, cleaner place to be enjoyed by generations to come!
Minimize your carbon footprint by traveling light.

The heavier the plane, the more fuel it consumes and the more CO2 it emits.

Walk as much as you can

instead of drive. This gives you the chance to explore the hidden nooks and crannies of Sabah, maximizing your experience to the fullest!

Check out green/eco friendly accommodations

such as the Award Winning

Gayana Eco Resort

and

Bunga Raya Resort & Spa

in Kota Kinabalu, as well as the

Bilit Rainforest Lodge

in Sandakan.

Staying longer? Opt to take part in the local homestay programme.

Not only will you be able to experience the rich cultural heritage of Sabah more closely, you'll also be able to save up a lot of money on accommodation. At the same time, you'll be benefitting the local economy too.

Carefully pick and choose your souvenirs.

Be wary against buying souvenirs made from endangered species, look for souvenir shops, such as

Kadaiku

, that offers attractive eco friendly souvenirs for you to bring home.

Practice eco friendliness even in your hotel room.

Turn off the water while brushing your teeth and soaping in the shower. Unplug your electrical gadgets and turn everything off when you leave your hotel room.

Take advantage of your vacation in Sabah and enjoy the Sabahan breeze.

Switch off the air conditioning when it's not too hot. Otherwise, turn your air conditioner to the lowest speed and adjust the thermostat to 27-28 degrees.

Plan enough time during your travels

so you can opt to fly as little as possible from one place to another.

If you're a big literature fan, save the trees

by picking up secondhand books. They're not only cheaper; sometimes they also carry little souvenirs from the previous owners.

Skip plastic bags

and carry a fabric eco bag instead when you go shopping.

Support the local economy

by buying food produce from local farmers and eating at local food restaurants or kopitiams.

Choose to use biodegradable toiletries

such as the Sabah Handmade Soap, which is available in many souvenir shops. It also doubles as a facial cleanser.

Recycle as much as possible.

Bring lightweight clothes that you can wash and dry quickly. Invest in the multipurpose sarong for everyday wear, which is perfect for the balmy Sabahan climate. You can get sarongs with a various fetching batik designs at the Gaya Street Sunday market.

Reduce your consumption of meat—

which gives you an excuse to savour Sabah's fresh delectable seafood!

Sign up for nature interpretation programmes

such as

Miki Survival Camp

. Participating in nature interpretation programmes such Miki's will not only bring you closer to nature, you'll also contribute to the livelihood of the local villagers.

Take no personal souvenirs

—seashells, plants, etc. even dead ones—and leave nothing but your footprints behind.

In the wild, refrain from disturbing the wildlife and plants

. Admire with your eyes only.

Invest in a water container

to reduce the use of plastic water bottles.

Don't feed the animals

and fishes in the wild. This will change their natural behavior.

Make a point to always eat sensibly

—waste not, want not.

Instead of renting a car or motorbike, choose to

travel on public transportation or carpool

to reach your destination.

Join environmental programmes

such as

HABITAT replanting

in Kinabatangan, the

Sponsor a Tree Campaign

and mangrove replanting in KK Wetland Centre.

Shark fins soup may be popular, but they're also pushing sharks closer to extinction.

Be aware of what you eat!

There are plenty of other fish in the sea.
Happy exploring!